What is Labor development service?
What is Labor development service?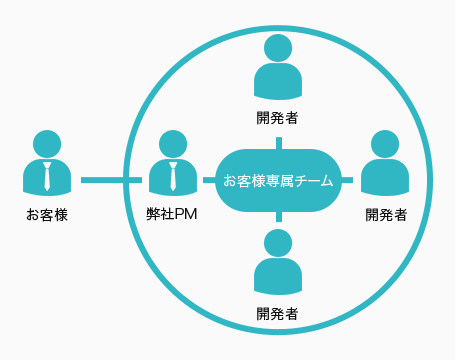 1. Labor development system.
We provide a flexible development team to meet client's needs. Complicated preparation is not needed, we can still set up an offshore place for your company.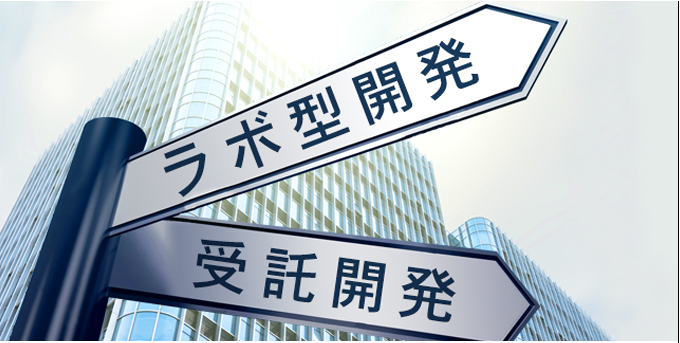 2. Development in the form of Labor
Labor is a form of ensuring exclusive engineers for customers at offices in Vietnam. Customers can directly instruct engineers in Japanese.
Advantages of Labor:
Freely change technical specifications. The process of the project depends totally on PM.

Ensuring excellent human resources as well as accumulate experiences.

Reasonable price cost compared to software outsourcing offshore development.
Advantages of Hachinet:
Labor development support, offshore consultancy as well as participation in the periodical meeting from the time signing the transaction until the business becomes smoothly. Besides, we also join the group chat to support when there are arisen problems.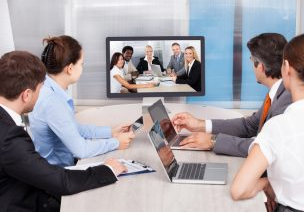 we are always your partner until the project succeeds.
Flexibility in Labor of Hachinet:
Provide development sources in the direction of made - to - order to meet the needs of the client.

BrSE will use online communication to conduct projects together.

Your PM will conduct a project at our company in Hanoi
Labor process development