Our Services
We are developing technology human resources education and human resources introduction as our main business.

Hachinet is an IT professional team that was founded in 2018 and currently operates in 4 countries with a system of 150 people.
80% of employees are engineers, product development including system design, UI / UX design, design, infrastructure construction, startup acceleration program,
DEVELOPMENT TOOLS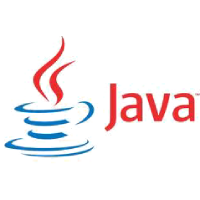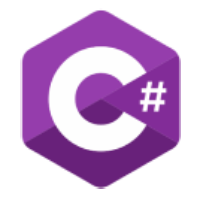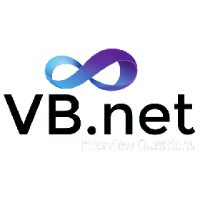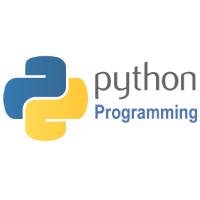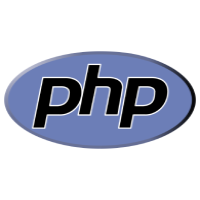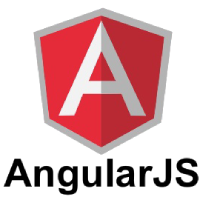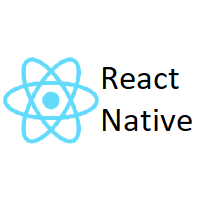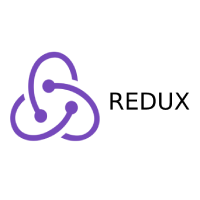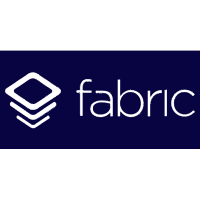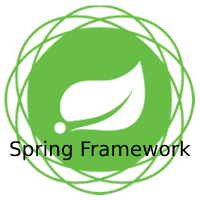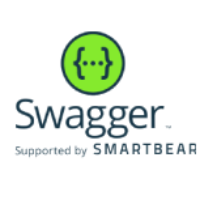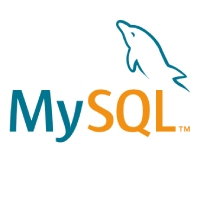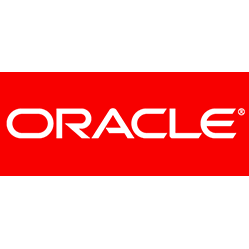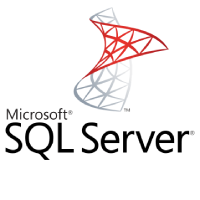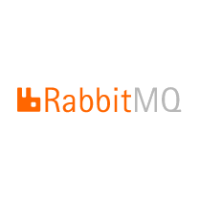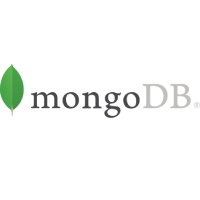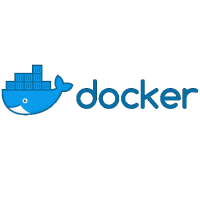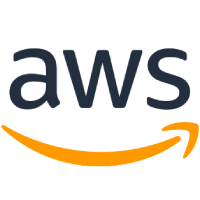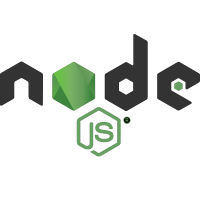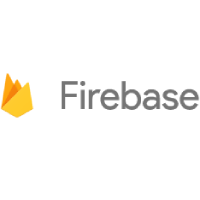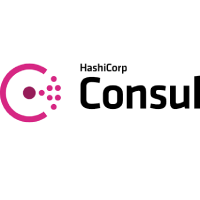 Our Latest Blogs
This is a place to write about software skills for programmers, share the latest technology information. In addition, there are also very useful articles about learning and future career orientation for young people.
Read More
COOPERATION FORMS
ON SITE - OFFSHORE
Move member in place

Upstream process participation

Deploy and cooperate with Vietnam teams.
FULL OFFSHORE
All members of project team are in Vietnam

PM, bridge engineers and communicator can speak Japanese
CUSTOMERS - OFFSHORE
Customers PM will come and work in Vietnam

Communicate with PM through an English interpreter