What is the Internet of behavior (IoB)?
What is the Internet of behavior (IoB)?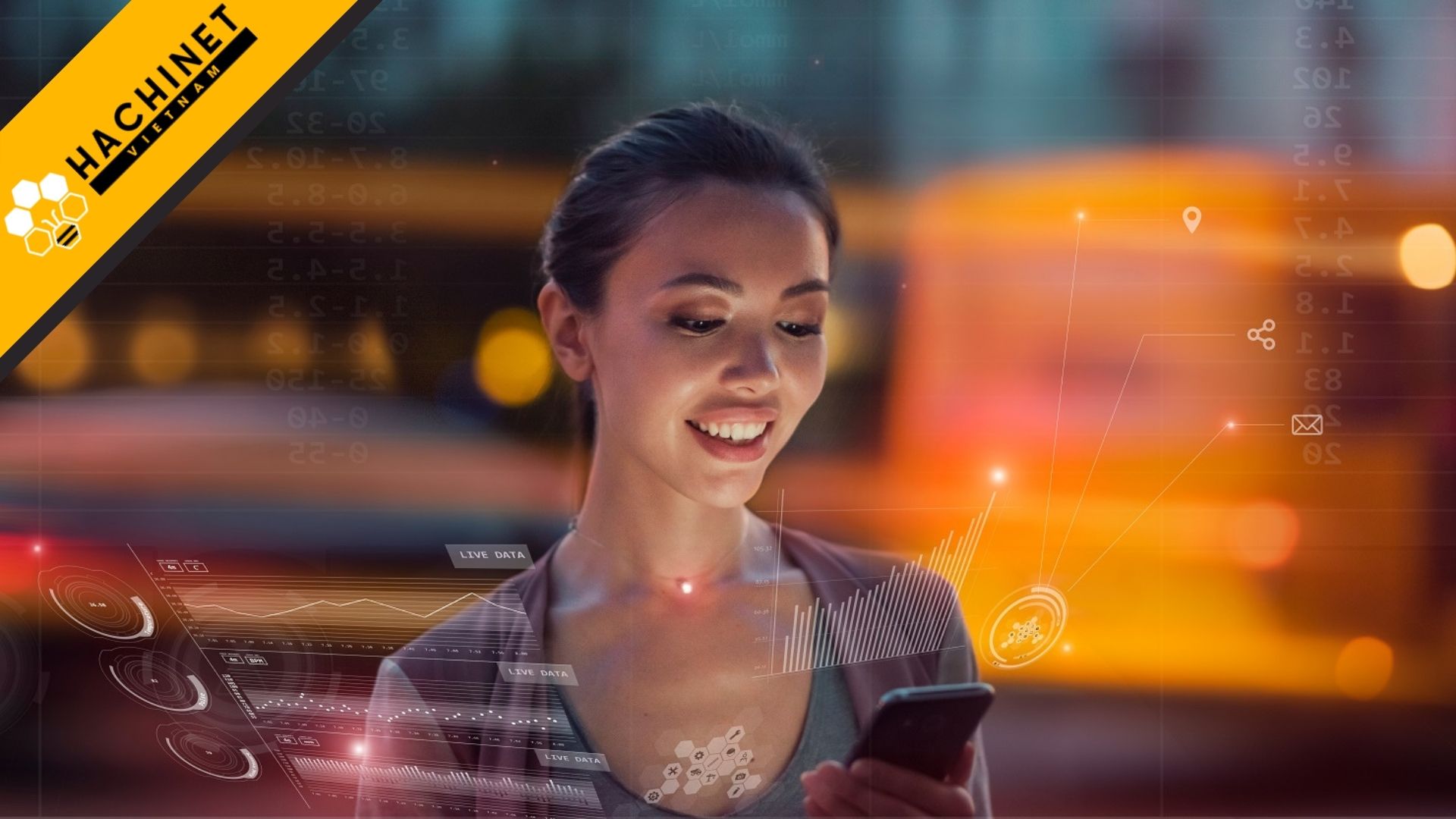 Internet of Behaviour (IoB) is extended from the Internet of Things (IoT). In general, the Internet of Behaviour is the use of data to change behaviors. In 2021, IoB will become prevalent and by 2023, it's predictable that the individual activities of 40% of the global population will be tracked digitally to influence their behaviors.
IoB is a combination of technology, data analytics, and behavioral science. We can divide behavioral science into four main areas that we consider when using technology, emotion, decision, augmentation, and companionship.
According to Gartner, the Internet of Behaviours can collect, combine and process data from many resources:
Social media
Track position
Commercial customer data
Implement a public domain of facial recognition
Civilian information processed via government agencies & the public sector.
An example of an IoB is when we have a health app installed on our smartphone that monitors diet, sleep, heart rate, or blood sugar. The app can warn of adverse situations and suggest behavioral modifications to achieve more positive or more desirable results.
In general, we can understand that companies can learn more about us (IoT) and it can influence our behaviors (IoB). Currently, companies mostly use IoT and IoB to observe and try to change our behaviors to achieve their goals - to purchase typically.
We, "Hachinet Software," are Vietnam based software service with dedicated, dynamic, enthusiastic teams, always have made efforts to please customers' and partners' satisfaction. We specialize in the followings:
Web application (.NET, JAVA, PHP, etc.)

Framework (ASP, MVC, AngularJS, Angular6, Node JS, Vue JS)

Mobile application: IOS (Swift, Object C), Android (Kotlin, Android)

System applications (Cobol, ERP, etc.),

New Technology (Blockchain, etc.).
If you are interested in our service or looking for an IT outsourcing partner in Vietnam, do not hesitate to contact us at contact@hachinet.com