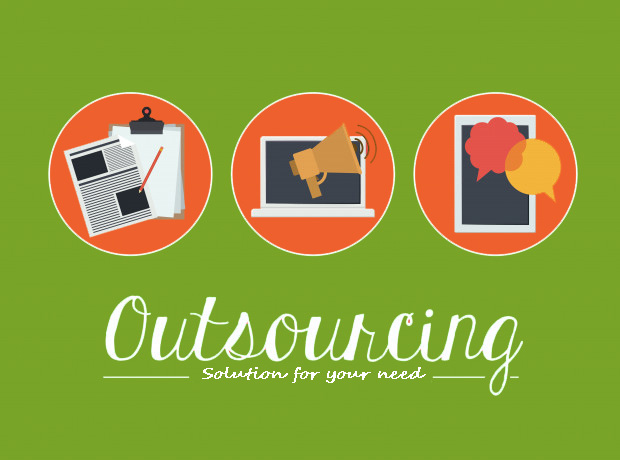 BPO(Business Process Outsourcing) is hiring another company to perform a certain service. Industries such as IT, healthcare, finance, customer service and accounting is one of the industries using the most outsourced services.
One thing that all businessmen need to learn is - you can't do it all! Companies with high productivity, trying to achieve many goals at the same time, result in putting their resources under a lot of pressure and, unfortunately, reducing productivity.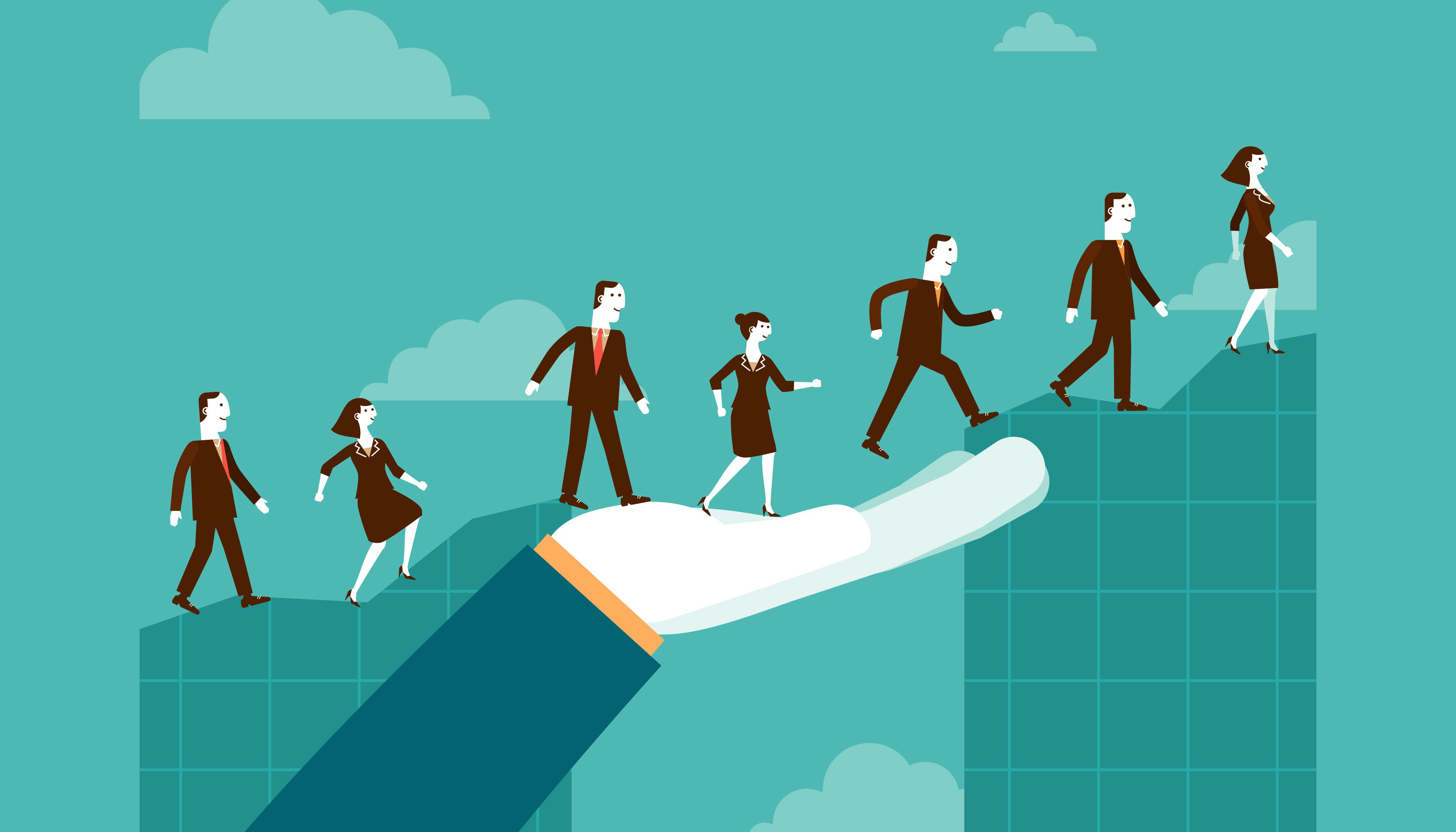 For a business to thrive, a workflow must be manageable, helping to complete all the necessary tasks. So the question is how can you make better use of your time and resources.
The solution is an Outsourcing service. This means delegating tasks to another company that is better able to perform than your company. One of the biggest advantages of Outsourcing is that you will be able to rationalize several different business processes at the same time.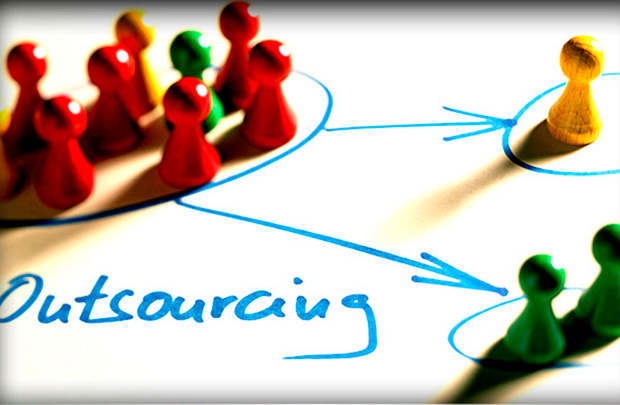 In the past, you may have had to conduct extensive internal training to help your employees better understand new tasks. But with Outsourcing service, you will be able to work with a group of qualified professionals who are experts in all the tasks that need to be completed. This way, you can eliminate a large number of time-consuming tasks for your internal personnel.
Running a business is more than just providing a service or selling a product. You and your employees need to handle tasks that may not be directly related to your speciality. Data entry, data processing, data digitization, quality control, and application processing are just a few of the tasks that businesses have to deal with every day. These secondary tasks will likely reduce your attention from important tasks.
By cooperating with the best data entry company, you will be able to return to the main activities of your business. These companies have expertise in a wide range of execution jobs and will assist you to focus entirely on the core businesses of your enterprise.
The advantages of outsourcing Outsourcing are unlimited. Whether you are a start-up business or a large business, you can archive the expertise, experience, and knowledge that Outsourcing companies provide. However, it is important to find out the substance of the services provided by the different service vendors. Your choice of Outsourcing must meet your specific business needs and goals.
With a professional team, being versed in professional skills and experience, Hachinet is proud to be a leading quality outsourcing service provider with competitive prices, satisfying all client needs.
Outsourcing is extremely necessary for every business.
Services provided by Hachinet Company:
- Documents digitizing
- Data entry and processing
- AI - Artificial Intelligence training
- Outsourcing
- Translating - Interpreting
- Personnel introduction
For further information, do not hesitate to contact us by Hotline (+84) 24-6290-0388 or email: contact@hachinet.com