What are Digital Transformation and its importance in the era of 4.0 Industry?
What are Digital Transformation and its importance in the era of 4.0 Industry?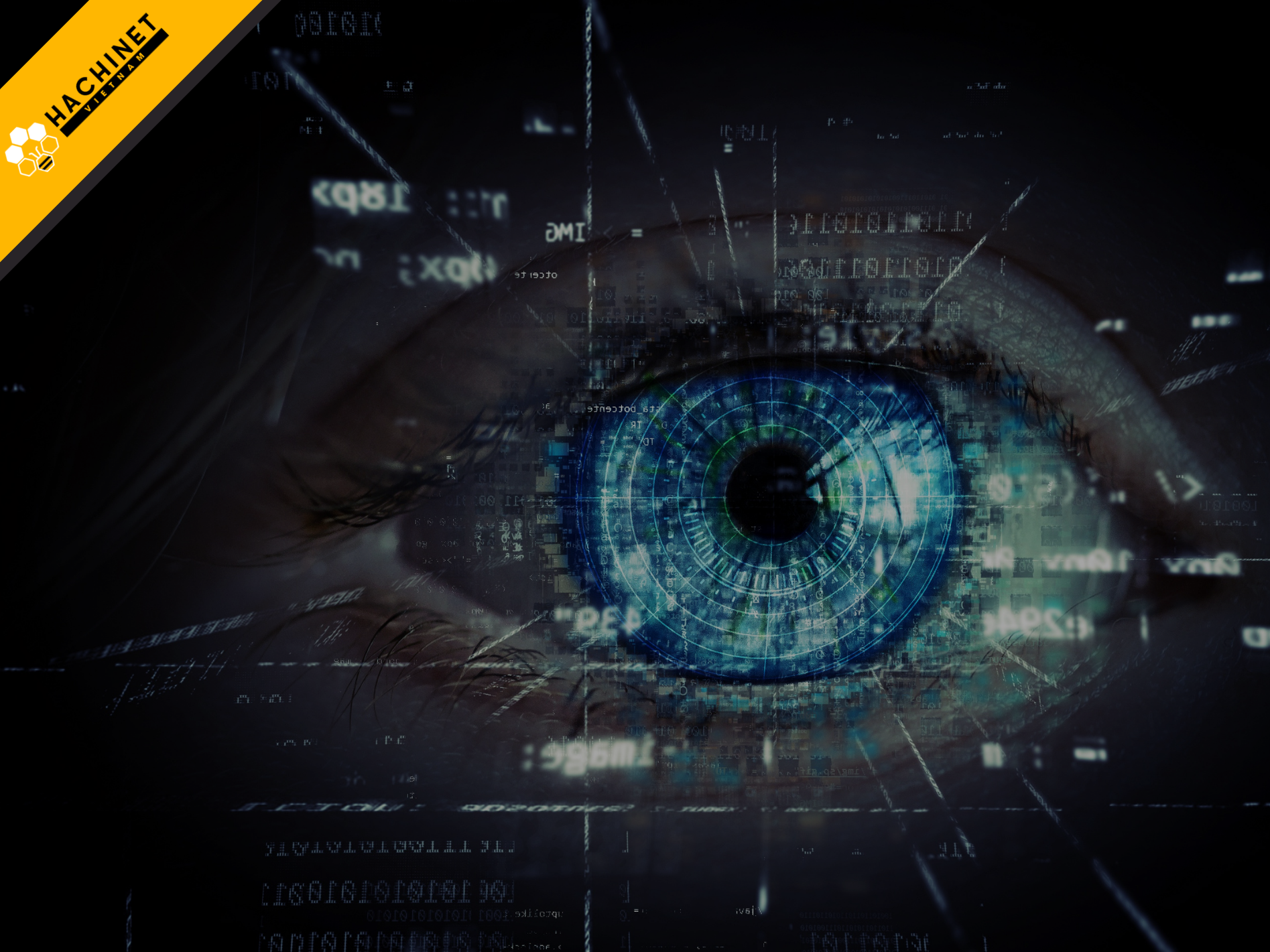 Digital transformation is one of the important goals of technological enterprises in Vietnam. The Vietnamese Government also pays special attention to digital transformation in the era of the 4.0 industry. It assigns the Ministry of Information and Communications to develop a National Digital Transformation Project and submit it to the Prime Minister in 2019.
So what is digital transformation, and how important it is to the Industrial Revolution 4.0?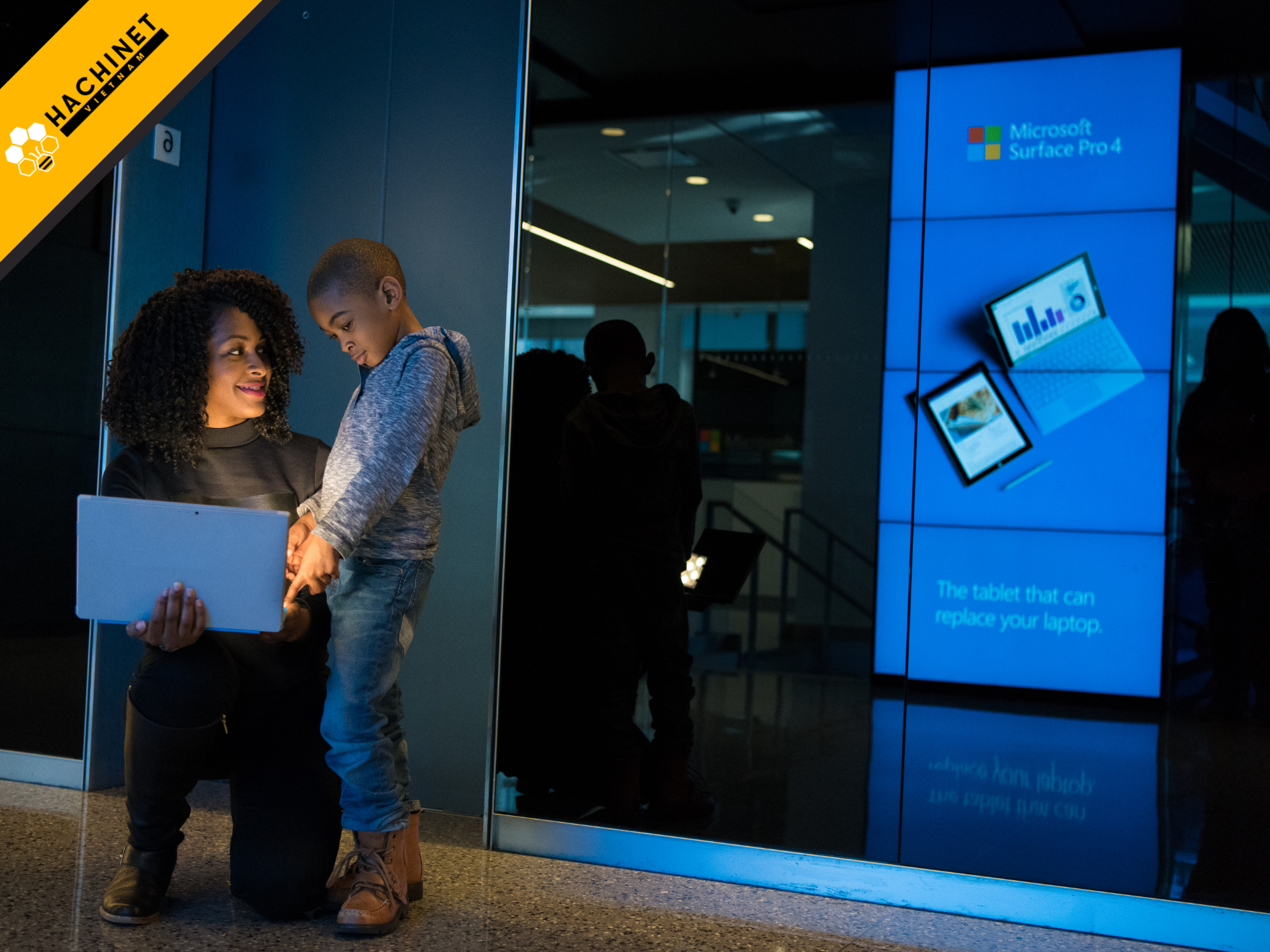 What is digital transformation?
It's hard to define clearly, and completely digital transformation since applying digital transformation will differ in different areas.
However, to define briefly and easily understand, digital transformation is the integration of digital technology into every enterprises' field, taking advantage of technology to fundamentally change the operation, business models and provide new values for enterprises' customers and speed up the business operation. Digital transformation is also a change in corporate culture, requiring those enterprises to change continuously, experience new things and comfortably accept failure.
In Vietnam, the "Digital Transformation" definition usually means the process of changing from the traditional business model to a digital enterprise by applying new technologies such as Big Data, Internet for things (IoT), cloud computing (Cloud), etc. to change the way of operating, leading, working processes, corporate culture.
Moreover, it plays an important role in business and other social fields such as science, medicine, mass media, government, etc.
"Digital transformation" can be mistaken for the "Digitizing" definition.
To distinguish those, we can understand "Digitizing" is a modernization process, converting ordinary systems to digital systems (such as convert paper documents to file on the computer, digital television transition from analogue switch-off to digital television, etc.); otherwise, "Digital transformation" is to exploit data from digitizing process, then applies technology to analyze, transform data and create newer values. "Digitizing" can be considered a part of the "Digital transformation" process.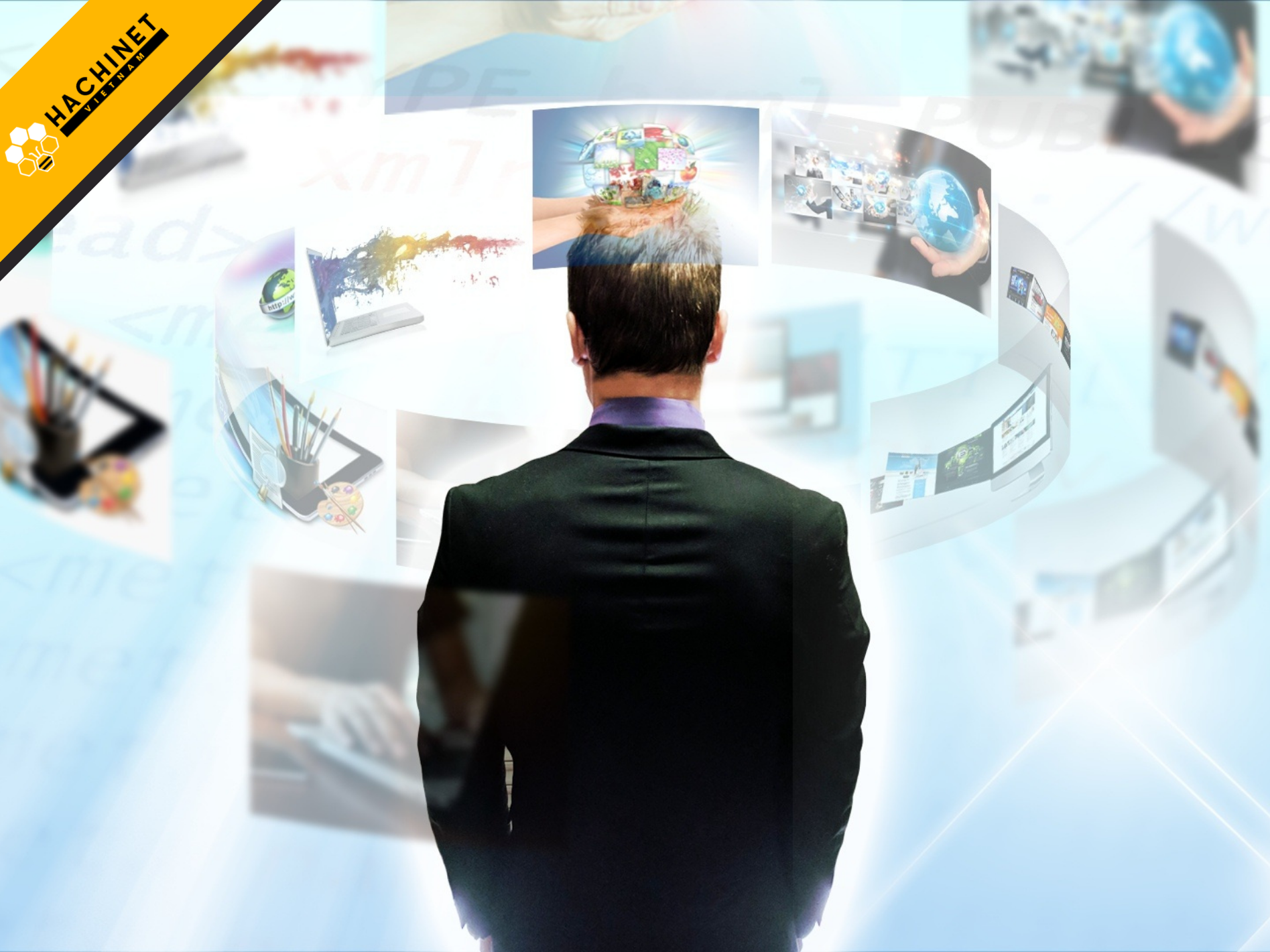 Why is "Digital transformation" important, and what benefits does it bring?
Reports of big major market research companies such as Gartner, IDC, etc., show that digital transformation completely brings values for every aspect of business operation, from management to research.
The most recognized benefits of digital transformation to enterprises are declining operation costs, reaching more customers in the long run, leading to faster and more accurate decision-making thanks to reporting smoothly, optimizing employee productivity, etc. These things help increase the efficiency of the organization's operations and improve the competitiveness of the organization.
As for civilians, digital transformation will change how we live, work and transact with each other. As for the state, digital transformation uses data and digital technology to change UX with services provided by the state, change business processes, change the model and operation method of state management agencies.
Digital transformation also contributes to increased labour productivity. Research from Microsoft shows that, in 2017, the impact of digital transformation on labour productivity growth will be about 15%; by 2020, it will be 21%.
In general, according to market analysts and researchers, the five final goals that digital transformation businesses aim to include:
Speed up the market

Strengthening competitive position in the market

Boost revenue growth

Increase employee productivity

Expandability to attract and retain customers.
How is a digital transformation happening in the world and Vietnam?
Digital transformation is changing leaders' perception, who can decide the direction and successfully transform an organization. After recognizing the importance of digital transformation in increasing operational efficiency and ensuring national security, the government apparatus of many countries immediately entered a new "race" in adopting digital transformation.
Previously, those big and huge potential businesses could access old technologies. As a result, they always led the market, at least a few steps. But currently, even small businesses and new startups can access those technologies like big companies.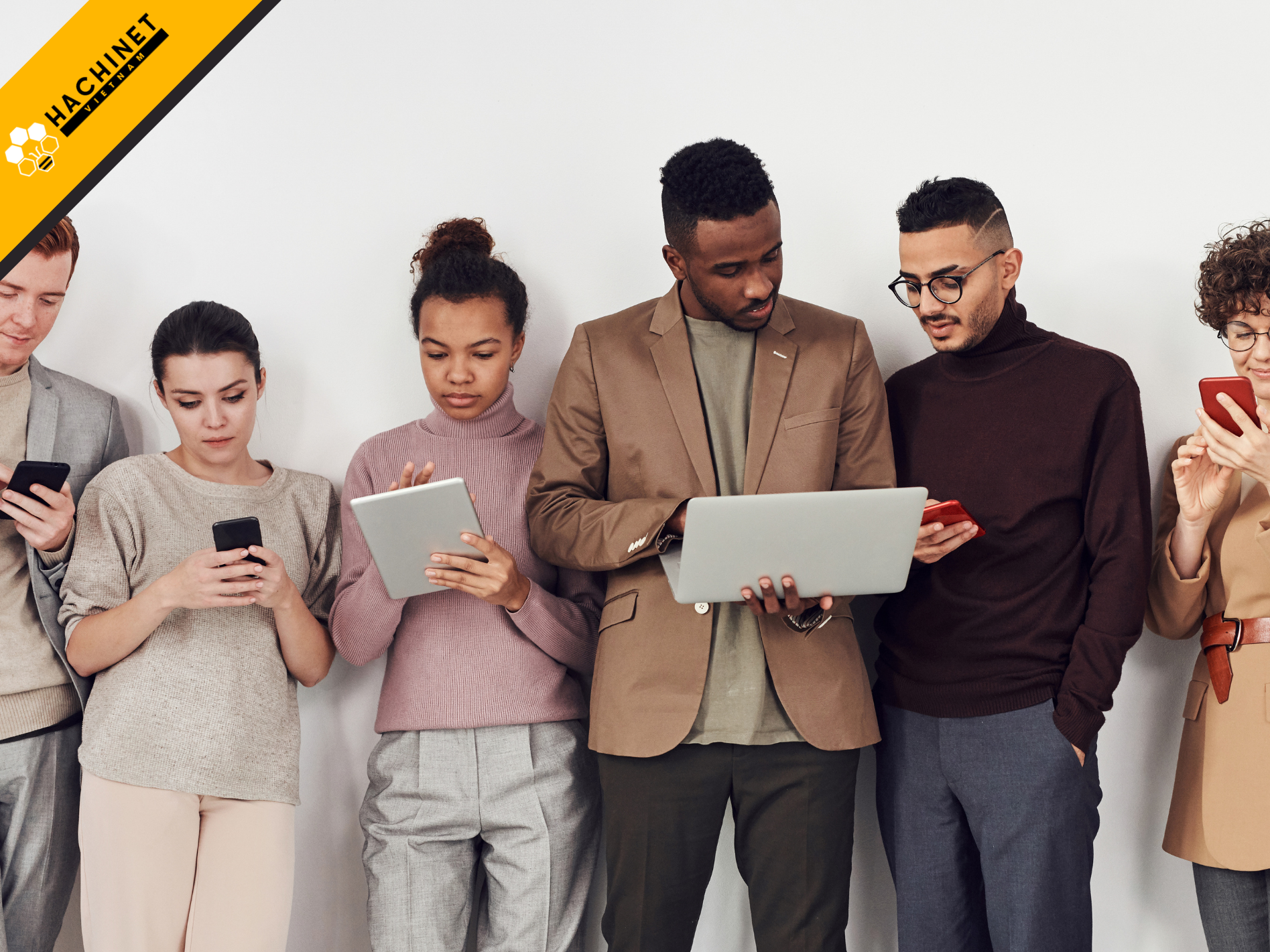 According to the research of Microsoft in 2017, in the Asia era of the Pacific Ocean, the impact of digital transformation has on GDP is about 6%, in 2019, it is 25% and by 2020 is 60%
The study result of McKensey shows that, in 2025, the impact of digital transformation on GDP in America is about 25%, with Brazil is 35%, and in Europe is about 36%. Therefore, the impact of digital transformation on GDP is huge.
The speed of digital transformation in areas and nations is different, depending on technology development. Europe is considered the fastest digital conversion speed region, followed by the US and countries in Asia.
In Vietnam, digital transformation models are also creating useful services for the people and effectively making use of the idle resources of society. However, they also create conflicts, fundamental changes with traditional business models. New technological strengths are helping startups gain advantages in traditional industrial fields. This trend creates important changes in the value chain of industries and the global supply chain. The current digital economy context requires organizations, businesses, and traditional models to have a drastic change to continue to exist and thrive.
With a population of 96 million people and the fastest growing economy in the region, a young, dynamic population with rapid access to high technology, experts assess that Vietnam has great potential in digital transformation. These are powerful opportunities for Vietnamese businesses to create a breakthrough in the market through digital transformation.
We, "Hachinet Software," are Vietnam-based software services with dedicated, dynamic, enthusiastic teams who always have made efforts to please customers' and partners' satisfaction. We specialize in the followings:
Framework (ASP, MVC, AngularJS, Angular6, Node JS, Vue JS)
Mobile application: IOS (Swift, Object C), Android (Kotlin, Android)
System applications (Cobol, ERP, etc.),
New Technology (Blockchain, etc.).
If you are interested in our service or looking for an IT outsourcing partner in Vietnam, do not hesitate to contact us at contact@hachinet.com.