Situation of Covid 19 and the solution of IT industry.
Situation of Covid 19 and the solution of IT industry.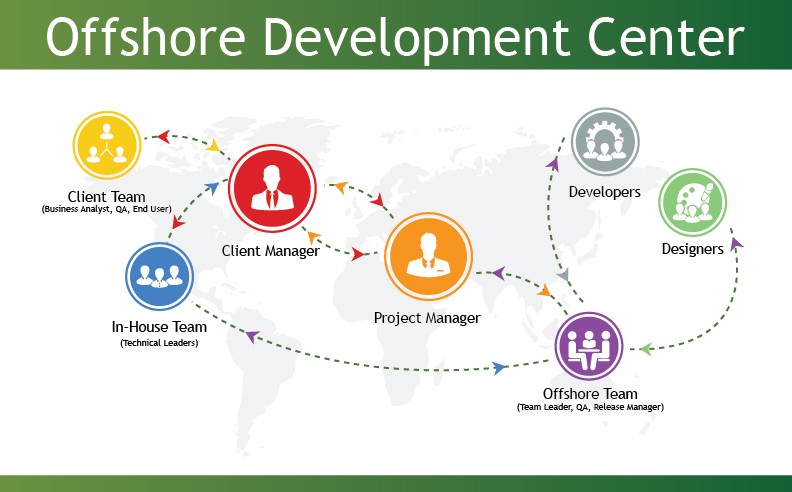 Kyodo News quoted the Ministry of Health of Japan as saying on 4/3, Japan recorded one more case of SARS-CoV-2, increasing the total number of cases in this country to 1,000 people, including more than isolated 700 people on the Diamond Princess cruise ship off Yokohama.
Currently, Japan has recorded 12 deaths due to Covid-19, including 6 people involved in the Diamond Princess cruise ship.
Several large companies in Japan have infected employees who are working on solutions for employees working from home or on shifts.
On February 16, Japanese NTT telecommunications group said that it had called for 200,000 employees of its group companies to work at home or work on shifts to prevent the spread of Covid -19.
The company also sends notices asking employees to avoid meetings and using video call for business purposes instead.
After NTT, Yahoo Japan company has also informed employees to work on shifts, hold online meetings and avoid going out when there is no need.
Working from home to isolate themselves from travel and contact is also a solution, but only for the large corporations when employees are provided with working equipment and facilities support for the best working condition at home.
Besides, we are looking forward to suggesting a more sustainable solution in terms of time and cost savings for your Small and Medium Enterprise.
Currently, the situation of Covid 19 in Vietnam has been completely controlled by 100%. Up to March 1, 2020, Vietnam has not recorded any new cases over 18 days
Also, the use of IT personnel in Vietnam for Japanese enterprises in recent years is a trend to reduce labour costs and solve the problem of optimal personnel and difficulties in recruiting IT personnel in Japan.