RASPBERRY PI: DIRECT TWO-WAY COMMUNICATION BETWEEN PC AND RASPBERRY PI
RASPBERRY PI: DIRECT TWO-WAY COMMUNICATION BETWEEN PC AND RASPBERRY PI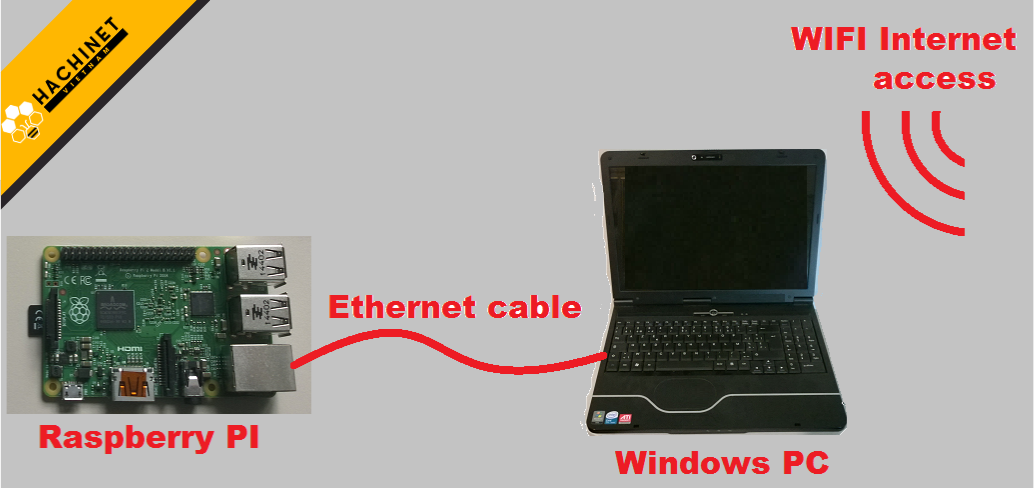 Through this article, you will learn about several protocols and software that support file exchange between PC and Raspberry Pi.
1. Using SCP (Secure Copy Protocol)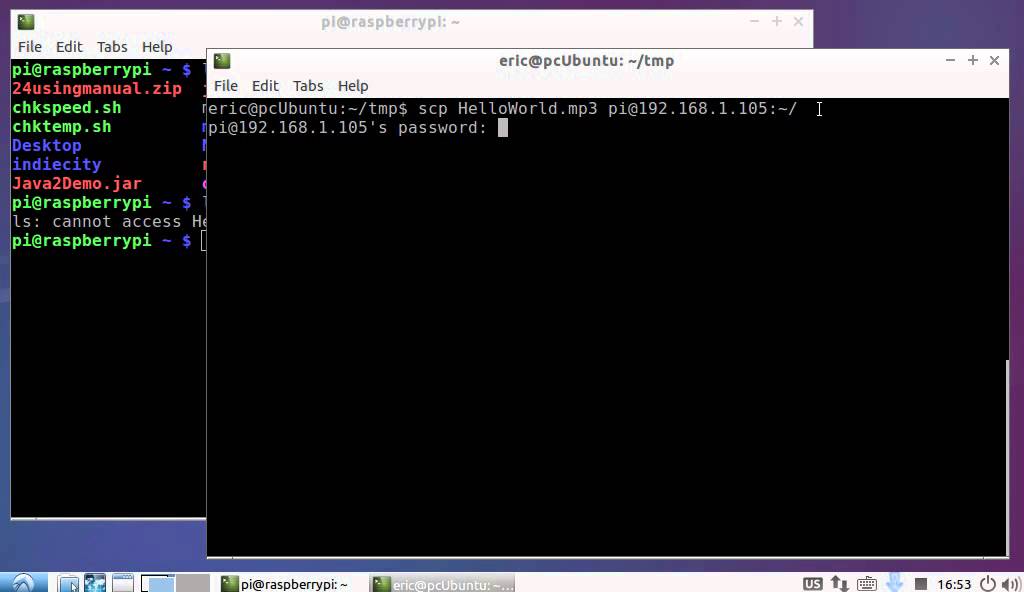 SCP is an old protocol, a part of SSH protocol, it allows users to copy files among computers.
On the computer with the operating system platform Linux, you can install SSH Server like OpenSSH server, etc; then you can use SCP.
As for the operating system Window, you can use SCP via self-support programs
2. Program FileZilla Client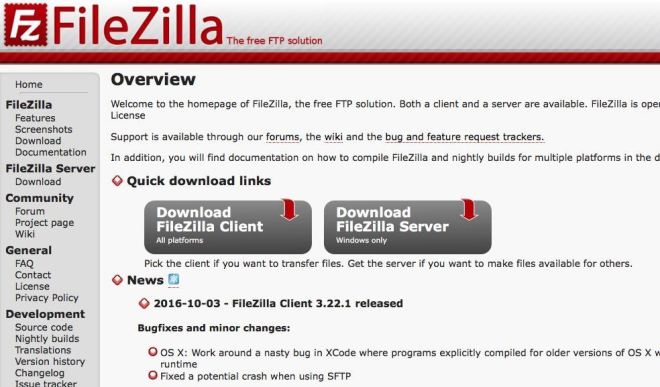 FTP is a popular protocol used for moving files from one host to another over the Internet. The FTP Server providing services for this protocol works on port 21.
SFTP is a protocol that is combined with SCP and FTP.SFTP Server providing services for this protocol works on port 22.
FileZilla supports both of the above protocols.
Download FilleZilla cho Window; in Ubuntu, you can find and install the program FileZilla with a searching name "FileZilla" in Ubuntu Software Center.
3. Using the program WinSCP to move the file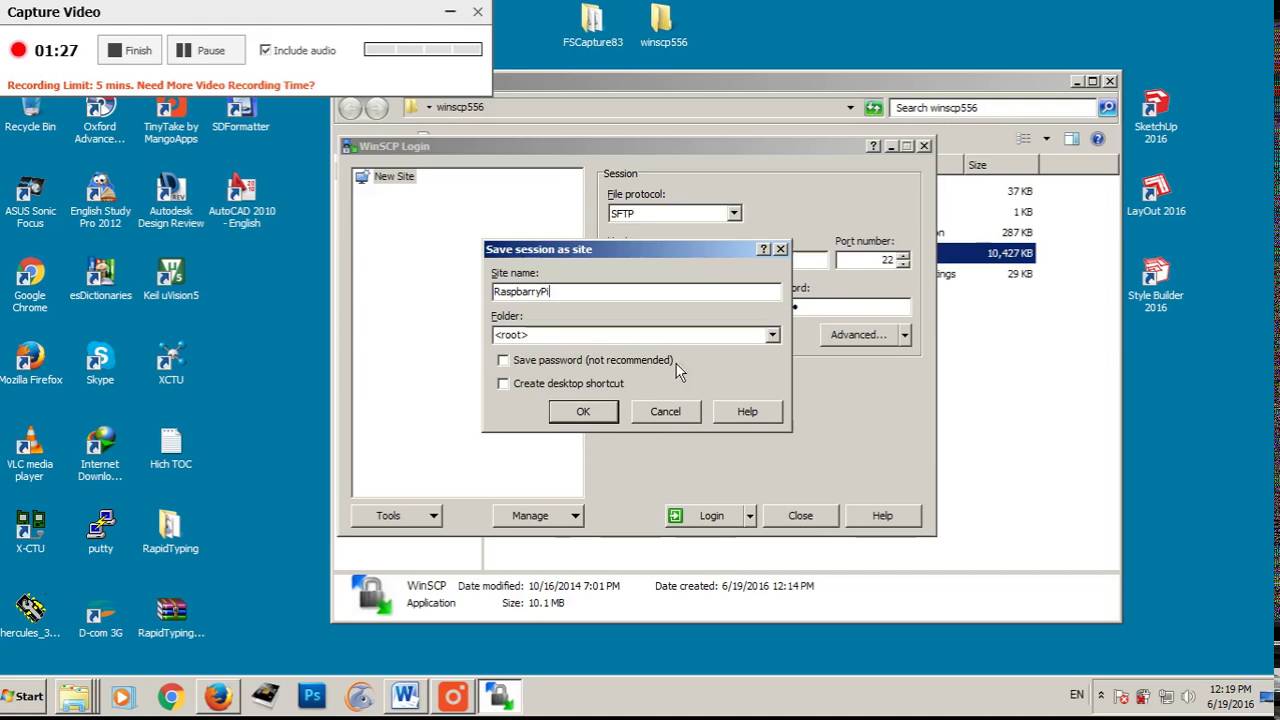 Program WinSCP supports 3 protocols: SCP, FTP và SFTP.
Download phần mềm WinSCP cho Window; uncompress the file containing the program WinSCP and run the program.
We, Hachinet provides services according to various needs, from system development consulting to residential development in the customer's office and offshore development in Vietnam. Some experts we master:
Frontend: HTML5, CSS3, Bootstrap, AngularJS, CoffeeScript
Backend: Java, C #, ASP.NET, C ++, VB.NET, COBOL, Python, Ruby, PHP
Mobile: iOS, Android
Web technologies: Ruby, .Net, PHP, C #, Java, COBOL ...
Web application development
Medical system
CMS / CRM
Reservation system
Speech processing
High quality
Contact Us
The personal information you submit will be used only for responding to inquiries, providing information on products and services, and providing useful information, and will not be used for any other purpose.
mail: contact@hachinet.com
website: http://hachinet.com