Outsource - The solution for difficulty of human resource
Outsource - The solution for difficulty of human resource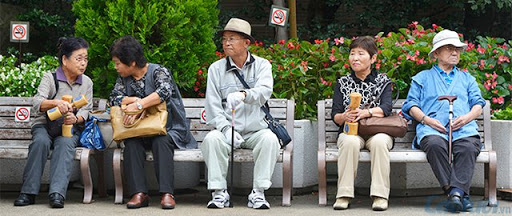 One of the biggest problems that many developed countries, including Japan, are facing is declining birth rates and ageing. In Japan, in particular, this problem is becoming more and more difficult, not only for children but also for young workers.
Besides, Vietnam, which has a population of nearly 90 million people in their 20s, is considered a promising destination for IT human resources in the medium and long term.
Nowadays, In Vietnam, there are talented engineers with years of experience working in Japan. With outsourcing service, Hachinet will provide engineers who used to be oversea students in Japan, or choose talented engineers recruited from prestigious universities in Vietnam and well-equipped with Japanese language, so they can communicate to clients directly.
Because labour costs are kept low, system development costs can be significantly reduced. It is an indispensable element to improve your company's competitiveness in a long time.
Our engineers are graduates from Vietnam's leading technical universities (FPT, Polytechnic, etc.). Besides, some experienced professionals have worked at large companies and are trusted by clients.
Vietnam is currently considered as a country that can be expected to become a stable labour society in a long time with a peaceful and stable environment.
Regarding Vietnam in general and Hachinet in particular, we are developing software that can meet clients' special requirements. Our engineers not only obey the specified deadlines and budgets but they are always willing to provide the right solutions for every customer request.
Our engineers will develop Applications with technologies such as .NET - Microsoft, Java, Frontend with Angular 6
Hachinet is trying to enter international markets such as Asian, Japan and English-speaking countries.
So do not hesitate to give Hachinet a call if you have an idea or a project to develop a system and mobile application, we will help you develop this system until the product is completed and released into the customer market with a completely attractive unit price so that you can start a business in your system.