Engineer Dispatch Service | Hachinet Human Resources
Engineer Dispatch Service | Hachinet Human Resources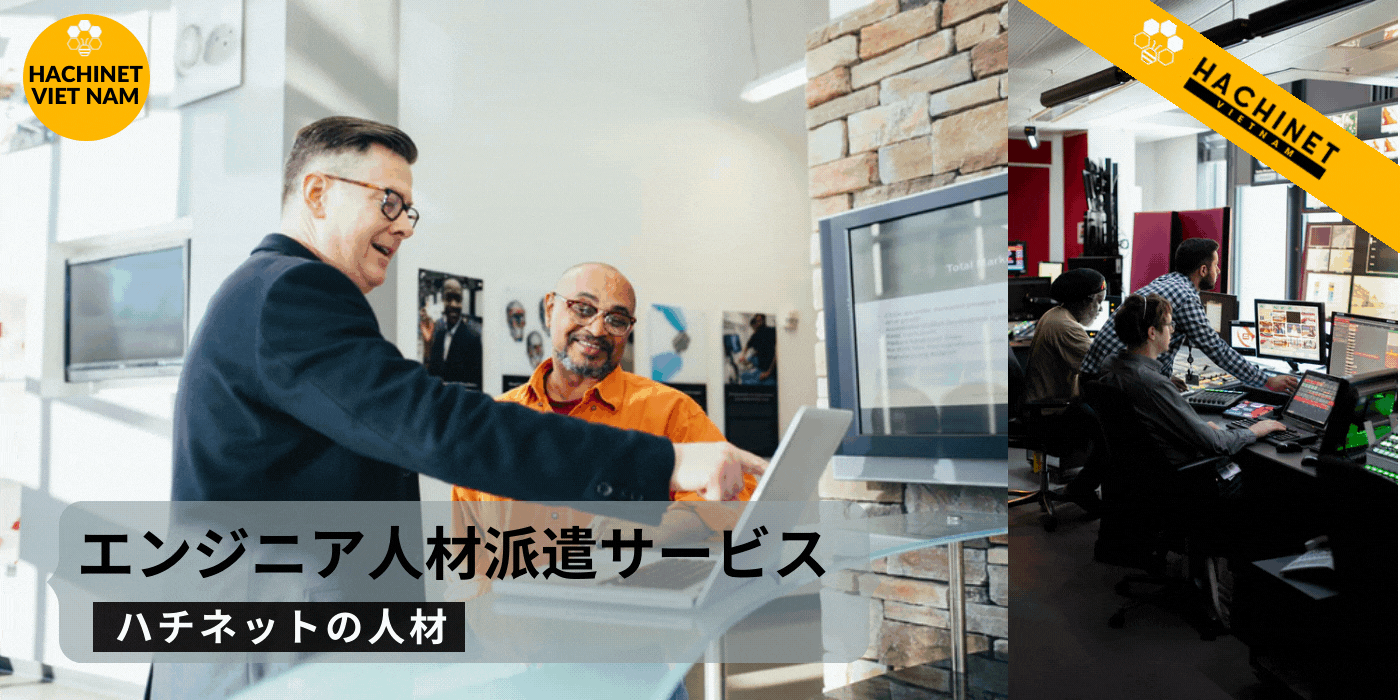 1. Benefits of Vietnamese human resources
---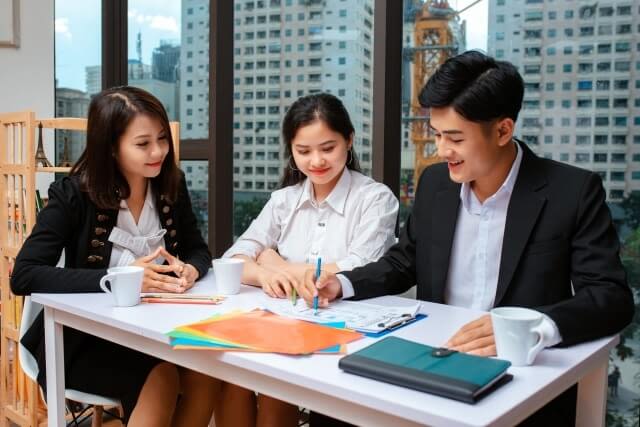 Vietnam has historically undergone various wars, but in recent years, foreign-affiliated companies such as Western countries, South Korea, and Japan have entered the market one after another, and the economic growth rate is 7.08%, which is a remarkable growth in Asian countries.
Foreign-affiliated companies have a great influence not only on the Vietnamese economy but also on students who want to become engineers in Vietnam in particular. They strive to improve their skills every day with the aim of starting a business in their own country, which continues to grow.
Therefore, Vietnamese human resources always have the advantages of being young, diligent, and aspiring. The youth lives in a country with various difficulties, so he or she always has the consciousness of valuing all opportunities. Even if we work in a high-stress environment, we will follow the rules and do our best to get the job done.
Vietnam has many excellent manufacturing and electrical engineering universities such as Hanoi University of Technology, Da Nang University of Technology, and Ho Chi Minh City University of Technology. After graduating, many students work as apprentices with a deadline in Japan.
Labor costs are low since Vietnam has low price costs and preferential treatment for foreign-affiliated companies. This is a point that foreign-affiliated companies are paying attention to. With the above merits, Vietnam is attractive to foreign companies and may become the market with the highest expansion rate in Asia in the near future.
2. How to hire human resources to some extent
---
There are various hiring methods, but there are several typical hiring methods. It is an IT-only company such as a web recruiting site, referrals from acquaintances, recruitment companies. For employers, it saves money and improves hiring effectiveness compared to traditional hiring methods. Recruitment information will be posted on the WEB and shared with those who wish to search.
We also share corporate information and activities, which allow you to effectively promote your corporate trademark. It is a reliable and reliable channel for recruitment information for applicants. When accessing a web recruiting site, searchers can easily select the right job than they wish. The types of work in each field are logically arranged and posted on the WEB.
Along with this, searchers can post their own personal profiles to quickly reach out to companies that want to hire.
Referrals from acquaintances: While this method saves companies on hiring costs, it has the disadvantage that there are likely to be applicants at a level that may not meet the company's requirements.
Recruitment company: An intermediate company that links the recruitment demands of companies with the job search demands of applicants. Applicants will send the profile to the intermediary company. The intermediary company will send the profile to the appropriate company according to the ability to apply. This method is currently being exchanged for each company. However, depending on the quality of the recruitment company, there are times when the company requirements are met and times when they are not.
IT-only companies like Hachinet: There are many intermediate companies for recruitment, but it is not an easy task to select a recruitment company that guarantees the quality of human resources and meets the requirements of the company. In order to resolve the concerns of the companies that want to hire, Hachinet always strives as much as possible to create strict hiring methods and optimize resources.
3. Benefits of Hachinet's engineer dispatch service
---
◇ Improvement of work efficiency: Hachinet's human resources are selected based on strict criteria regarding quality and number of people. Engineers with the necessary skills can be replenished only when needed, improving work efficiency.
◇ Reducing labor costs: Since Hachinet doesn't hire workers directly, the cost of recruiting and hiring is significantly reduced. Labor costs such as training workers and payroll procedures can also be significantly reduced.
◇ Close relationship with dispatched personnel: Hachinet may always communicate with dispatched personnel even when they are working for a company with a shortage of personnel. Therefore, you can get a good grasp of the status of dispatched personnel. If there is something wrong with the quality or the number of people, Hachinet will improve it immediately and respond. As a result, Hachinet is becoming more and more reliable for companies that currently have a high degree of human resources shortage.
◇ Reliable internal confidentiality guarantee: Dispatched personnel who are currently expected to work in various companies may leak internal confidentiality to the outside. However, Hachinet pays attention not only to the quality and number of human resources but also to their morals to become our dispatched human resources. Besides, Hachinet's human resources are educated by us about information confidentiality and business morals before working for the company.
4. Service using engineer dispatch service
---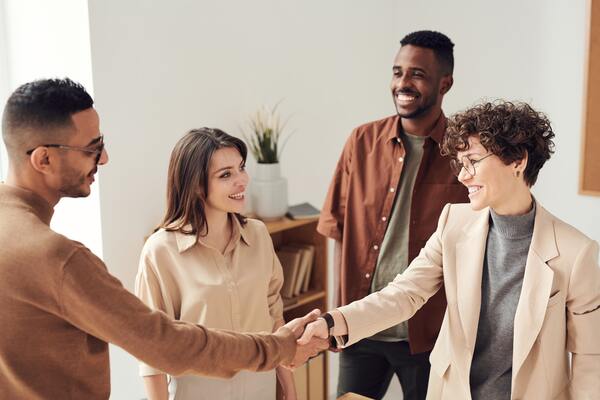 ◇ Step 1: Request for dispatch
The dispatching company confirms the short-term, long-term, or one-off workload with the company in demand, and receives the dispatch request.
◇ Step 2: Hearing
We will confirm with the company that lacks human resources about the work content, human resources with necessary skills, and working conditions, and consult in detail.
◇ Step 3: Selection of dispatched staff
Based on interview information, aptitude tests, tests, etc., we comprehensively judge motivation, qualifications, aptitude, etc., and select dispatched staff who can meet the demands of companies with a shortage of human resources. Then we will have another interview so that the company can rest assured about the human material.
◇ Step 4: Start dispatching
We will start dispatched employment to companies with a shortage of human resources.
◇ Step 5: After-sales follow-up
The manager of the dispatching company visits the company used by the dispatching laborer on a regular basis to check the request and staff employment status.
5. Conclusion
---
At Hachinet, we always focus on software quality and customer satisfaction. We believe that if you choose our IT outsourcing service, you can rest assured that your product will be delivered after it is implemented. If you are interested in our service, please contact us at this email address. We look forward to hearing from you.
For more details, click here.
If you are considering offshore development, please feel free to contact us.
※Here is our contact information.
Account Manager: Quan (Japanese/English available)
Phone number: (+84) 2462 900 388
Email: contact@hachinet.com
Please feel free to contact us for consultation/application by phone.