ASP Overview | ASP Roles and Functions in IT
ASP is an abbreviation for "application service provider". It is a mechanism that puts the program data for executing the software in the cloud on the Internet, accesses the program data through the Internet line, and makes the software available.
ASP Overview | ASP Roles and Functions in IT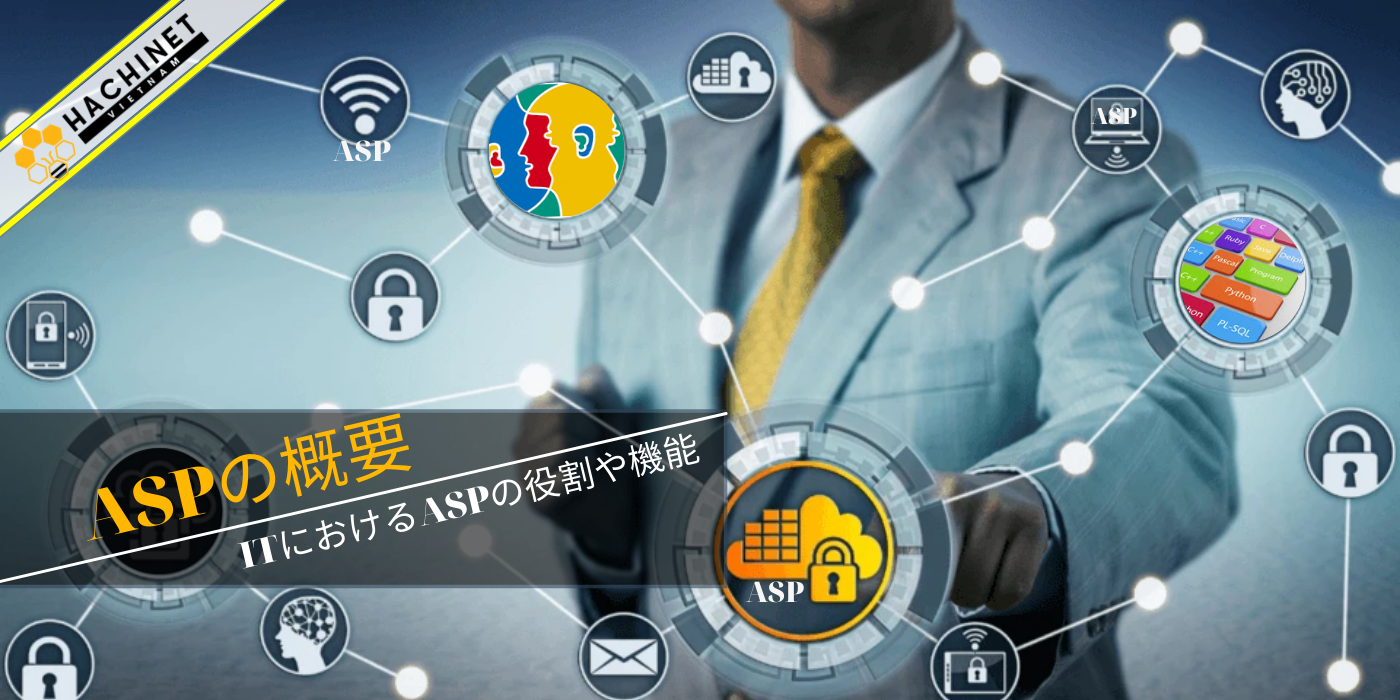 1. Basic knowledge of ASP
---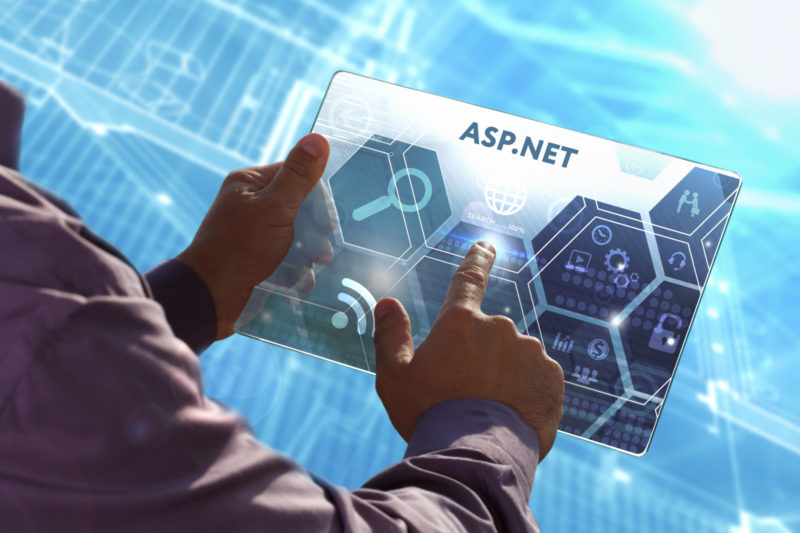 ASP is an abbreviation for "application service provider". It is a mechanism that puts the program data for executing the software in the cloud on the Internet, accesses the program data through the Internet line, and makes the software available.
Up until now, software was mainly installed and used on each PC, but with the speeding up of the Internet, ASP services are becoming more and more popular.
It may be said that ASP services have changed the relationship between hardware and software by eliminating the need to have individual program data. In recent years, ASP services have become more and more widespread in tools used by individuals, such as schedule management tools and household account book software.
2. Main features of ASP
---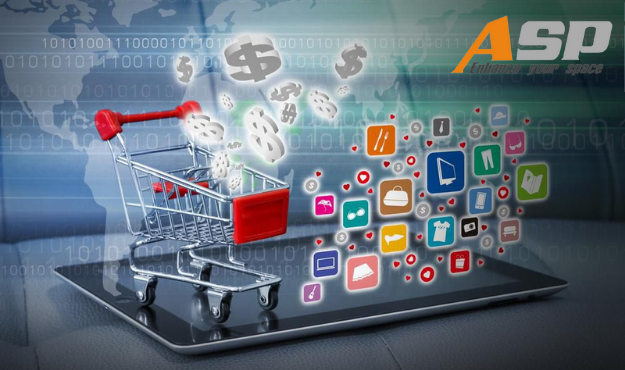 A major feature of ASP is that it can be used anywhere. It can be accessed and operated by multiple people on the network at the same time, and if there is an internet environment, it can be used immediately from a PC or smartphone. Various services such as customer management, sales promotion, in-house financial management, and payroll are provided.
Conventional applications and services have been used by installing the software directly on the PC. Therefore, if you want to use it in-house, you need to install the application on each PC of all employees. The software had to be installed again when the PC was replaced or when it was renewed due to a malfunction.
However, with ASP, there is no need to install software on individual PCs, and you can use the service simply by starting the PC and connecting to the network.
No need to prepare a management system
If you use ASP, the provider will perform server maintenance and system version upgrades, so users do not need knowledge and technology around the system, and it is possible to reduce the time and effort required for management/operation.
On the other hand, ASP retains the data and information used for services on ASP, so there is no need to take security measures in-house, and there is no need for specialized knowledge or maintenance such as server management.
Cost reduction
With the introduction of ASP, you can expect significant cost reductions. For example, when using an in-house system that suits the characteristics and business flow of a company, a huge initial cost is required to introduce and customize commercially available software or to develop a new one.
However, in the case of ASP that introduces and uses the already completed service, the initial cost for developing the system in-house can be greatly reduced.
Furthermore, since there is no need for in-house maintenance or regular maintenance, the running cost for continuous use of the service is only the system usage fee, and the cost after introduction can be reduced.
Easy to use
The ASP service has become a business model that makes a profit by getting users to use it. Therefore, the user interface is sophisticated and easy to use. Since the settings are easy to understand, it does not take time to learn the operation method when introducing the service, and the cost is low.
Also, unlike leasing services, ASP has a great advantage that it can be used only when the service is needed. You can use the ASP system for a short period of time, such as every month. Depending on the operator, you may be able to use it for free for the first few days, so it is a good idea to try and compare multiple services to see which ASP is right for you.
Operation is possible if there is a network environment
Since ASP does not require software to be installed and it is assumed that the application is used from the browser via the Internet, the system can be operated from anywhere in an environment connected to the Internet.
It is also possible to use the system not only from a personal computer but also from a mobile terminal such as a tablet or smartphone.
3. Precautions to know before introducing ASP
---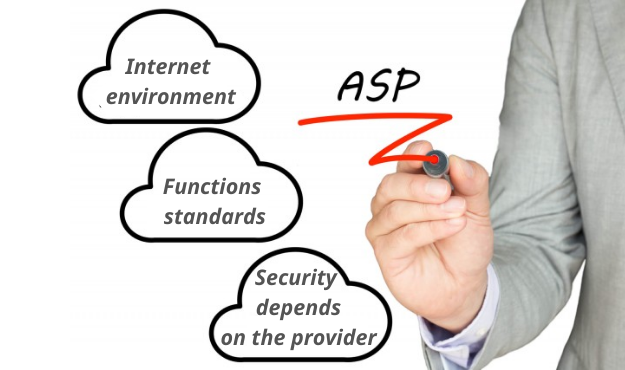 In the case of ASP, not all services have equal benefits. Here are some things to keep in mind before actually deploying ASP.
Internet environment is essential
Basically, ASP is started on the browser or with dedicated client software while connected to the Internet.
Some ASPs work in a local environment without an internet connection and have a mechanism to upload change data to the server when the internet is connected, but most ASPs cannot be used without an internet connection. You need to find out if you have an internet environment at the location where you plan to deploy it.
Confirmation of functions and standards
Before using ASP, make sure that the functions you really want to use are provided. The ASP service can be customized to some extent, but unlike the system developed in-house, the business of the company will be adjusted to the decided system.
In order not to regret that "there is no function or standard you were looking for" after you actually started using it, check in detail the purpose you want to achieve and the function you want to use by introducing ASP.
Security depends on the provider
Since usage data is stored in the cloud of the Internet, security depends on the provider. You should check the security policy of the provider and carefully consider the importance of the information you handle.
It is an ASP service that is spreading rapidly because there are some points to be aware of. As a background, there is a growing social need for "easy and convenient" for each service, and it can be said that the spread of mass high-speed communication is supporting this.
4. Summary
---
When considering new products and services, it may be better to comprehensively judge the merits and precautions of ASP services. Our "Hachinet Messaging Solution" is available in both ASP and installed (on-premises) versions.
The ASP version has a system monitoring system 24 hours a day, 365 days a year. If you are interested in Hachinet's service and would like to talk to an expert about this service, please sign up for the link below and join us for free.
If you are considering offshore development, please feel free to contact us.
※Here is our contact information.
Account Manager: Quan (Japanese/English available)
Phone number: (+84) 2462 900 388
Email: contact@hachinet.com
Please feel free to contact us for consultation/application by phone.