8 steps to become iOS developer from zero
8 steps to become iOS developer from zero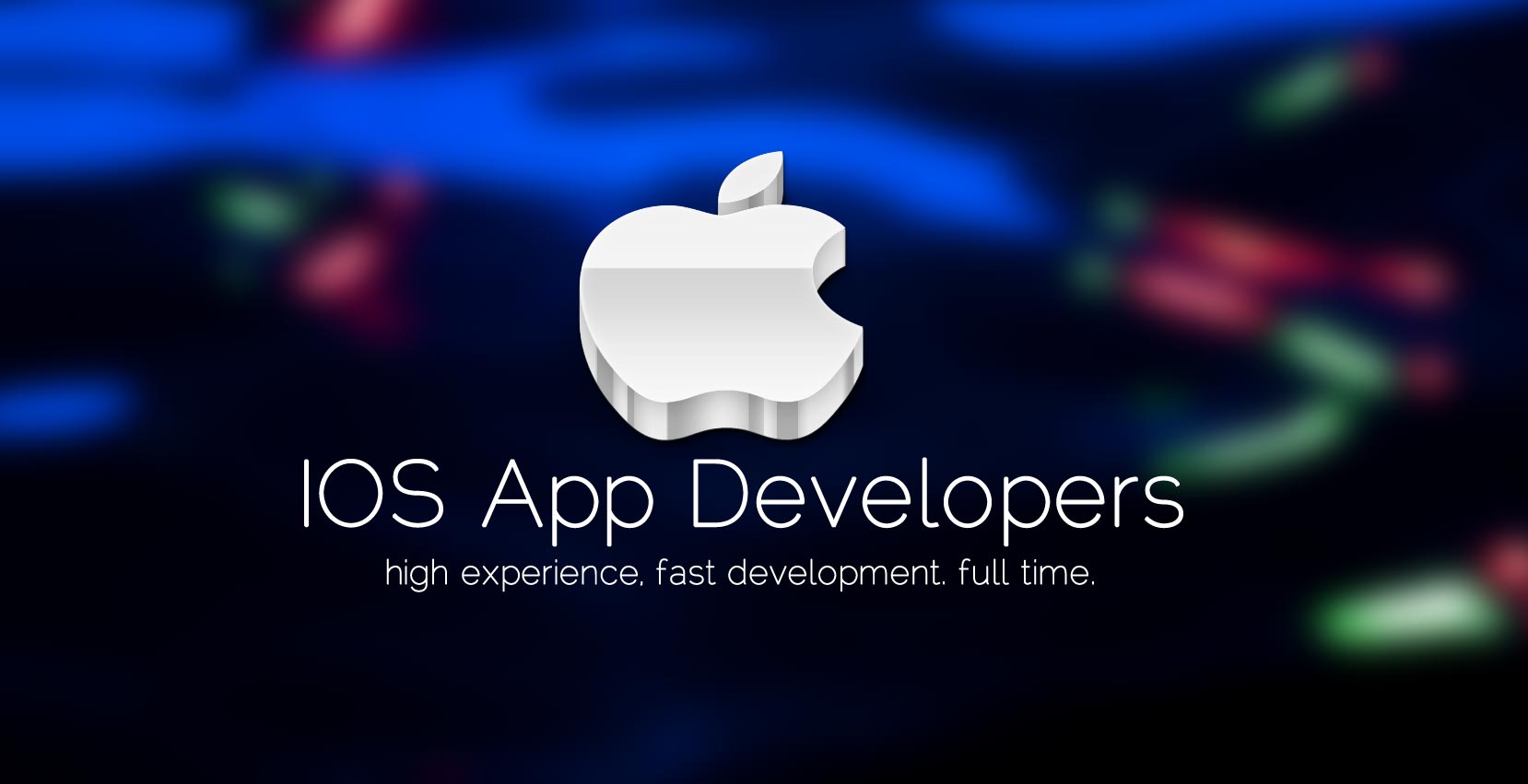 8 steps to become an iOS developer from zero
In the vast number of programming languages, nowadays, the youth choose IOS as their development career path.
So what do you think? If you are wondering, this article below will give you some essential information to help you have a decision. For those who already had the decision, let's read along to see how we need for the preparation.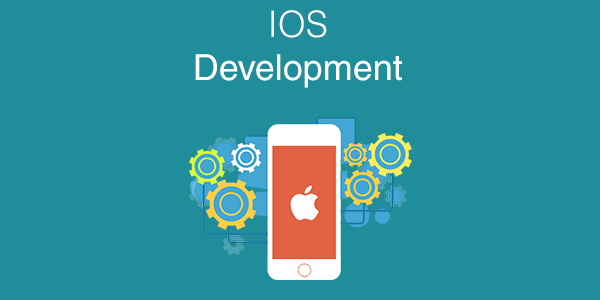 As you may know, IT job covers a wide range of difficult fields with many different programming languages. When you have to choose which language to study, what makes you choose the IOS program?
The first important thing we need to mention is the explosion of the recent Mobile trend. In the era of increasingly spreading digital technology, the growth of the mobile platform is indispensable. The advantages of mobile are mobility and personalization. Beyond any computer or laptop, you can bring your mobile anytime anywhere, and understanding your habits. These things bring convenience not only to the user but also the provider and developer, which leads to a chance to approach this huge number of users. Therefore, nowadays, Mobile platform development is recently a trend of many services segments.

But why should we choose IOS, instead of other operating systems, like Android or Hybrid? First of all, if compared to the Hybrid application, a native iOS application will have the advantages of stability, smoothness, the ability to optimize the performance of the device as well as the user experience.
If compared to Android, both of these mobile platforms have grown steadily and the market demand is huge. However, in reality, many businesses choose iOS as the first platform when they need to develop mobile applications. The cause comes from the stability and efficiency gained from reality. According to statistics for many years, iOS users are the ones to spend more than any other mobile platform. In addition, iOS's revenue and mobile market share are still dominant when compared to other platforms. 
One of the biggest difficulties preventing you from getting into iOS programming is the device. To get started with this programming language, you need a computer running Mac OS.
Previously, if the price of a Macbook was quite expensive, which is not suitable with a student, nowadays you can easily buy an old Macbook that can meet the iOS learning requirement, with a price of about 10 million dongs. Also, you can choose a normal computer and install MAC OS in form of Hackintosh.
Besides computers, an indispensable thing for a mobile developer in general, and iOS programmers in particular, is the test device. To first learn iOS, you should equip yourself an iPhone. Nowadays, owning an iPhone is no longer a luxury for the majority of Vietnamese people. Just from 3-5 million, you already have an iPhone.
Understand the programming rules.
Just like other languages, to learn a programming language, you need basic knowledge of programming. This is just like when you learn a new language, you need to learn the alphabet. You must have learnt if-else statement, switch case or for, while loop, therefore, you already grasped 50% ability to become an iOS developer.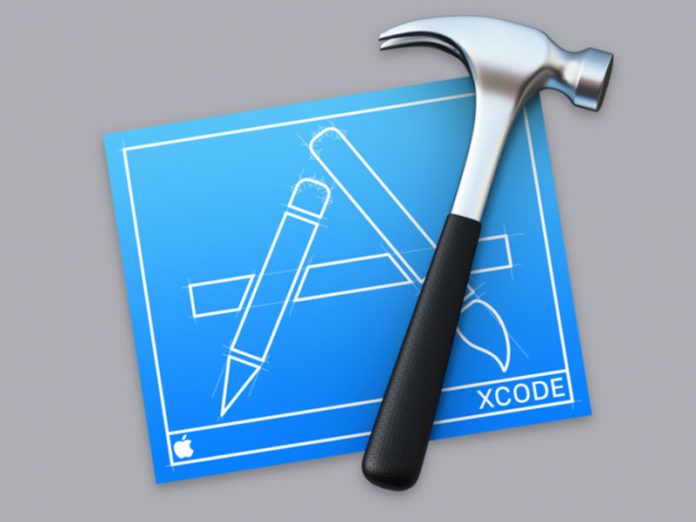 With any programming language, IDE plays an important role in support. Most of the iOS developers use Xcode to program iOS. Apple has built and provided a great IDE set for developers, which support not only coding or debug, but also tasks such as merge source code, IPA extract, or push build on Apple store, etc.
Choosing Objective C or Swift
When we mentioned iOS mobile development previously, there is only one choice - Objective C. Today, Swift is becoming more and more popular and gradually replacing traditional Objective C.
According to some opinions, Objective C is too long and hard to remember. However, it is an advantage to iOS senior. Coding long statement is challenging to remember; however, the familiar code helps developer read source code easier.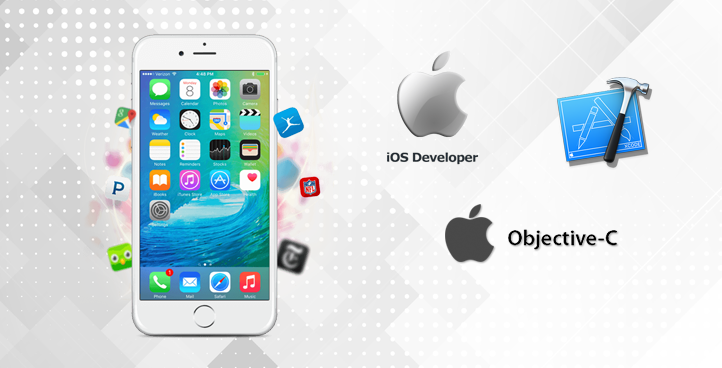 With the growth of Swift, Apple contributes to simplify the amount of source code, enhance the coherency in the development process, reduce the time of product development. Choose Swift if you are the iOS beginner because it would be the future of iOS programming.
After grasping basic knowledge, let's start learning iOS programming. With my experience, as well as other programmers, learning from the tutorial is an effective learning method. Recently, on the Internet, there are many famous tutorial pages which you can refer as below:
Ray Wenderlich

: Website contains many lessons, from begin to advanced for iOS beginner, as well as provides advanced knowledge for iOS senior.

APPCODA

: one of the pages that contain the most iOS programming instructions nowadays, providing the amount of various and regularly updated knowledge.

TUTSPLUS

: you can find lots of documents that can make your dream of becoming an iOS developer come true in here. Step by step, you will see yourself growing up through each lesson.
The importance of Source code
For the beginner, coding source code by yourself will help you remember and understand more about this language. Although it will take more time, it will be effective for your learning.
Once you have understood and remembered, try to use Interface Builder (XIB, StoryBoard). This new tool allows to increase the productivity, reduce the amount of code that developer need to program.
iOS knowledge "Bucket list" that you need to know.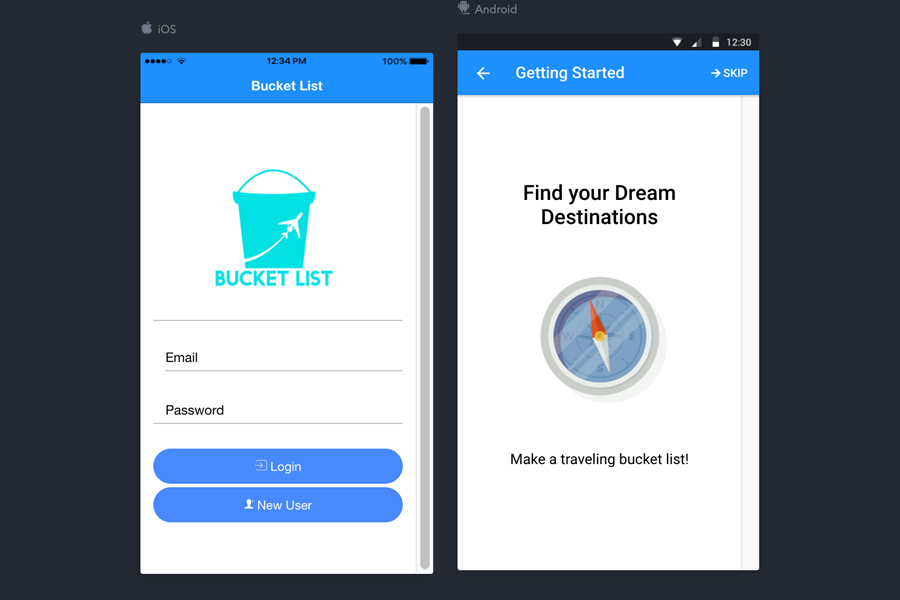 Learning iOS programming involves learning and grasping a lot of different knowledge of the system. However, for beginners, it is difficult to find the priority of this knowledge. Currently, some essential knowledge areas of an iOS programmer are as follows:
- Understand and use the system controls: label, button, table view, collection view, navigation controller, tab bar, ...
- Understand the message transmission methods in the application: delegate, KVO, notification, ...
- Understand and use data storage methods in the application with NSUserDefault, file, CoreData, ...
- Know how to use StoryBoard, Interface Builder, Autolayout, Auto resize
- Use some system framework like MediaPlayer, Location, MapKit
- Understand the mechanism of operation and handle tasks with APNS