What to look out for before hiring an ODC company and how to set up an ODC?
What to look out for before hiring an ODC company and how to set up an ODC?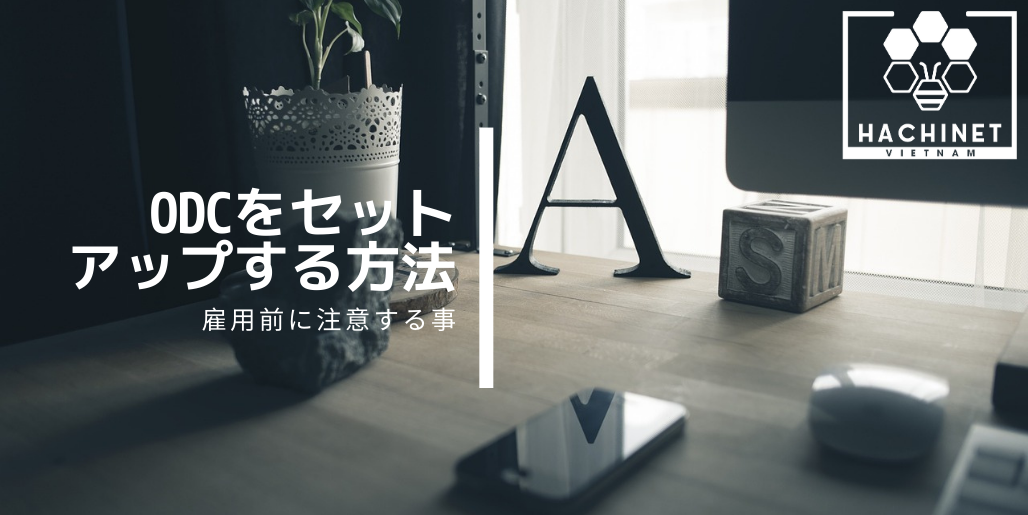 Hachinet has shown you the pros and cons and the ODC's brief introduction and the difference between outsourcing and offshore in the previous offshore-development-center-a-brief-introduction-to-the-advantages-and-disadvantages-of-odc" target="_blank" rel="noopener">article. Today, Hachinet will show you what to look out for before hiring an ODC company and how to establish it.
1. Three things to note before hiring an ODC company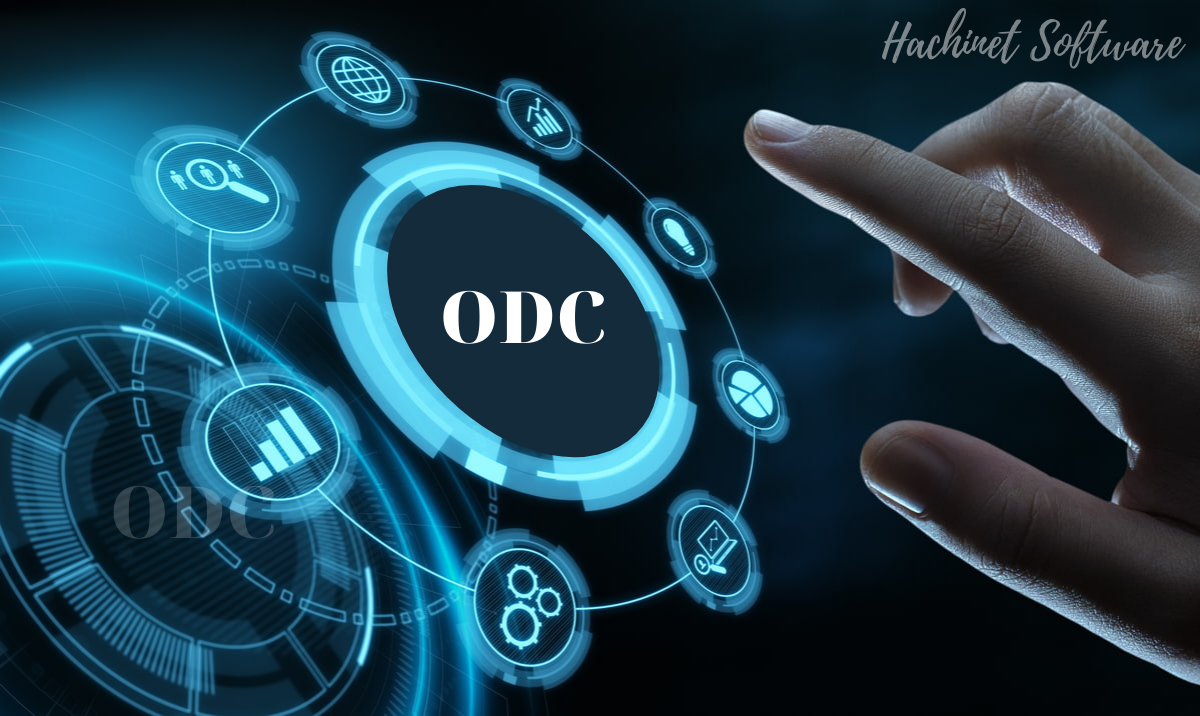 Here are the essential checklists to help you determine the ODC's quality.
1.1. Quality and skills
From scratch, the most important thing is to comprehend which country can provide the best services without financial wasting.
Besides India and China, Vietnam is a destination attracting the attention of many foreign businesses. Vietnam has a large contingent of skilful software developers with a solid IT foundation and is always up to date with all the latest technologies.
1.2. Portfolio
How do we know which country is suitable for cooperation? Firstly, see the project portfolio they used to perform. Also, you can ask or interview their customers to have the most objective and honest information.
We recommend working with companies specialising in ODC services with many years of experience. Those companies are more familiar with using the right technologies for ODC projects, and they keep up with the most advanced trends in the tech world.
More importantly, companies with a long history can be more trustworthy when keeping projects and information safe and confidential.
1.3. Communication
It is less of a burden to work with an ODC company in a nation where communication is not difficult. Those companies that want to minimise the labour costs can find employees from countries such as the Philippines, India and Vietnam, where they have good English proficiency, making job exchanges easier.
2. Offshore Development Centre Setup: How to establish ODC
offshore-development-center-1.jpg" alt="How to Build Your Offshore Development Centre and Things to Consider Before Setting up an ODC - Aalpha" width="740" height="414" />
Now, it seems you have comprehended ODC and factors to consider when choosing a suitable country and supplier.
Here is information to know more about the work required to launch an ODC project.
Categorise your organization structure with your new offshore team: Each team member must understand their roles and responsibilities right from scratch.

Create descriptions for all vacancies: Pay attention to every aspect of candidates, from professional to soft skills.

Plan to measure ODC confidentiality: Which part of the project will be accessed and authorized by which member.

Start managing the development process: Choose your approach and outline a timeline for each project, whether it's just minor updates or reports.

Give your new team time to understand their position in the company: This includes the relationships between members and direct managers. Each member should learn to report all issues to manage them as quickly as possible.

Group management: Offshore human resources group and the in-house team should cooperate to join the teamwork together
3. Conclusion
Thanks to its cost-effectiveness and convenience, the Offshore Development Center is a blossoming trend. However, if you want to set up your own ODC, be mindful of the downsides it can bring.
It is vital to carefully research the list of requirements for ODC setup before making a decision.
We, "Hachinet Software," are Vietnam-based software services with dedicated, dynamic, enthusiastic teams who always have made efforts to please customers' and partners' satisfaction. We specialize in the followings:
Framework (ASP, MVC, AngularJS, Angular6, Node JS, Vue JS)
Mobile application: IOS (Swift, Object C), Android (Kotlin, Android)
System applications (Cobol, ERP, etc.),
New Technology (Blockchain, etc.).
If you are considering offshore development, please feel free to contact us.
Here is our contact information.
Account Manager: Quan (Japanese/English available)
Phone number: (+84) 2462 900 388
Email: contact@hachinet.com