Vietnam Offshore Development Service | Interview with Hachinet Software President
Vietnam Offshore Development Service | Interview with Hachinet Software President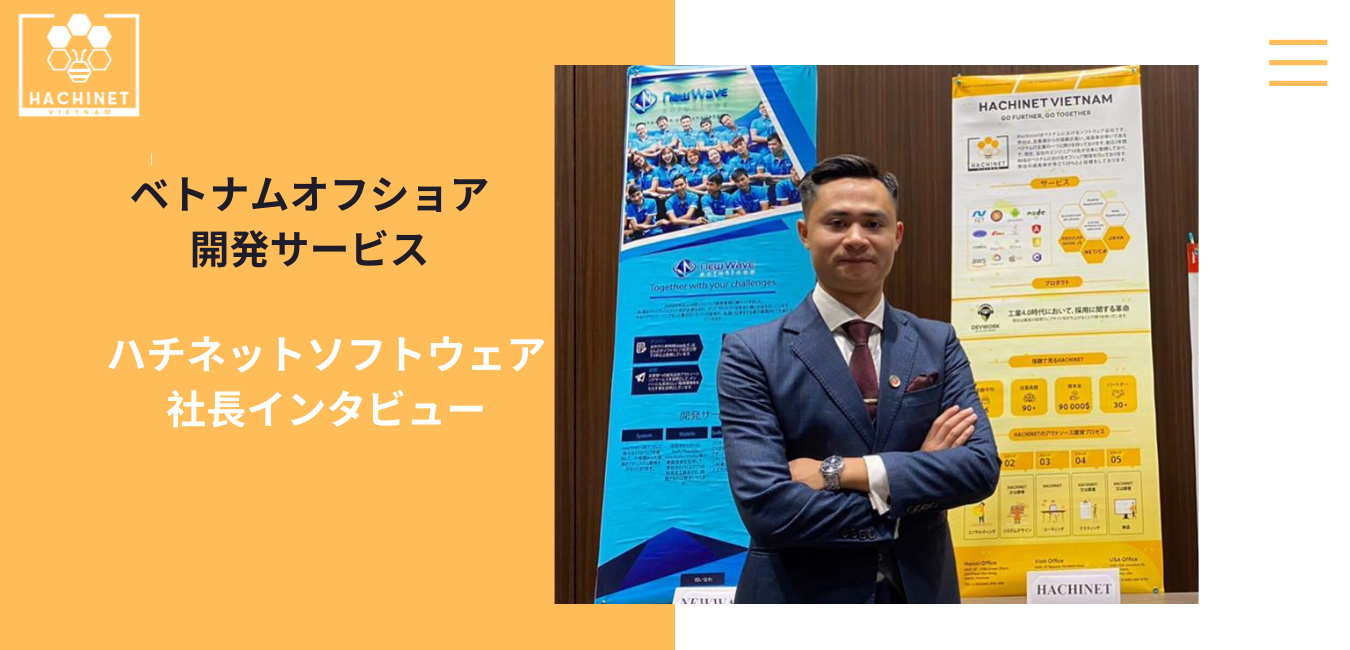 After working in the field of information technology for many years, Huy Hoang, president of Hachinet Software, said he needed to develop an IT recruitment system to maximize the recruitment process between HRs and create employment opportunities for Vietnamese programmers.
1. The road to self-introduction and entrepreneurship
---
His name is Tran Huy Hoang. He is currently the co-founder of Devwork.vn, a recruitment platform that connects to the HR Freelancer Network nationwide for IT recruitment. After working in the field of information technology (IT) for nearly 10 years, he established Hachinet Software Co., Ltd., which specializes in software development services, and mainly supports domestic and overseas customers and provides IT systems for optimizing resources. We are working on projects to develop and manage systems and phone applications. He realized that instead of forming a team of headhunters to set up a hiring company, he needed to optimize unused resources.
2. Number of companies/startups/projects experienced and the most memorable experience
---
In May 2019, Devwork was born with the idea of ​​leveraging HR and HR Freelancers ' pioneered CVs to refer candidates through the system to receive bonuses (commissions) from employers.
Devwork has achieved national and international achievements in the two years since its establishment, "But what I am most proud of is that Devwork has more than 13000 HRs registered and has been using the system. This allows many HR freelancers to earn money from previously cultivated candidates. Personally, I think entrepreneurship is a way to challenge yourself, your team, and your partner. In addition to the creativity to start a business, it also encourages the growth of the world in some way." He said.
3. Three words to describe personality
---
Quick, candidness, and humor.
4. Hobbies
---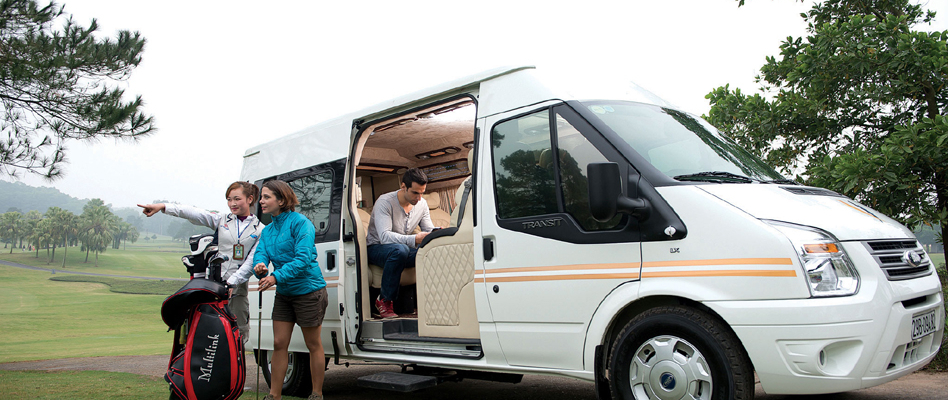 To think about new features and business numbers for products and services, Mr. Hoang likes to go far to get a feel of life. And he thinks the joy of starting a business is that you can go anywhere with your teammates.
5. Respected idol
---
ELON MUSK-A person who never stops, explores Mars, and is constantly moving forward.
6. Favorite book
---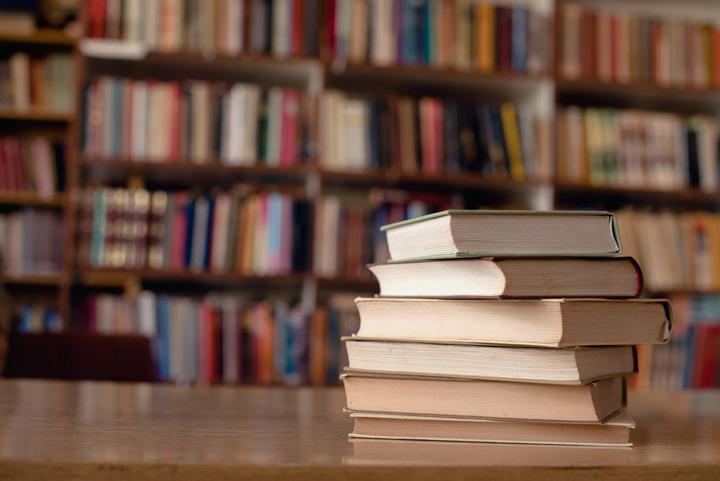 "When I was 16, I liked reading the book The Da Vinci Code that my sister gave me. Later, when I started my business, I found a book that Alchemist was good at, rationalized, and very attractive. Both of these books are about amazing adventures and the lives of those who started their business and dared to start." Mr. Hoang states.
Recently, he is interested in my major and hasn't read such a book for the soul anymore. However, Mr.Hoang still spends time watching good movies with my family and best friends. "If you haven't seen it, I recommend the movie "Great Capital". It's one of the best documentaries I've ever seen." He said.
7. My favorite quote
---
"The key to immortality is to live a life that is worth remembering first."
8. The biggest difficulties and incidents as a founder or CEO since starting the business and how to get over
---
"I don't think there were many incidents or major events. I think it's a milestone, not an incident, that is related to some of the usual situations that startups encounter, such as running out of cash flow, not knowing how to keep selling, while starting a business. But I was also worried and couldn't sleep for days. (Lol)." He states.
9. Direction for 2022
---
We hope that 2022 will be more explosive and powerful as a stepping stone to 2021. Most importantly, our team will become more and more mature and able to face the external waves. He hopes we can keep our entrepreneurial spirit forever. Besides Devwork, we also hope that 2022 will have more time to be able to launch more new products, products, and ecosystems to help digitize Vietnam and the region. is.
10. Advice for young entrepreneurs
---
However, some startups have failed, and some startups regret not having started, so if you want to do something, just do it. Anyway, young people have nothing to lose.
------------------------------------
We specialize in IT offshore development globally.
Here are the following services provided by our company.
Web application (.NET, JAVA, PHP, etc.)
Mobile application: IOS (Swift, Object C), Android (Kotlin, Android)
System application (Cobol, ERP, etc.)
DX solution
New technology (Blockchain, etc.)
If you are looking for an offshore development partner in Vietnam, Hachinet is a partner who can experience completely new features.
Hachinet is one of the top 10 companies in Vietnam's offshore development, with a complete corporate mechanism system, various development languages, and a nationwide HR freelancer network connection recruitment platform for IT recruitment. is.
If you are considering offshore development, please feel free to contact us.
※Here is our contact information.
Account Manager: Quan (Japanese/English available)
Phone number: (+84) 2462 900 388
Email: contact@hachinet.com
Please feel free to contact us for consultation/application by phone.