Advantages and disadvantages of using an offshore development company
In recent years, due to the shortage of IT engineers, it is being used for the purpose of securing development resources. In that case, not only cost reduction but also the meaning of "outsourcing" that globally secures optimal resources from a comprehensive perspective such as technological capabilities and development system is becoming stronger.
Advantages and disadvantages of using an offshore development company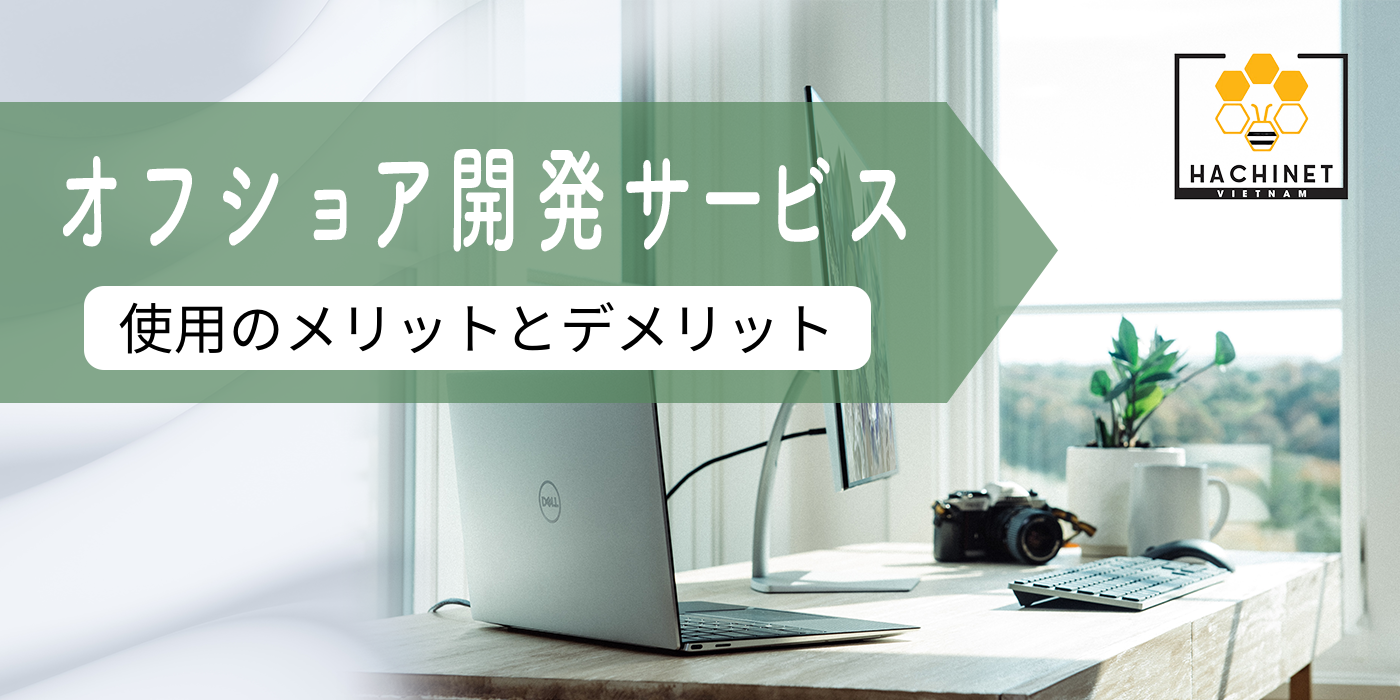 1. Benefits of hiring an offshore development company
---
1.1 Reduce workload

The cost of offshore development services tends to be lower than the cost of building a team in-house.
Offshore development services can reduce the cost of investing in work equipment such as personnel and equipment within the company. Savings also allow enterprises to focus their resources on improving their software development capabilities.
1.2 Reduce labor costs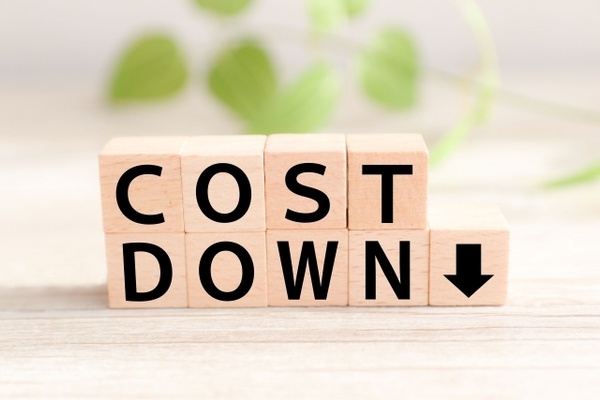 Hiring and training staff for short-term projects can be expensive. Recruiting the right people can take weeks or even months. Successful offshore development services help your project get started quickly.
When using offshore development services, companies can focus their resources on development projects without being affected by external factors. It ensures the progress of work that is operated continuously without interruption.
1.3 High efficiency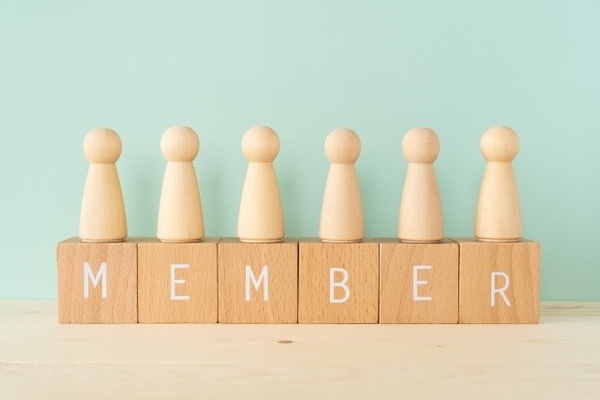 The benefits of offshore development services are high efficiency. Companies that provide offshore development services always have many employees with vast knowledge and expertise. The employee has worked in a variety of languages, platforms, and systems.
As such, experienced employees can help companies handle cases effectively. So, instead of wasting a lot of time project's time training existing resources, outsourcing helps to provide faster, better optimizations, and better project quality results.
1.4 Save management time
In addition to the above benefits, offshore development services also help companies save time in strategic planning and management. At that time, each project manager can focus more on the appropriate business area and focus on reorganizing internal teams to develop key goals.
Related article: How to motivate engineers at an IT company of an offshore development company
2. Disadvantages of hiring an offshore development company
---
2.1 Confidential issues
When using offshore development services, you may be worried about information leaks. In order for technicians to understand the entire system, companies must share sensitive information such as customer data, source code, reference models, and workflows.
The solution is that the company must choose a trusted offshore development services company and always sign a nondisclosure agreement.
2.2 Difficult to find a reliable partner
One of the difficulties of offshore development services is finding the right offshore development services company. You need professional and experienced technicians and a service price that fits your budget.
At the same time, companies need a reliable team to outsource information security and handle high-value projects and complex operations.
2.3 Quality Assurance
After launch, many products are error-prone, which not only costs repair costs but may also require user damages. Therefore, it is very important to choose a reliable long-standing testing company.
Companies need to closely monitor the professional activities of their employees. Make sure the inspection is correct and completed as needed. The output quality of the software depends on it.
2.4 Lack of control
Maintaining effective communication can be a daunting task due to the fairly tight project deadlines, and it is unlikely to be completed on time without interrupting other stages of the workflow. Using the inside makes it easier to manage time and human resources.
3. Conclusion
---
After considering the strengths and weaknesses of offshore development services, you can get a rough idea of ​​how this will be compared to your company. Offshore development services are entirely dependent on business needs and affordability, as well as business priorities. Concerns about the disadvantages of offshore development services can be resolved by contacting offshore development with a long history and reputation in the market.
For example, our company "Hachinet Software" specializes in IT offshore development, software development, dispatch services, and AI / IOT in Japan and overseas. Our service price is very affordable and reasonable.
The services provided by our company are as follows.
Web application (.NET, JAVA, PHP, ..)
Framework (ASP, MVC, AngularJS, Angular6, Node JS, Vue JS)
Mobile application: IOS (Swift, Object C), Android (Kotlin, Android)
System application (Cobol, ERP ...),
New technology (Blockchain ...)
If you are considering offshore development, please feel free to contact us.
※Here is our contact information.
Account Manager: Quan (Japanese/English available)
Phone number: (+84) 2462 900 388
Email: contact@hachinet.com
Please feel free to contact us for consultation/application by phone.