The Next Goal of Hachinet: Top 10 prestigious IT enterprises by 2021
The Next Goal of Hachinet: Top 10 prestigious IT enterprises by 2021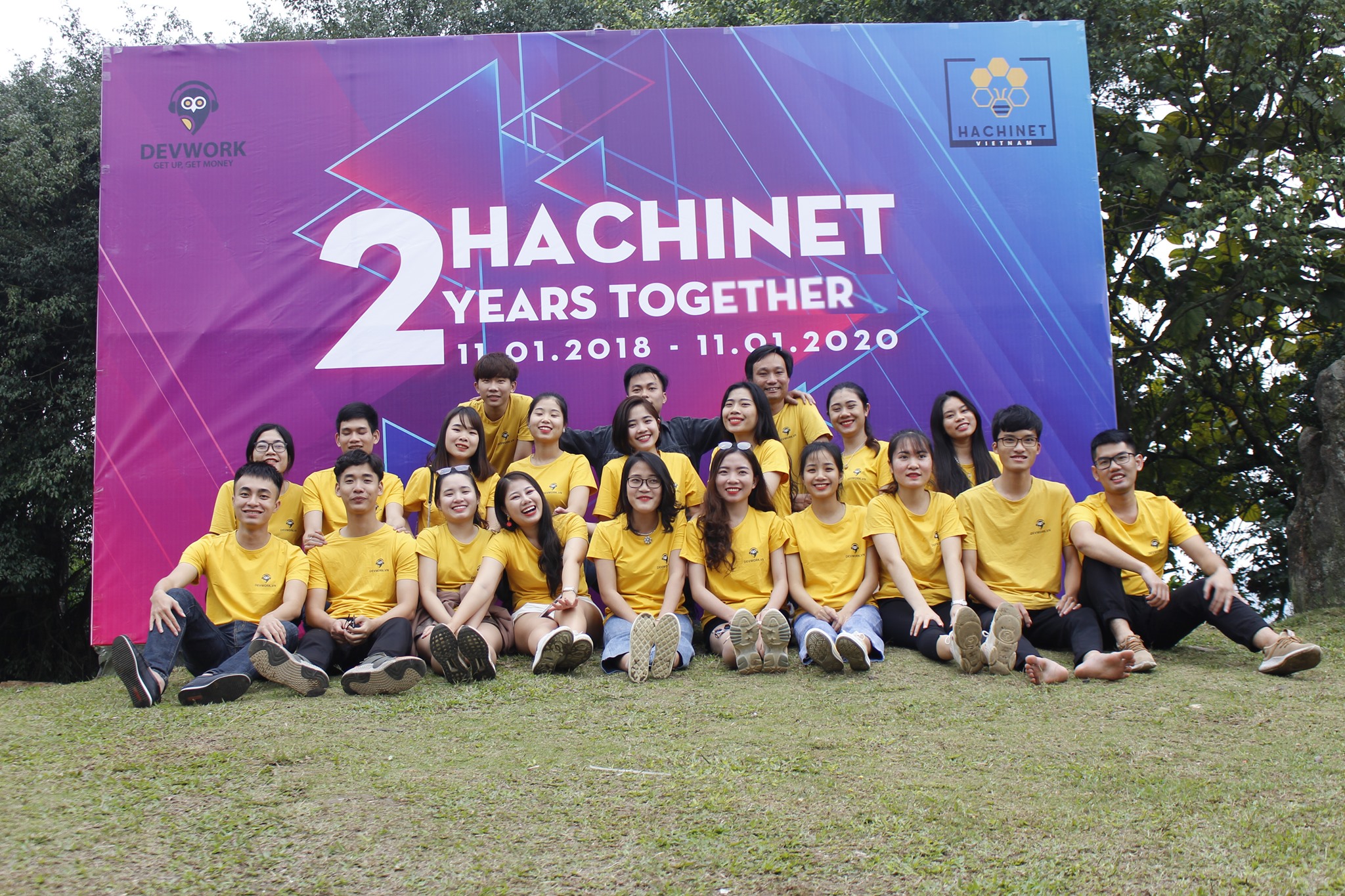 Vietnam Report Joint Stock Company (Vietnam Report) has officially announced the list of Top 10 Prestigious Technology Enterprises in 2020. The prestige of technology enterprises is assessed and quantified objectively and independently, based on the results of financial evaluation and reputation in the media by Media coding method, the survey of businesses, and technology experts.
Nominating top 10 IT enterprises in Vietnam will be the destination and future goals of Hachient Software
Found in 2018, Hachinet has gradually affirmed its position with 3 offices in Vietnam and the US. Besides, with a growth rate of 150% annually, Hachinet is going to reach 150 employees by the end of 2020.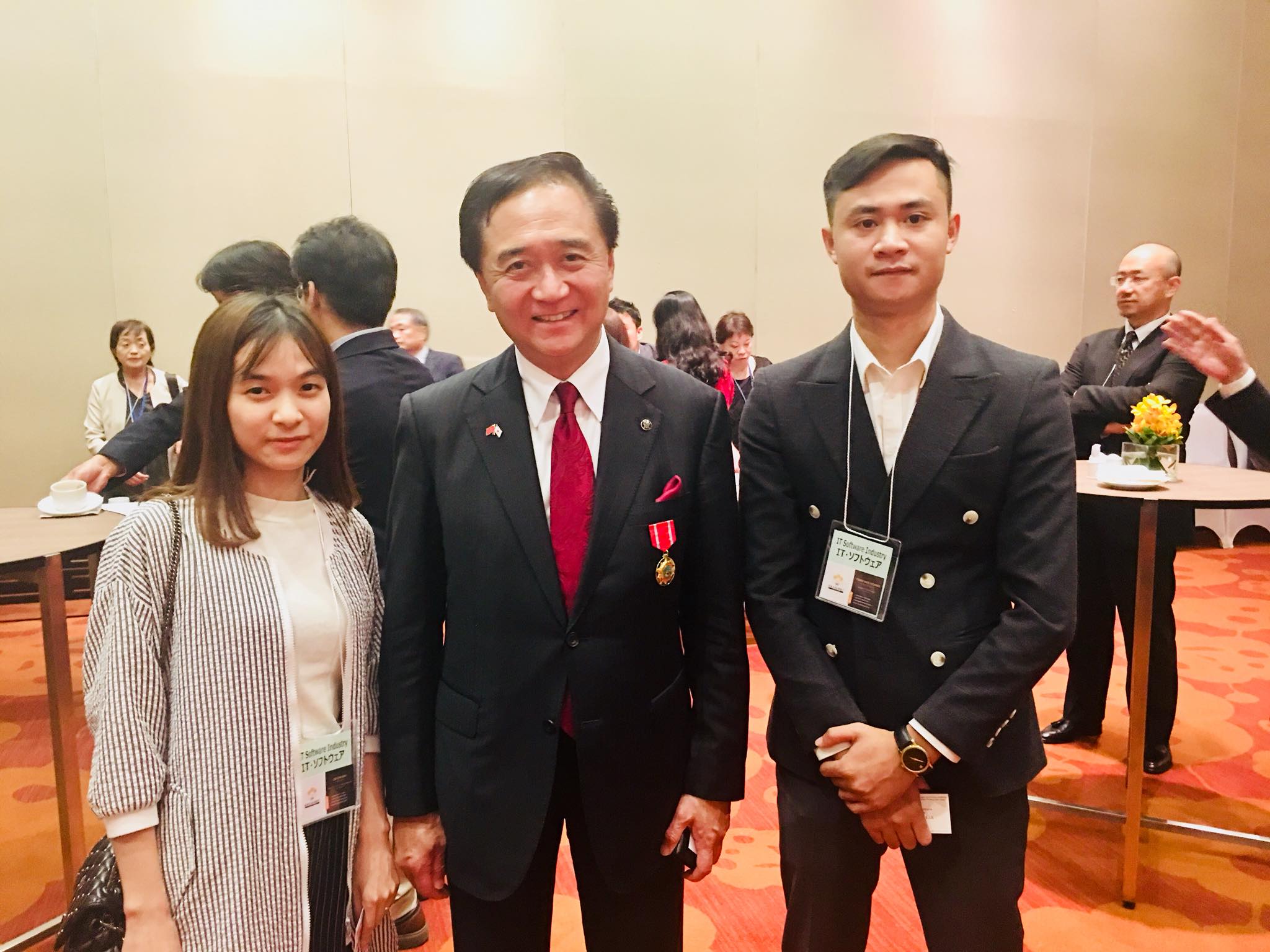 30 domestic and international partner customers are large IT corporations from developing and developed countries such as Japan, the US, Singapore, Thailand, etc. , with initial starting from 4 employees, Hachinet gradually conquered customers and is the reliable destination for customers to deliver projects. With the strength of unit price, high IT skills, good working attitude and customer-oriented, in addition to the growth of human resources, Hachinet also opens up development model such as "one-team" - The customer and the project team are also a team to aim at delivering the best products, not around the problem of error due to whom or which side is responsible.
With the desire and passion, Hachinet is still striving to become a leading Information Technology company in Vietnam.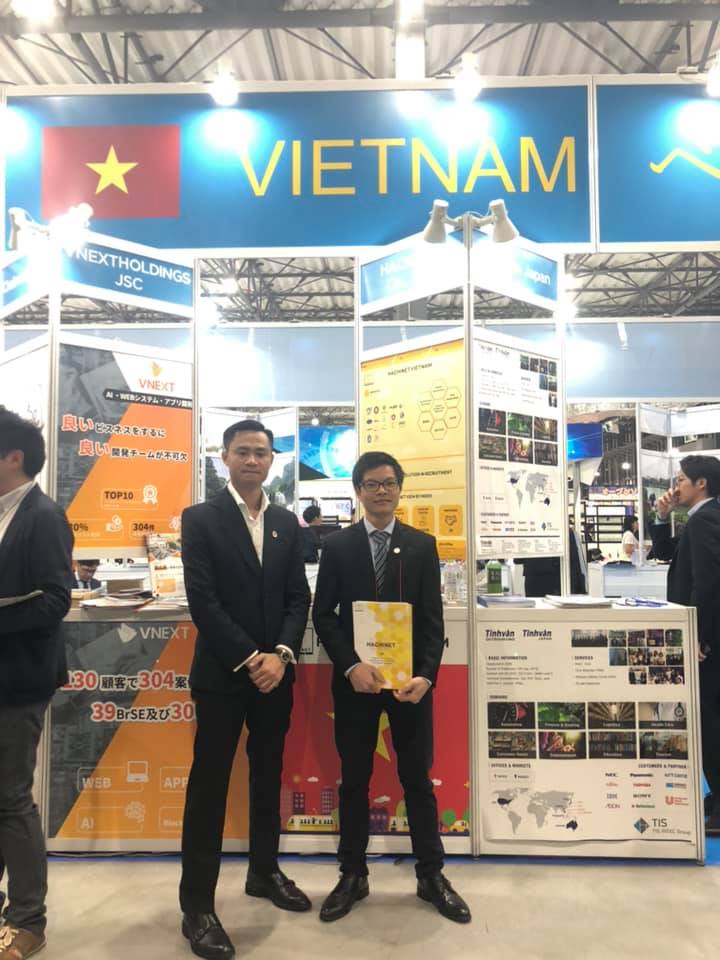 Leading the new technological waves, constantly developing technology products - services - solutions, bringing outstanding values ​​and success to customers, contributing to enhancing the position of Vietnam in the digital era, building a prosperous country is Hachinet Software's primary mission.