9 AI apps that takes care of human health
9 AI apps that takes care of human health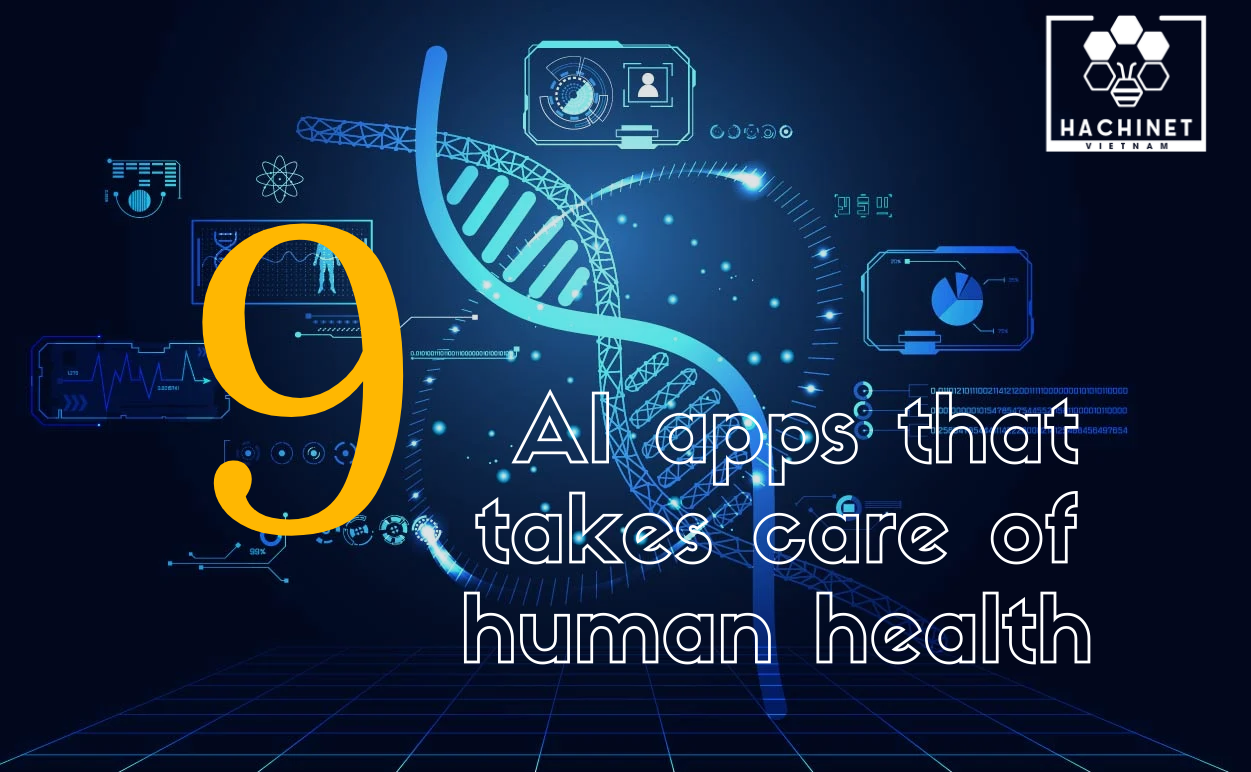 It can be said that AI's applications in healthcare are the most meaningful since it relates to our lives. Today, Hachinet will show you several of AI's fantastic ideas in healthcare system improvement.
The new technologies have influenced many industries in the era of technology development. The impact of automation, machine learning, and AI can affect doctors, hospitals, insurance companies. And in some circumstances, it can affect significantly other industries.
We never expect what AI can do in support of human health care. Here are a few examples of some of the fantastic AI innovations:
Medical records management and databases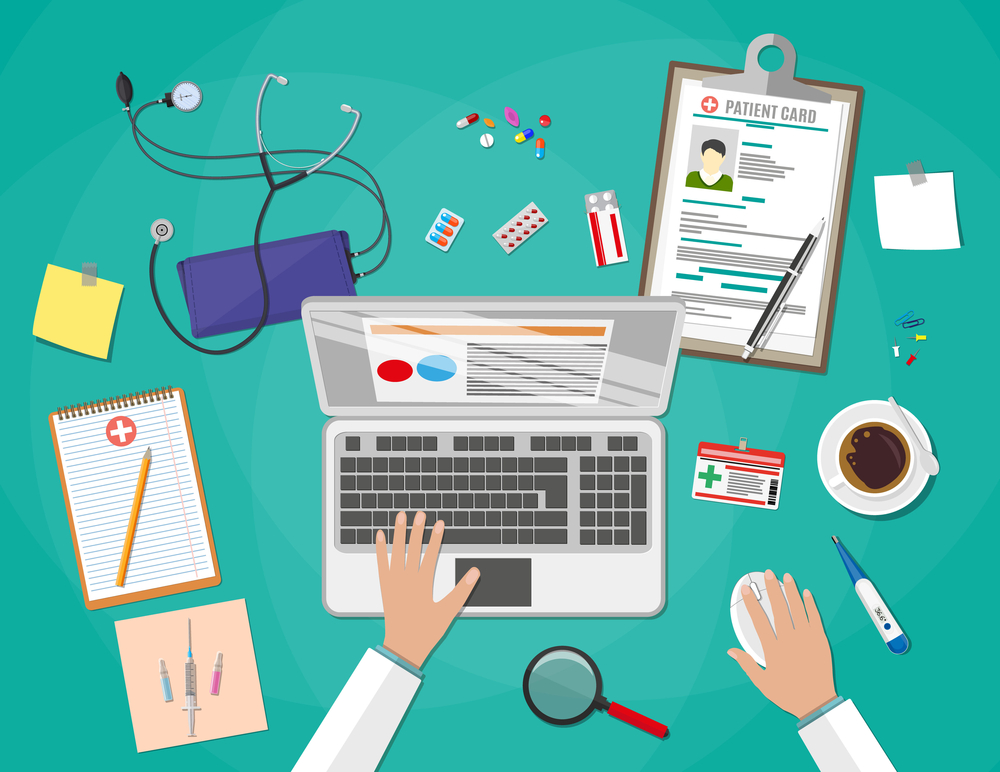 In the healthcare process, reading and analysing medical record information is common. Therefore, data management is the most used app. The robot collects archived files and tracks data to provide them with more optimisation, speed, and synchronisation.
Specialised activities performance
Analysing research, scanning CT, data entry, and other tasks can be aster and more accurate thanks to robots. Cardiology and radiology are two areas where the amount of data is enormous and take up a lot of time. Experts in cardiology and radiology will decrease the number of works in the near future, and they just need to focus on the most complicated situations that robots don't have the flexibility to handle, monitor, and analyse.
Digital consultant
Nowadays, many apps are using Ai for a medical consultant based on personal medical history and common medical knowledge. Patients can report all the symptoms then voice recognition to compare with existing disease databases. The app will provide suggested actions to the user's medical account history.
Treatment formulation
AI systems are created for data analysis, report and note-taking from patient data, external research and clinical expertise to choose the right treatment.
Virtual nurse
Digital nurses can help to monitor the patients' condition, also the treatment and doctors' visits.
Pharmaceutical management
Those Therapeutic Drug Monitoring apps have been developed rapidly. Smartphone's webcam can be incorporated with AI for automatic confirmation that patients have taken prescription medications and help them manage their condition. Users will be sufficient for therapists who have severe health conditions, and patients tend to go against their doctor's advice.
Medical accuracy
Genetics and genomes look for mutations and link to diseases from information in DNA. With AI's supports, it can detect any disease such as cancer, blood diseases early and predict the health problems we face based on our genetics.
Health monitor
Those wearable health monitoring devices are increasingly popular, such as tracking heart rate and human activities devices. It can warn human to exercise more and share information with doctors to have more data about patients' habits and needs
Health care system analysis
AI can be used to filter data highlight treatment mistakes, workflow inefficiencies, and help in unnecessary hospitalizations.
Through examples, it can be seen that AI has improved its usefulness to human benefits. Yet, there are two sides to every story, we cannot ignore the risks that are present for the immediate benefits.
We, "Hachinet Software," are Vietnam-based software services with dedicated, dynamic, enthusiastic teams who always have made efforts to please customers' and partners' satisfaction. We specialize in the followings:
Web application (.NET, JAVA, PHP, etc.)
Framework (ASP, MVC, AngularJS, Angular6, Node JS, Vue JS)
Mobile application: IOS (Swift, Object C), Android (Kotlin, Android)
System applications (Cobol, ERP, etc.),
New Technology (Blockchain, etc.).
If you are interested in our service or looking for an IT outsourcing partner in Vietnam, do not hesitate to contact us at contact@hachinet.com.