What is Xamarin? And the Pros and Cons of Xamarin
What is Xamarin? And the Pros and Cons of Xamarin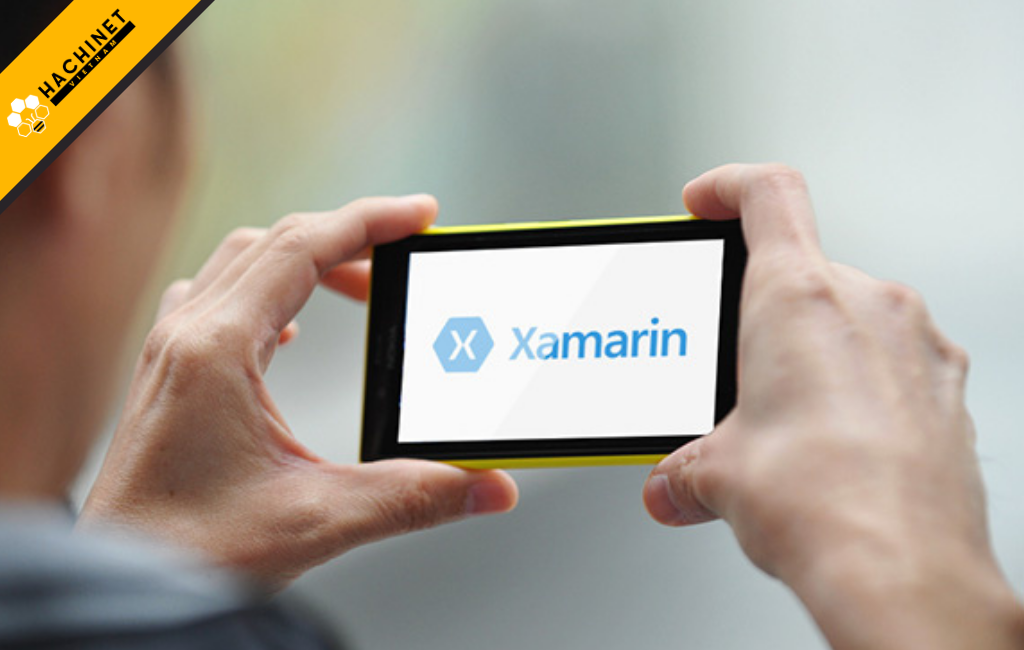 Xamarin was founded in May 2011 by engineers that created Mono for Android and MonoTouch which are cross-platform implementations of the Common Language Infrastructure (CLI) and Common Language Specifications (often called Microsoft .NET).
Based on the C# language, developers can use Xamarin tools to write Android, iOS apps on the same code project.
Being a cross-platform programming mobile apps platform (means code can run on both iOS and Android), Xamarian has individual, rare characters compared to current frameworks on the market while native access and native user experience are still being questioned.

The pros of Xamarin
Code reuse in many places, reducing application time on multiple platforms
Xamarin uses C# language and framework.NET to build apps for cross-platforms. When building apps on Xamarin, you use C# language, API, and data structure or logic of apps, so usually is 90% of the function code using on iOS and Android.
Therefore it can reduce cost and app development time for the 2 most popular platforms. Hence, there're many IDEs that support well and free such as Xamarin IDE (for Mac) or Visual Studio (for Windows).
Performance nearly as native
Those performance data are similar compared to performance data of Java for Android and Objective-C or Swift for iOS native app development. Moreover, Xamarin's performances are continually improved to completely conform to native programming standards.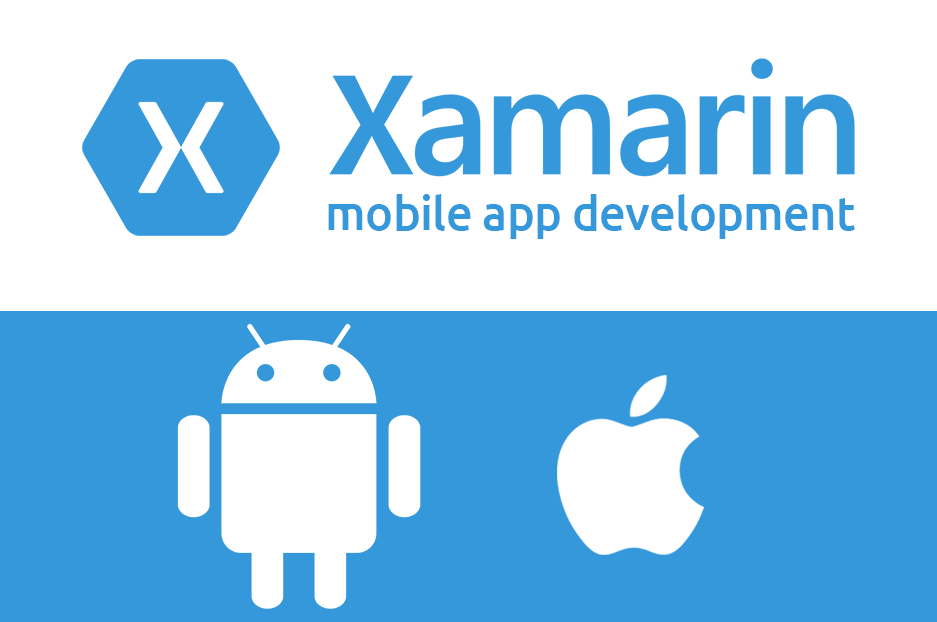 Otherwise, the Xamarin platform also provides solutions to test and monitor the app's operation. Xamarin test Cloud combined with Xamarin Test Recorder tools allows them to automatically run UI tests and identify those performance issues before apps release. However, there is a fee for this service but it is also worth keeping in mind.
Hardware support
With Xamarin, your solution will make the native-level application function, eliminate all hardware compatibility issues, and use special plugins and APIs to work with cross-platform device functionality. In addition to having access to separate APIs for each platform, Xamarin also supports linking with native libraries. From there, functionality is optimized and achieves a better native level at less cost.
Many libraries of support for making extremely fast applications are available.
Xamarin Component provides thousands of custom UI controls, charts, a variety of themes, and other powerful functions that can be added to the app with just a few clicks. This includes built-in payment processing (like Stripe), integrating Beacons and mobile devices, notification box push services, cloud storage solutions, streaming multimedia features, and so on.
The cons of Xamarin
Slow support the latest update of the mobile operating system.
This completely depends on the developer team of Xamarin. When iOS or Android launches another new version, it will take time to perform those changes or introduces new plugins, etc. Even though Xamarin claims to support at the same time with the latest updates, there are moments of delays.
Limited access to open-source libraries.
Native development helps the habit of using open-source technology become more familiar and widespread. With Xamarin, both developers must use only a component provided by Xamarin and some open source .Net.
While native development has a lot of open-source library options for Android and iOS phone development apps. Unfortunately, there are still a lot of good native libraries that don't support Xamarin yet.

Xamarin's ecosystem problem.
Of course, the Xamarin community is less than the community of iOS or Android, so finding an experienced Xamarin developer is not easy even though Xamarin is a platform developed with support from Microsoft.
According to many sources, the Xamarin community accounts for 10% of the global mobile programming community.
Apps perform more slowly and require more space on the device
Xamarin apps are larger, heavier than native apps. Compared to native apps it takes up a few Mb more than the Java/Objective C respectively. The size of an application code in Xamarin is 5Mb, while the code in Objective C is only 200 Kb. The more APIs are used, the more storage is taken up on the device.
Conclusion
Many developers have used Xamarin as an app development tool. As supported by Microsoft, you can feel secure to delve into research and learn to make apps faster. C# language is easy to learn and understand, building webs or apps will be easier.
Nowadays, many Hybrid platforms are supporting apps such as Reactive Native (using JavaScript) supported by Facebook, Flutter (using Dart language) supported by Google, etc. so you will confuse which platforms we should choose.
Hachinet's advice is that if you specialize in any programming languages, choose that platform to base on. And hybrid is only really suitable for simple applications, not too heavy on UI or moderate size apps. When encountering complex apps, remember to consider native.
Hachinet is a Vietnamese IT outsourcing company providing software solutions and business systems to companies and factories in Japan and all around the world. We provide services according to various needs, from system development consulting to residential development in the customer's office and offshore development in Vietnam. Our services include:
Frontend: HTML5, CSS3, Bootstrap, AngularJS, CoffeeScript
Backend: Java, C #, ASP.NET, C ++, VB.NET, COBOL, Python, Ruby, PHP
Mobile: iOS, Android
Web technologies: Ruby, .Net, PHP, C #, Java, COBOL ...
Web application development
Medical system
CMS / CRM
Reservation system
If you are interested in our services or are looking for an outsourcing partner in Vietnam, please feel free to contact us at our email contact@hachinet.com. The personal information you submit will be used only for responding to inquiries, providing information on products and services, and providing useful information, and will not be used for any other purpose.