WHAT IS VR TECHNOLOGY? WHAT IS AR? ARE THOSE SAME OR DIFFERENT?
WHAT IS VR TECHNOLOGY? WHAT IS AR? ARE THOSE SAME OR DIFFERENT?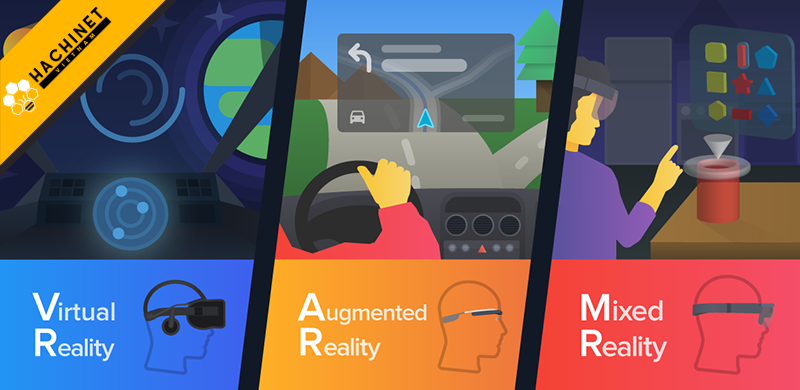 What are AR and VR? We heard and saw a lot of definitions/products relating to VR-AR, to some people, those technologies are still vague, difficult to distinguish, let's find out with Hachinet.
1. What are AR and VR?
The first is VR (Virtual Reality): simply, VR technology (through integrated products and tools) will bring you to a different world, where only you with all the virtualization components, made up of hardware applications/devices and of course, they are not real!
However, VR will always feel so real and can deceive your brain!
For example, you don't know how to swim but still can see all the creatures in the ocean just like diving and standing close to them. You can explore an Egyptian pyramid, walk in the Amazon jungle while still circling in the room, etc.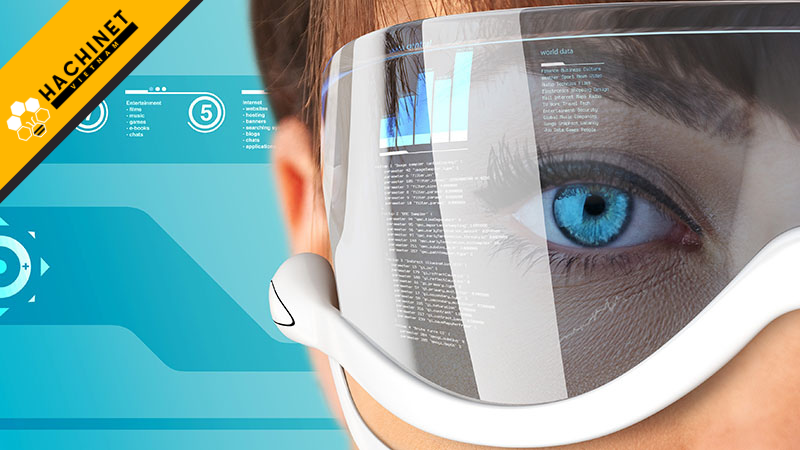 AR (Augmented Reality) is a little different! Even though the platform is still virtual products (like apps), it has reality-based mechanisms operations.
For instance, game Pokémon Go is a virtual game but the gamer's coordinates and the map in it are based on reality. Then in conclusion:
AR is a technology that allows the integration of virtual information into the real world (etc), it helps users interact with digital content in reality (such as touching, covering objects on top - a simple way is a 3D collage ), etc.
2. VR and AR, what is the difference between them?
When talking about the difference between AR and VR, we will have many aspects to tell like definition, purposes or functions, etc. However, in my opinion, the easiest way to distinguish is to look at the application in practice (which solves the question: What are they for?)!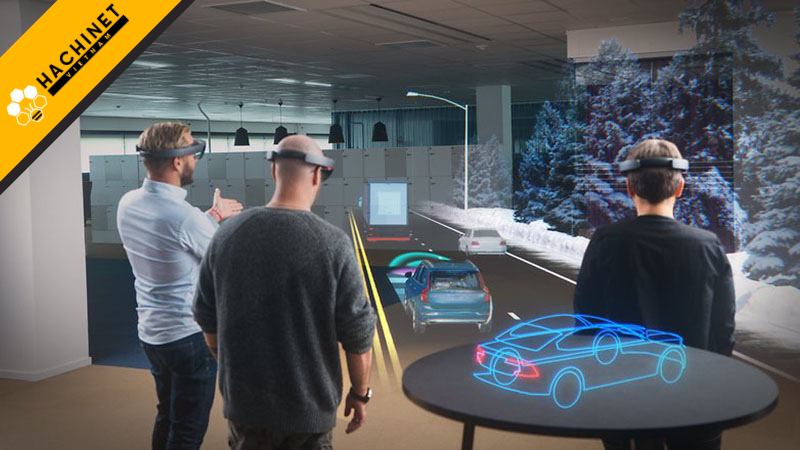 According to ANDROIDPIT, VR is a gold technology used to develop games, films (in practice - especially in exploration, horror) - is entertainment products in general.
Because obviously, with the advantage of splitting real/virtual space, bringing users to a new scene so manufacturers will be easy to conquer them, force customers to follow what they have programmed and wish they could see! And yet, VR applications also help people create and do business in virtual space!
For example, you set up an apartment building project, even though the house is not completed, the guest wants to see and want to experience it, then a pair of glasses like Samsung Gear VR will replace the drawing to meet the wishes of the guests.
As for AR, the story goes in a different direction! Thanks to the real/virtual fusion, this technology can help people create 2-in-1 environments in no time or money!
Specifically, when a certain car company launches a product, they can invite partners to watch and give each person a pair of glasses for example. At that time, they just need to complete a simple prototype and then let the guests choose the color, stamp, logo position, etc. then consulting, mass production!
Hachinet is a Vietnamese IT outsourcing company providing software solutions and business systems to companies and factories in Japan and all around the world
We provide services according to various needs, from system development consulting to residential development in the customer's office and offshore development in Vietnam.
Frontend: HTML5, CSS3, Bootstrap, AngularJS, CoffeeScript
Backend: Java, C #, ASP.NET, C ++, VB.NET, COBOL, Python, Ruby, PHP
Mobile: iOS, Android
Web technologies: Ruby, .Net, PHP, C #, Java, COBOL ...
Web application development
Medical system
CMS / CRM
Reservation system
Speech processing
High quality
Contact Us
The personal information you submit will be used only for responding to inquiries, providing information on products and services, and providing useful information, and will not be used for any other purpose.
mail: contact@hachinet.com
website: http://hachinet.com