WHAT IS THE FRONT-END? WHAT SKILLS DO FRONT END PROGRAMMERS NEED?
WHAT IS THE FRONT-END? WHAT SKILLS DO FRONT END PROGRAMMERS NEED?

Web development is divided into 2 types: front-end and back-end. Front-end programmers possess skills different from back-end programmers. You are interested in programming front-end websites but don't know where to start, which skills are required. Let's read this Hachinet's article below about the essential skills to become a front-end programmer.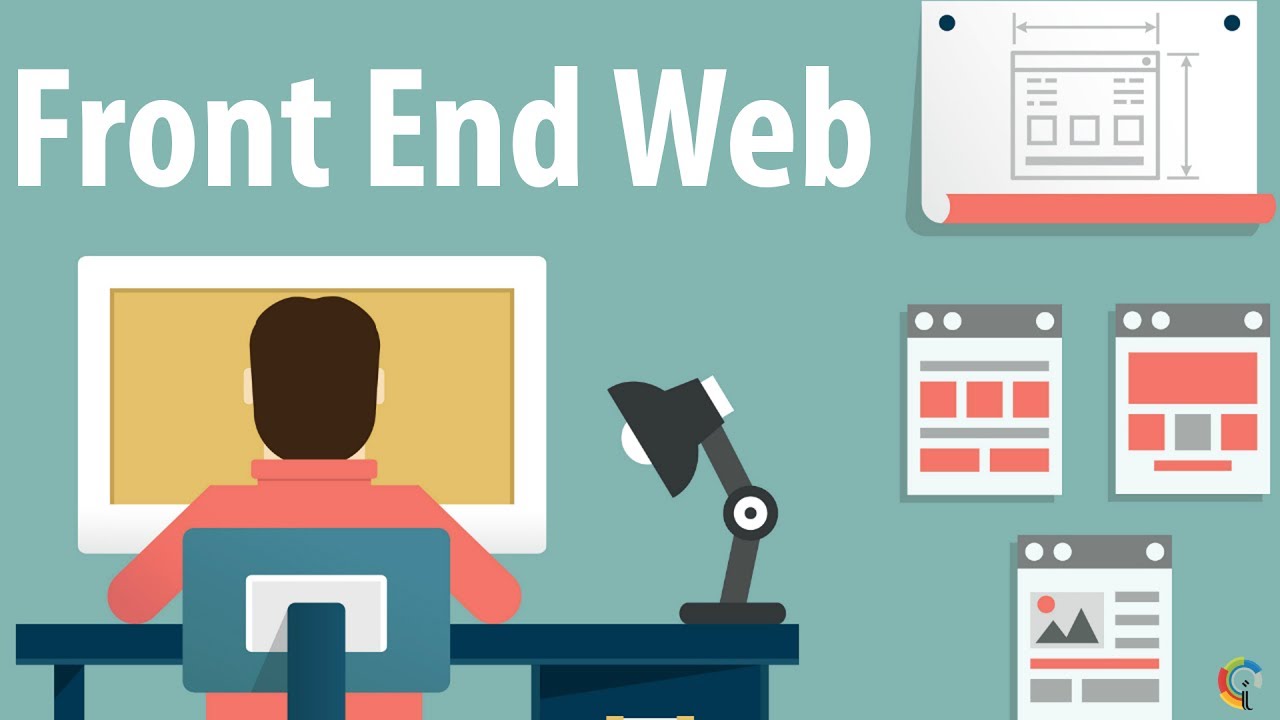 What is the website programming front-end?
What is the front-end? If translated into English, it is called "front". When accessing a website, you will see the website's interface, contents, buttons, banners, graphics, etc. To put it simply, front-end means everything that you - your website visitors - see on a website. It's called front-end.
When it comes to programmers, we usually think about people who sit all day on the computer writing code. Yet, CEO Khanh Hung at website programming company Mona Media shared that the word "front-end programmer" in fact included various specific fields. Every website programming enterprise has front-end programmers that work on different parts of a website. Here are some fields of front-end programming:
Website designers' tasks are quite broad. They probably just need to know graphic design tools like Photoshop or Sketch without any codes. In different positions, a website design service provider can do all the design comps in Photoshop, then is responsible for generating all the HTML and CSS (sometimes even JavaScript) for website interface design.
UI Designer
A UI designer is basically a designer of a visual interface for a website. They basically draw the designs, they don't participate in creating websites. But they probably know a little bit about HTML and CSS to show their ideas more effective for front-end developers.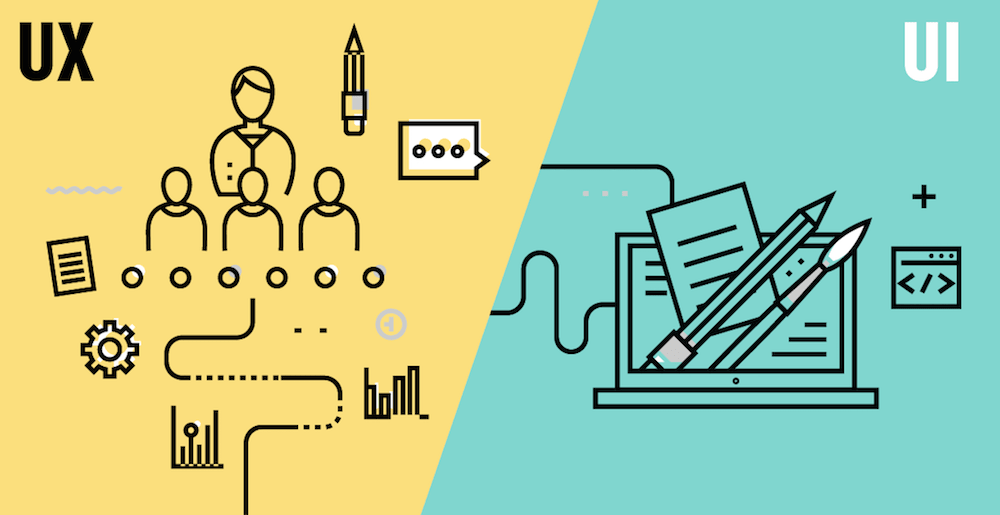 UX Designer
UX designers work on the website interface, examine the way people use websites. Then, they make changes through a lot of experiments.
The developers or Front-end designers can create a website without any back-end development. The website they create without a back-end is a static page. A static page is a thing like a website for a restaurant or hair salon. It doesn't require any information to be stored from the database. The website usually remains unchanged unless redesigned. A front-end developer can be required to know how to test a website as well as have an influence on HTML, CSS, and JavaScript. People who work with peripheral languages such as JavaScript developers also are considered front-end developers.
Essential skills of front-end programmer
As mentioned above, depending on the direction of the front-end is suitable for you will need the same skills.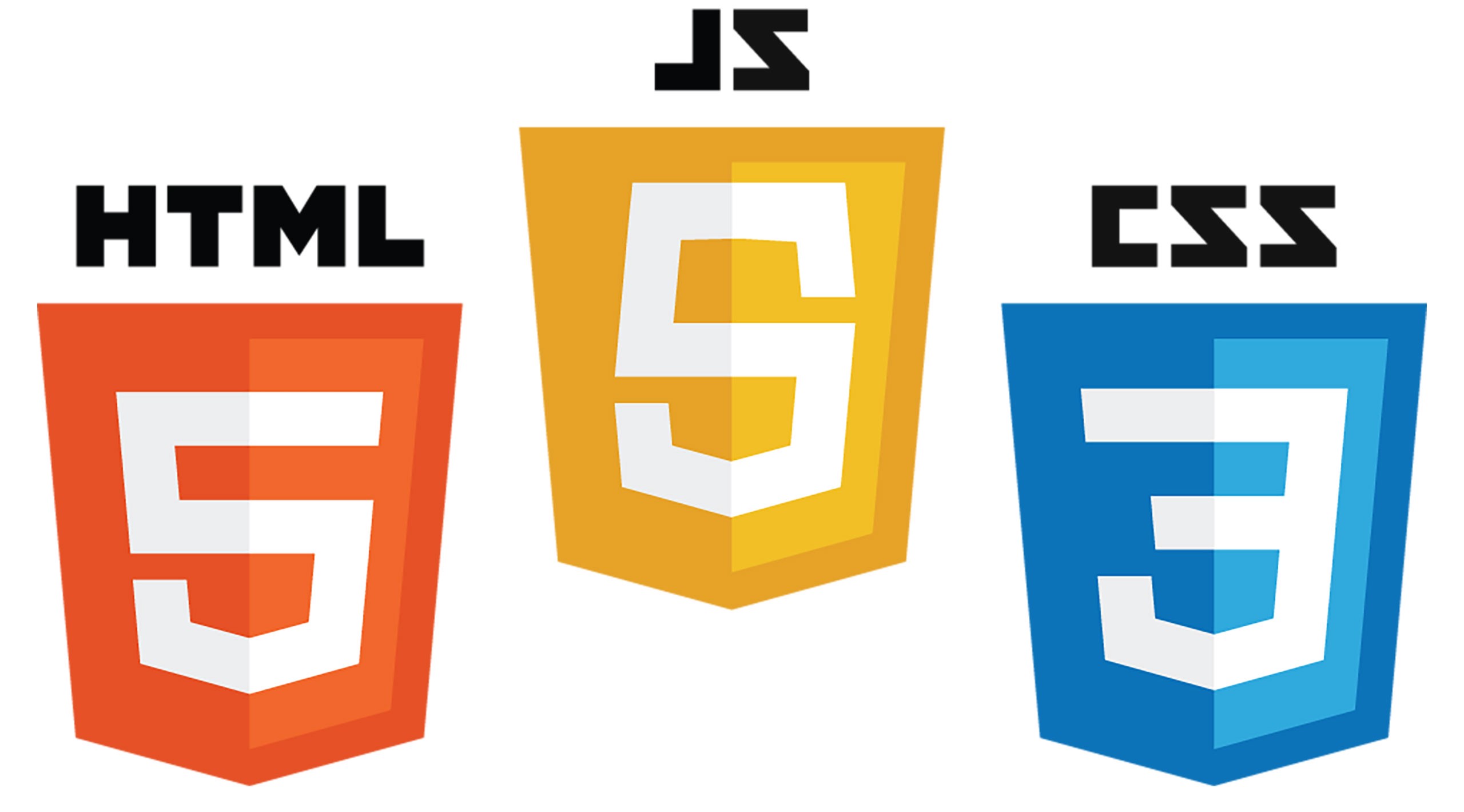 Programming front-end HTML/CSS
HyperText Markup Language (HTML) is a standard markup language that is used to create a website. It is the most important part of the website interface. CSS (Cascading Style Sheets) is a language that is used to illustrate documents created by HTML.
HTML is used to create your website interface while CSS helps create the web's structures, colors, fonts, and themes. These are 2 basic languages to become a front-end programmer.
JavaScript
Another most vital tool for UI developers is JavaScript (JS). If you're trying to implement interactive features on your website like audio and video, games, scroll ability, page animation, then JS is the tool you need.
JavaScript includes libraries like jQuery. It is assembled for plugins and extensions to help using JS faster and easier on your site. jQuery receiving common tasks requires JS codes and presses into a format that can carry out in a single line.
Test/Debug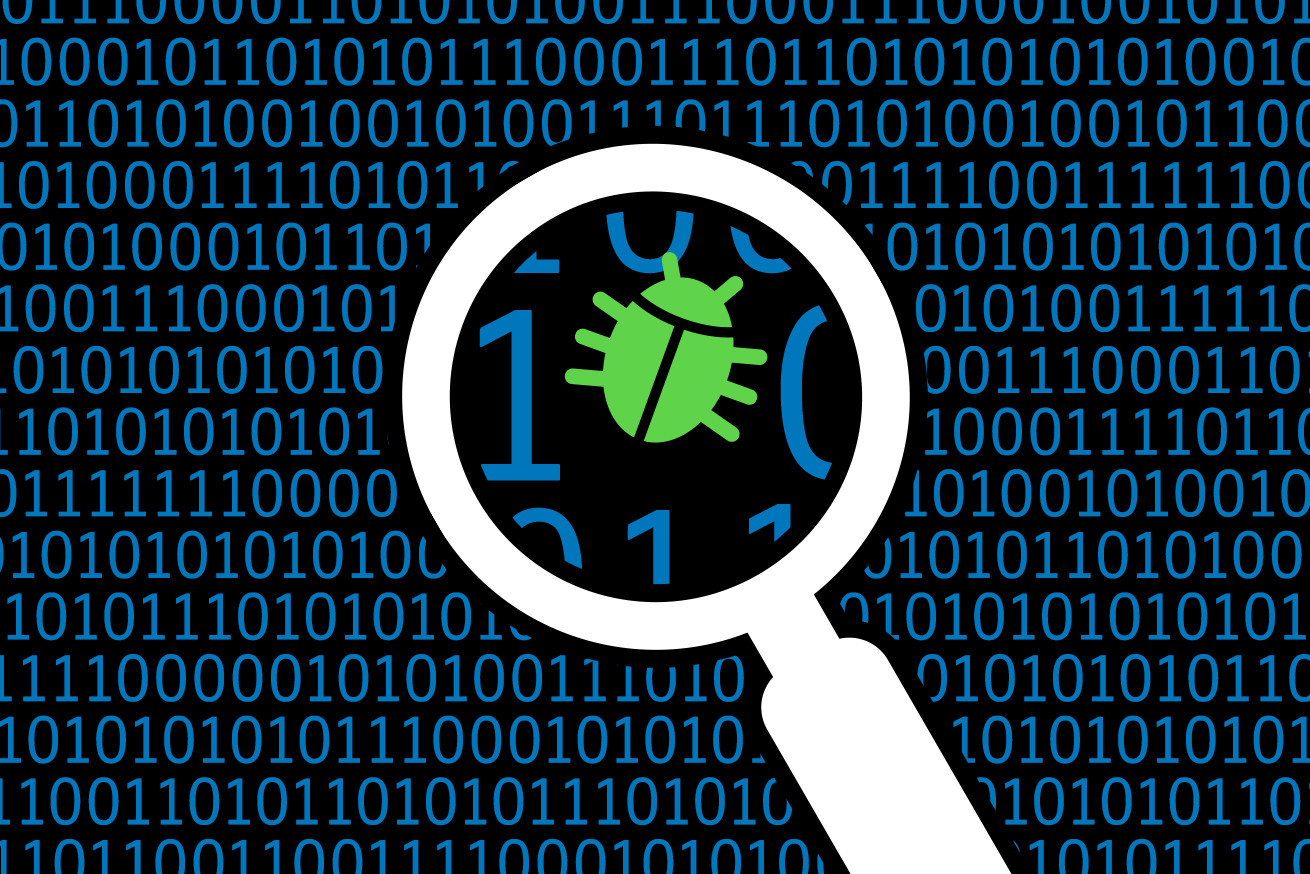 Testing plays an important role in any project to keep your website from errors that affect users. As a result, the UI developer needs to have the skills and abilities to test and debug. There are other testing methods to develop the web. Functional testing reviews a specific piece of functionality on your website and makes sure it does everything in code.
Unit testing is an alternative method of testing the smallest bit of code and testing them individually for correct operation. Testing is a large part of developing UI. Programs like Mocha and Jasmine are designed to speed up and simplify your testing process.
Frameworks CSS/JavaScript
Frameworks CSS and JavaScript are sets of CSS files or JS that perform different tasks by providing common functionality. Instead of starting a blank document, you can start with a code file that has a lot of JavaScript.
Every framework has its individual pros and cons, the most important is selecting the best framework for every website you create. For example, some JS frameworks are great for building complex UI, while others excel at rendering all the content on your website.
Responsive Design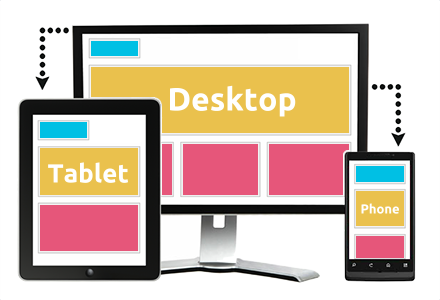 Users probably use several electronic devices such as a computer, telephone, and laptop to surf websites. A responsive site that can automatically adjust to the user's device using. A main UI developer's task is to understand responsive design principles and how to implement them in the coding aspect.
It is an internal part of the CSS framework like Bootstrap. Those skills are connected and when you learn a skill, you will frequently make progress in other skills at the same time.
Through this article, you probably have a glimpse of some front-end concepts, professions related to the front-end field as well as some essential skills of front-end programmers.
Hachinet is one of the youngest and dynamic software development companies in Vietnam. Through outsourcing services in Vietnam - an attractive country for software outsourcing, we provide services according to various needs, from system development consulting to residential development in the customer's office and offshore development in Vietnam.
Frontend: HTML5, CSS3, Bootstrap, AngularJS, CoffeeScript
Backend: Java, C #, ASP.NET, C ++, VB.NET, COBOL, Python, Ruby, PHP
Mobile: iOS, Android
Web technologies: Ruby, .Net, PHP, C #, Java, COBOL ...
Medical system
CMS / CRM
Reservation system
Speech processing
High quality
Web application development
Contact Us
The personal information you submit will be used only for responding to inquiries, providing information on products and services, and providing useful information, and will not be used for any other purpose.
mail: contact@hachinet.com
website: http://hachinet.com