What is outsourcing? Why do enterprises need outsourcing?
What is outsourcing? Why do enterprises need outsourcing?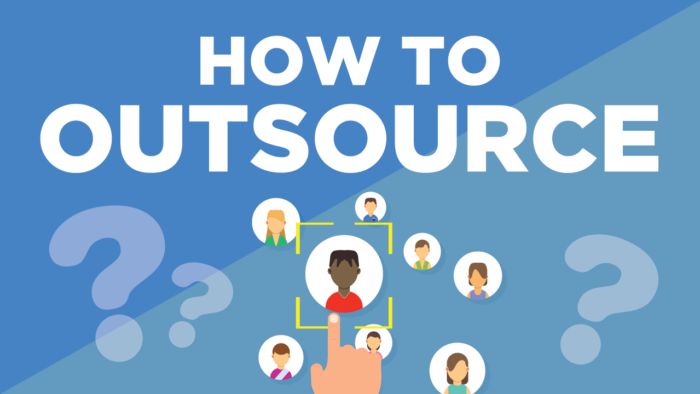 Nowaday, Outsourcing is a method for many businesses to develop. For example, choosing a consultant, booking agency is still mentioned by many businesses as an effective method. However, do you understand the essence of outsourcing? Do you know what outsourcing is?
This Hachinet's article will give you the answer to the following questions: what outsourcing is, what caution is when using outsourcing? And the reason why all businesses need outsourcing is an inevitable thing.
What is outsourcing?
Outsourcing is a method that uses exterior resources to complete the task that employees need to take over. Outsourcing is a technique to transfer tasks for high quality and professional service providers. In some particular situations, outsourcing also includes the transfer of employees in the enterprise to an outsourced service company. So what is the reason for businesses to use external resources for their technical activities?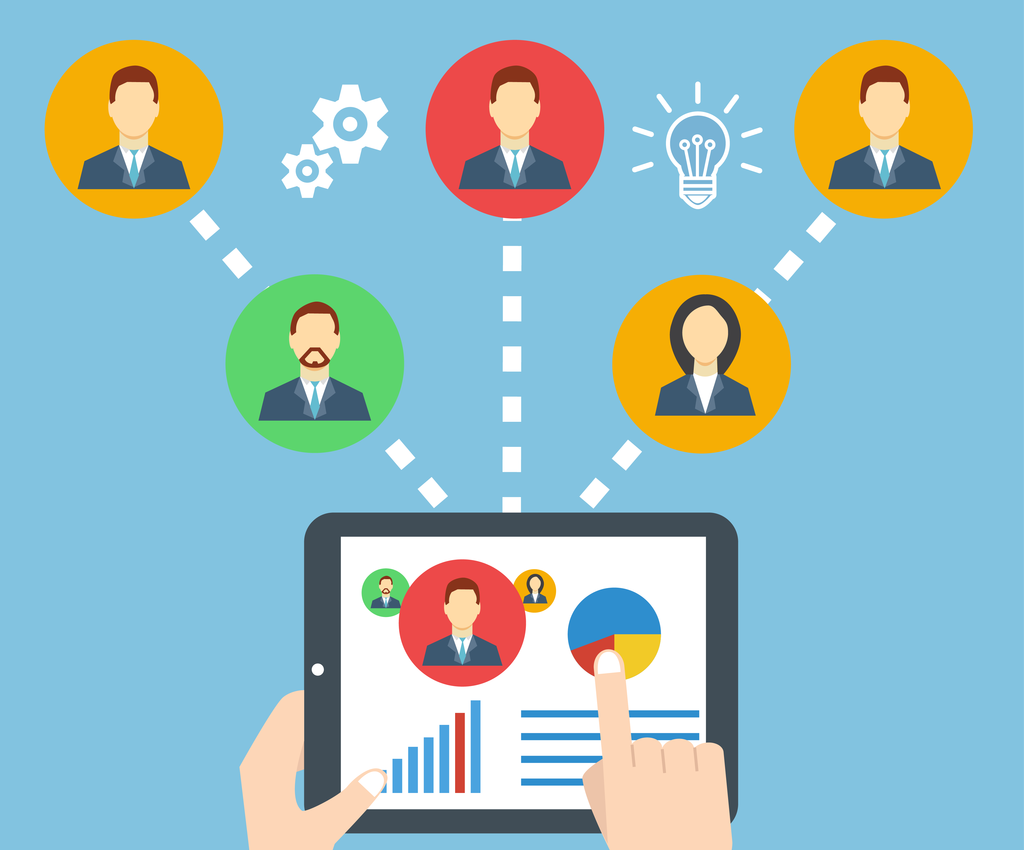 Why do enterprises choose outsourcing?
There are a number of reasons for a company to choose outsourcing to perform tasks. There are common reasons:
Reduce and manage finances better.

Improve the company's main expertise.

Partnering with top companies.

Unlock internal resources for many purposes.

Improve the quality of time-consuming jobs.

Make the most of outside resources.

Share risks with partner companies.
However, all of the given reasons aren't enough to create a successful outsourcing. In fact, enterprises should have considered the relevant factors that are able to meet the requirements necessary for successful outsourcing.
Necessary requirements for successful outsourcing
Previously, businesses used outsourced services due to its cost limit and staff cutbacks. Currently, administrators have a more strategic view on service outsourcing. As a result, they concentrate on valuable activities which help businesses focus on and take advantage of a competitive market.
To use outsourcing successfully, interpresies need:
Make your business goals clear

An overall vision and strategy

Main product of the business

Relationship management

Provide a tight commitment and contract

Expand relationships with stakeholders

Experienced administrator's intervention and support

Attention to human resources issues

Short-term financial proof
Let's dig deeper into two of the above requirements: relationship extension and the support of experienced administrators.
1. Relationship extension
Relationship extension and supports play an important role in successful outsourcing progress. Moreover, enterprises should pay attention to Service Level Agreement – SLA.
Whatever the outcome of outsourcing agreements, changing management is the key factor determining the success of outsourcing. The first step in outsourcing progress is to assess the requirements of the stakeholders, and during this time it is essential to expand the relationship.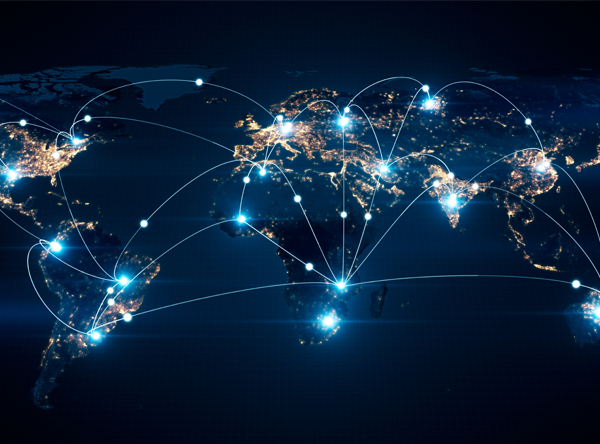 2. Financial support
A strategic goal like the plan that the outsourcing company offers must come from the position of the business. Managers must share the goal when outsourcing and help outsourcing service companies understand how this progress can benefit the business.
The managers these days have seen it and realized that the responsibility of outsourcing service companies is to ensure success of the plan that continues until the contract expires. Though, there will still be exceptions.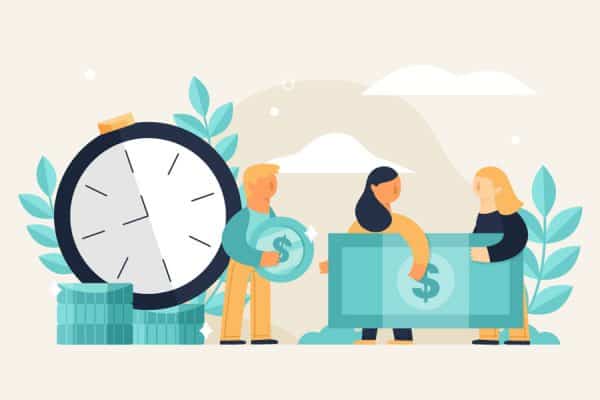 How can we avoid outsourcing failures?
According to The Gartner Group, the uncertainty and lack of attention to important details cause 25% of the outsourcing contract having to be re-signed or canceled within 3 years. Therefore, keeping and maintaining relationships is vital. Administrators must always participate and be present during the contract.
Not only to specific and resolve the arising problems, administrators need to meet and discuss with the outsourced service company at appropriate time. The meetings should be held at executive level to discuss actual outsourcing implementation, identify and resolve any problems encountered, and agree on changes to ensure satisfaction from both sides.
Conclusion
Outsourcing is an effective method when limited resources and short-run campaigns require highly professional and specialized agency. Understanding the nature of outsourcing and usage precautions will avoid unnecessary conflicts between client and agency.