What is IT Outsourcing? and the advantages of IT Outsourcing service
What is IT Outsourcing? and the advantages of IT Outsourcing service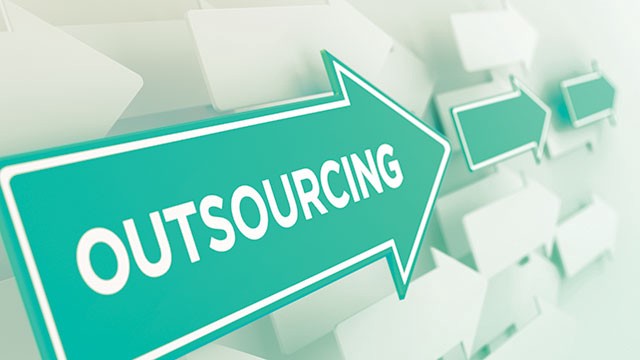 Over recent years, IT Outsourcing service has become dramatically popular. However, individuals who are not experts in this industry, there is still a question of what IT Outsourcing is? So, What is IT Outsourcing? What are the highlights of these services? Let's find out the detail of this service in the below article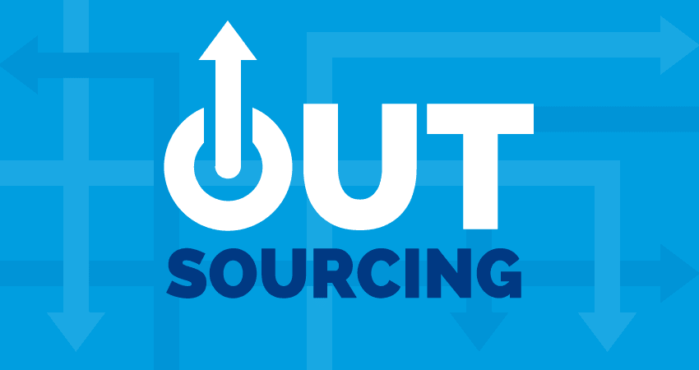 1. What is IT Outsourcing?
IT outsourcing is the service that undertakes the IT management, programming and administration for businesses. Thanks to this service from outsourcing companies in Vietnam, many domestic and foreign enterprises have solved a lot of inadequacies for their businesses.
2. The advantages of IT Outsourcing service
✓ Ensuring the speciality and technique
As we have known, tasks related to technology, technique, website design or software solution are not simple, especially for those who are not specialized. Therefore, Outsourcing companies become the best solution for many businesses and investors.
✓ Reliable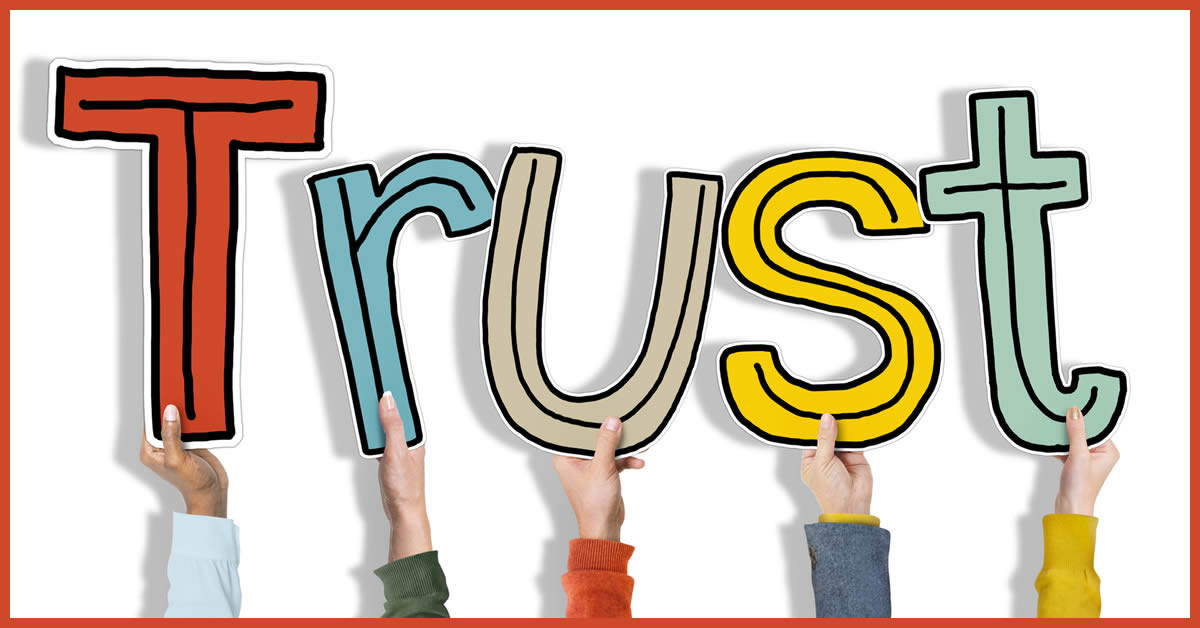 With the professionalism of outsourcing companies, investors can be satisfied when delivering any project. Moreover, IT outsourcing companies always have a technical team working full time, always ready to support clients when needed, unlike the regular IT freelancer teams. However, in order to get this, the investor must choose the most reputable outsourcing company.


✓ Saving cost
This is one of the important factors, helping more and more businesses choose IT outsourcing services when needed: application development, website design services, or software solutions ... Because, with this service, business owners, investors will save a large cost for recruiting employees, renting space, insurance and welfare ...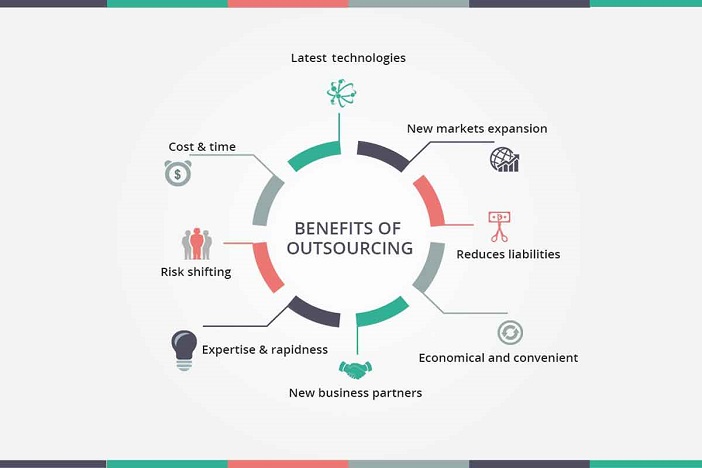 Hachinet is proud to be one of the most reputable and top-quality IT outsourcing companies in Vietnam. We provide the best software solutions and satisfy all customer requirements.
Currently, 80% of Hachinet's clients are Japanese software companies, our engineers not only have high technical performance and professional qualifications but also are fluent in Japanese and able to communicate directly with customers.
Hachinet always sets software product quality and client satisfaction the top priority.
Therefore, if clients choose our IT outsource service, then clients can be satisfied when the product is delivered.
Please contact us via the email: contact@hachinet.com.