WHAT IS FRAMEWORK? LEARN ABOUT THE FRAMEWORK.
WHAT IS FRAMEWORK? LEARN ABOUT THE FRAMEWORK.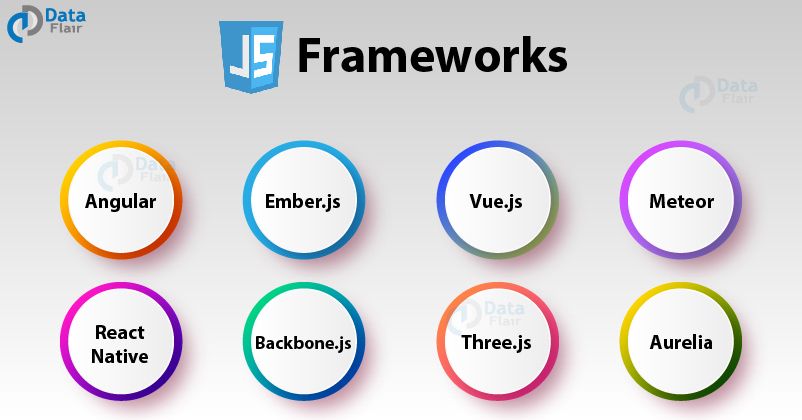 What is the framework?
Frameworks are pre-written pieces of code, forming into a framework and packaged programming libraries. It provides the available features like models, API, and alternative elements to minimize the development of rich and dynamic web applications. The frameworks are like we have the frame of the house prefabricated with the basic foundation, you just need to build an interior as you like.
Types of frameworks
Nowadays, there are frameworks for backend, frontend, mobile applications,... the most popular are probably web frameworks and frameworks for mobile.
Web application frameworks are software frameworks used to streamline web apps and web developments, web services, and web resources. Another popular type of web app framework is Model-View-Controller architecture (MVC). As we have known, to program a website, we have to use 3 component languages: HTML, CSS, and JavaScript then combine with a server scripting language like PHP, ASP.NET, JAVA, etc. with each member we have different frameworks.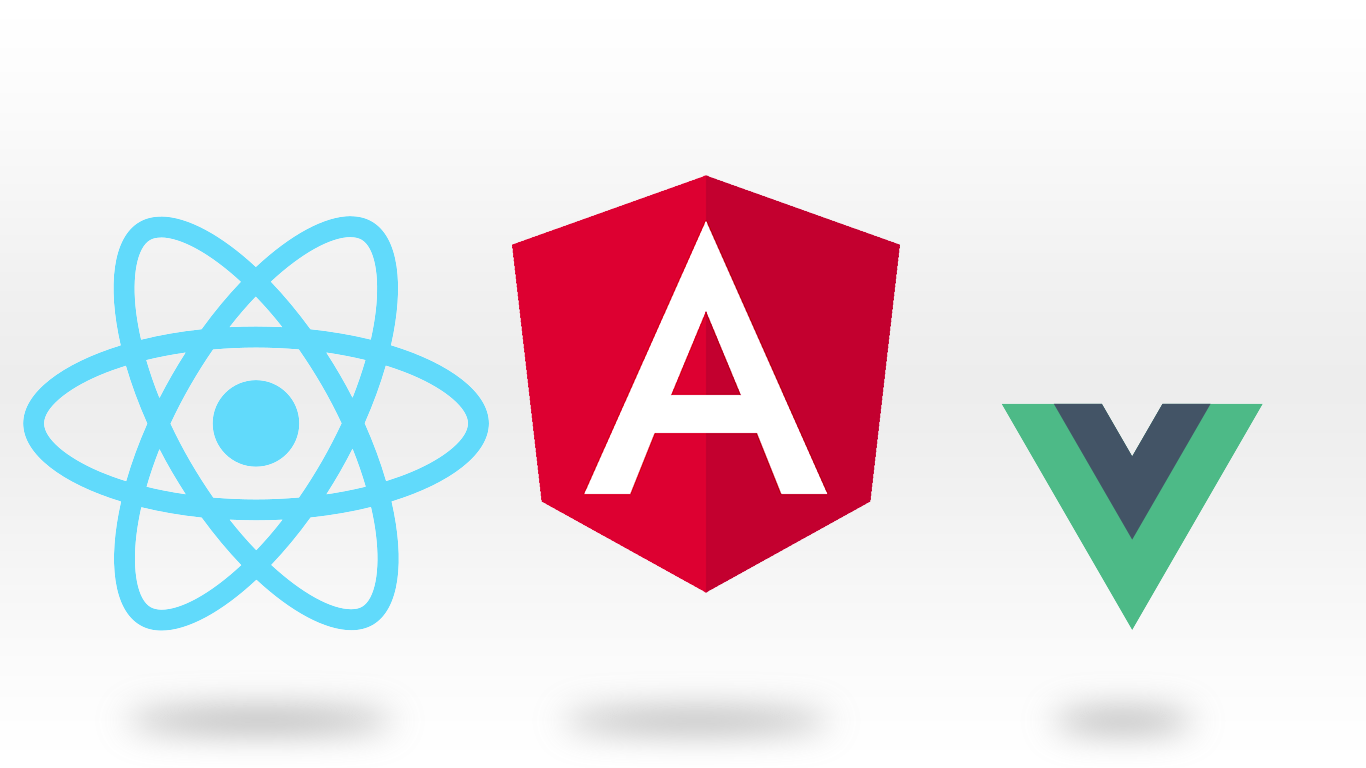 The mobile app frameworks help you to write code once time and can run on iOS and Android. This is its advantage to reduce product development time compared to native code. Currently, most of these frameworks use JavaScript as prominent language development such as Facebook's React Native, in addition to Xamarin of Microsoft using C#, Flutter uses the Dart language of Google.
The core features of the Web Framework
Frameworks help raise productivity, extend functions, and provide packaged libraries for developers to not work from scratch.
A framework for the web includes:
Libraries: Libraries are built-in code for a certain function (Design pattern), you can reuse that function without having to re-code. There are many library management tools such as NPM, Composer ...

API: is a method of exchanging data between main applications and other applications. Read more about what a RESTful API is.

Scaffolding: A set of rules framework that shows how an MVC framework using database planning can be accessed.

AJAX: Update information to the database without reloading the page.

Caching: helps reduce requests to the server, speed up page loading.

Security: a framework for authentication and user authorization.

Compilers: compilers from your code into machine language.
Frameworks for developing Mobile apps
"Write one place, run anywhere" is a written code only once on one platform, but can run on many different platforms. In light of the increasing variety of mobile devices, developers are facing a growing difficulty in launching applications because users are distributed across many different platforms.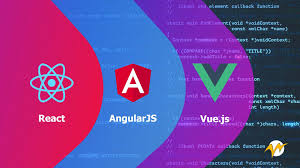 The aim of this article is how to write multi-platform apps with code reuse. To assist you in developing a multi-platform apps process, we're pleased to introduce the best available multi-platform frameworks today, which can work on many common platforms including Android, iOS,...
1. React Native
React Native is a framework that allows mobile apps developers to design multi-platform apps with the support of JavaScript. With React Native, programmers can use a single set of code for iOS and Android platforms.
Advantages:
Time efficiency when you want to develop an app quickly.

The performance is significantly stable.

Thrive community.

Money-saving.

Small development team.

Reliable and stable application.

Built for multiple operating systems with minimal native code.

User experience is better than hybrid apps.
Disadvantages:
Still requires native code.

The performance will be lower with native code apps.

Security is not high due to JS reliance.

Memory management.

Customizability is also not really good for some modules.
2. Flutter
Flutter is Google's mobile UI framework for creating high-quality native interfaces on iOS and Android in a short amount of time using the Dart language. Flutter works with packaged source codes, which are used by developers and organizations around the world, and it's open-source and free.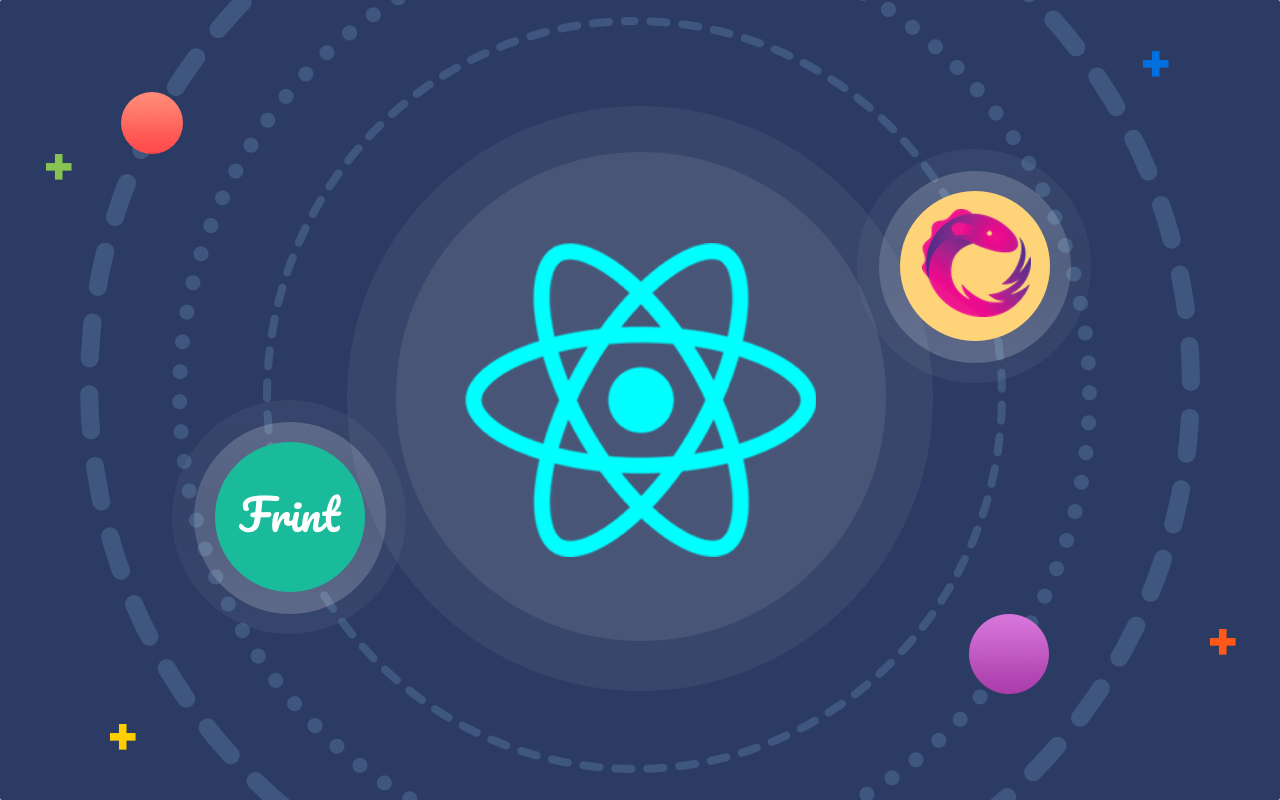 3. Xamarin
It is a cross-platform mobile application programming platform (meaning that code can run on both iOS and Android at the same time). Xamarin has unique and rare features compared to current frameworks on the market where native access and native user experience are still questioned.
Advantages:
Xamarin's sample app helps get off to a smoother job; the application is written very clearly and can also be used as a reference.

Xamarin can share up to 75% of the written code to major mobile platforms, saving a lot of time and money.

Provide functionality testing and quality assurance to myriad devices to ensure correct integration (Xamarin even has its own Android emulator)
Disadvantages:
With Xamarin, because of compatible incidents, you will still be unable to use the myriad open-source libraries for iOS and Android. The free version is extremely limited and difficult to use in large projects.
4. PhoneGap
PhoneGap is also an open-source cross-platform mobile application framework that allows developers to build mobile apps using HTML, CSS, and Javascript. It focuses on a plug-in architecture that helps programmers by creating applications that stand out with the use of device capabilities across APIs.
Advantages:
Allows the creations of hybrid apps using popular web technologies (HTML5, CSS3, and JavaScript).

Allows you to decoy a single code base on different platforms including iOS, Android, Windows Phone, BlackBerry, Firefox OS,...

A structure that allows for application plugins, extensions (by modules) APIs device, and other benefits.

Allows applying for integrated/in-app payments through the App Store for iOS, Google Play Store for Android, ...
Disadvantages:
There are limited graphic supports for the application. You can obviously still find some plugin for specific requirements, but plugins for some essential platforms can be outdated or left out.
Hachinet is a Vietnamese IT outsourcing company providing software solutions and business systems to companies and factories in Japan and all around the world
We provide services according to various needs, from system development consulting to residential development in the customer's office and offshore development in Vietnam.
Frontend: HTML5, CSS3, Bootstrap, AngularJS, CoffeeScript
Backend: Java, C #, ASP.NET, C ++, VB.NET, COBOL, Python, Ruby, PHP
Mobile: iOS, Android
Web technologies: Ruby, .Net, PHP, C #, Java, COBOL ...
Web application development
Medical system
CMS / CRM
Reservation system
Speech processing
High quality
Contact Us
The personal information you submit will be used only for responding to inquiries, providing information on products and services, and providing useful information, and will not be used for any other purpose.
mail: contact@hachinet.com
website: http://hachinet.com