WHAT IS COBOL? INFORMATION YOU NEED TO KNOW ABOUT COBOL PROGRAMMING.
WHAT IS COBOL? INFORMATION YOU NEED TO KNOW ABOUT COBOL PROGRAMMING.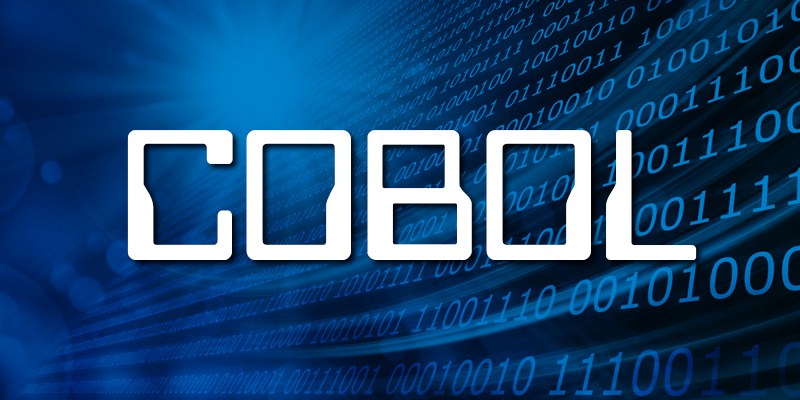 What is Cobol?
To be more specific, Cobol is just simply a third-generation programming language and has the oldest use up to now. Cobol is a term derived from Common Business - Oriented Language was created by Grace Hopper one of the world's first outstanding and talented women in programming.
This is a language based on the ideas from necessary software by default and easy-to-understand codes instead of the process of using the numbers and strings confusing functions. Thanks to these ideas, enterprises usually have articles in the software to use.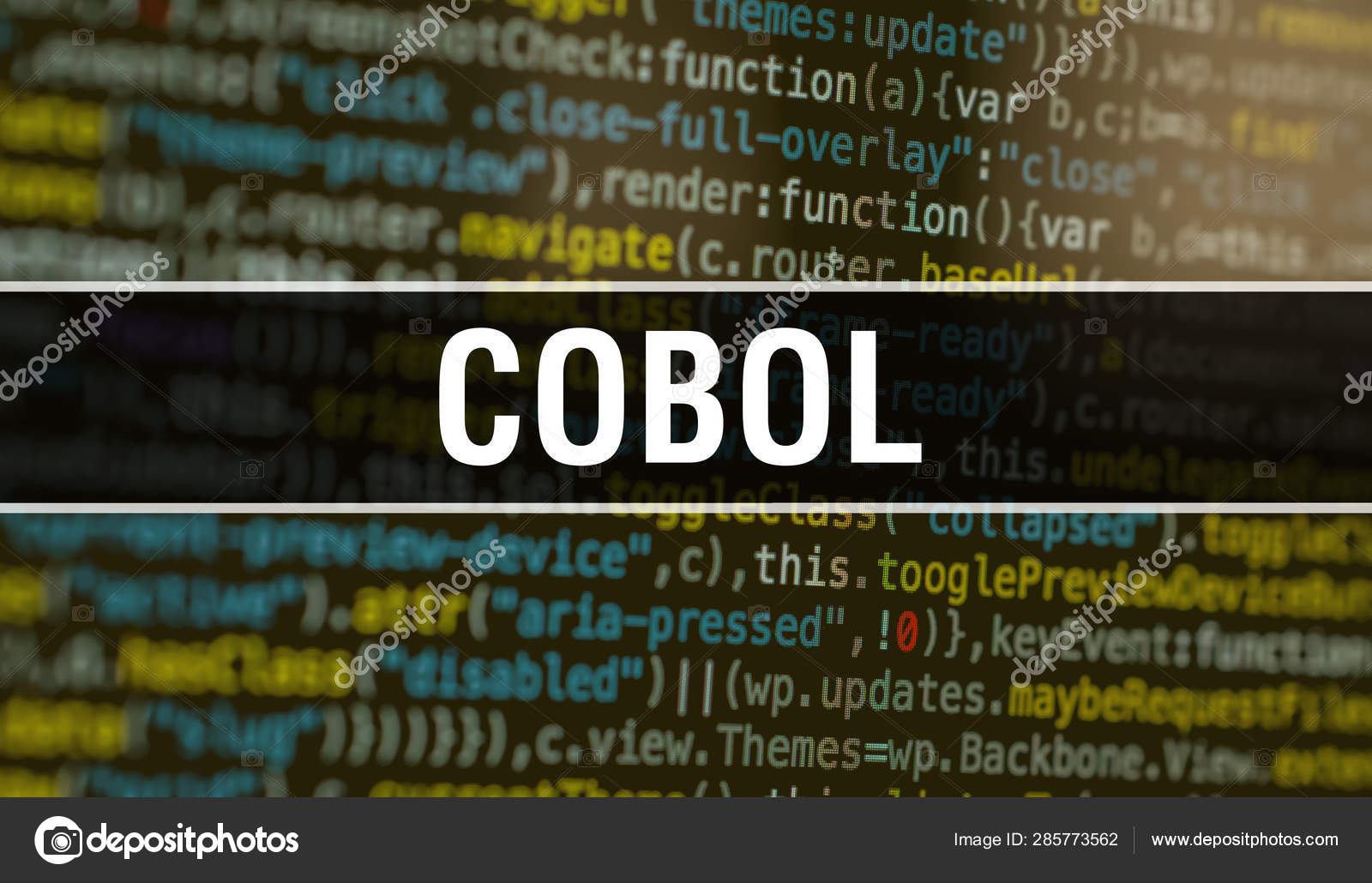 Until now, Cobol is the most popular programming language. And the technology field has been applied for professional and common use. Moreover, Cobol also is applied to utilities of industries such as banking.
The structure of programming Cobol
The programs of programming language Cobol are a program that has detailed, united structure and each component includes several subcomponents that operate differently. It consists of Division, Section, Paragraph, Sentence, Statement.
Divison:This is a block of common statements consisting of one or more regions. In partitions having the same starting position are also the positions after the partition name and the end positions are the same starting points right there or maybe the endpoint.

Section: Is one of the Cobol programming language programs is considered a block of statements. It usually consists of one or several different segments in an area that start from a zone name and end at a position starting from the next or ending program.

Paragraph:A script in a programming language program is a block of code and one or more different instructions.

Sentence and Statement: Statements and statements consist of one or more different clauses that end with a period.
The pros and cons of programming Cobol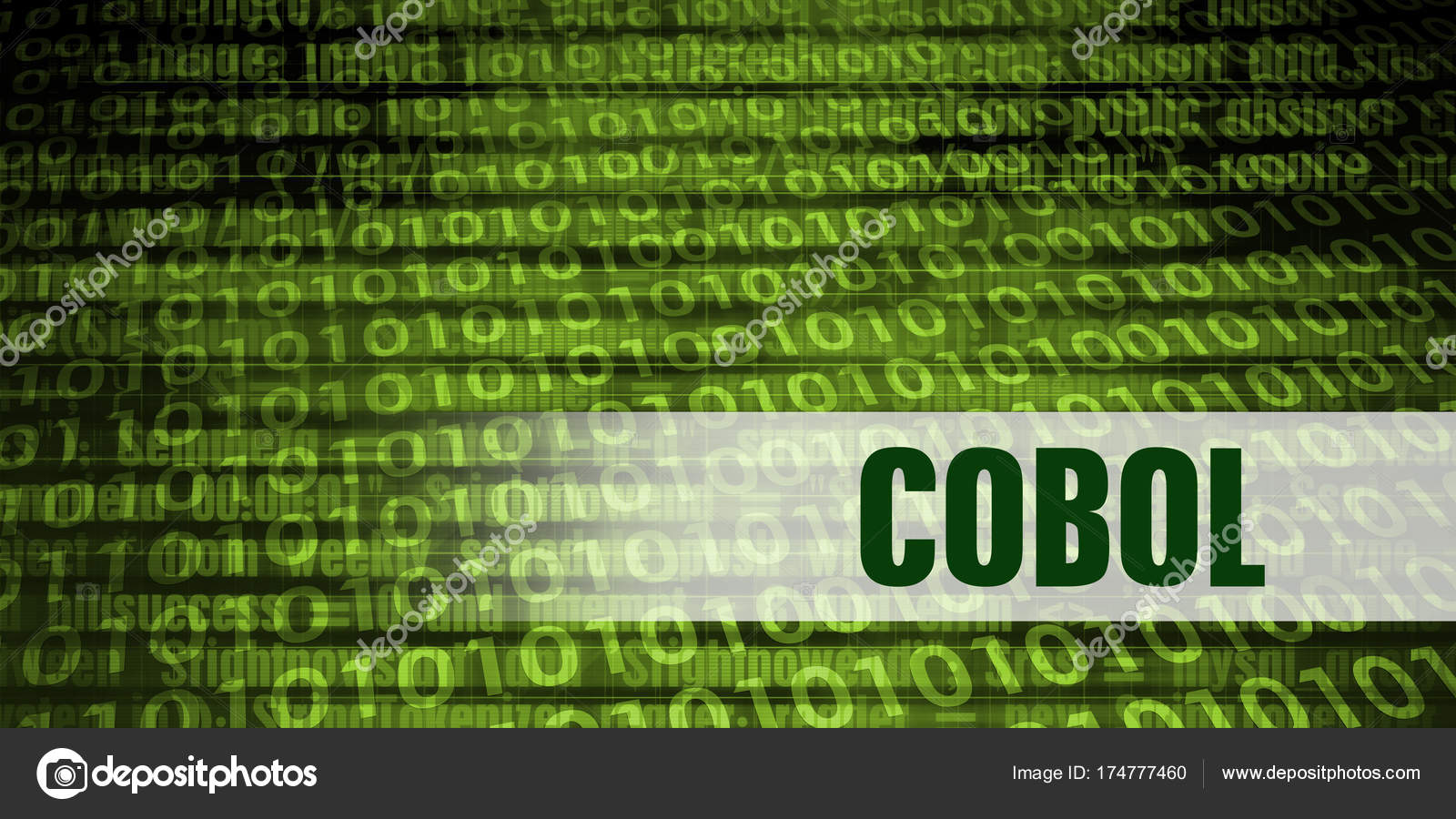 The pros of programming Cobol
Programming language Cobol provides several features that can handle the batch file. This also is a unique characteristic of Cobol that doesn't need other types of programming language. Cobol is considered to be a core of other commercial apps
Programming language Cobol is easy to write and read, after completing, still can edit and write more for programs. This is a special factor for enterprises to take charge of many strengths at the same time.

Otherwise, programming language Cobol is one of the major apps including many different commands and application lines.

Cobol programming language applications are widely applied in commercial and banking, finance, insurance environments, etc. These are the advantages of high application functionality in the Cobol language.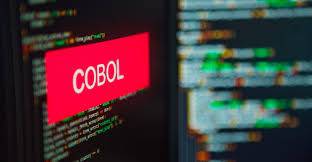 The cons of programming Cobol
Besides the strengths of programming Cobol offers, there are obvious limitations such as the limitation in the editing process. And Cobol programming is increasingly limited as the programming language is increasingly modern and changing rapidly.
We, Hachinet is a Vietnamese IT outsourcing company providing software solutions and business systems to companies and factories in Japan and all around the world, consists of:
UI/UX: HTML5, CSS3, Bootstrap, AngularJS, CoffeeScript
Backend: Java, C #, ASP.NET, C ++, VB.NET, COBOL, Python, Ruby, PHP
Mobile: iOS, Android
Web technologies: Ruby, .Net, PHP, C #, Java, COBOL ...
Web application development
Medical system
CMS / CRM
Reservation system
Speech processing
High quality
Contact Us
The personal information you submit will be used only for responding to inquiries, providing information on products and services, and providing useful information, and will not be used for any other purpose.
mail: contact@hachinet.com
website: http://hachinet.com