What is BPO? | What are the BPO's benefits for companies?
What is BPO? | What are the BPO's benefits for companies?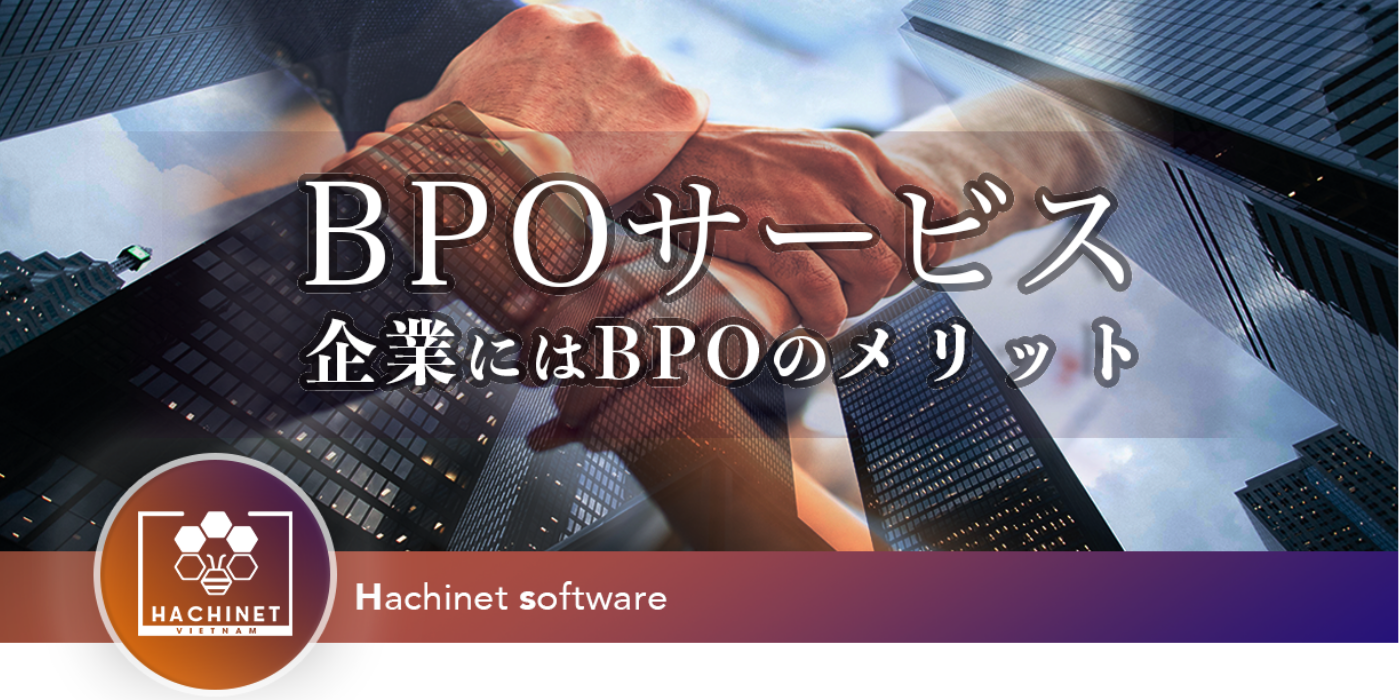 BPO services are probably not strange for small businesses nowadays. However, not everyone can understand that BPO is important to the enterprise. What is the concept of BPO to you? How does BPO affect companies facing major challenges such as business growth and cost savings? Hachinet will help you learn more about what BPO can bring to your business through this article.
1. Overview
---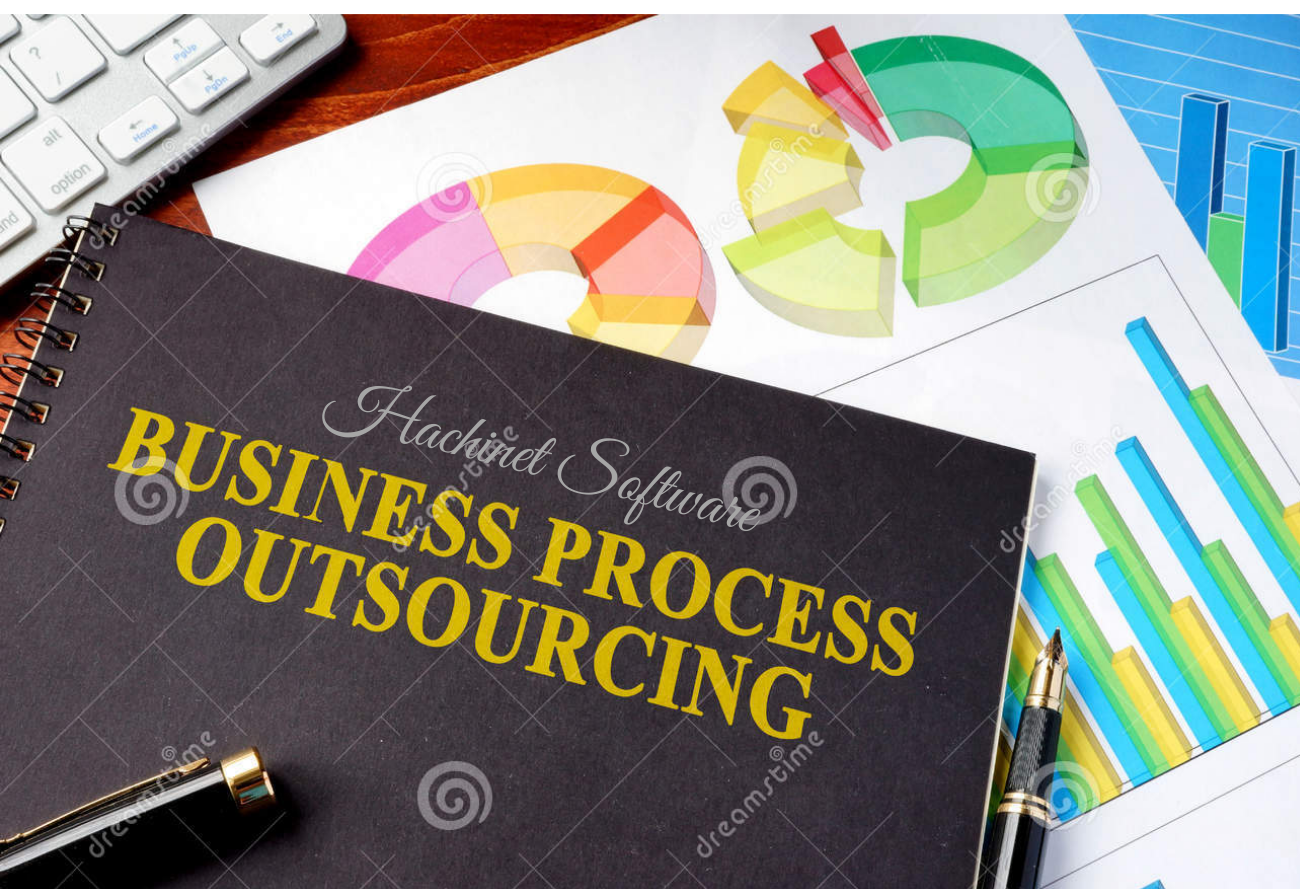 BPO service is an abbreviation for Business Process Outsourcing, which means outsourcing operations to an external business operator. Or hiring a well-established and experienced external partner in the field of supply. You can help companies perform tasks such as outsourcing, customer relationships, and supply chain management.
Companies outsource their businesses because they can reduce the workload and focus on other important tasks.
BPO services have become an important business and an integral part of every company today. BPO companies are responsible for providing cost-effective services to various companies. For example, major BPO companies such as Hachinet Software specialize in providing services related to many areas of information technology such as IT offshore development, software development, dispatch services, and AI/IoT.
2. Function
---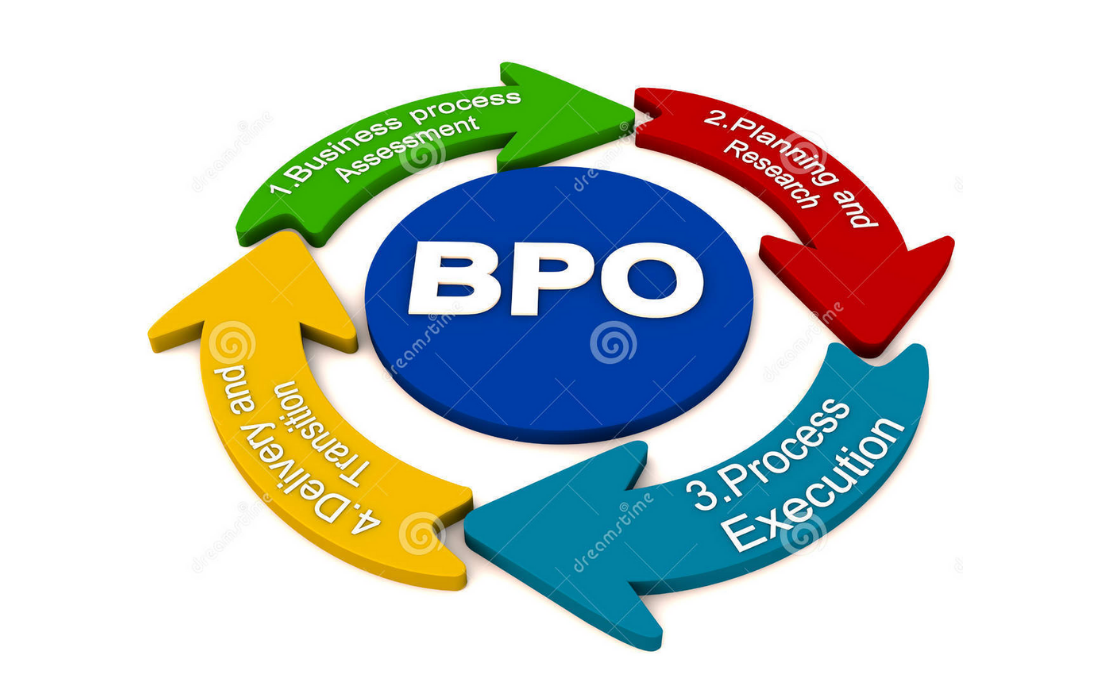 Start-ups are always prone to outsourcing because they don't have the resources to handle all the functions of the office sector. Even companies with a long history can save a lot of money by choosing one or more outsourcing services based on the judgment of the situation in the process of doing business.
As a management expert, the CEO needs to determine the features that the business needs to outsource. Then, evaluate and analyze the strengths and weaknesses of the operation yourself, and select the outsourcing service provider that suits your business process.
To do this, companies need to go through a long period of internal operations and outsourced business processes, from which they can gain experience and make the most accurate assessments.
The financial impact of the business and corporate changes are key factors for the CEO to determine whether BPO services work.
3. Five Outstanding Benefits of BPO for Enterprises
---

3.1. Reasonable cost
One of the most important reasons companies choose to outsource their business processes is the bearable costs. BPO offers low wages to qualified professional staff, leading to significant cost savings and increasing company profits.
3.2. Experienced and talented technicians
When a company hires a new employee, it takes a lot of time and money to train in the early stages. But with outsourcing services that can provide experienced people to get the job done, all the hiring and training difficulties are solved.
3.3. Focus on priority areas
Managers and business owners can focus on the focus of the project and create innovative strategies. This also improves work efficiency, which allows companies to make better and more wise decisions.
3.4. Receive a direct evaluation
BPO staff in some areas, such as customer support, have the task of contacting customers directly regularly and can receive direct evaluations of their products and services. Valuable assessments help improve the services a company provides.
3.5. Rapid approach with the latest technology
Investing in the latest technology and software can be very expensive. There can also be risks for small businesses with unstable budgets.
It is also difficult to constantly update the latest technological developments. Outsourcing helps businesses access technologies with expertise and relevant disciplines that can be of great benefit.
4. Impact of BPO on businesses
---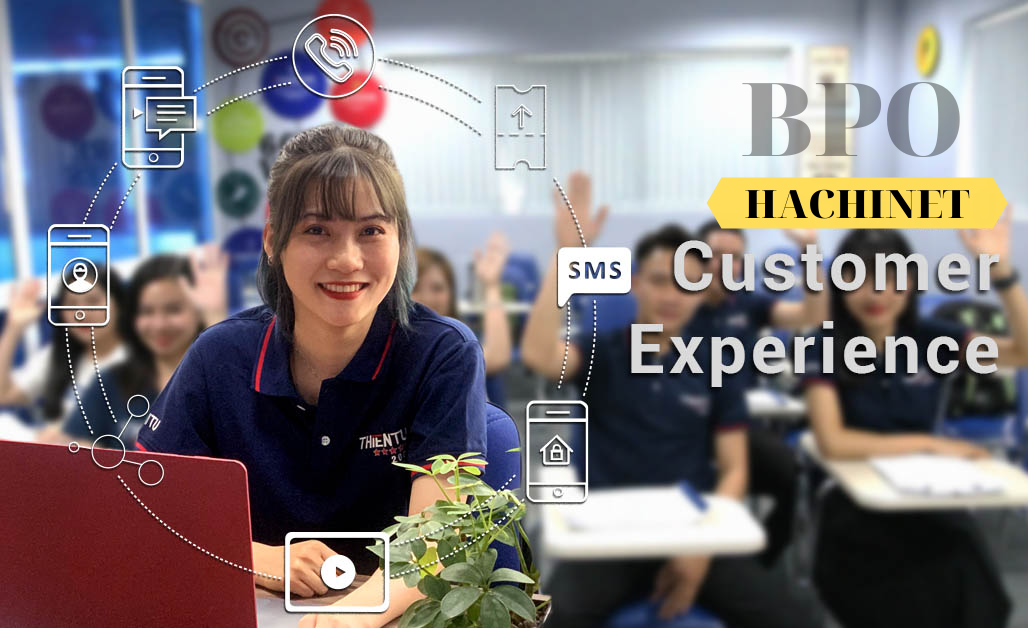 Before using the BPO service, the administrator should clearly determine the activities that need to be outsourced, carefully consider the strengths and weaknesses of the BPO service, and then delegate the work to the outsourced service provider.
The use of BPO services does affect the business budget, because of the flow of money from internal to outsourcing, and in tax planning and financial reporting. In addition, the use of BPO services affects many aspects of the business, including people, business processes, and work progress. These effects vary considerably in the way management works.
Companies may also need to consider investing in technology partners to ensure that the process of transferring work to BPO partners is smoother and more uninterrupted.
5. Conclusion
---
We specialize in IT offshore development.
The services we support are as follows.
Web application (.NET, JAVA, PHP, ..)
Mobile applications: IOS (Swift, Object C), Android (Kotlin, Android)
System construction (Cobol, ERP ...)
DX solution
New technology (Blockchain ...)
If you are looking for an offshore development business partner in Vietnam, our Hachinet is one of the top 10 companies in Vietnam's offshore development, with a complete corporate mechanism system, various development languages, Devwork system that recruits abundant human resources.
At Hachinet, we always value software quality and customer satisfaction. For customers who use our services, we take responsibility as well as quality. We guarantee that the delivery period will be met by accurately performing various processes from the planning stage to maintenance.
If you are considering offshore development, please feel free to contact us.
※Here is our contact information.
Account Manager: Quan (Japanese/English available)
Phone number: (+84) 2462 900 388
Email: contact@hachinet.com
Please feel free to contact us for consultation/application by phone.