What is Big Data? Everything about Big Data (Part 2)
What is Big Data? Everything about Big Data (Part 2)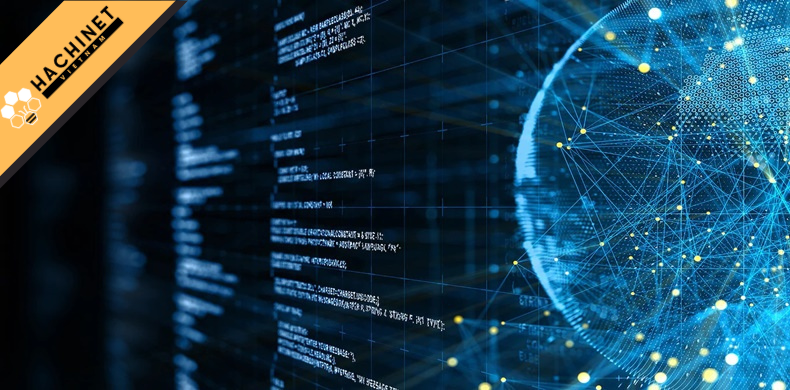 Analyzing much data is one of Big Data's parts that differs from previous data analysis. Let's find other angels.
Have data and then big data. So what is the difference?
Those applications using Big data
Big data and analyses can be applied to many marketing issues and different usages. Big data has been used in many marketing fields, making impressive changes, increasing efficiency, and productivity.
1. Baking industry
Big Data has been applied effectively in the banking system, showing its importance in every banking performance, from cash collection to financial management.
How banks apply Big Data:
They are using cluster analysis to make crucial decisions. System analysis can identify those branches where many potential customer needs are concentrated to propose a new branch.

Incorporating many rules that apply in banking sectors to predict how much cash is needed to be readily available at a branch at a specific time each year.

Data science is currently the foundation of the digital banking system.

Machine learning and AIs are used at the banks to detect fraudulent activity and report to related authorities.

Data science supports solving, collecting, and analyzing big data from everyday activity and ensures security.
2. Medical industry
Data science has played an essential role in improving humans' health. Big data is not only applied to identify treatment orientation but also to improve the healthcare process.
How the medical industry applies Big Data:
Allowing case managers to predict the necessary doctors needed at specific times.

Tracking the patient's condition by electronic health tracking records.

Using wearable digital devices, the Big Data system can track patients and report to relevant doctors.

Big Data can assess symptoms and identify many early-stage diseases.

Can keep sensitive records secure and efficiently store vast amounts of data.

Big Data applications can also herald areas at risk of outbreaks such as dengue fever or malaria.
3. E-commerce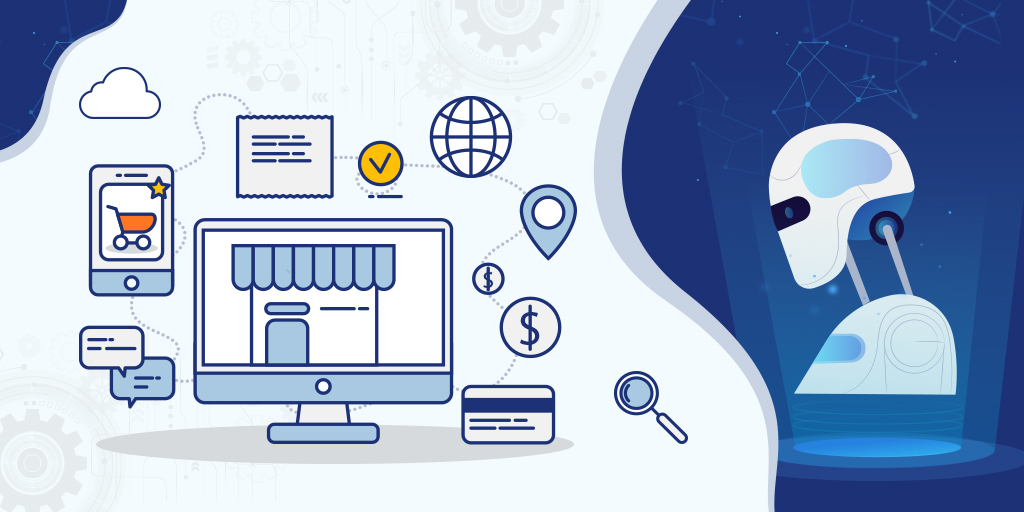 E-commerce enjoys the benefits of running online and has to face many challenges to achieve business goals.
How E-commerce applies Big Data:
Can collect data and customers' requirements before starting a transaction.

Creating a high-effective marketing module.

E-commerce managers can identify the most viewed products and optimize the displaying times of those products.

Evaluating customer behaviours and suggesting similar products that increase sales.

Big Data can automatically send a promotional code to that particular customer if any product is added to the shopping cart but is ultimately not purchased by a customer.

Those big data apps can adjust reports under those criteria such as age, gender, place accessing, etc.

Identifying customers' requirements and focusing on providing the best services to meet their demands.

Analyzing behaviours, interests, and following their trends to create customer-oriented products.

Providing better products at reasonable prices.

Collecting customers' behaviour data to design optimal marketing modules customized by the audience or audience group to increase sales.

Finding similarities between customers and their demands. From there, the targeting of ad campaigns can be done more efficiently based on previous analysis.
4. Retail industry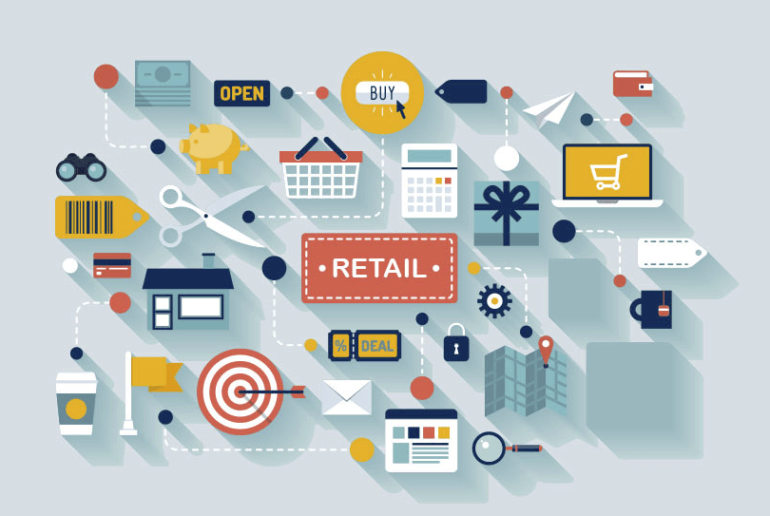 Big data provides an opportunity for the retail industry by analyzing the competitive market and the customer's interests. It helps determine experience journeys, shopping trends, and customer satisfaction by collecting diverse data. The collected data can improve sales performance and efficiency.
How the retail industry applies Big data:
Big Data helps managers to build spending modules for each customer.

With the help of predictable analysis, the industry can compare the supply-demand proportion and avoid selling products that are not well-received.

The retail industry can locate products positioned on the shelves depending on their habits and demands and make new strategies to improve.

Combining simultaneous analysis of timing data, transaction data, social media data, and weather forecasts to most accurately identify suitable products always to be ready to supply to customers.
5. Digital Marketing
Digital Marketing is the key to the success door for any business. Big companies can recently run advertising and marketing activities, but small entrepreneurs can also run successful advertising campaigns on social media platforms and promote products. Big Data has empowered Digital Marketing to grow strongly, and it has become an indispensable part of any business.
How Digital Marketing applies Big Data:
Analyzing marketing, competitors, and evaluating the goals helps enterprises to more clearly define an excellent opportunity to continue with the next business plan.

Users can be identified on social media and targeted based on demographics, gender, income, age, and interests.

Making reports after a campaign includes productivity, audience anticipation, and implementing a better result.

Data science is used for targeting customers and nurturing the customer cycle.

Focus on highly sought-after topics and advise business owners to implement them on a content strategy to rank their business website higher on google (SEO).

Similar audiences can be created using existing audience databases to target similar customers and earn profits.
We, "Hachinet Software," are Vietnam based software service and talented provider. We specialize in the followings:
1. Web application (.NET, JAVA, PHP, etc.)
2. Framework (ASP, MVC, AngularJS, Angular6, Node JS, Vue JS)
3. Mobile application: IOS (Swift, Object C), Android (Kotlin, Android)
4. System applications (Cobol, ERP, etc.),
5. New Technology (Blockchain, etc.).
If you are interested in our service or looking for an IT outsourcing partner in Vietnam, do not hesitate to contact us at contact@hachinet.com