WHAT IS A BACKEND DEVELOPER? HOW TO BECOME A BACKEND DEVELOPER? PART2
In the previous article, we looked at back-end programming, back-end developer tasks, and the tools needed for back-end development together. In this Part 2, let's explore the database system and other backend information with Hachinet.
WHAT IS A BACKEND DEVELOPER? HOW TO BECOME A BACKEND DEVELOPER? PART2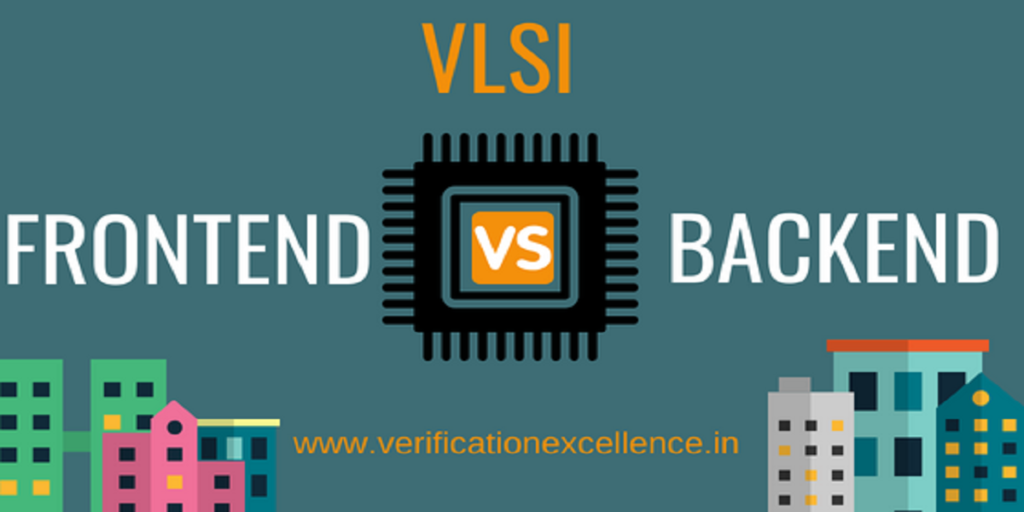 In the previous article, we had interpreted the backend program, backend developer's tasks, and essential tools for backend development. In part 2, let's find out more about the database system and other backend's information with Hachinet.
Database system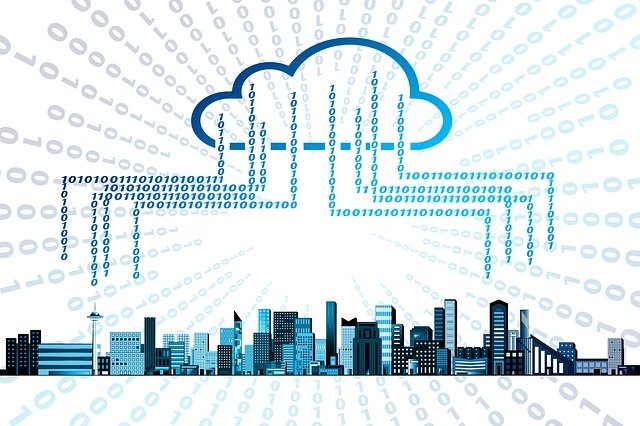 From the previous section, you have seen working with the database is a large part of a complete answer to the question "what is the backend developer ?"
All of us have the freedom to choose a programming language, which influences your decision on which database system you will learn, especially when taking into account common stacks (or technologies used together).
For instance, if deciding to learn how to code backend by JavaScript with Node.js, you should learn how to work with the MongoDB database. Meanwhile, if choosing the programming language PHP, you need to learn how to work with MySQL or other database systems based on SQL for maintenance.
Framework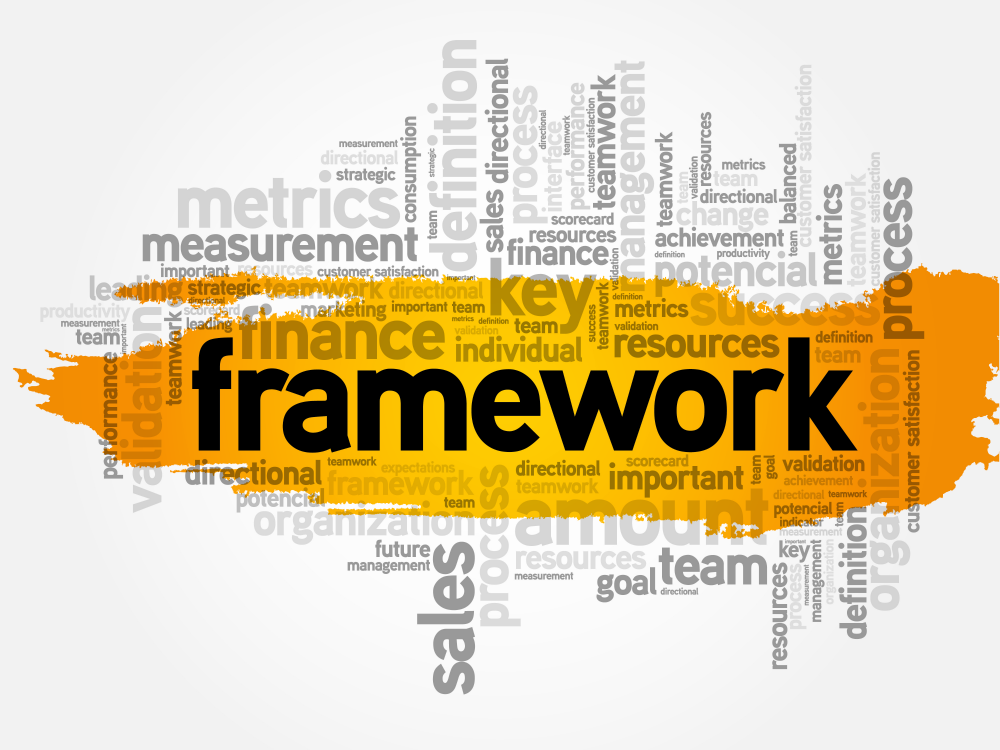 Before we mention the frameworks of the website you want to learn, we need to define what the web framework is? In simple terms, web frameworks are pre-written pieces of code that form the framework on which the web application is built.
It is a tool that defines your web's structure, which allows you to build AP allowing the features to be used on other products and reuse codes in other different places.
Framework for Node.js
If deciding to use the entire JavaScript ecosystem (for no reason not to use it at all), Express.js is probably the web application framework that you will use. There are several options but Express is the most common.
Framework for PHP
There are two frameworks and one CMS (Content Management System) built based on PHP, so you must know that if you want to apply for a job by using these systems. If the job description mentions Symfony or Laravel, please keep in mind that this job will require PHP.
If the website you're going to work on involves in WordPress, you will need some PHP in case plugins custom is necessary. WordPress is written by PHP.
Framework for Python
If choosing Python, you need to learn the web framework Django. It is best used in reducing progress that creates complex websites driven by extensive use of the databases and operates under Python's data processing advantages over other languages.
Framework for C#
If choosing an establishment based on C#, you need to sign up for the Microsoft ecosystem, this is necessary to know how to work with .NET Framework.
Backend developers' income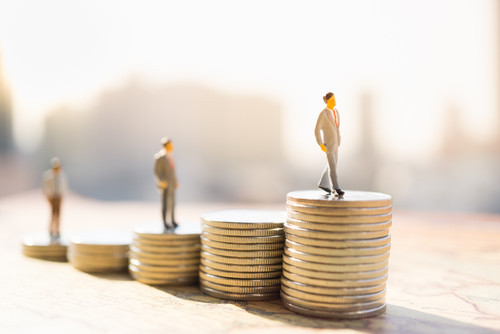 The question about the income of a web backend developer is very important in deciding on pursuing a career in the future. It shouldn't be, though.
What is a backend developer? It is a person who makes the Internet tools work on the server-side. When talking about this job, it doesn't show "Backend developer makes a lot of money"
No matter how much you are paid, it isn't a good thing that you only take wages as a measure of daily motivation. Before looking at the payroll of a backend developer, let's find out if the coding backend is something you like to do.
Getting the server-side logic to work, ensuring back-end operations, working with API, and taking responsibilities for the integrity database are important tasks. When taking those responsibilities, the salary of a web backend will be a reasonable number. Otherwise, don't expect hefty salaries if you are new to the profession. At this stage of your career, you still have a lot to learn before you are trusted to entrust high-risk responsibilities.
The backend developer's income varies by country. In some low-middle income nations, backend developer's salaries will be significantly lower than New York city's figures, but they are still quite higher than the average. You will be ensured by a necessary living expense and a certain surplus.
As mentioned before, remember that backend development and overall programming are a tool to solve problems and build everything. Don't pursue this career just due to its income, do it because you are keen on it. Build things, solve problems, be happy, and satisfied with the job you're doing. Don't do the job you hate just for a lavish salary.
Conclusion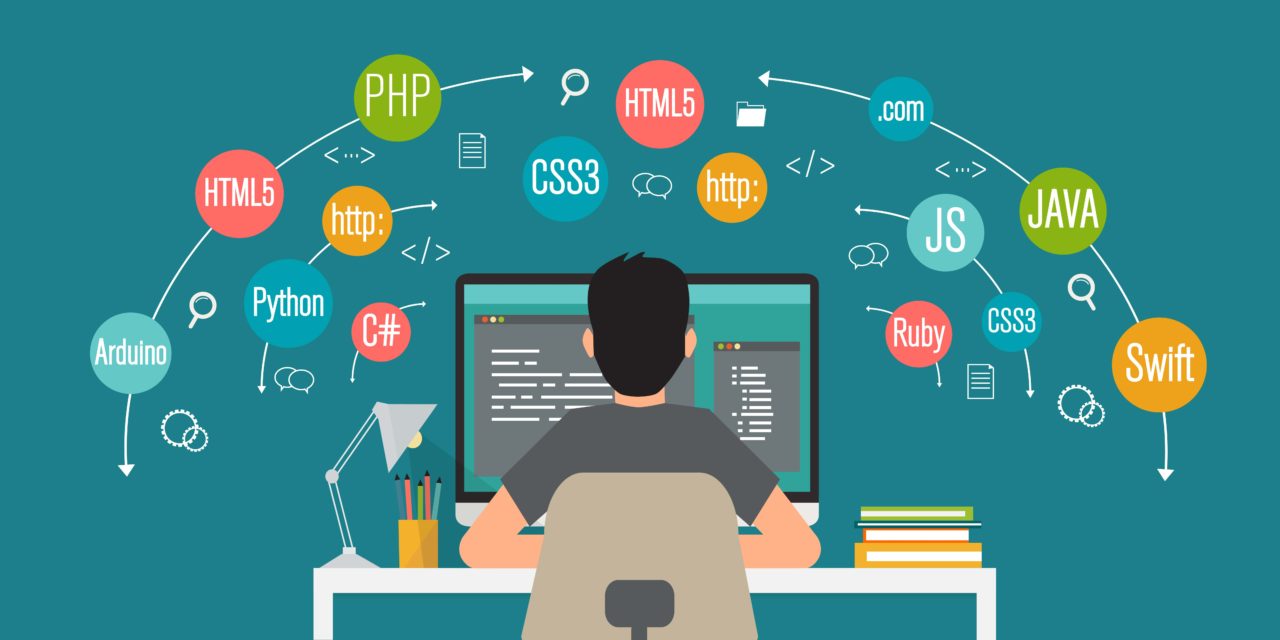 At this point, I hope you have understood "What is the backend? What is a backend developer?" You get an overview of the tools you should learn to use. It's time to act, not tomorrow but now!
Sit down, think carefully about the techniques you want to use, and start to learn it. Frontend maybe is the best choice to start because you need to understand to grasp the concepts with more advanced knowledge.
So let's start with the simple things with HTML, CSS, and JavaScript. Once you master it, you will move on to deciding the rest.
Hachinet is one of the youngest and dynamic software development companies in Vietnam. Through outsourcing services in Vietnam - an attractive country for software outsourcing, we provide services according to various needs, from system development consulting to residential development in the customer's office and offshore development in Vietnam.
Frontend: HTML5, CSS3, Bootstrap, AngularJS, CoffeeScript
Backend: Java, C #, ASP.NET, C ++, VB.NET, COBOL, Python, Ruby, PHP
Mobile: iOS, Android
Web technologies: Ruby, .Net, PHP, C #, Java, COBOL ...
Web application development
Web application development
Medical system
CMS / CRM
Reservation system
Speech processing
High quality
Contact Us
The personal information you submit will be used only for responding to inquiries, providing information on products and services, and providing useful information, and will not be used for any other purpose.
mail: contact@hachinet.com
website: http://hachinet.com