What can the Java programming language do?
What can the Java programming language do?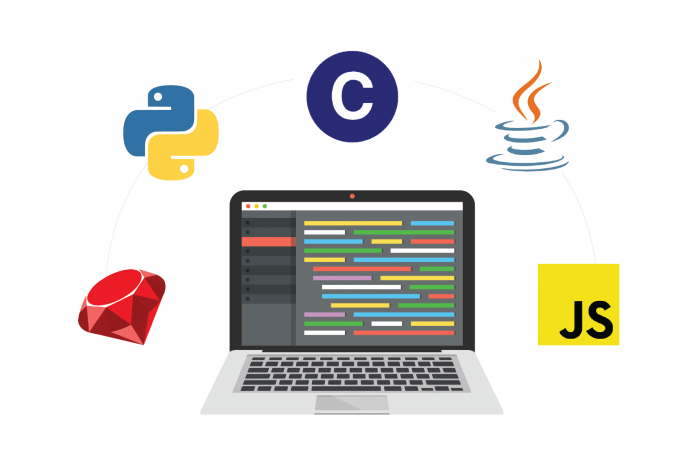 Java - the object-oriented programming language is one of the most popular programming languages in the world nowadays with the optimal support running on different platforms such as Linux, Mac OS, Windows, etc.
The java application programming language is the main language used to develop games on both computers and mobile phones.
What applications can java programming language do?
- The application for the Android operating system
Java maximizes support for the Android operating system, so if you have an Android smartphone, any application on it will be built and developed on the Java platform.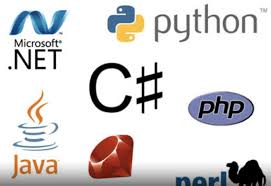 But as you know how scary Android development is, the opportunity for Java developers will be huge. Android uses the JVM and other packages, but the code is still written in Java.
- Applications requiring high security
The programming language is highly secure, so it is often used in financial and banking services. There are many global investment banks in the world such as Goldman Sachs, Citigroup, Barclays, Standard Chartered and other banks using Java to write electronic trading systems, verification and audit systems. , data processing projects and some other important jobs.
- Java web applications
Not only is it used on mobile devices but java is also known as the foundation of website applications. Java is also heavily used in web applications and e-commerce. Many government organizations, health, insurance, education, defence and some other departments have web applications built with Java.
- Software tools
Recently, there are many useful development tools and software written in Java, for example, Eclipse, IntelliJ Idea and Netbeans IDE.
- Space embedded
Java was originally developed to serve embedded devices but has since grown into other areas. So with the slogan "write once, run anywhere" shows that Java is bringing great benefits.
- Big Data technologies
Hadoop and other big data technologies are also using Java in various ways, for example, HBase, Accumulo (open source) and ElasticSearch.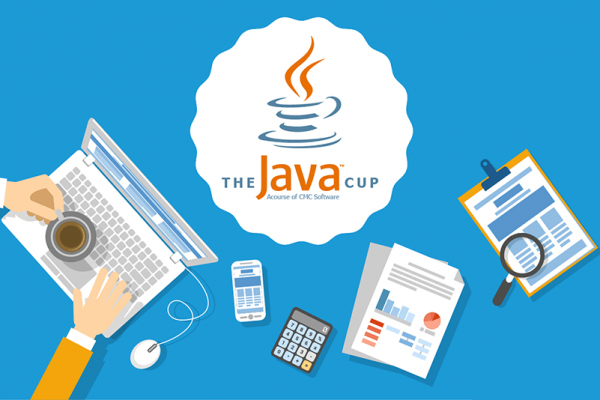 - In the field of the stock exchange.
Java has the advantage of being suitable for high-performance systems because although the performance is a bit less than the native language, you have security, flexibility and maintain at a faster rate.
- Scientific applications
Currently, Java is often the default choice for scientific applications, including natural language processing.
The advantages of Java
- Simple: Java is designed to be easier to use, write, compile, debug and learn more than other programming languages. Java is much simpler than C ++ because it uses automatic memory allocation and garbage collection.
- An object-oriented language: Allows you to create modular programs and reusable code.
- Having an independent platform: The ability to move easily from one computer system to another computer system
- Java is architecture-neutral: Java neutral architecture can run on any available processor in the real world. Languages like C and C ++ are considered architectural dependencies.
- Security: Java has a high level of security suitable for developing financial and banking software applications.
- Allocation: Java has the feature of the Stack allocation system. It helps data to be stored and can be recovered easily.
- Multithreading: The ability of a program to simultaneously perform multiple tasks in a program.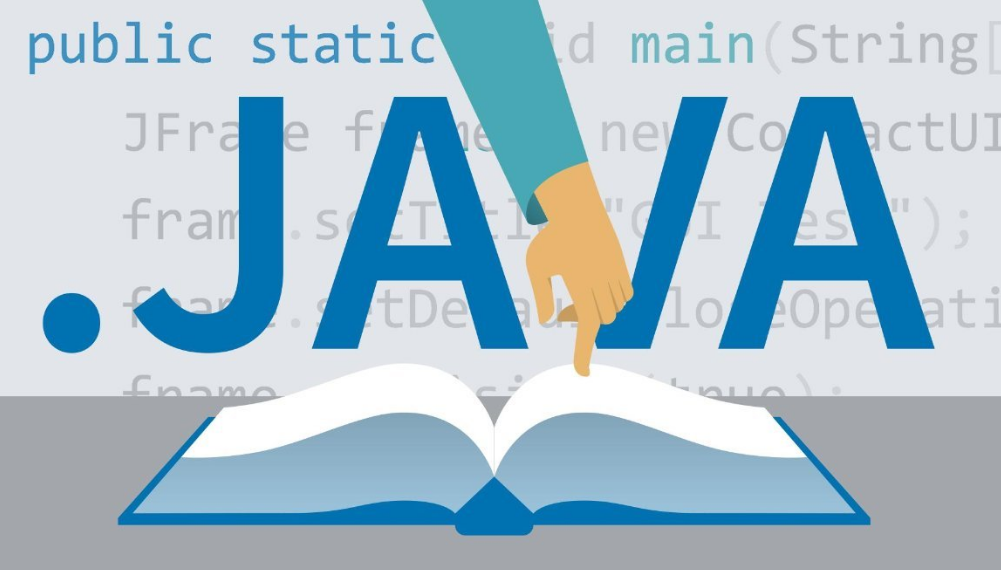 The disadvantages of Java
- Performance: takes more memory than natively compiled languages like C or C ++.
- Interface design: The default interfaces and designs of GUI applications written in Java using the Swing toolkit are quite simple.
With the above points, we can see that the java application programming language is extremely useful.
If you are looking for offshore partners to develop outsourcing in Vietnam, besides the companies that have been in Vietnam for many years, Hachinet is also a place to experience with the following characteristics.
Microsoft .NET Website Development (asp, vb.net, etc)
Front end Website development
Java System / Application Development
Mobile Application Development (IOS / Android).
Cobol system development.
We also provide:
Flexible offshore development
Dispatching BrSE to Japan
Recently, 80% of Hachinet's clients are Japanese software companies, our engineers not only have high technical performance and professional qualifications but also are fluent in Japanese and able to communicate directly with customers.
Please contact us via email: contact@hachinet.com