VIETNAM - THE PROMISED LAND OF OUTSOURCING SERVICE
VIETNAM - THE PROMISED LAND OF OUTSOURCING SERVICE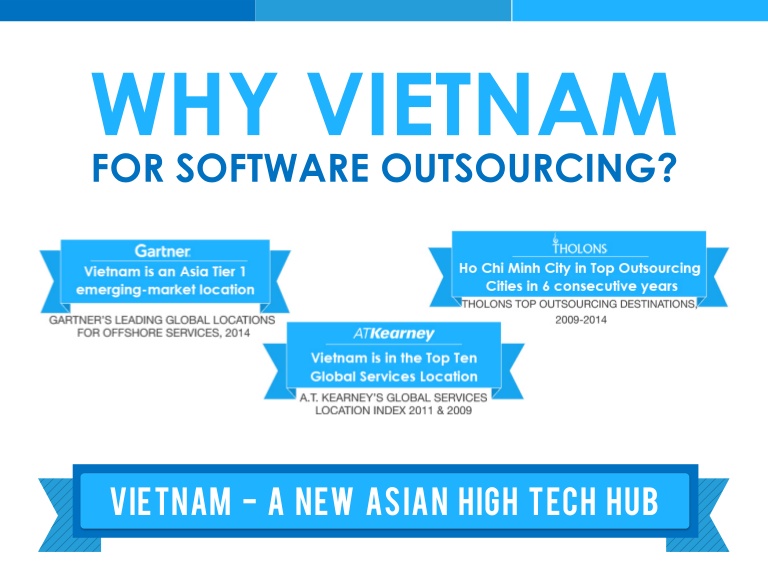 Josh Lieberman isn't surprised when Vietnam is considered to be an alternative replacement of China and India in outsourcing service, in light of increasing finances and employee turnover rate in those countries.
Lieberman is currently a KMS Technology president - an information technology service provider with offices in Atlanta (America) and HCM City. In Tech Crunch, he said the technology giants like Samsung, Microsoft, LG and Intel had invested massively in manufacturing in Vietnam. Many startups in this field have also received a substantial amount of cash investments.
Vietnam has a lot of optimum conditions and is considered to be an ideal country for outsourcing. Yet, it still lacks the scale for global companies to build developing product centers.
The first time Vietnam has received a "good" evaluation from Gartner market research is 2010 when being chosen in the top 30 for outsourcing service. This evaluation has been increased when technology has been improved, the number of alumni has gone up, foreign investment and start-ups have also increased. Research from Gartner in January this year considered Vietnam the top destination in the group of emerging countries, next to China and India.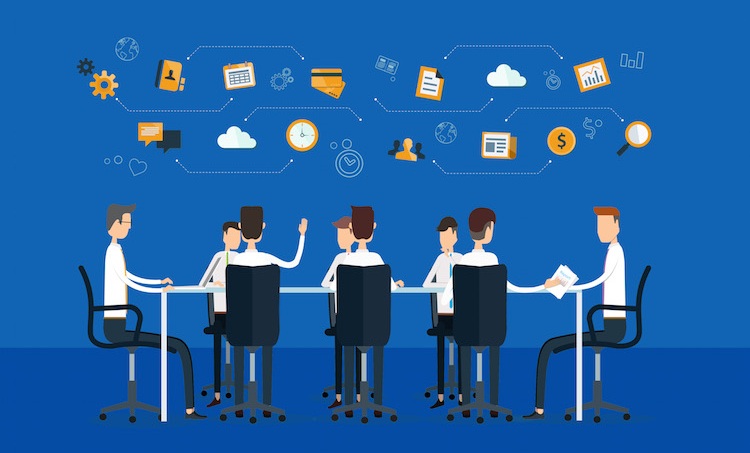 From operations in India, Lieberman found that the current IT skills of Vietnamese workers were equal to, and in some particular situations, even surpassed South Asian countries. Vietnam's foreign language ability is also proficient. Schools are focused on teaching English and mastery of the language will allow for a further advance in the IT field.
Vietnam is also slowly transforming. The development of technology and the number of opportunities are exploding new businesses here, especially after Nguyen Ha Dong's success with the game Flappy Birds.
The work culture in Vietnam also appreciates greatly the loyalty. Lieberman has worked in Vietnam for more than 20 years. He found that the commitment, concentration and loyalty here were growing stronger. The employee turnover rate is only about 6-8%. Meanwhile, this figure in India is 20%.
However, maintaining this rate is not only due to external factors. The enterprises still need to create an attractive cultural environment from within. The companies need to ensure the development opportunities for employees through training, clear promotion policies and social activities encouragement such as weekend parties or team outings. Let's show the employees that the company cares about them.
Yet, there is still a shortage of skills in Vietnam. The Global Talent Index in 2015 shows that Vietnam has dropped one level, from 52 in 2011 to 53 this year. Large-scale production activities are not here yet. It may take 5-10 years before it becomes a reality when there is enough manpower, like for an outsourcing center of 5,000 people.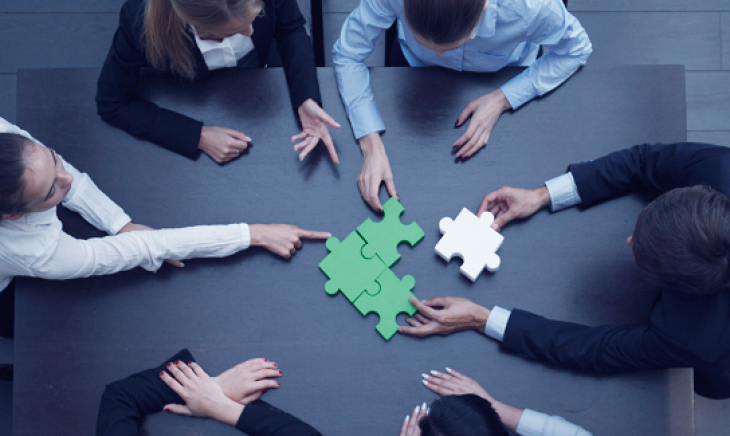 Nevertheless, the technology field in Vietnam has only developed strongly in recent years. Therefore, getting support from some platforms like IBM AS/400 is also difficult.
Establishing a business in Vietnam is also assessed to be quite complicated. Lieberman has staff with extensive experience in forging relationships with universities and local government. This helps them have an advantage in recruiting, understanding tax policies and regulations on business here. He said that if he understands the domestic recruitment market and can afford talent screening measures, this is the ideal place.
Lieberman assumes that the IT industry in Vietnam is still in its early stages. However, a new talented generation is entering the market and schools are also focusing on computer science. Investing here will pay off as the technology sector matures and more and more companies are flocking to Vietnam. Lieberman expects to see many great results in the next decade.
We, Hachinet is a Vietnamese IT outsourcing company providing software solutions and business systems to companies and factories in Japan and all around the world.
We provide services according to various needs, from system development consulting to residential development in the customer's office and offshore development in Vietnam.
Frontend: HTML5, CSS3, Bootstrap, AngularJS, CoffeeScript
Backend: Java, C #, ASP.NET, C ++, VB.NET, COBOL, Python, Ruby, PHP
Mobile: iOS, Android
Web technologies: Ruby, .Net, PHP, C #, Java, COBOL ...
Web application development
Medical system
CMS / CRM
Reservation system
Speech processing
High quality
Contact Us
The personal information you submit will be used only for responding to inquiries, providing information on products and services, and providing useful information, and will not be used for any other purpose.
mail: contact@hachinet.com
website: http://hachinet.com