Vietnam - the ideal destination of IT Outsourcing service
Vietnam - the ideal destination of IT Outsourcing service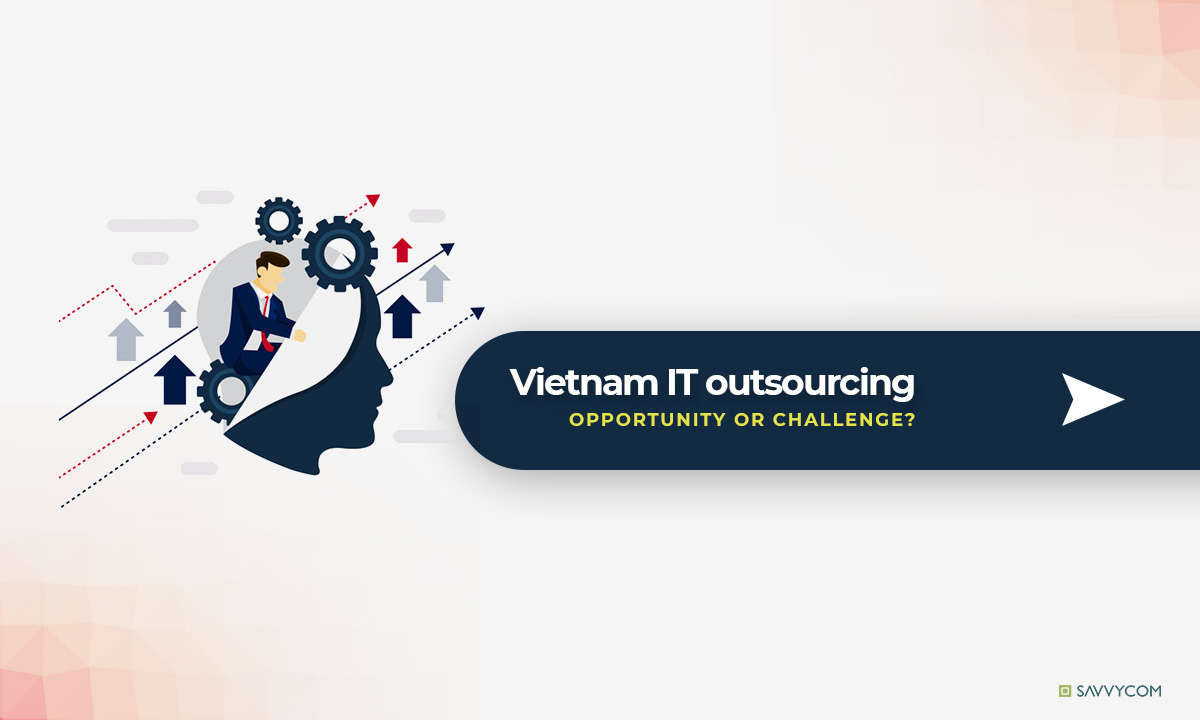 In recent years, IT outsourcing service in Vietnam is growing and competing strongly in the international market. With a serious and rigorous working attitude, Vietnamese outsourcing service companies are increasingly providing and meeting the strict requirements of programmers in general, and enterprises in particular. Since then gradually developing, asserting the brand with the world programming market: Vietnam will be a powerful country of IT Outsourcing.
1. Overview of recent IT Outsourcing market in Vietnam
With a population of more than 97 million people with an average age from 30 years old, Vietnam has become a country with a young population structure and great potential for the market economy growth. This is the main reason helping the IT Outsource field to be increasingly improved and upgraded in accordance with society and consumer needs. An overview of the IT Outsourcing market in Vietnam can be made through the following highlights.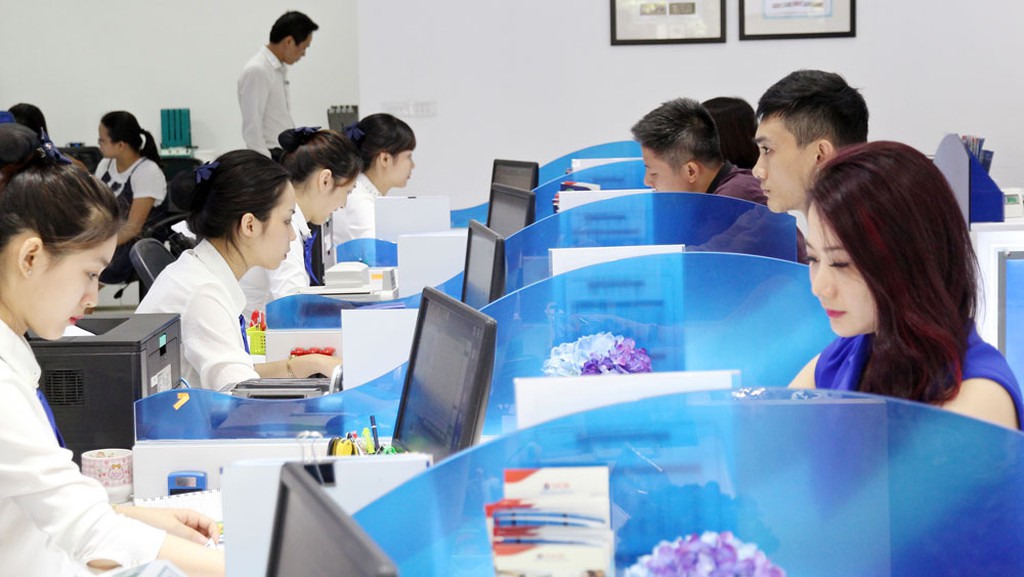 Since 2001, the software programming industry in Vietnam is worth about 2.3 billion USD and has an average growth of 20- 25% / year.
In 2015, statistic showed that more than 1,000 enterprises and more than 80,000 employees participated in IT Outsourcing in Vietnam.

In 2017, Vietnam ranked 6th out of 55 outstanding countries in terms of software outsourcing.

Vietnam's trading and trading markets are becoming more and more technologized, businesses are gradually changing from direct to online trading.

The cost of outsourcing to Vietnam is more reasonable than the average level of the IT outsourcing market.

The quality of software outsourcing services in Vietnam is increasingly enhanced and growing strongly.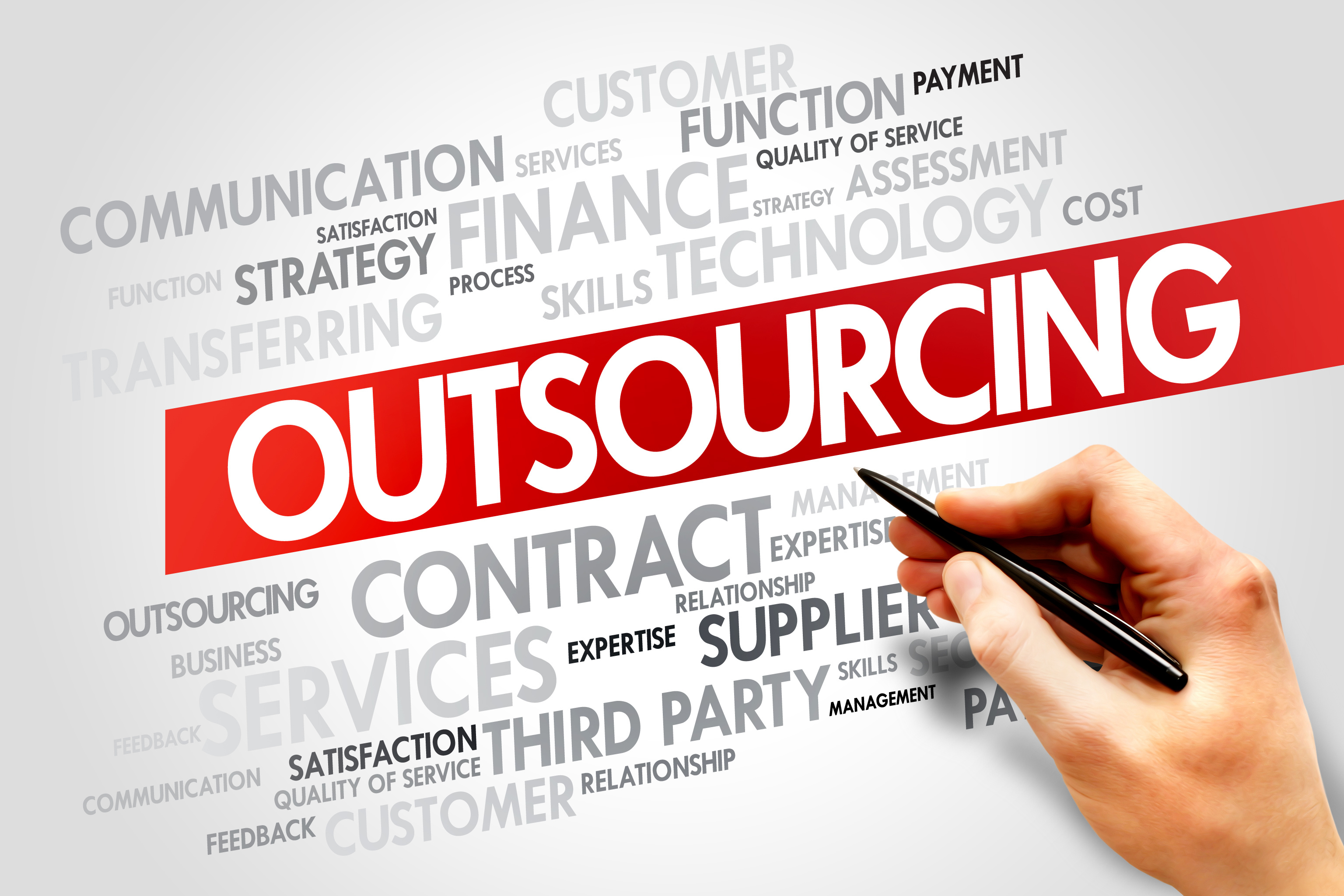 In summary, it can be seen that Vietnam's trade market is changing through many new developments, Outsourcing services also gradually grow and have a stronger position in this market.
2. Benefits of Outsourcing in Vietnam
Some typical benefits of using Outsourcing in Vietnam are as below:
Reasonable cost: Vietnam is considered to be one of the cheapest labouring countries in the world, but with high-quality service.

Specialized personnel: Although the labour cost is quite cheap, the outsourcing services in Vietnam bring high levels of expertise and experience, promising to deliver optimal, reputable programming products.

Diversification software: In parallel with high professional skills, the creative young outsourcing staff in Vietnam also contributes to changing the traditional style, creating new things, integrating into the software system.

Making a difference: Outsourcing service is a popular production service from programming companies in general, but not so that this service makes your software become mass and poor quality. Because most IT Outsourcing companies in Vietnam always guarantee and assert 100% monopoly for businesses.
Hachinet is proud to be one of the most reputable and top-quality IT outsourcing companies in Vietnam. We provide the best software solutions and satisfy all customer requirements.
Recently, 80% of Hachinet's clients are Japanese software companies, our engineers not only have high technical performance and professional qualifications but also are fluent in Japanese and able to communicate directly with customers.
Hachinet always sets software product quality and client satisfaction the top priority.
Therefore, if clients choose our IT outsource service, then clients can be satisfied when the product is delivered.
Please contact us via the email:contact@hachinet.com.