To save expense, businesses prefer outsourcing trend.
To save expense, businesses prefer outsourcing trend.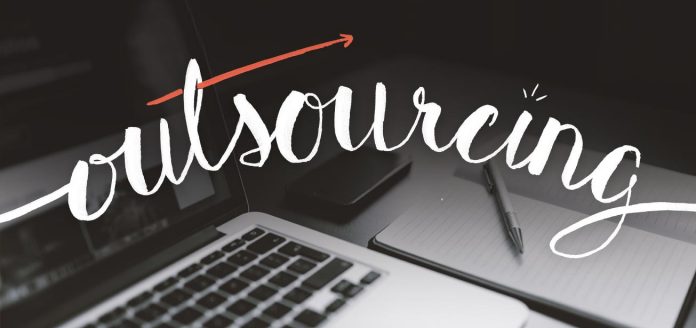 Choosing a part-time job, working from home at low cost, or hiring Outsourcing services, etc. are ways that may help many small businesses survive the crisis.
According to Ho Chi Minh City Center for Human Resource Forecast and Labor Market Information, the rapid increase in part-time, work-from-home jobs will be an outstanding feature of this year's labour market. The trend of part-time job is no longer limited to simple jobs such as marketing and sales but extends to high-quality occupations such as web design, graphic design, etc. The most popular fields are translation and accounting.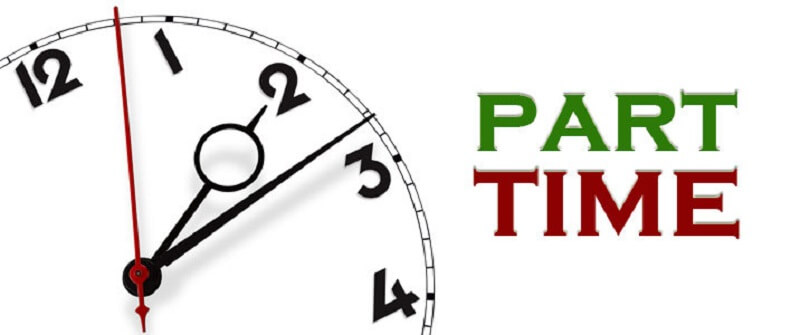 Many accountants choose to work from home, most small businesses and microenterprises now employ overtime bookkeeping and tax reporting. Although the compensation is not very high, if you work in many places, your total income is not small.
Another job will also thrive is freelance (freelance job) focusing on creative, time and place are unconstrained. According to many forecasts of experts, this trend will "explode" due to the cost reduction of businesses and the increasing specialization of the virtual office model.
The prolonged recession caused many companies to apply measures to reduce personnel, save operating costs ... Many predict that the virtual office model will help small businesses overcome the crisis.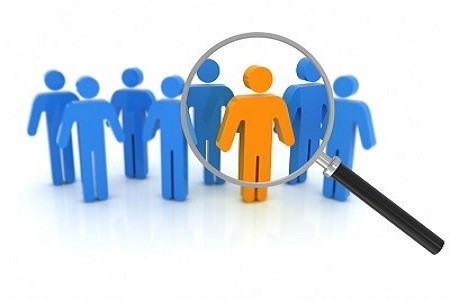 The harsh business environment forces businesses to look for more effective ways to survive. Capture new markets, besides traditional services such as security, cleaning, accounting ... many businesses have been quick to launch specialized products to quickly meet this need. The outsourcing services can be mentioned as virtual offices, labour outsourcing, ...
Outsourcing helps us focus all our energy to take care of vital issues. Currently, there are many companies that provide outsourcing services, because they exploit professionally so it is very cheap. I only need to take care of my business, they do the rest.

The combination of outsourcing needs, freelance trends, part-time and virtual office models are expected to be exploded in 2020 as a key to help small and medium enterprises overcome the crisis.
Hachinet is proud to be one of the most reputable and top-quality IT outsourcing companies in Vietnam. We provide the best software solutions and satisfy all customer requirements.
Recently, 80% of Hachinet's clients are Japanese software companies, our engineers not only have high technical performance and professional qualifications but also are fluent in Japanese and able to communicate directly with customers.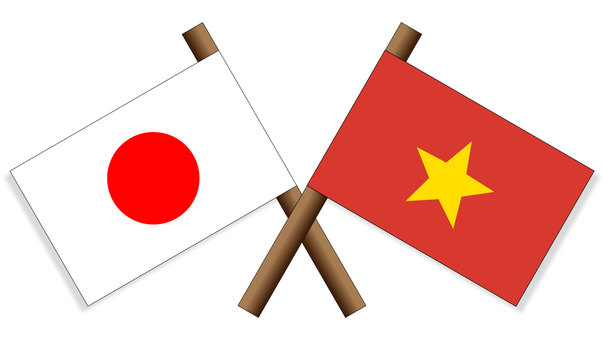 Hachinet always sets software product quality and client satisfaction the top priority.
Therefore, if clients choose our IT outsource service, then clients can be satisfied when the product is delivered.
Please contact us via the email:contact@hachinet.com.