The serious security vulnerability in phpMyAdmin can allow hackers to damage the database
The serious security vulnerability in phpMyAdmin can allow hackers to damage the database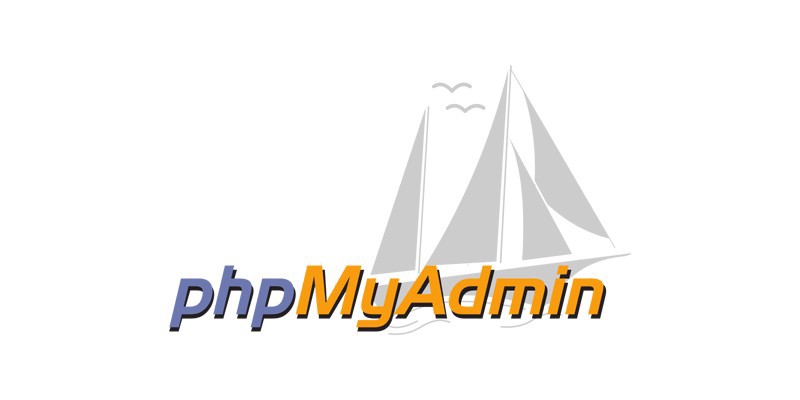 The serious security vulnerability in phpMyAdmin - a MySQL database management application that can allow hackers to remotely perform malicious operations on the database, just by tricking administrators into clicking on a link.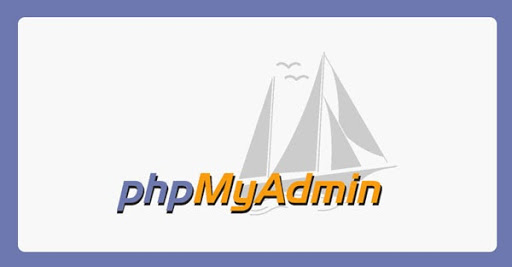 Found by an Indian security researcher, Ashutosh Barot, the CSRF vulnerability impacts on phpMyAdmin version 4.7.x (before 4.7.7).
In order to exploit the CSRF vulnerability, hackers trick users into clicking on a special URL, which can perform harmful operations for the database such as deleting records, removing/cutting tables, etc.
PhpMyAdmin is a free and open-source management tool for MySQL and MariaDB, widely used in database management for websites on WordPress, Joomla and many other content management platforms.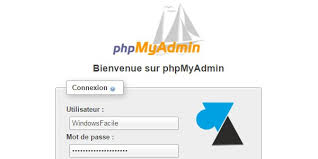 Moreover, many hosting providers use phpMyAdmin for their customers to organize the database conveniently.
The researcher also released a video, showing that remote hackers could cause database administrators to accidentally delete (DROP) entire tables from the database just by tricking them into clicking on a link.
Barot explained that, as a feature of phpMyAdmin that uses the GET query and then the POST query for database operations like DROP TABLE table_name, the GET query must be protected against the attack of CSRF. In this case, the POST query was used, sent via the URL (probably for marking purposes). This can allow hackers to trick the database administrator into clicking and performing a drop table database query at the hacker's choice. However, implementing this attack is not simple because it is easy to be detected. To prepare a CSRF attack URL, hackers need to know the name of the database and target table.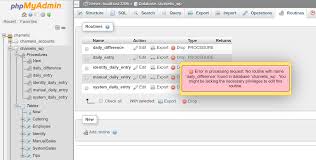 If the user executes a query on the database by clicking on the insert button, DROP, etc. the URL will contain the database name and table name. This vulnerability can lead to the risk of exposure of sensitive information because the URL is stored in many different locations such as browser history, SIEM logs, firewall logs, ISP logs, etc.
The researcher has reported this vulnerability to the phpMyAdmin developers and has been confirmed. The developer also released phpMyAdmin 4.7.7 to handle the vulnerability. Therefore, administrators are recommended to update soon.
If you are looking for a reliable offshore partner to develop outsourcing in Vietnam, Hachinet is also a place to experience with the following characteristics:
Microsoft .NET Website Development (asp, vb.net, etc)
Front end Website development
Java System / Application Development
Mobile Application Development (IOS / Android).
Cobol system development.
We also provide:
Flexible offshore development
Dispatching BrSE to Japan
If you are interested in our service, do not hesitate to drop a line at contact@hachinet.com