The best IDEs for PHP developer
The best IDEs for PHP developer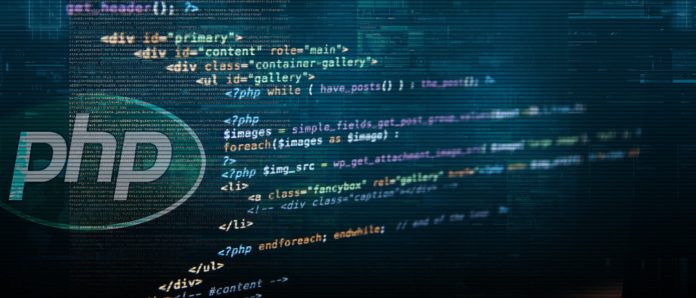 When developing PHP, developers tend to choose notepad or notepad++ without knowing that there are a variety of useful IDEs which could help in managing project more effectively and quickly. Let's find out these IDEs in the below article:
1. Netbeans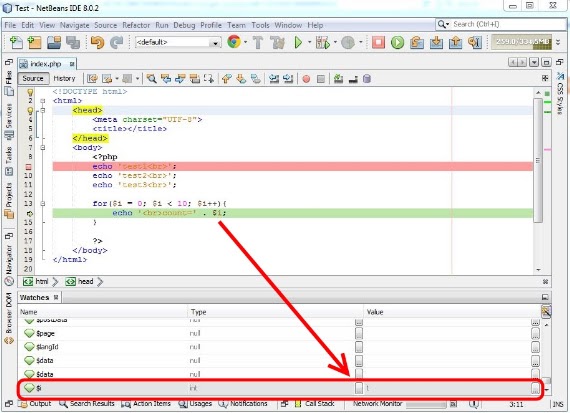 Netbeans is seemed to be an essential tool for most developers to debug, deploy, write or compile the code. Moreover, this IDE also contains a large number of module for user to extend.
With being provided completely free, users almost do not have to spend any cost to use Netbeans. You can code with all the most useful features, without any constraints. This makes the application even more perfect for developers.
This application is well supported for most programming languages nowadays, platforms also being compatible with Windows and Linux. To use, users will need to install Java because this is the platform of the application.
2. Eclipse
One of the features that help programmers save a lot of time writing code is the shortcut system. In this regard, Eclipse is considered a superior application of keystrokes for users.
Being researched and developed by the well-known IBM corporation, it is obvious that Eclipse is recently very popular. This application supports a lot of different programming languages like Java, C / C ++, PHP, etc. even the smartphone operating system is Android.
3. Zend Studio
As an IDE integrated with cloud computing technology, Zend Studio is a great choice for application development teams. Thanks to this application, the productivity of members has been greatly improved, even users can code using the very modern Cloud.
Some of the most outstanding advantages of this IDE include support for building and developing smartphone applications, integrated with exclusive Zend Framework, and cloud programming support. Integrated Zend Server to connect developers together anytime, anywhere.
4. PhpStorm
In the IDEs that were developed to support PHP programming, PhpStorm is considered to be more professional and intelligent. With its ability, it can read and understand each piece of code, thereby providing an extremely intelligent code completion process to help navigate and debug quickly.
Currently, this IDE has been able to best support frameworks such as Symfony, Magento, Yii or Drupal, etc. so this will certainly be the most effective assistant for all professional programmers.
5. PHP Designer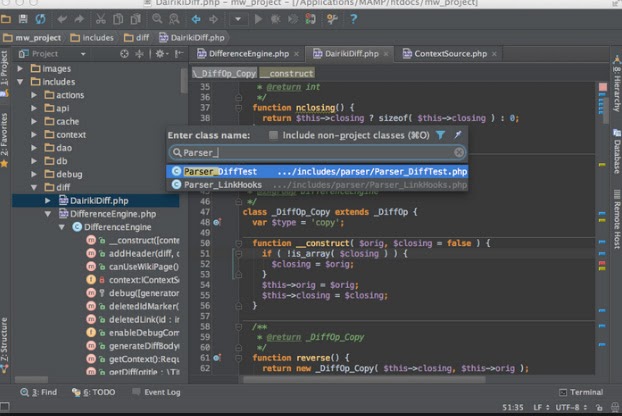 Recently, website programming is facing a lot of big challenges of the market, which is how to create websites with a friendly interface, support for HTML5, CSS3, have a higher level of security as well as suitability. with the development trend of the times. This has caused many difficulties for developers because they need a more powerful tool.
In this case, PHP Designer promises to be a better option, it possesses a series of preeminent features such as previewing the web page being programmed in the browser, the project management process also becomes a better choice. should be easier, the user interface is extremely friendly and easy to manipulate, supports the latest programming languages today are HTML5 or CSS3, etc.
If you are looking for an outsourcing agency specialized in PHP in Vietnam, Hachinet proudly states that we can help you perform your PHP project with our talented engineer. Hachinet is also a place to experience with the following characteristics:
Microsoft .NET Website Development (asp, vb.net, etc)
Front end Website development
Java System / Application Development
Mobile Application Development (IOS / Android).
Cobol system development.
Besides, We also provide:
Flexible offshore development
Dispatching BrSE to Japan
If you are interested in our service, do not hesitate to drop a line at contact@hachinet.com