AI marketing has been growing. Besides recently established companies in this aspect, technology giants like Apple, Google also witness a dramatic increase in AI research investment.
According to Forbes magazine, recent research from A Narrative Science shows 38% of enterprises willingly used AI in 2016 and this number has been increased to 62% in 2018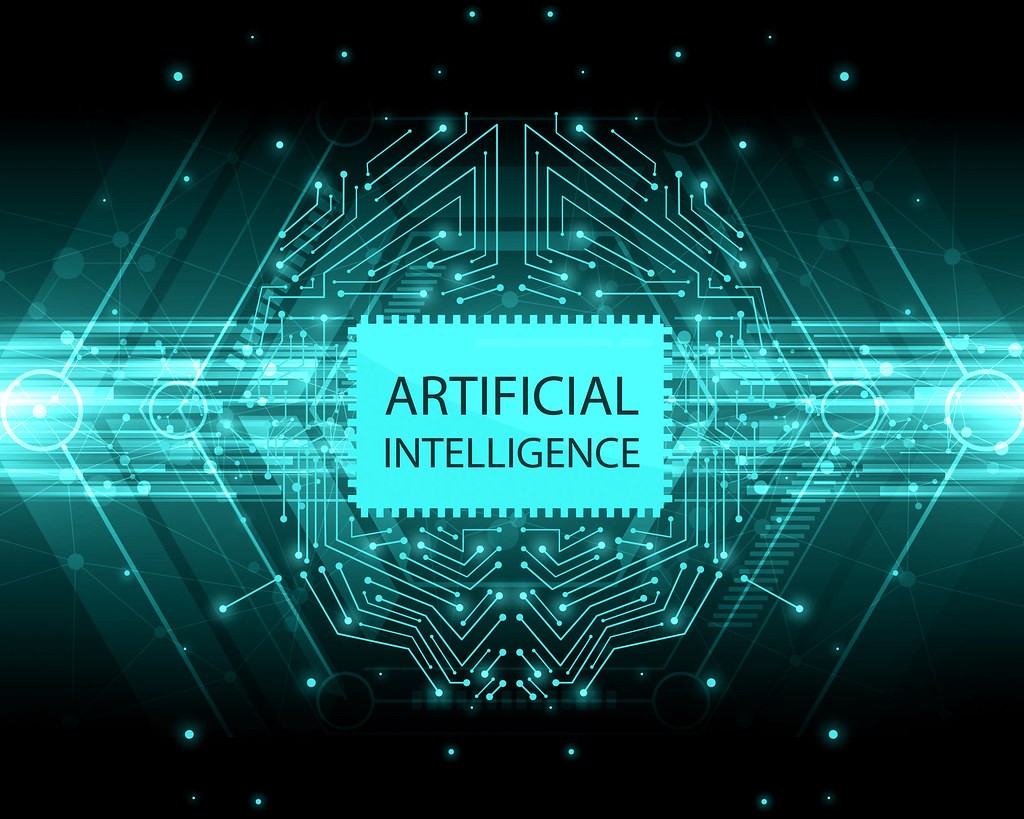 Was created in 1955 as a new major in computer science, AI nowadays has included a wide range of different technologies and tools, some still are theoretical while some are practical. Research company Foresster Research has released a report on AI, focusing on a detailed analysis of artificial intelligence technologies that businesses should consider using in decision-making aid.
Here is a list of the 10 most notable AI technologies based on Foresster Research's analysis:
1. Nature Language Generation (NLG): create all the documents from self-synthesized computer data. Currently, this technology has been applied to customer service, create reports, and synthesize detailed business reports.
2. Voice Recognition: Converts human speech into a form that can be understood by computer applications. Speech recognition technology is currently being used in interactive voice feedback systems and mobile devices.
3. Virtual administrator: From those simple chatbots to advanced systems connecting with humans, this technology is being used in customer service, user support, and intelligent home management. The top providers of virtual admin technology nowadays are Amazon, Apple, Artificial Solutions, Assist AI, Creative Virtual, Google, IBM, IPsoft, Microsoft, Satisfy.
4. Machine Learning: providing algorithms, API, development and training tools, data as well as computing technology to design, train, and deploy machine learning models, processes, and machines. Machine learning platforms have been used in many enterprises, especially in predictions and classifications.
5. Hardware optimization: including GPU and special devices designed to do the AI's work effectively. Currently, it's probably used to make a difference in deep learning apps.
6. Decision management: This is a technology that introduces rules and logic into an AI system to use for initial setup/training to help them maintain and continually adjust. As technology improves, it will be used in many businesses to support or make automated decision-making.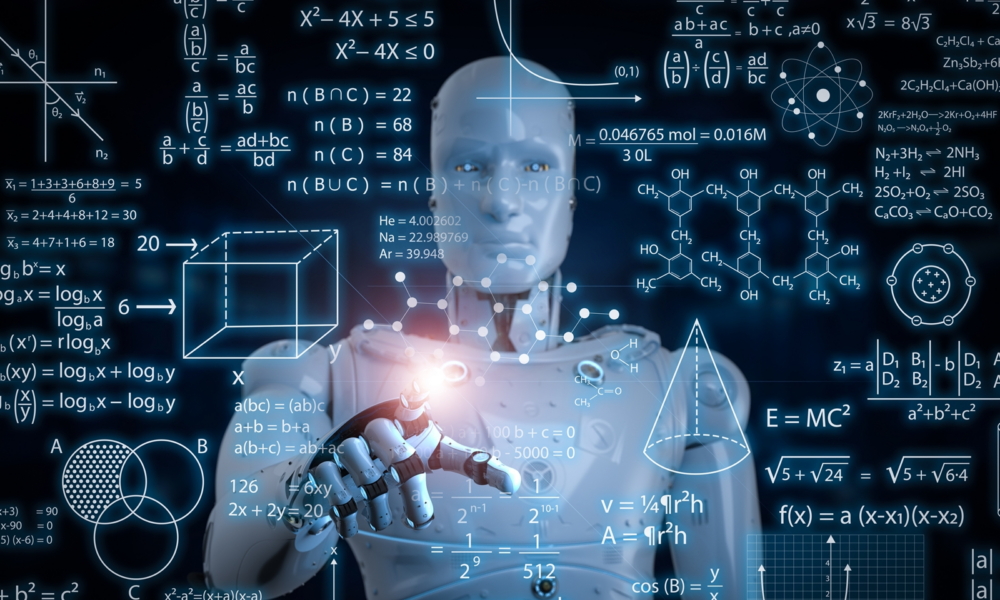 7. Deep Learning platform: is a special field in machine learning, deep learning is a program running in an artificial neural network that has the ability to train machine learning with a huge amount of data. Currently, this technology has been used in recognition apps and image classification from a huge amount of data.
8. Biometric: This technology allows for more natural human-machine interactions, including image recognition, humans' speeches, gestures, and fingerprints.
9. Robotic Process Automation:Using encode and alternative methods to automate human operation by a robot to support work more efficiently. This technology is currently used when there are types of work that people are difficult to do or when the cost is not too expensive.
We, Hachinet provides services according to various needs, from system development consulting to residential development in the customer's office and offshore development in Vietnam. Some experts we master:
Frontend: HTML5, CSS3, Bootstrap, AngularJS, CoffeeScript
Backend: Java, C #, ASP.NET, C ++, VB.NET, COBOL, Python, Ruby, PHP
Mobile: iOS, Android
Web technologies: Ruby, .Net, PHP, C #, Java, COBOL ...
Web application development
Medical system
CMS / CRM
Reservation system
Speech processing
High quality
Contact Us
The personal information you submit will be used only for responding to inquiries, providing information on products and services, and providing useful information, and will not be used for any other purpose.
mail: contact@hachinet.com
website: http://hachinet.com