THE AI TECHNOLOGIES TO LOOK FORWARD TO IN 2020
THE AI TECHNOLOGIES TO LOOK FORWARD TO IN 2020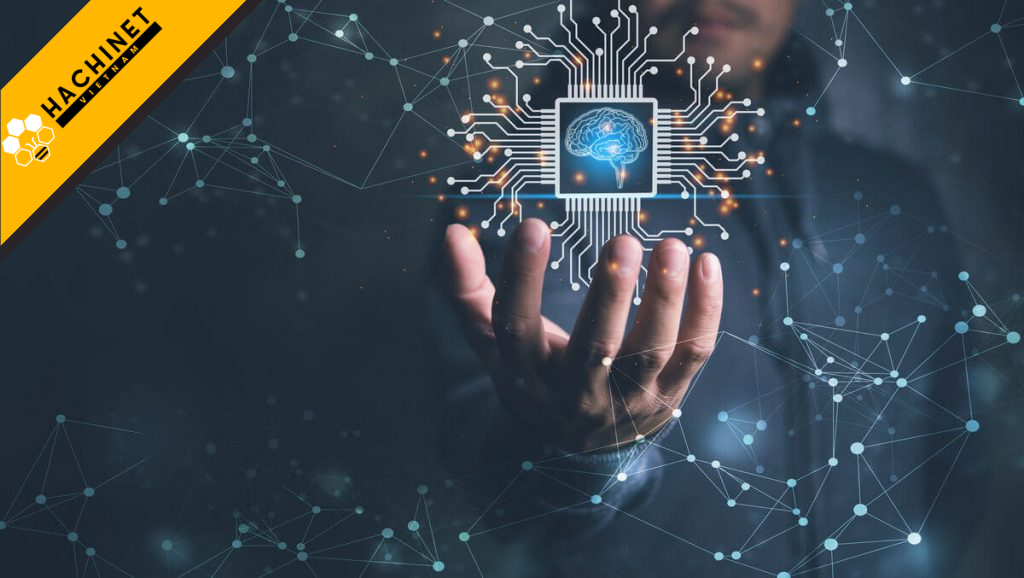 AI is progressing rapidly in 2019. AI has been transformed in many industries, from hardware to software, from entertainment to games at lightning speed. And AI will shape the world and the future of technology, with the participation of visionary investors and entrepreneurs.
Digital network intelligence includes humans, robots, devices, content, and services operated by digital transformation. New technology trends will drive the future when leading technology innovators need to transform and change in tune with trends, or they will be left behind after other success.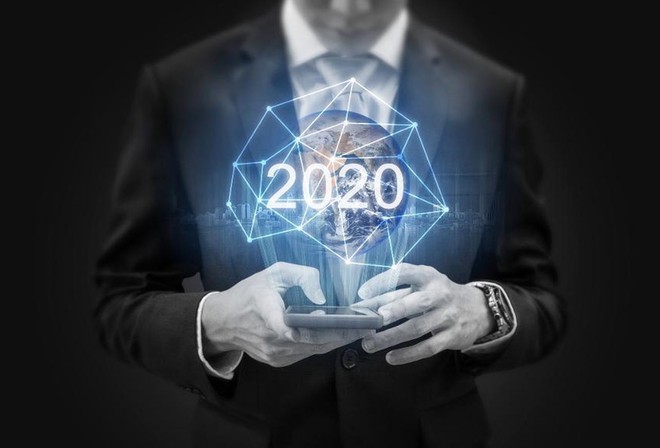 Perhaps, the technology we need to look at is in 2020 - before talking about other problems - is 5G. 5G is a necessary technology. Without it, none of the technologies below will be real. Self-propelled vehicles, drones, drones, the Internet of things, and supercomputers wouldn't be possible without a 5G network.
5G technology will improve the processing speeds more than 10 times in 2020. This technology could make things easier, like remote surgery in remote areas. Or, 5G with speeds 400 times faster than 4G and more energy-efficient will be a trump card in the gaming industry, especially in esports games. 5G will help shorten connection times, reduce latency, and high operating speeds for smooth gameplay.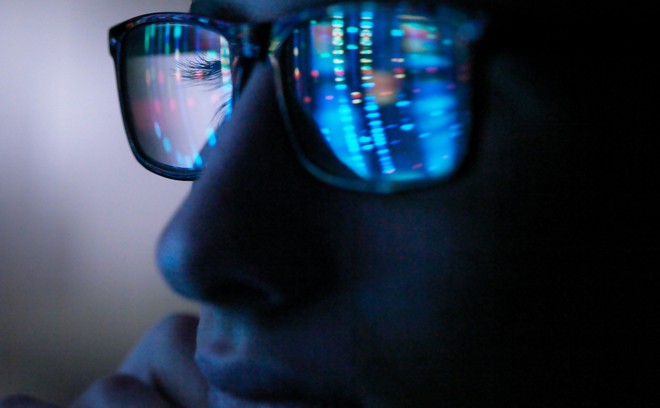 Artificial intelligence surgery may be a long way from us, but surgery with AI-powered robots has been improved and widely applied. Here are the significant AI technologies that need to be addressed in 2020.
Artificial intelligence surgery may be a long way from us, but surgery with AI-powered robots has been improved and widely applied. Here are the significant AI technologies that need to be addressed in 2020.
1. Machine learning will elevate artificial intelligence
Artificial intelligence inventions will continue to make great strides in science, thanks to the enormous amount of data that new technologies can collect.
In 2020, Machine Learning and Artificial Intelligence will be embedded into business platforms to create intelligent enterprise operations. In Artificial Intelligence, China will leave the US behind and will be the leading power in the field of AI development and application.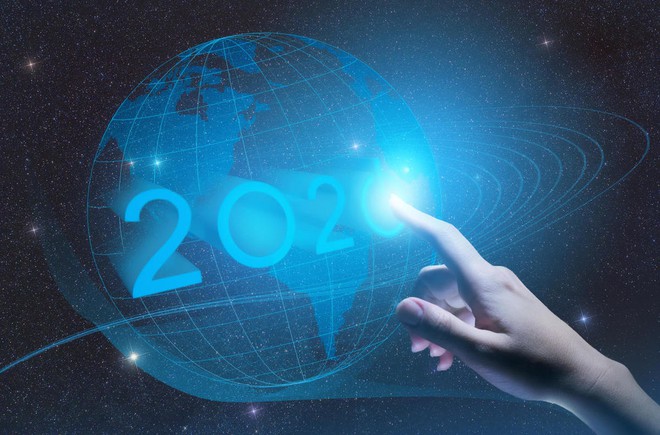 Advanced Machine Learning technologies as well as algorithms training will be found in the next generation of AIs. Autonomous vehicles as well as robots are the two industries with the fastest change in 2020.
Also in 2020, there will be breakthroughs of enterprise applications in the areas of AI, machine learning, and deep learning. When AI and self-learning technologies work together for better results, the AI will have high accuracy at all levels.
Until now, humans have only developed "narrow" Artificial Intelligence. More advanced AI is the future of humanity. Where the world will go with the development of AI is still a question with no satisfactory answer. Is that the last invention of the human world?
2. Quantum computing
(SuperComputing)
Quantum computing is still an evolving technology, and something that researchers, organizations, and governments are very fond of, have been developing in this century. The fierce race to successfully build a complete quantum computer (also known as a supercomputer) is still ongoing.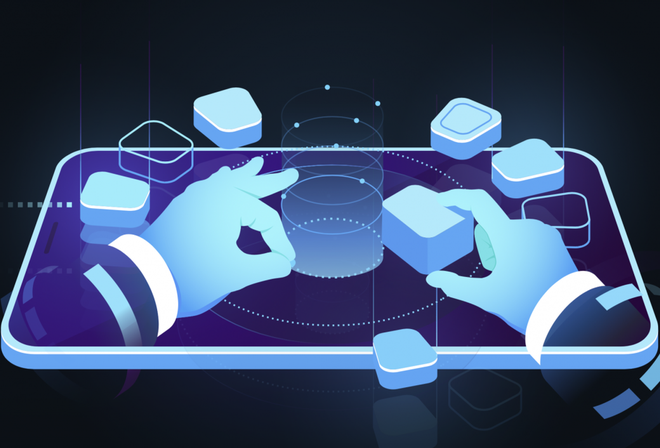 With considerable computing power, quantum computers would be a giant cloud service. IBM already has quantum computing services in the cloud.
The first quantum computer will have a definite advantage over other competitors. In 2020, the race to success in designing a supercomputer will become even more weighty. Therefore, the final runs will be carefully hidden.
3. Augmented Reality
(AR) and Virtual Reality (VR)
Those upgrades in Augmented Reality (AR), Virtual Reality (VR), and Mixed Reality (MR) will continue to get a lot of attention in 2020, with new emerging applications introduced.
With the combination of 3 definitions, we'll have a wide virtual world, shortened as R+. R + is inherently found in video games, and quickly becomes viable tools in the industry such as drawing design for engineers, manufacturers, healthcare, space exploration, etc.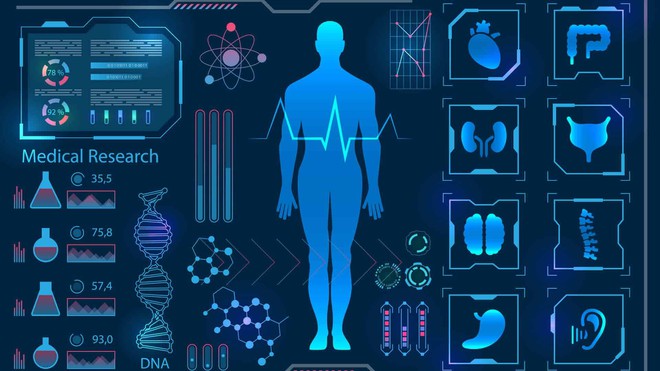 In 2020, VR will build innovative industrial applications, changing the way of working and interacting around the world.
AR has been put in the shade for a long time. Yet, recently AR has been predicted to develop extremely powerful.
3. Internet of Things has been declined
Any object connected to the Internet becomes "weak". Hackers never sleep. Anyone in the digital security industry is aware of this. As long as you are connected to the Internet, more or less, you are likely to be compromised.
Over the years, we have witnessed the devastation of hackers over the insecure Internet of devices, creating enough powerful botnets to take down Dyn, the DNS service provider. That is how hackers used DDoS to attack IoT devices in 2016.
If we look at reality, not much has changed. However, the vast number of cyber-attacks in 2018 will be a wake-up step for industry insiders of what could happen on a global scale in 2020 if organizations don't pay attention.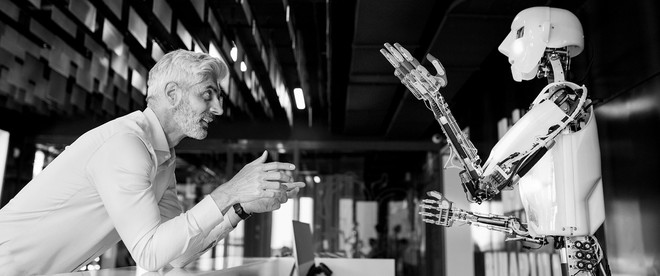 Statistics experts at Gartner predict that there will be around 20.4 billion connected devices widespread used by 2020. And with the development of autonomous objects - possibly called the Internet of Autonomous Things (IoAT) - there is a great risk that these objects will be threatened.
In 2020, more and more IoT device manufacturers will increase security for products sold to the market. These devices connect refrigerators, robots, drones, vehicles, or health monitors.
Manufacturers need to equip a layer of security strong enough to discourage hackers. If not, we will see an IoT network attack globally in 2020.
4. Blockchain
In 2020, for anonymous organizations, Blockchain will launch the first enterprise applications. Those innovative corporations will use Blockchain to improve workflow.
Blockchain in 2020 will grow beyond the story of just trading cryptocurrencies and become an important part of enterprise platforms. Blockchain allows for easier transactions in many different worlds. And that will also be the core of many industries this year.
Hachinet is a Vietnamese IT outsourcing company providing software solutions and business systems to companies and factories in Japan and all around the world
We provide services according to various needs, from system development consulting to residential development in the customer's office and offshore development in Vietnam.
Frontend: HTML5, CSS3, Bootstrap, AngularJS, CoffeeScript
Backend: Java, C #, ASP.NET, C ++, VB.NET, COBOL, Python, Ruby, PHP
Mobile: iOS, Android
Web technologies: Ruby, .Net, PHP, C #, Java, COBOL ...
Web application development
Medical system
CMS / CRM
Reservation system
Speech processing
High quality
Contact Us
The personal information you submit will be used only for responding to inquiries, providing information on products and services, and providing useful information, and will not be used for any other purpose.
mail: contact@hachinet.com
website: http://hachinet.com