Many Japanese companies choose ASEAN as a destination.
Many Japanese companies choose ASEAN as a destination.

Following American and European companies, a wide range of Japanese companies left China to relocate production to Southeast Asian countries (ASEAN).
On April 16, Japanese Prime Minister Shinzo Abe declared the emergency status throughout the country, lasting up to May 6.5 to prevent the Covid-19 epidemic.
Earlier, the Japanese leader announced the largest economic package ever worth 108 trillion Yen (about US $ 989 billion or equivalent to 20% of the country's GDP) to help households and business impacted by novel coronavirus outbreak.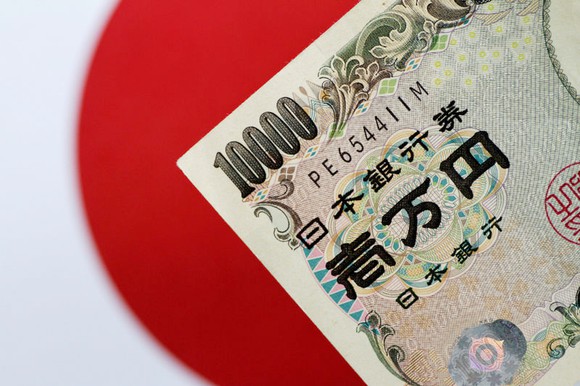 Notably, the bailout package includes an economic assistance fund worth about US $ 2.4 billion to assist Japanese businesses in China to relocate their production operations to their countries or to other countries in the Southeast Asian country. The move is aimed at reducing the risk of supply chain disruption as it did during the Covid-19 epidemic.
Chinese import to Japan nearly halved in February due to the Covid-19 impact that caused Chinese factories to close, while Japanese manufacturers lacked the parts needed to operate.
For many years, China has become the world's factory. Many businesses shift manufacturing operations to China to reduce costs and to approach to one of the largest consumer markets in the world.
Recently, many Japanese, South Korean and other country manufacturers in China have felt the impact of the blockade of a number of major Chinese cities, and the broken of disruption of supply chains between major trading partners. This is also one of the new motivations for foreign manufacturing companies in China, including Japanese enterprises, to find new locations to reduce dependence on factories in China.
Because over the past time, the US-China trade war has led many companies with manufacturing facilities in China to start shifting some activities to ASEAN to avoid increasing US sanctions.
According to a February survey by Tokyo Shoko Research Ltd., 37% of the 2,600 companies participating in the survey said that they were diversifying purchases to places other than China in the outbreak of the Covid-19 crisis.
According to the February 2020 report of the Nikkei Asian Review, Google and Microsoft are moving some of their production lines to Vietnam and Thailand from China.
Microsoft plans to start producing in Vietnam a number of popular desktop computers and Surface laptops in the second quarter of 2020.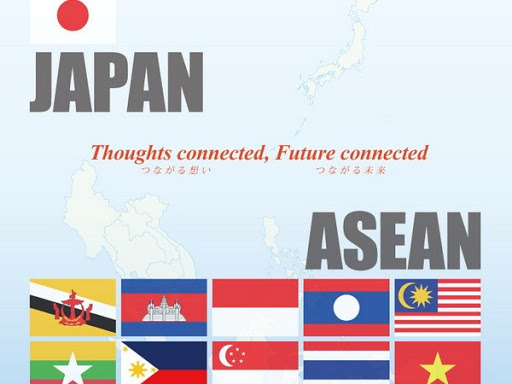 Hachinet is proud to be one of the most reputable and top-quality IT outsourcing companies in Vietnam. We provide the best software solutions and satisfy all customer requirements.
Specifically, we provide software service as below:
Website .NET Microsoft development(asp,vb.net...)
Website front-end development.
Java System/Application development.

Mobile Applications Development(IOS/Android).

Cobol system development.
Besides, we also provide:
Flexible offshore development.

Dispatching BrSE to Japanese.
Recently, 80% of Hachinet's customers are Japanese software companies, our engineers not only have high technical performance and professional qualifications but also are fluent in Japanese and able to communicate directly with customers.
Hachinet always sets software product quality and client satisfaction the top priority.
Therefore, if customers choose our IT to outsource service, they can be satisfied when the product is delivered.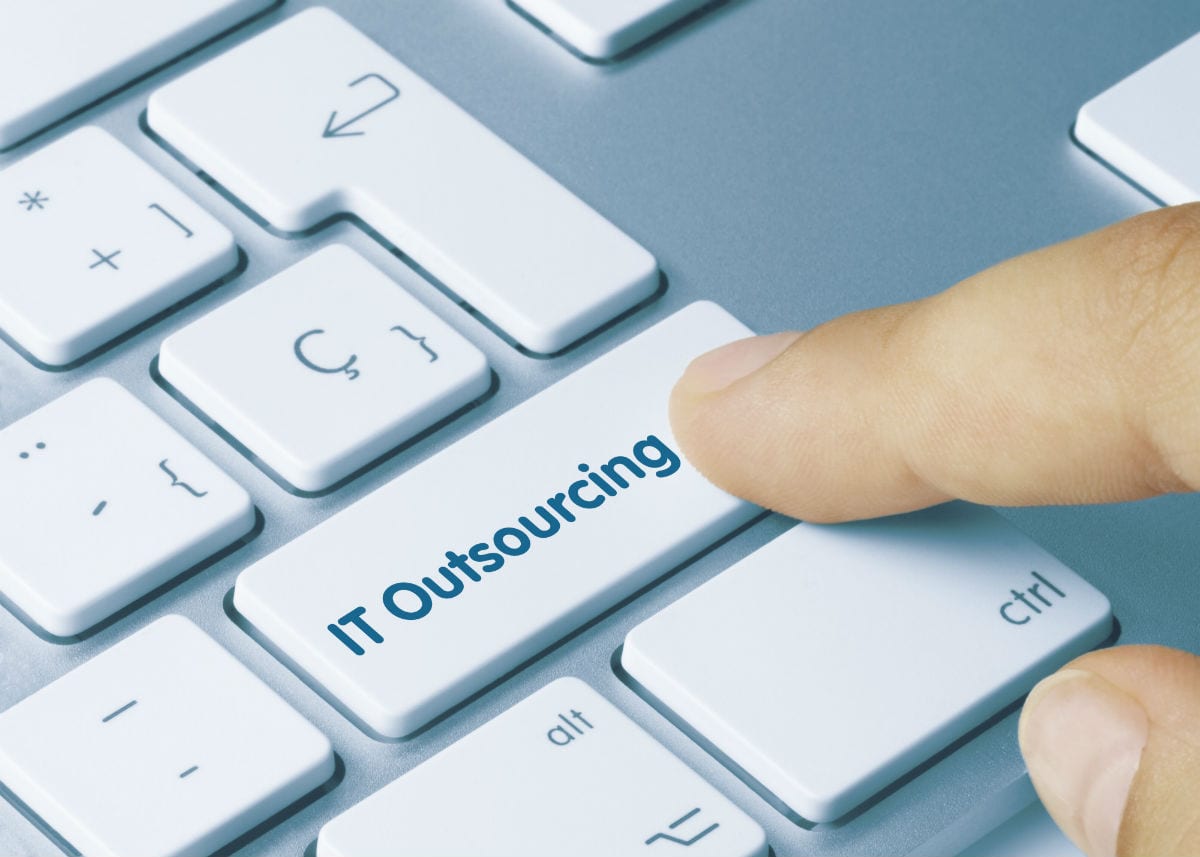 Please contact us via the email:contact@hachinet.com