Many foreign companies have considered relocating factories to Vietnam after the COVID-19 epidemic
Many foreign companies have considered relocating factories to Vietnam after the COVID-19 epidemic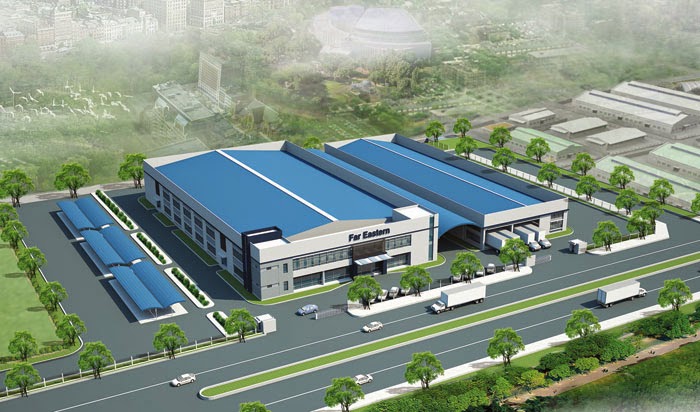 According to JLL, Vietnam has been a promising destination since the wave of factory relocation from China began. Manufacturing industries can easily switch to Vietnam after the COVID-19 epidemic.
The research agency pointed out that, when factories were forced to close during the COVID-19 outbreak in China, many large companies had to plan to overcome the production restriction period.
A number of multinational companies have been planning to expand operations in Vietnam since last year, in order to reduce the pressure of new tariff barriers on goods exported from China to the United States and seeking markets to replace when prices increase.
Data from the U.S. Census Bureau shows that U.S. merchandise imports from Vietnam in 2019 increased by 35.6% over the same period, in contrast to a 16.2% decline in imports from China. This year's data will be affected by the impact of COVID-19 on global supply chains, but production trends will shift from China to countries in Southeast Asia.
"Vietnam has been a promising destination since the wave of factory relocation from China began. Although the COVID-19 epidemic is causing certain difficulties for decisions and relocation activities, investors are still confident to raise land prices in the first quarter of 2020 as this is a long-term investment trend " Mr Stephen Wyatt, General Director of JLL Vietnam emphasized.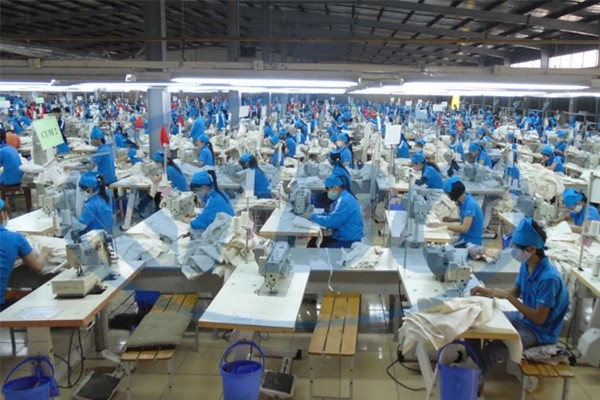 According to the JLL quarter 1/2020 report, the North attracts the majority of large corporations who want to diversify their product portfolio next to their facilities in China, with well-developed infrastructure and have a location near to China.
The average land price reached 99 USD / m2 / rental cycle, up 6.5% over the same period last year. Available factories - a favourite of small and medium-sized businesses - remain stable at rents ranging from the US $ 4.0-5.0 / sqm/month, and are already full.
In the South, JLL recorded an increase in the number of land lease requirements and developers became more confident in increasing the land rent. The average land price in the first quarter of 2020 reached US $ 101 / m2 / rental cycle, up 12.2% over the same period. However, the development of logistics/infrastructure does not correspond to this increase in land prices because the development process for significant changes in infrastructure is still slow, so potential investors have to start looking for other alternatives. Available factories in the South have a rent ranging from 3.5-5.0 USD / m2 / month, a slight increase in Binh Duong, Ho Chi Minh City, Long An and maintain a stable level in the remaining provinces.
According to this unit, under the impact of COVID-19, the suspense of lease agreements and new needs will become more and more evident if the situation does not improve soon. However, the market will recover and grow rapidly after the epidemic is regulated. The disruption of the global supply chain due to the impact of the disease has made businesses realize the urgency of diversifying their production and avoiding being dependent on one country.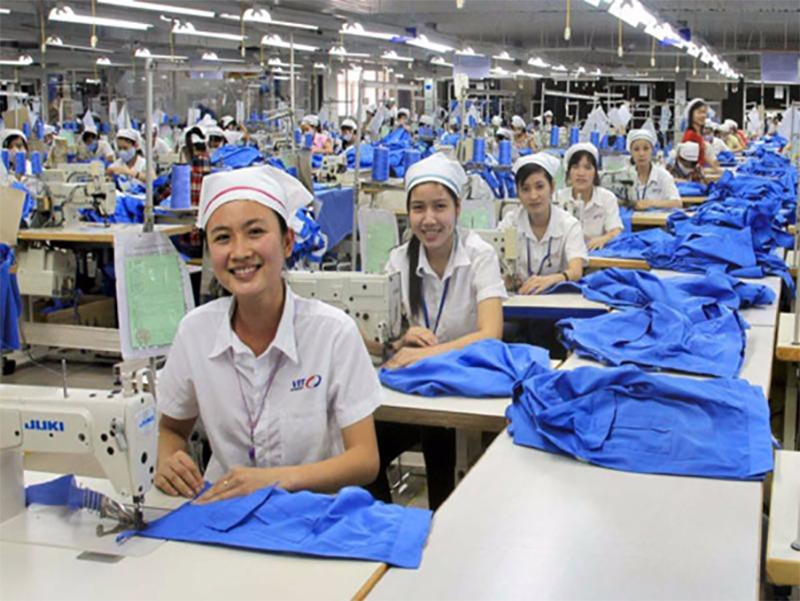 COVID-19 could be the new catalyst to promote production shifts, after being promoted by trade tensions last year. Therefore, Southeast Asia in general and Vietnam, in particular, will be more attractive to businesses in the future.
Meanwhile, China focuses on developing value-added industries. It is home to the world's leading companies for solar cells, 5G networks, artificial intelligence and battery manufacturing. The main reason is that these businesses produce high-value products, creating high tax revenues for the government. In addition, low-value manufacturing industries often cause more pollution, while China is expecting to improve the environment in urban areas. Switching to cleaner production with less space will also free up land for re-planning.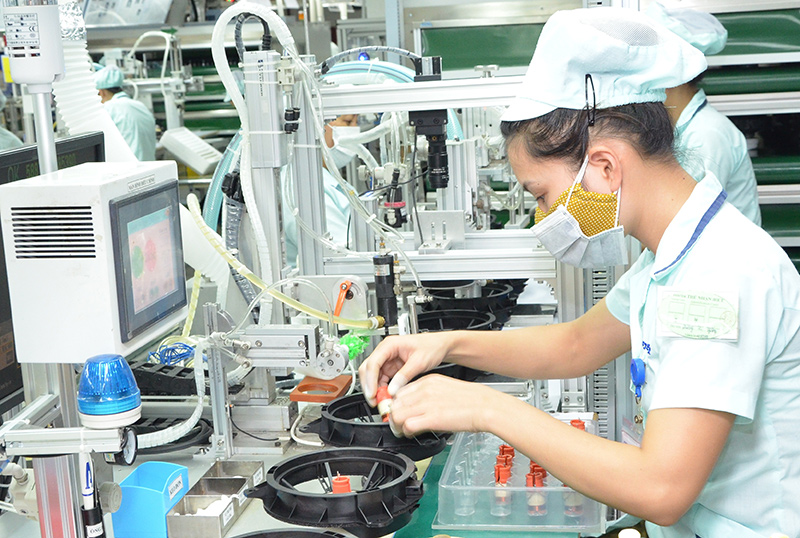 However, according to JLL, not all manufacturing sectors can easily move to Vietnam. The salary of workers in China is three times higher than in Vietnam, but the skill level of workers here is also higher. The size of China cannot be replicated: the number of migrant industrial workers in China is even higher than Vietnam's population. Moreover, a large volume of manufactured goods is for the Chinese domestic market.
"In the long run, many businesses are likely to change their production plans to ensure supply chain continuity and minimize the risk of similar shocks in the future. Along with initiatives to improve sustainable performance and limit the environmental impact of manufacturing operations, retailers can choose to produce and buy products from the domestic market "said JLL representative.
If you are looking for offshore partners to develop outsourcing in Vietnam, besides the companies that have been in Vietnam for many years, Hachinet is also a place to experience with the following characteristics.
Microsoft .NET Website Development (asp, vb.net ...)
Front end Website development
Java System / Application Development
Mobile Application Development (IOS / Android).
Cobol system development.
We also provide:
Flexible offshore development
Dispatching BrSE to Japan
Recently, 80% of Hachinet's clients are Japanese software companies, our engineers not only have high technical performance and professional qualifications but also are fluent in Japanese and able to communicate directly with customers.
Please contact us via email: contact@hachinet.com