LEARN ABOUT MOBILE APP AND THE IMPORTANCE OF MOBILE APP
LEARN ABOUT MOBILE APP AND THE IMPORTANCE OF MOBILE APP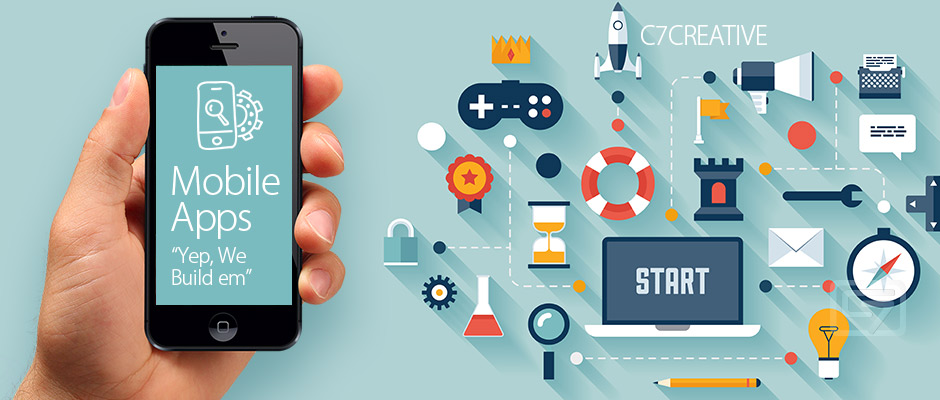 Mobile Apps are mobile applications that allow you to access the content you want on devices like mobile phones.
Definition of Mobile App
Is used widely in marketing, what is the Mobile App term? And how many types of mobile apps? Let's read with Hachinet to find out through the following content:
What is a mobile app?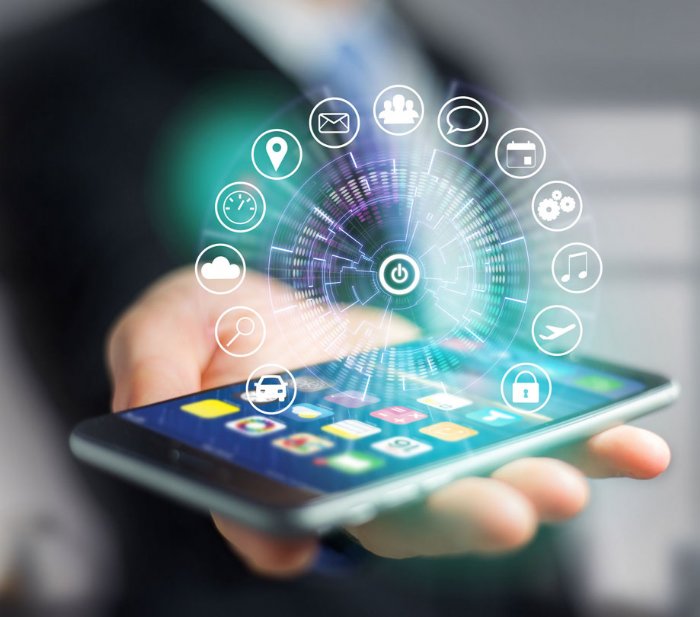 The app is the shortened term of the application. This app is written by programmers to run on various platforms such as mobile, computer, and website.
Mobile Apps are mobile applications that allow you to access the content you want on devices like mobile phones.
A mobile app is common to programmers. But for users, some still feel vague. It is an application used only for mobile devices or tablets, through the "Online Store" of companies such as Apple's App Store or Google Play of Google.
Mobile app development platform based on what?
These applications evolve based on the code or framework for each platform. This will interfere with certain machines. In some low-end smartphones, the application may not be able to run due to low configuration or a newer operating system.
Developing a mobile app looks more professional than the two above. If you want to have an interaction with users or between individuals in a collective or organization, then developing a mobile app is a suitable direction.
RWD and mobile web will make your website easy to find by Google and users because the SEO process is simpler. As mentioned, finance to develop RWD and web mobile has to be avenger, and mobile coverage is higher than that of mobile apps.
The importance of Mobile App for business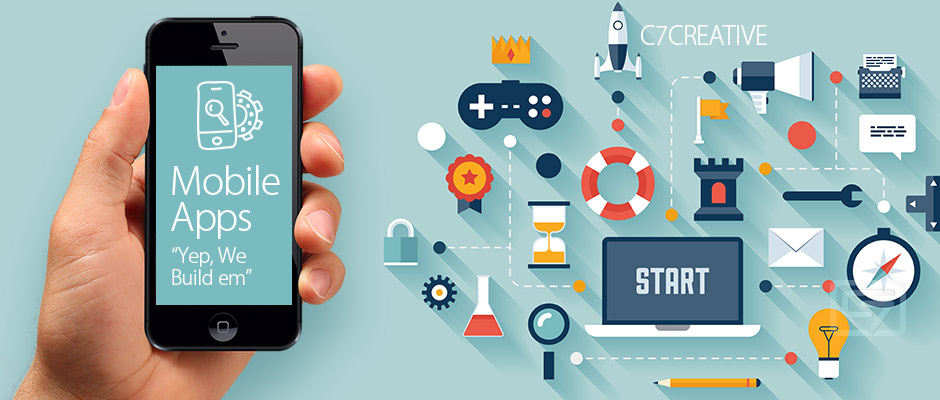 1. The popularity of smartphones
Smartphones will increasingly replace feature phones in the shops. Almost everyone can use Apps on a smartphone, from enterprises, social networkers to gamers. Smartphones are more popular.
2. Diverse capabilities
Smartphones are gradually attractive. They are increasingly suitable for an increasing amount of work that was previously limited by laptops or desktops. Nowadays, businesses have been using smartphone apps to advertise products or provide access to existing products. Soon, we will see more different apps like new product activation, mobile health, mobile sales, or Apps that help improve work efficiency.
3. The popularity of App stores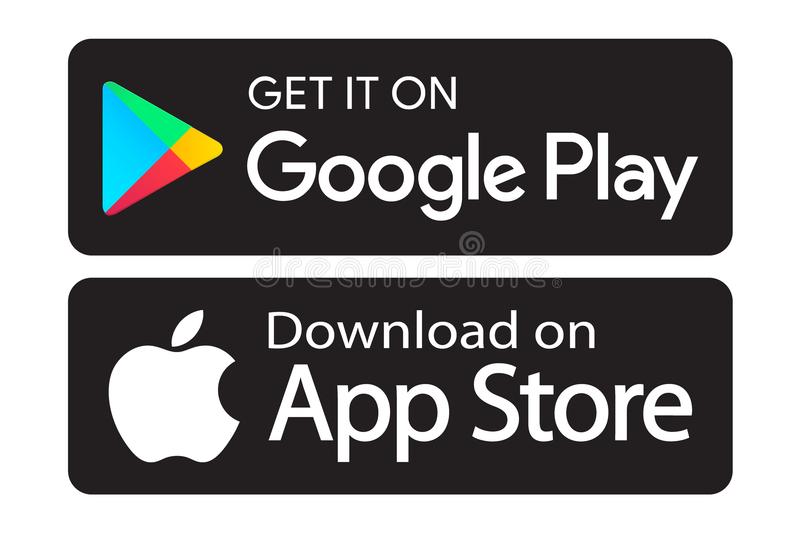 Soon, smartphones will depend on App stores. Because if you have a smartphone or an advanced feature phone, it will be easier and more convenient to approach the app world. Shortly, smartphones will always depend on App stores.
4. Unmatched user-experience
Mobile apps provide all the experiences that Mobile Web or other tools can't provide. Mobile Apps provide various experiences.
5. Customer intimacy
Mobile devices, especially smartphones are individuality and more personal than a laptop or other desktops. For the majority of users, it's hard to get away from their phones. Imagine the appeal of consumer products, food, or other countless products, services to be closer to customers.
6. Better display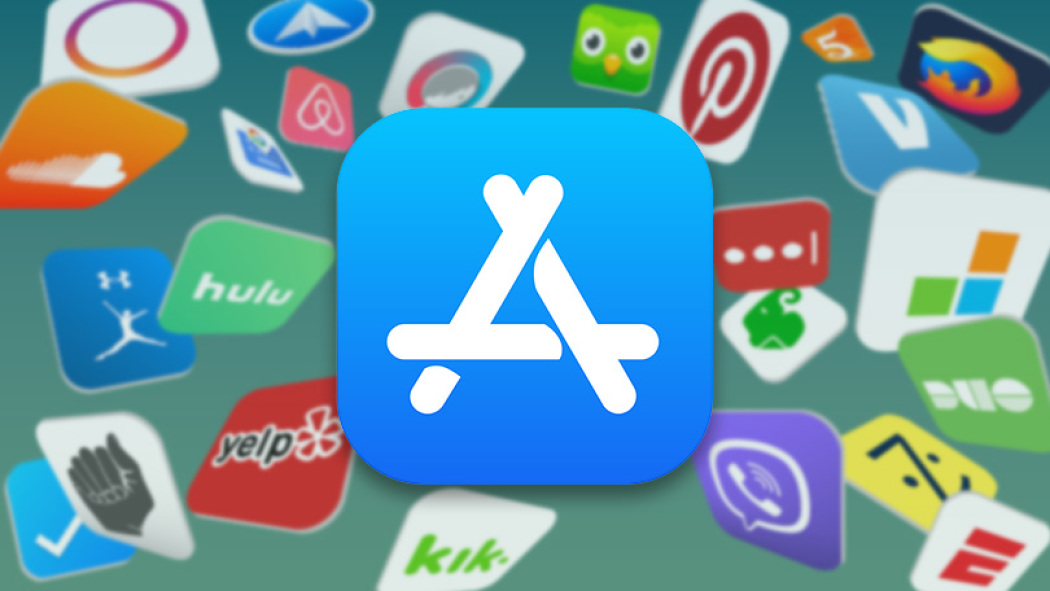 While there's a lot of debates about discovering the benefits of apps, especially at the Apple App Store, standing in the middle of 140,000 apps is much more accessible than searching in millions of websites. Moreover, the distribution platforms are app stores, apps designed to sell and present products, not like websites, or current search engines. Cross-selling and promotions are the core feature of the App. New expanding stores of apps will help the App easily reach potential customers.
While there is still a long way to go to learn how to capitalize on the benefits and enter this exciting new market, it won't take too long for the Mobile App to become the standard of business practice, especially the media, consumer goods, cars, and food companies to "communicate" with customers. Mobile App will be applied, especially in Western and Asian countries with high usage of smartphones.
The enterprises' benefits when owning Mobile Apps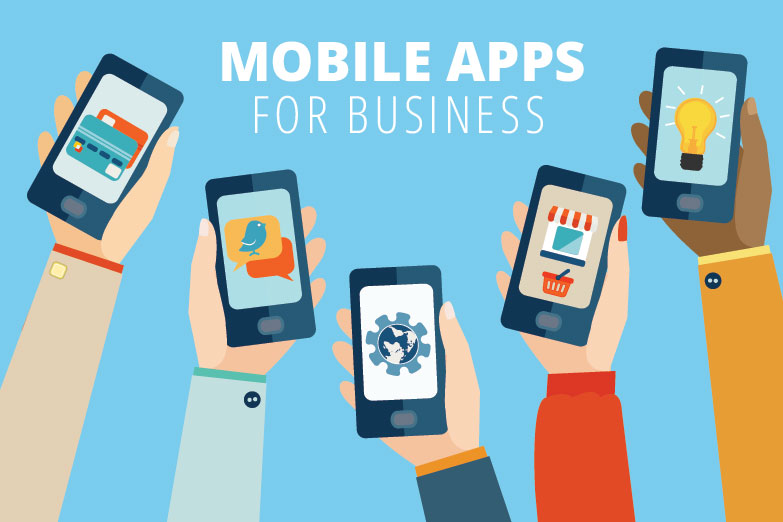 Everyone often interacts with each other through mobile apps by these business models. These apps carry their own brand names, it could be cafes, bars, restaurants, cafes, etc.
Owning a beautiful and unique app design will bring values to companies:
Always interact and present with customers 24/24

Create the best online marketing channel for business

Promote the brand and brand awareness of the business

Increase access to more customers

Stand out from the competition

Create customer loyalty for your business
Hachinet is a trend leader in the field of app development in Vietnam. Wherever you are, as long as you want to have beautiful, creative app designs, we are ready to create the best mobile apps for you.
We provide services according to various needs, from system development consulting to residential development in the customer's office and offshore development in Vietnam.
Frontend: HTML5, CSS3, Bootstrap, AngularJS, CoffeeScript
Backend: Java, C #, ASP.NET, C ++, VB.NET, COBOL, Python, Ruby, PHP
Mobile: iOS, Android
Web technologies: Ruby, .Net, PHP, C #, Java, COBOL ...
Web application development
Medical system
CMS / CRM
Reservation system
Speech processing
High quality
Contact Us
The personal information you submit will be used only for responding to inquiries, providing information on products and services, and providing useful information, and will not be used for any other purpose.
mail: contact@hachinet.com
website: http://hachinet.com