IT security - a brief introduction and types
IT security - a brief introduction and types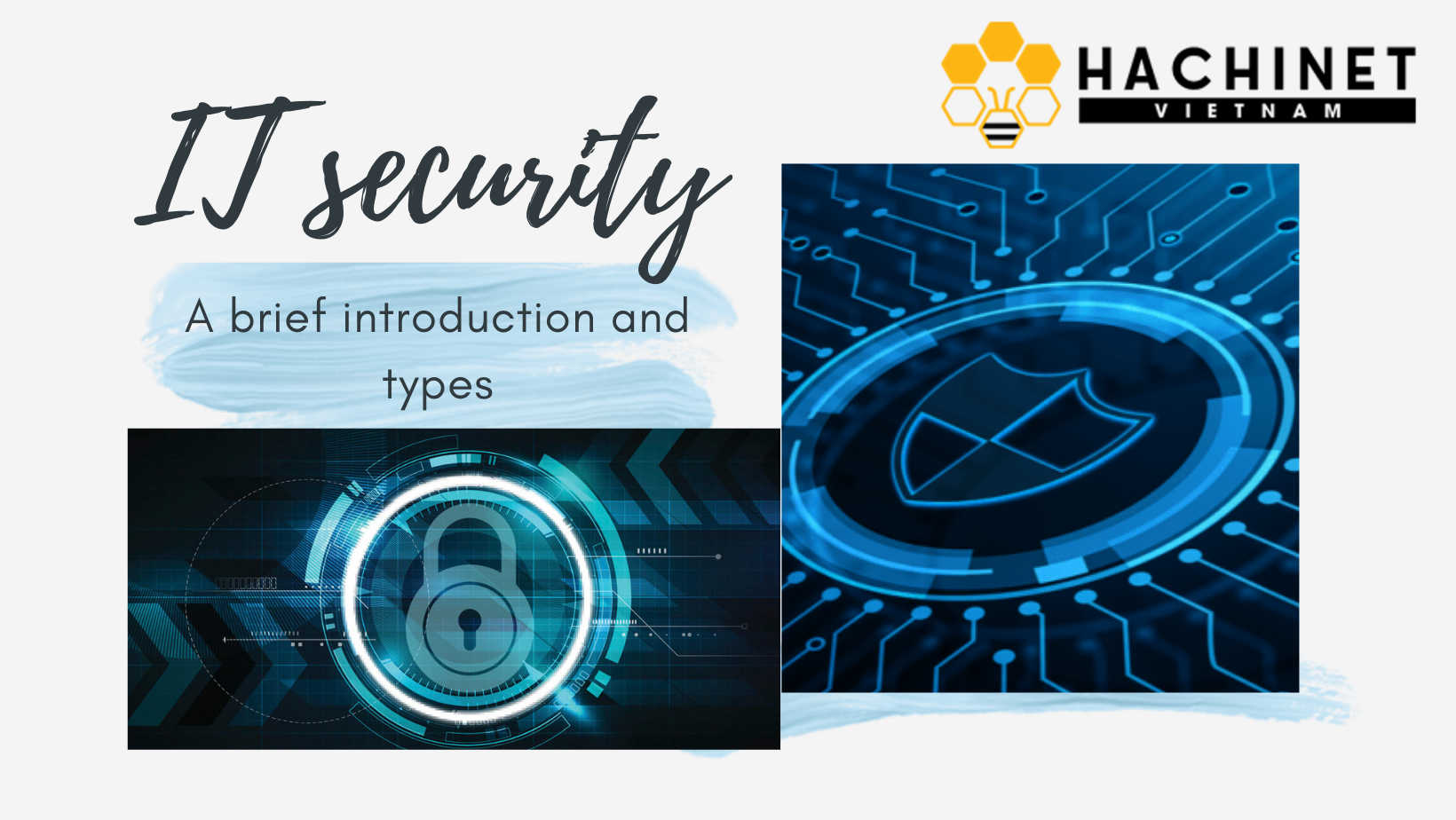 IT Security is a set of cybersecurity strategies that prevent unauthorized access to organizational assets such as computers, networks, and data.
It maintains the integrity and confidentiality of sensitive information, blocking the access of sophisticated hackers.
1. The difference between IT Security and Information Security
Even though IT Security and Information Security are quite similar, it's absolutely different. Information Security refers to processes and design tools to protect an organization's sensitive information from being stolen while IT Security refers to protecting the security of digital data, through computer network security.
2. What are the threats to IT Security?
Threats to IT can come from different forms and the most common is malware, which can be different variants to infect network devices:
These threats can even make it more important for security.
3. How do we benefit from IT Security?
IT Security can prevent malicious threats and potential security breaches that can have a major adverse impact on an organization. When you access an organization's intranet, IT Security ensures that only authorized people can access and use the sensitive information contained therein. IT Security works to ensure the highest security for the organization's data.
4. Distinguishing IT Security
4.1. Network Security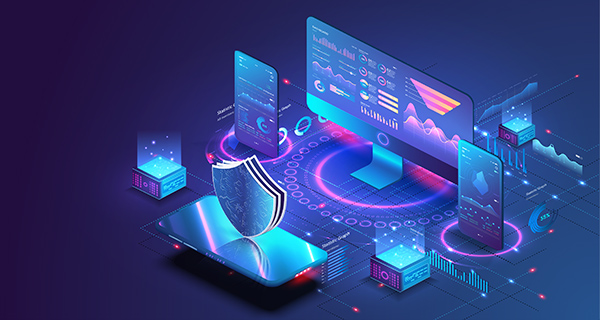 Network Security prevents malicious and unauthorized users from attempting to access an organization's network. This helps ensure the usability, reliability, and integrity of organizational data. This type of security is essential to prevent hackers from trying to access data in the network. It also prevents them from having negative effects that could affect the usability of users inside the network.
4.2. Internet Security
IT Security is concerned with protecting information sent and received in the browsers you are using, as well as web-based applications. These security measures are designed to monitor incoming and outgoing internet traffic to guard against and block malware and unwanted traffic (e.g. DDOS). This security mechanism can be implemented in the form of firewalls, antimalware, and antispyware.
4.3. Endpoint Security
Endpoint Security provides security measures at the device level. Devices protected by endpoint security include mobile phones, tablets, laptops, and PCs. Endpoint Security will prevent your devices from accessing malicious websites that could cause harm to the organization.
4.5. Application Security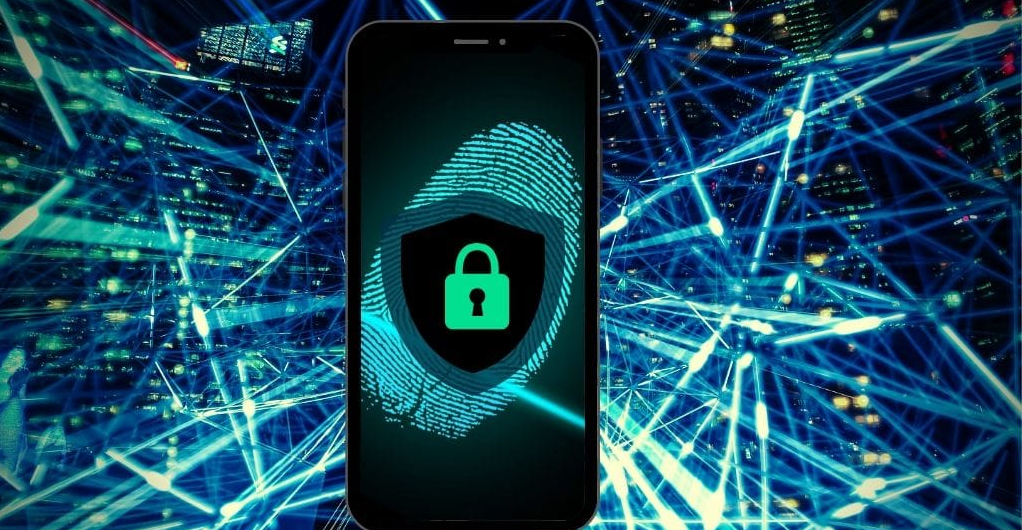 With Application Security, applications are often encrypted from start to finish to be as secure as possible, helping to avoid security holes. This layer of protection involves evaluating the code in an application and identifying vulnerabilities that may exist in the software.
We, "Hachinet Software", are Vietnam-based software services with dedicated, dynamic, enthusiastic teams who always have made efforts to please customers' and partners' satisfaction. We specialize in the followings:
Framework (ASP, MVC, AngularJS, Angular6, Node JS, Vue JS)
Mobile application: IOS (Swift, Object C), Android (Kotlin, Android)
System applications (Cobol, ERP, etc.),
New Technology (Blockchain, etc.).
If you are interested in our service or looking for an IT outsourcing partner in Vietnam, do not hesitate to contact us at contact@hachinet.com.