Hachinet JSC particpated in VIM EXPO 2020
Hachinet JSC particpated in VIM EXPO 2020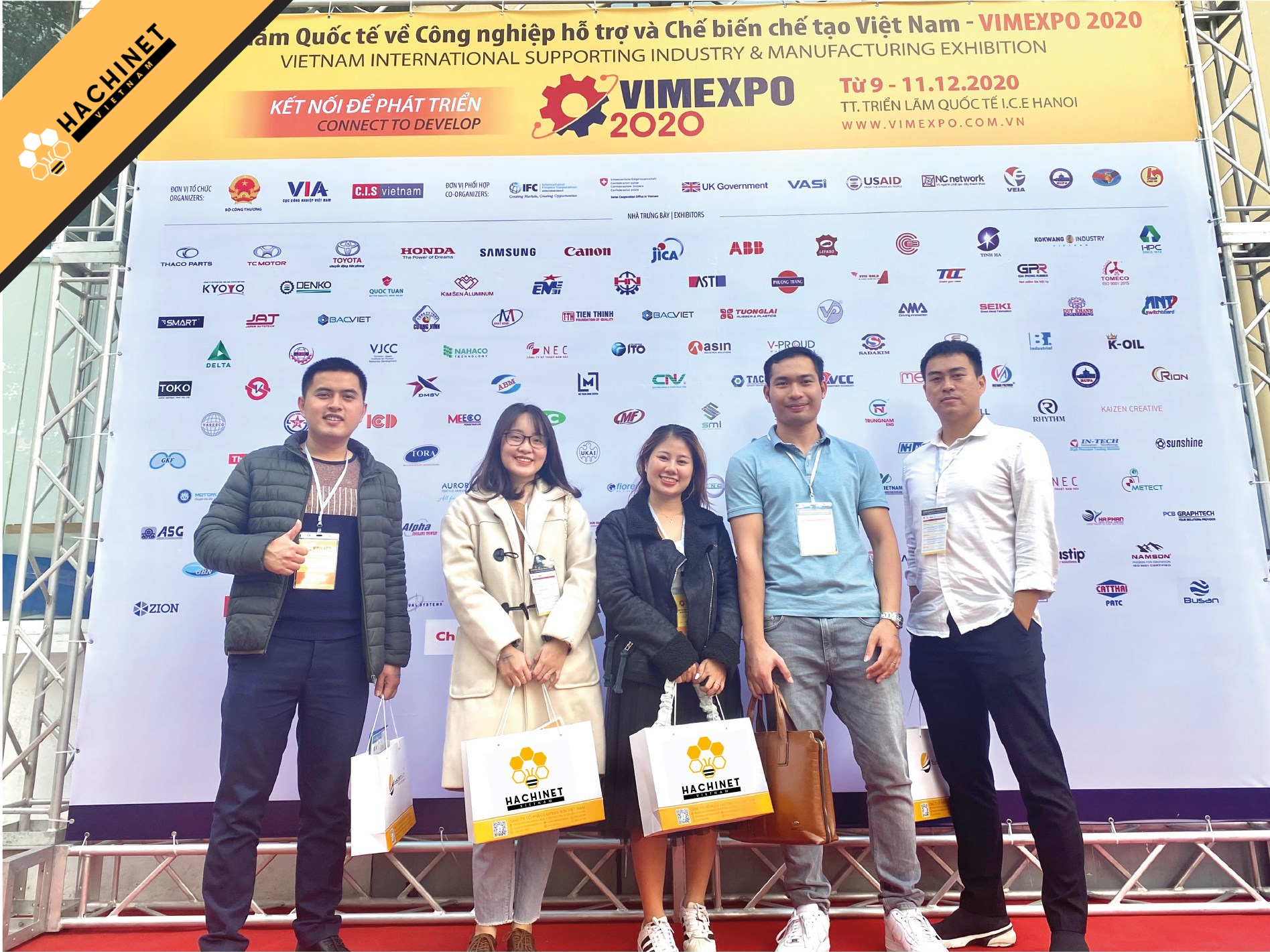 On December 9th, 𝐇𝐀𝐂𝐇𝐈𝐍𝐄𝐓 𝐉𝐒𝐂 anticipated in 𝐕𝐈𝐌 𝐄𝐗𝐏𝐎 𝟐𝟎𝟐𝟎 at International Exhibition Center I.C.E Hanoi - Cultural Friendship Palace, 91 Tran Hung Dao Street, Tran Hung Dao Ward, Hoan Kiem District, Hanoi, Vietnam. 𝐕𝐈𝐌 𝐄𝐗𝐏𝐎 𝟐𝟎𝟐𝟎 - the biggest trading event of Technological Support - Manufacturing and Processing Industry in Hanoi in 2020.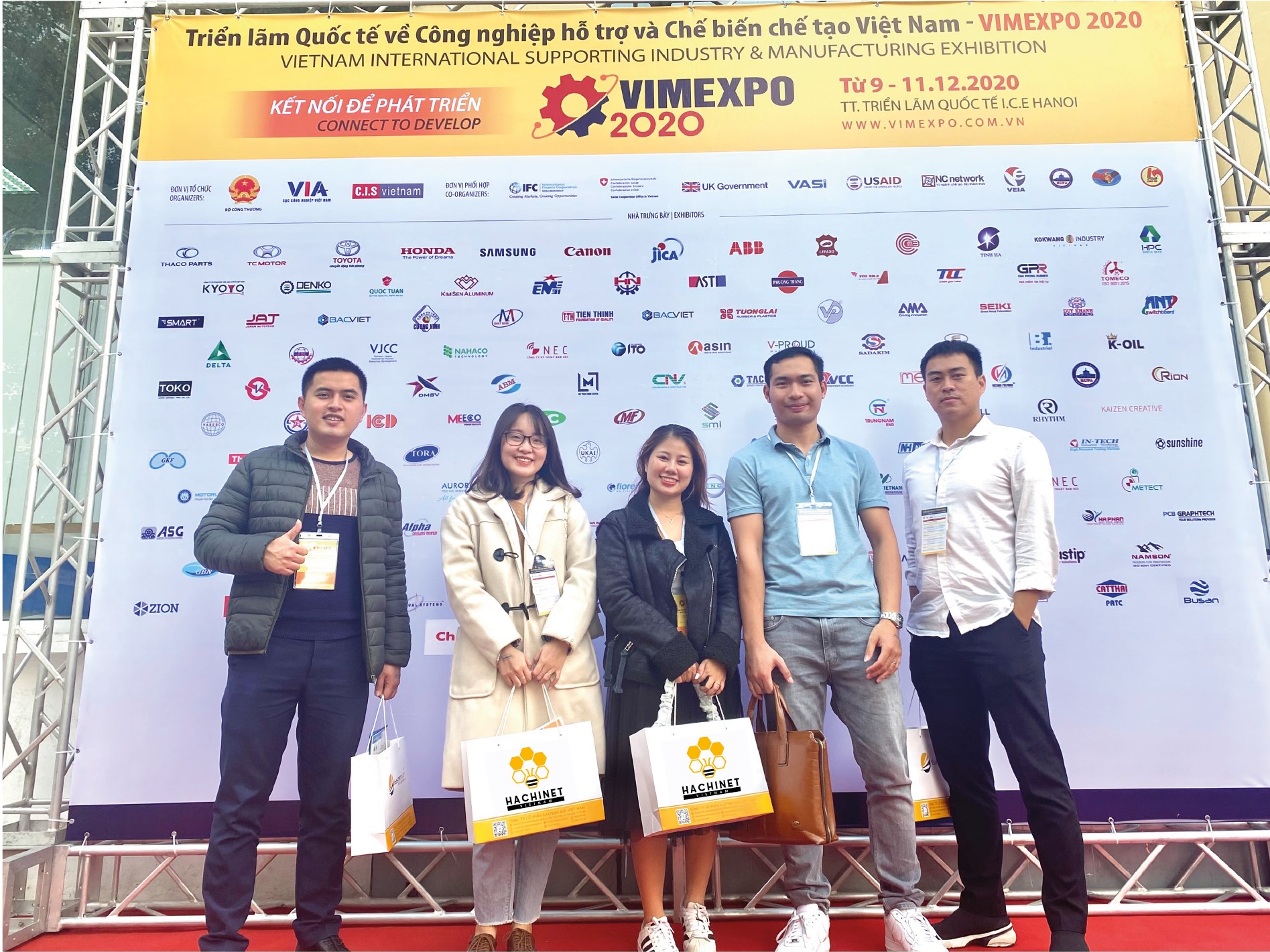 Với sự ủng hộ từ lãnh đạo Bộ công thương, Đại sứ quán các quốc gia, lãnh đạo các Ban ngành đoàn thể và đặc biệt là sự tham gia đông đảo từ các Thương hiệu, Nhà trưng bày tiêu biểu từ các ngành hàng: Thaco, Samsung, Toyota, Honda, TC Motor, ABB...
𝐇𝐀𝐂𝐇𝐈𝐍𝐄𝐓 𝐉𝐒𝐂 had had an opportunity to participate in - meet - create business linkage with enterprises in the Processing and Manufacturing goods Industry.
If you've been looking for international partners to develop outsourcing service in Vietnam, besides those presenting in Vietnam, Hachinet also is a reliable choice for you to experience:
Microsoft .NET Website Development (asp, vb.net, etc)
Front end Website development
Java System/Application Development
Mobile Application Development (IOS/Android).
Cobol system development.
We also provide:
Offshore service
BrSE service
Currently, 80% of Hachinet's customers are Japanese software businesses, our engineers not only have high technical ability and expertise but also are fluent in Japanese and able to communicate directly with customers.
Contacting us via email: contact@hachinet.com