Exclusive: Apple shifts iPad and MacBook factory to Vietnam
Exclusive: Apple shifts iPad and MacBook factory to Vietnam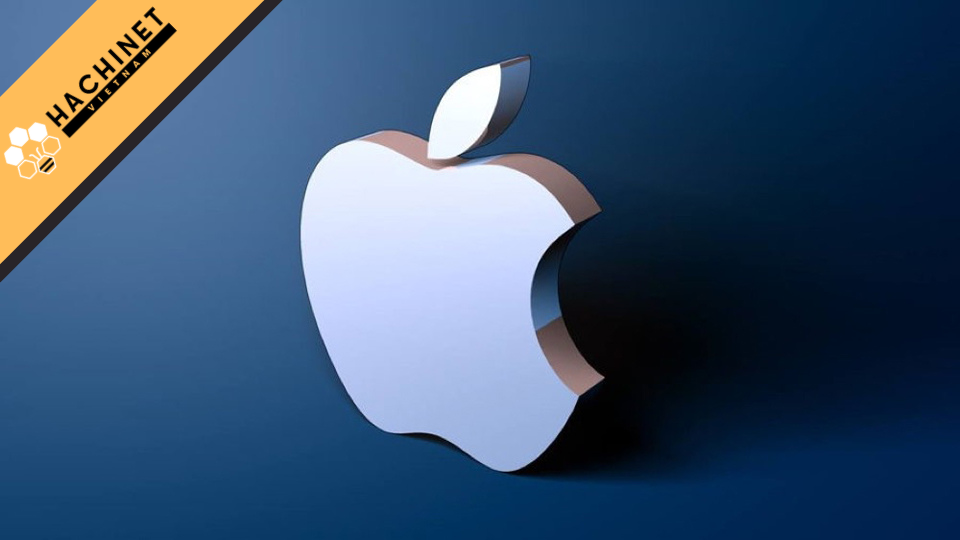 At the request of Apple, Foxconn company - the world's largest component foundry, will transfer some iPad and MacBook production lines from China to Vietnam.
Specifically, on the afternoon of December 16th, the Government Office announced that Apple would shift assembly lines for Apple and Macbook from China to Vietnam. This was considered a move for the technology "giant" to avoid risks in the US-China tit-for-tat trade war and also help the company maintain output if domestic political tensions arise.
It was expected that next year, the third generation of AirPods wireless headphones would be produced in Vietnam. Also in 2021, the assembly lines for iPad and Macbook in Bac Giang would be put into operation. Foxconn has announced an investment of up to 270 million USD to open a subsidiary called FuKang Technology Co Ltd, with the aim of supporting the production line of products in Vietnam.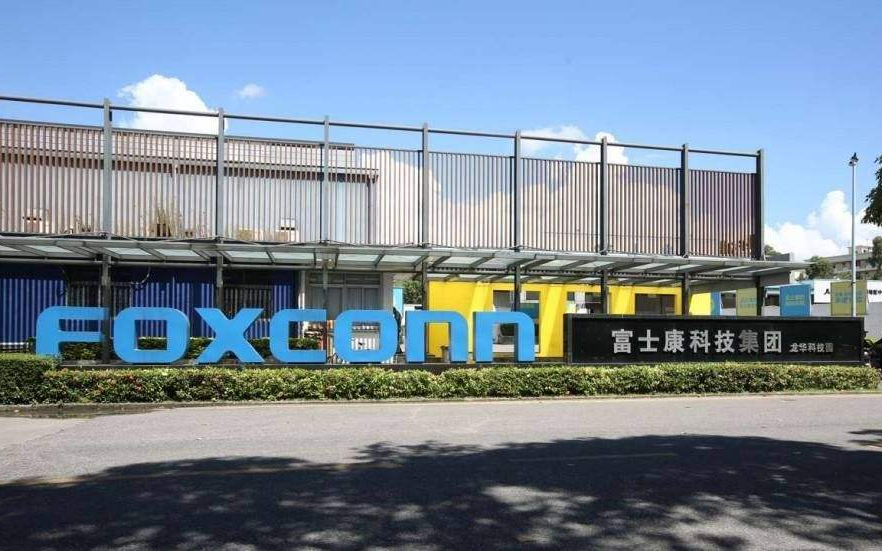 Many major supply chain partners of Apple, from Foxconn to Pegatron or Compal Electronics were also said to be planning to expand production in Vietnam to minimize dependence on China. In fact, Vietnam was still considered a worthy investment country and has been built by the Korean technology giant Samsung for many years. It is estimated that nearly half of Samsung smartphones are produced in Vietnam.
According to the Government Office's information, Vietnam was the leading country in the deployment of commercial 5G technology. According to network equipment manufacturer Cisco, by 2025, the number of 5G subscribers in Vietnam is expected to reach 6.3 million.
Early deployment of 5G services can help Vietnamese mobile network operators increase revenue by 300 million USD/year by 2025. However, in the next 5 years, Vietnam needs to invest about 1.5-2, 5 billion USD in this technology.
We "Hachinet Software" are Vietnam based software service and talented provider. We specialize in the followings:
1. Web application (.NET, JAVA, PHP, etc)
2. Framework (ASP, MVC, AngularJS, Angular6, Node JS, Vue JS)
3. Mobile application: IOS (Swift, Object C), Android (Kotlin, Android)
4. System applications (Cobol, ERP, etc),
5. New Technology (Blockchain, etc).
If you are interested in our service or looking for an IT outsourcing partner in Vietnam, do not hesitate to contact us at contact@hachinet.com