Digital transformation service in Vietnam in 2021
Digital transformation service in Vietnam in 2021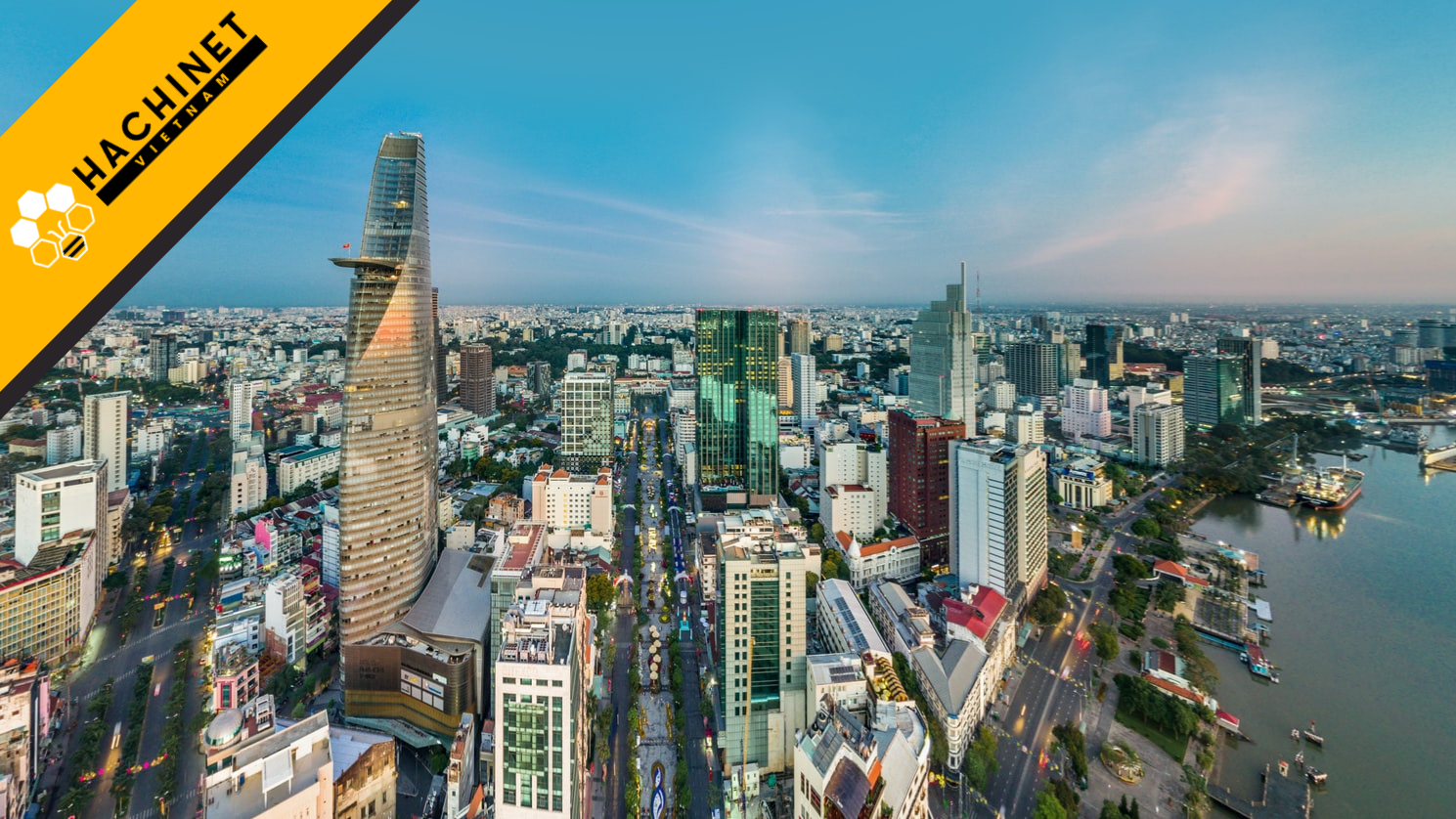 Driven by the rapid creation of new technologies as well as the change in customer needs and expectations, many countries around the world have been investing significantly in the application of digital transformation services into business such as digitizing paper processes, deploying paperless meeting rooms, etc. to safeguard its position and increase competitiveness in the digital era.
Vietnam also is inside this cycle, and the country's economy in the digital transformation process increases at a rapid rate and catches up with other countries in Southeast Asia. As a result, attracting many investors' attention, many foreign companies wish to expand their markets.
Why do current enterprises need to use digital transformation services?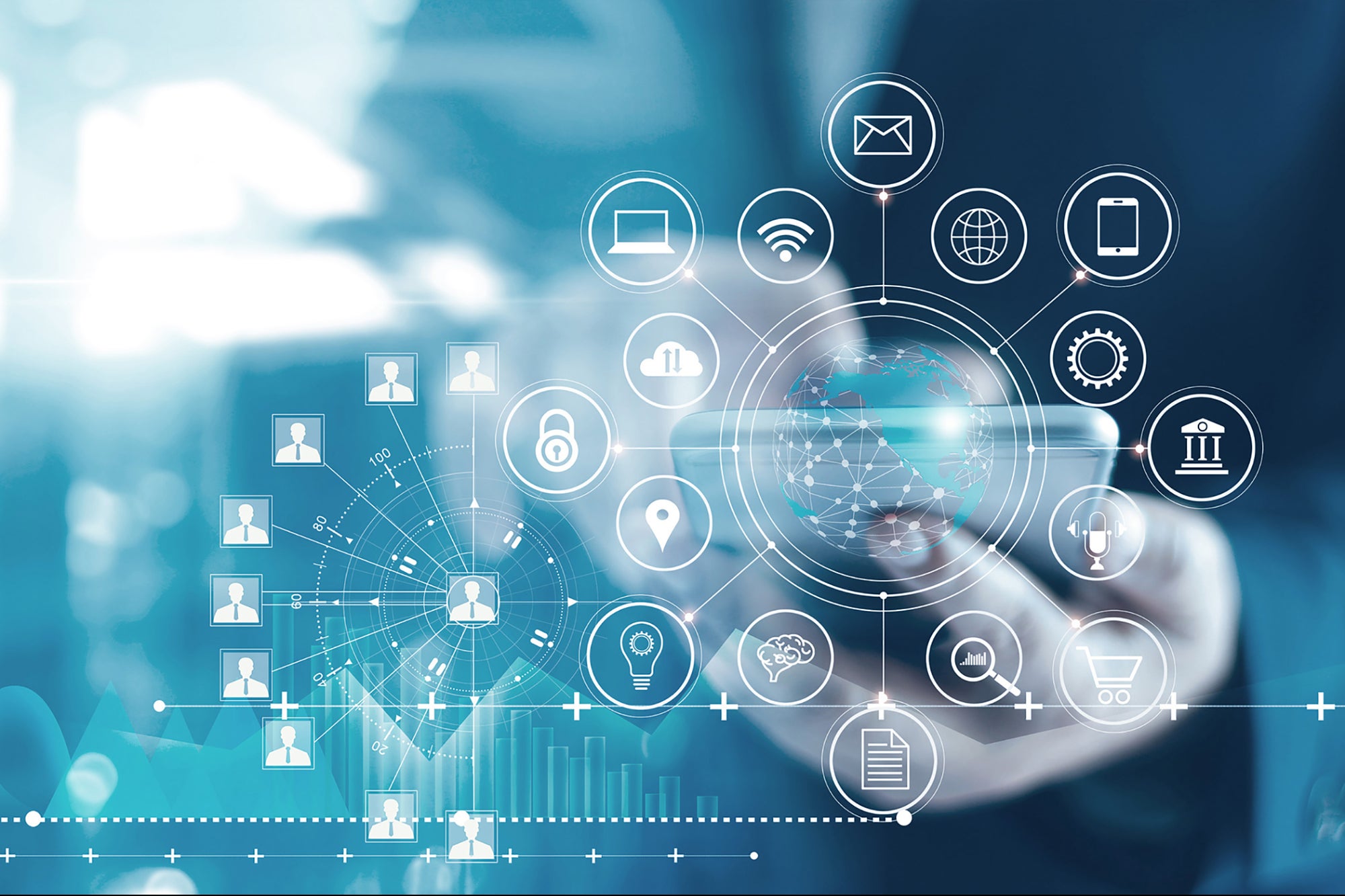 Digital transformation is still a new definition that makes them struggle to find suitable digital transformation services. This article will underline the digital transformation in Vietnam to see more pros and cons to enterprises in Vietnam's economy, culture, and society.
Digital transformation is necessary for every enterprise, regardless of industry and scale. Digital transformation describes enterprises' operation to optimize the processes and improve customer experience to maintain the competition and suit the new economy - customers are god.
However, digital transformation isn't as simple as installing digital transformation services or shifting to cloud computing. Digital transformation's cores are still business factors and the demand in business expertise and every member of that organization's participation, enterprise.
Digital transformation also employs long-term strategies for the change fully completed by using technologies including SMAC (media social, mobile, analytics, and cloud) and AI, machine learning, big data, advanced analytics, and other digital tools.
Many enterprises assume that digital transformation is a money-consuming and risky process. However, the fact has improved that its benefits are gigantic in the long run, this is a significant saving solution for businesses, due to the following:
Automating various routine tasks like handling orders, generating invoices, calculating employees' payroll and new employees, etc., can help free up a large amount of time for employees to focus on their essential tasks.

Utilizing massive amounts of business data to perform advanced analytics to predict customer expectations accurately and business needs to perform better and more efficiently.

Improve mobility and remote working as well as cross-departmental collaboration through integrated software systems.

Optimize different business processes by applying breakthrough and emerging technologies.
More importantly, in digital transformation, customers are the center that is the most important. Using suitable digital transformation allows and helps enterprises complete the final goals, providing the best customer experience to create or break the operation. Moreover, digital solutions also help improve speed to increase the competition between competitors.
Ability to apply Vietnam's digital conversion service in 2021?
Besides global trends, big, small, and medium enterprises always accompany the Vietnamese Government to apply and employ digital solutions for their organizations towards a new digital economy shortly.
Talking about digital transformation, similar to any International Business Organization, one of the most significant issues for any Vietnam enterprise is finding suitable solutions to employ technology successfully. On the positive side, the Vietnamese Government is also committed to creating the best conditions, foundation, and environment for businesses to thrive in the digital era.
Furthermore, according to another press release by the Ministry of Information and Communications, Vietnam's digital transformation process is less risky and more straightforward than in other countries.
Vietnam also has a significant advantage with a young, sizable professional workforce trained in IT at the university level, providing a high-quality force in many fields of technology and data science, essential for digital transformation. Digital transformation is happening in Vietnam across many industries, from banking and insurance to manufacturing, finance, retail, healthcare, education, and more.
How to start your company's digital transformation?
For many organizations, digital transformation is the key to compete and survive in the new digital economy. But digital transformation is a challenge and often fails due to a lack of strategies and proper understanding.
Digital transformation consulting services are the first and most critical steps in determining the digital transformation process's correct stage. FSI currently is one of the consulting providers providing digital-focused IT consulting service with seven consulting steps:
Step 1: Receive customer information
Step 2: Conduct a preliminary survey, assess the current status of the business.
Step 3: Make the overall plan, present the project, and quote.
Step 4: Sign the contract and deploy the items.
Step 5: Training and transfer
Step 6: Inspection
Step 7: Warranty support
With over 13 years of experience, FSI (Foreign Service Institute) has supported many companies of different sizes and industries, providing and implementing major national key digitization projects such as National Database on Business Registration Management, National Database Population, Land, Finance, etc. Extensive Enterprise Organization Database, multinational corporations of Japan, America, Korea, etc.
Digital transformation consulting services will provide an efficient approach that delivers maximum benefit to the business within a reasonable amount of time and be ready to support enterprise businesses at any stage of your digital transformation journey with thorough planning and effective execution of the roadmap outlined.
We, Hachinet is a Vietnamese IT outsourcing company providing software solutions and business systems to companies and factories in Japan and all around the world, consists of:
Frontend: HTML5, CSS3, Bootstrap, AngularJS, CoffeeScript
Backend: Java, C #, ASP.NET, C ++, VB.NET, COBOL, Python, Ruby, PHP
Mobile: iOS, Android
Web technologies: Ruby, .Net, PHP, C #, Java, COBOL ...
Web application development
Medical system
CMS / CRM
Reservation system
Speech processing
High quality
Contact Us
The personal information you submit will be used only to respond to inquiries, provide information on products and services, provide useful information, and not be used for any other purpose.
mail: contact@hachinet.com
website: http://hachinet.com