Data Security! A brief introduction
Data Security! A brief introduction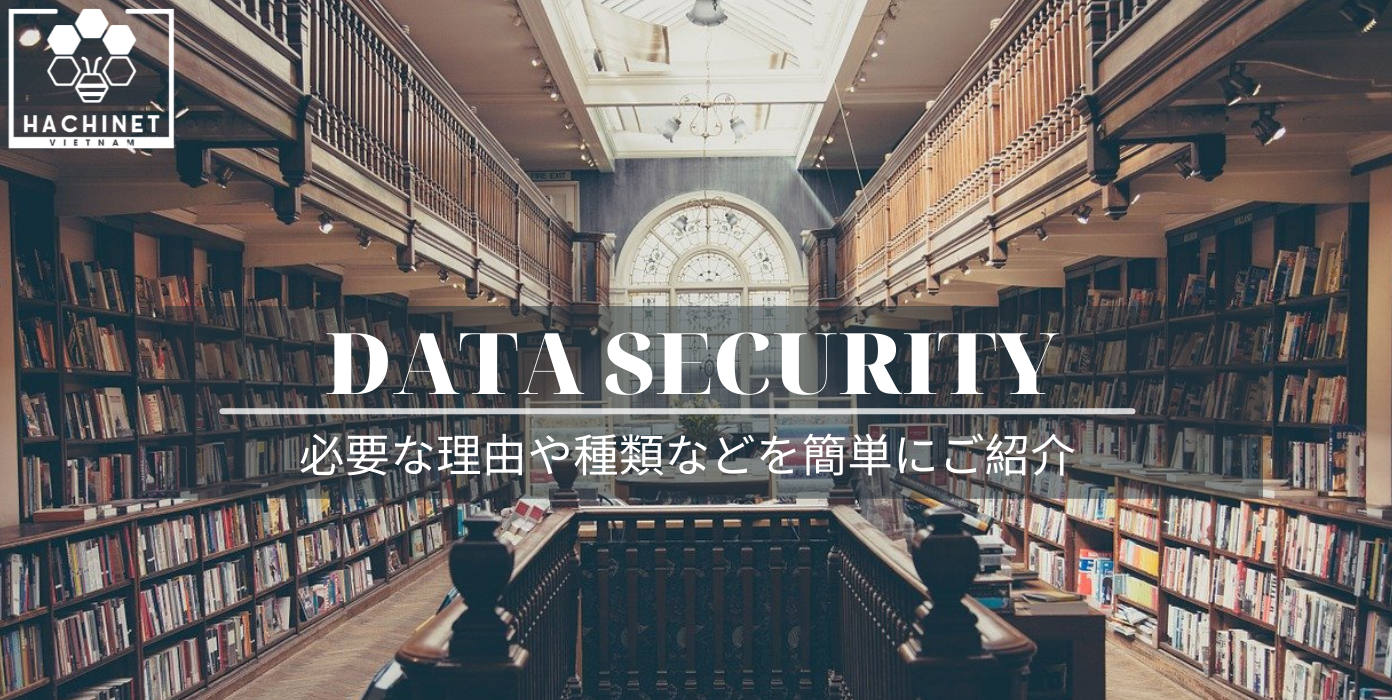 Before the strong impact of the digital revolution, businesses have to face hundreds of problems in information security. So how to effectively secure information for businesses? What solutions can help businesses do this? Find the answer in Hachinet's article.
1. What is Data Security?
---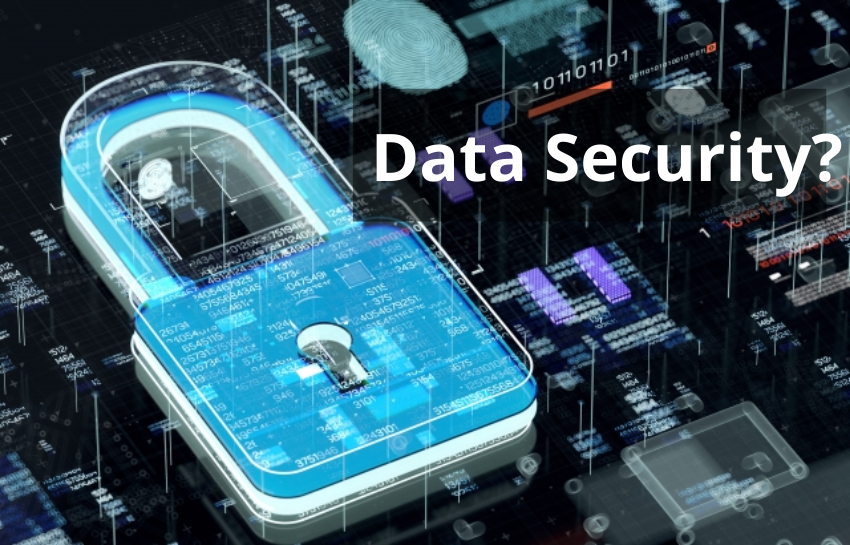 Data security is the activity of maintaining the confidentiality, integrity, and availability of all information. These three elements always go together and cannot be separated.
Confidentiality: Ensure any important information is not leaked or stolen. Information is only allowed to be accessed by authorized persons.
Integrity: Ensuring information has not been altered or is only allowed to be edited by authorized personnel. In addition, integrity ensures that information remains accurate when it is stored or transmitted.
Availability: Ensuring information can be accessed by authorized people whenever they want.
2. Data Security's benefits
---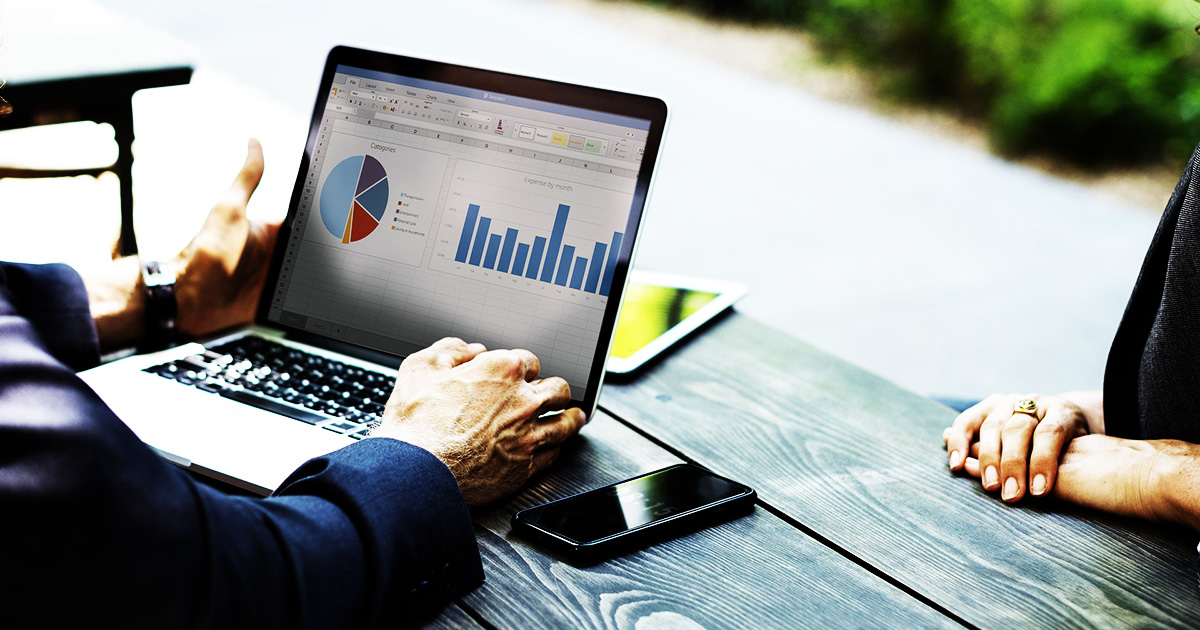 Loss or unauthorized disclosure of valuable data can be costly for an organization. That's why data security is so important. For example:
Protect all valuable information: Sensitive information should never be leaked. Whether we are talking about bank customers or hospital patient information, they are very important and not for prying eyes. Data security is about keeping all this information where it belongs.
Important to your reputation: Any organization that can keep secrets helps build trust between all stakeholders including customers, who know that their data is both safe and secure. security.
Marketing and Competition: Keeping sensitive information from unauthorized access and disclosure helps you stay ahead of your competitors. Preventing any access to your future growth or expansion plans is key in maintaining your competitive edge.
Save on development and support costs: The sooner you include security features in your apps, the less you will pay for any future development and support costs in terms of fixing code change.
3. Why do businesses need Data Security?
---
All information in the business should always be kept strictly confidential since customer data, partner information, or business secrets are all important assets. They even can determine the survival of the business. This is also the reason hackers try to threaten business information. If they can steal this block of data, they can make a huge amount of money. Due to such dangers lurking, businesses need to pay more attention to information protection.
4. Potential risk of poor data security
---
The more technologically advanced businesses become, the more vulnerable their systems are to attacks. Poor data security can expose your company to the following dangers:
Expenses for fines and costly litigation: Data breaches are often serious breaches that can lead to legal action from customers against an organization. Failure to comply with any applicable state or federal data protection regulations can result in fines in excess of hundreds of thousands of dollars, depending on the severity of the breach, the number of individuals affected, and the number of individuals affected. the company's efforts to inform consumers and reduce risks.
Reputation Damage: Data privacy and security are important, especially for your customers. If you don't keep your customers' data safe, they've already left you. Customers tend to lose trust in a company that cannot protect their personal information. Loss of business and a damaged reputation can often be more costly than the penalties you may also face.
Business Loss: The potential for cyber-attackers to not only access and exploit sensitive information; they can also delete the same information. They can even introduce a highly destructive virus that infects the entire system, such as ransomware, which requires payment of a ransom to regain access to your network and sensitive data.
Poor data security can lead to negative effects on your business.
5. Effective information protection solutions for businesses
---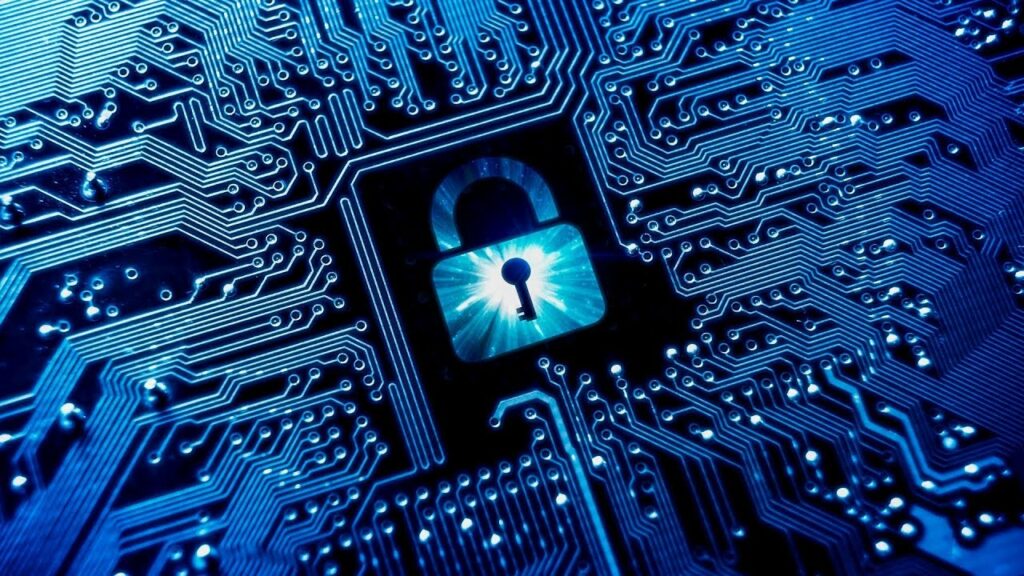 Businesses should apply the following security methods to ensure that their data is always safe.
Two-factor authentication.
Set a highly secure password.
Strictly check the authorization (if any).
Check input and output devices to ensure the best security for information.
Encrypt all important information.
Eliminate any security holes existing on the network.
6. Actions you should take to secure your data
---
If an organization wants to protect its data, here are the best practices.
Use both external and internal firewalls: This is a solid and effective defense against all kinds of cyberattacks. Using both types of firewalls gives you more protection for your data.
Personnel training: Ensure that all employees accessing the network have the necessary knowledge regarding the company's security policies and principles. They must also be held accountable while also understanding the actions that can be taken against them in the event of a data breach.
Implement data backup: All data, whether personnel databases, electronic spreadsheets, or accounting files, must be backed up. In the event of hardware or software failure, breach, or any other failure to the data; a backup allows the business to continue with minimal disruption. Storing files elsewhere can also quickly determine how much data is lost and/or corrupted.
In case of accidental data loss, you should have a backup plan. The best method is to have all data stored in a secure cloud. Any backups you've made should be kept in locations separate from the primary location.
We, "Hachinet Software", are Vietnam-based software services with dedicated, dynamic, enthusiastic teams who always have made efforts to please customers' and partners' satisfaction. We specialize in the following:
Framework (ASP, MVC, AngularJS, Angular6, Node JS, Vue JS)
Mobile application: IOS (Swift, Object C), Android (Kotlin, Android)
System applications (Cobol, ERP, etc.),
New Technology (Blockchain, etc.).
If you are considering offshore development, please feel free to contact us.
※Here is our contact information.
Account Manager: Quan (Japanese/English available)
Phone number: (+84) 2462 900 388
Email: contact@hachinet.com
Please feel free to contact us for consultation/application by phone.