Businesses take participate in studying product with customer.
Businesses take participate in studying product with customer.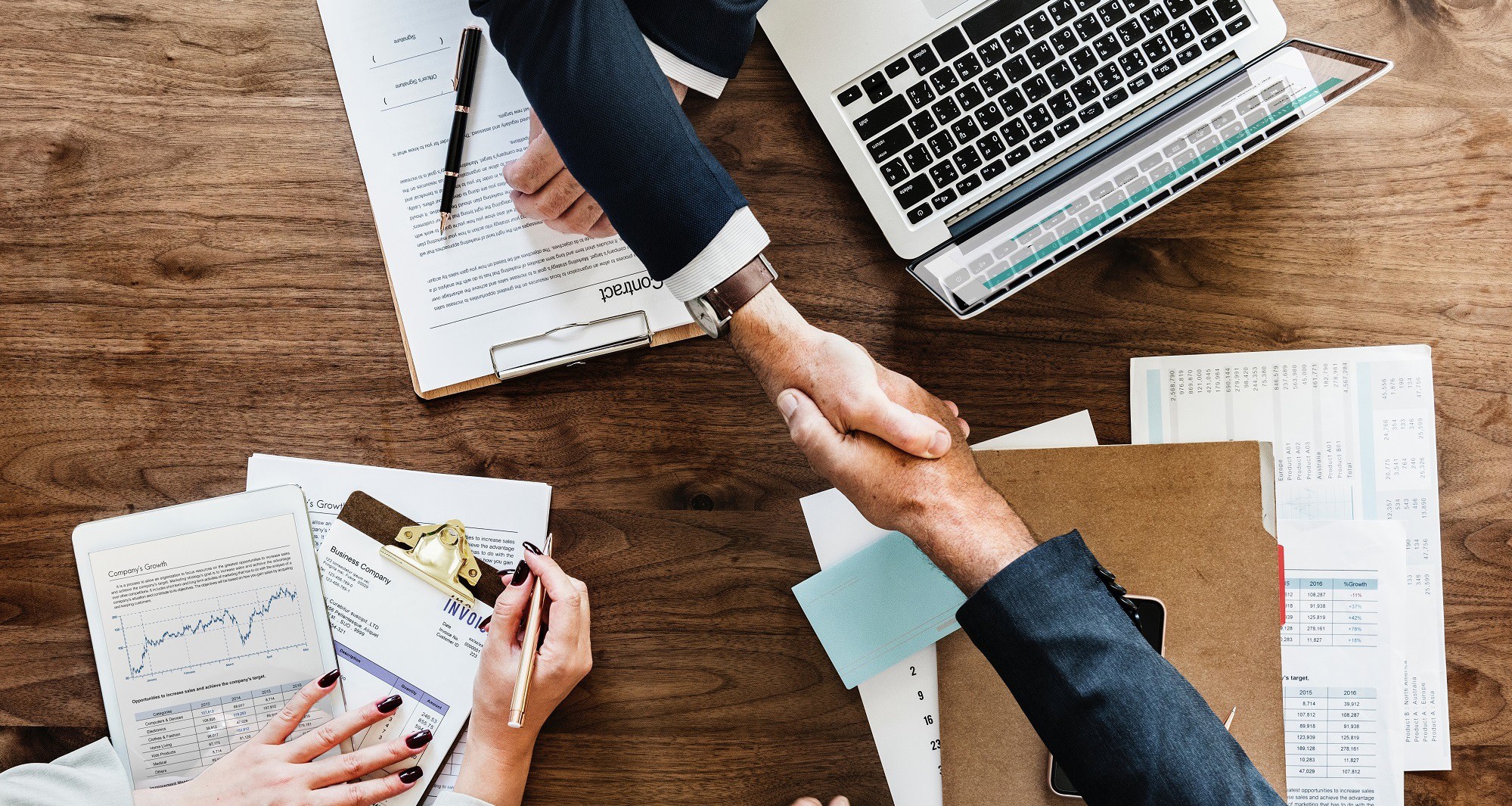 According to experts, in the Industry 4.0, in the past 3 years, outsourcing activities have also changed, instead of mainly "code - test". Currently, the problems that have been given by partners and customers as the previous solutions, now Vietnamese enterprises doing export software have been deeply involved with customers right from the product research stage.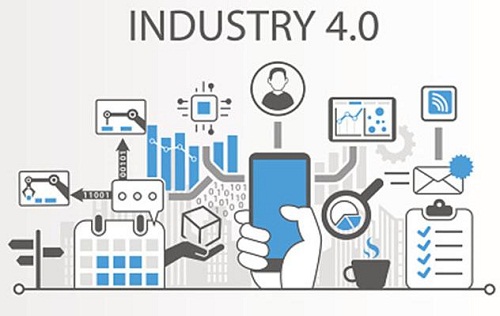 According to the Vietnam Software & IT Service Association (VINASA), the rate of pure outsourcing projects has decreased rapidly in recent years. Although there are still software enterprises specializing in pure outsourcing and outsourcing projects, this number continuously decreases, many units have developed in the direction of mixing between outsourcing and participate in product development with partners and customers.
VINASA General Secretary said that recently, from the sharing of businesses, especially young software enterprises working for the Japanese market, it can be seen that many businesses doing outsourcing have been changing from a passive role to a more active role in providing services to customers.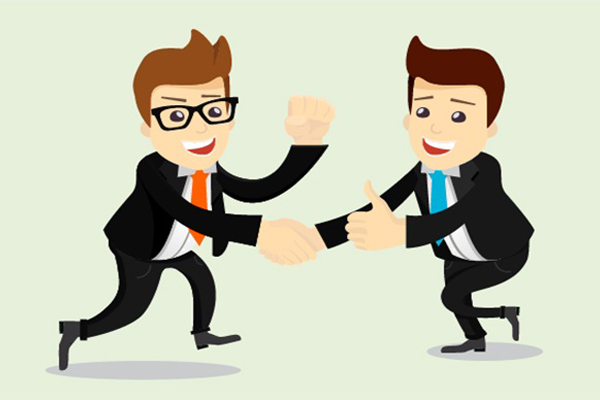 "Young, dynamic software businesses, outsourcing to Japanese partners now take a new approach. They actively understand the needs of customers, then develop and introduce customers an application that can solve customer problems. In case the customer sees that the test product is good and suitable, he will invest in further development. This approach is evaluated by businesses to be very effective and continues to be popularized, multiplied by other businesses, " Ms Giang shared.
According to the analysis, the software value chain has many phases from low to high, if only done at low stages such as programming, testing, stages that many companies can do or in the future the machine may irreplaceable, it is difficult for businesses to survive.
"Currently, there are many low stages with the participation of countries such as Cambodia, Indonesia, Myanmar with very competitive costs. In addition, with Vietnam's IT salary increasing rapidly each year, if only undertaking simple tasks of the software value chain, it will not be able to maintain the business performance of the company. According to calculations, if we continue to maintain 80% of the number of projects are small projects or do simple jobs, in the next 3 years the company will face many difficulties "
From outsource, software business finds the own product development path.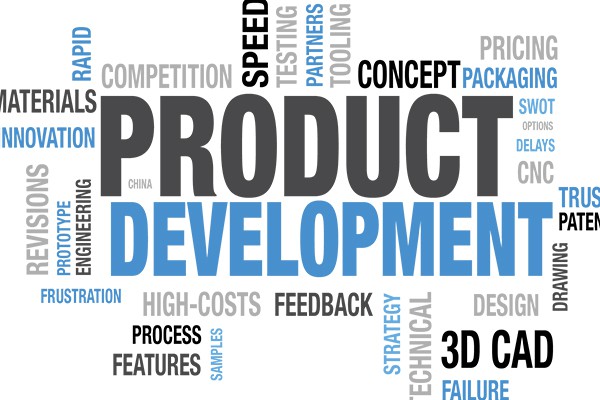 In the report "Vietnam IT Landscape 2019" published in the middle of April 2019, the trend of outsourcing companies shifting investment to make products is happening quite strongly.
VINASA representative also said: "The current trend, many young and dynamic businesses providing outsourcing services for the Japanese market, besides providing services to Japanese partners, they have been and are investing their own product. After successfully deploying with customers in Japan, these businesses will deploy to Vietnam ".
Some Vietnamese software enterprises are using proceeds from processing activities to research and develop their own technology products, VINASA representatives mentioned many cases of software companies producing reception robots due to them self-development and self-engineering. Or the software company is also developing a small robot to help answer information in shops, supermarkets ...
According to VINASA representative, the trend of shifting by a new approach, looking for its own product development direction is currently only implemented by the group of young outsourcing businesses in the North; outsourcing businesses in the South have not changed, still outsourcing in the old way. "The reason may be because the outsourcing enterprises in the South are mostly big enterprises so the conversion will also be slower. Small and young businesses are often flexible, grasp the new trend more quickly, "explained VINASA representative.
Hachinet is proud to be one of the most reputable and top-quality IT outsourcing companies in Vietnam. We provide the best software solutions and satisfy all customer requirements
Recently, 80% of Hachinet's customers are Japanese software companies, our engineers not only have high technical performance and professional qualifications but also are fluent in Japanese and able to communicate directly with customers.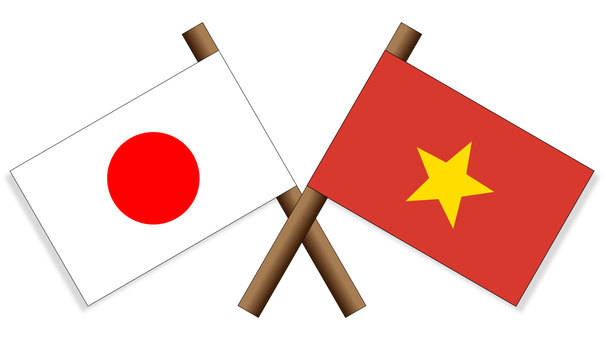 Hachinet always sets software product quality and client satisfaction the top priority.
Therefore, if customers choose our IT to outsource service, they can be satisfied when the product is delivered.
Please contact us via the email:contact@hachinet.com.