AngularJS - a brief introduction, pros and cons and features
AngularJS - a brief introduction, pros and cons and features
1. What is AngularJS?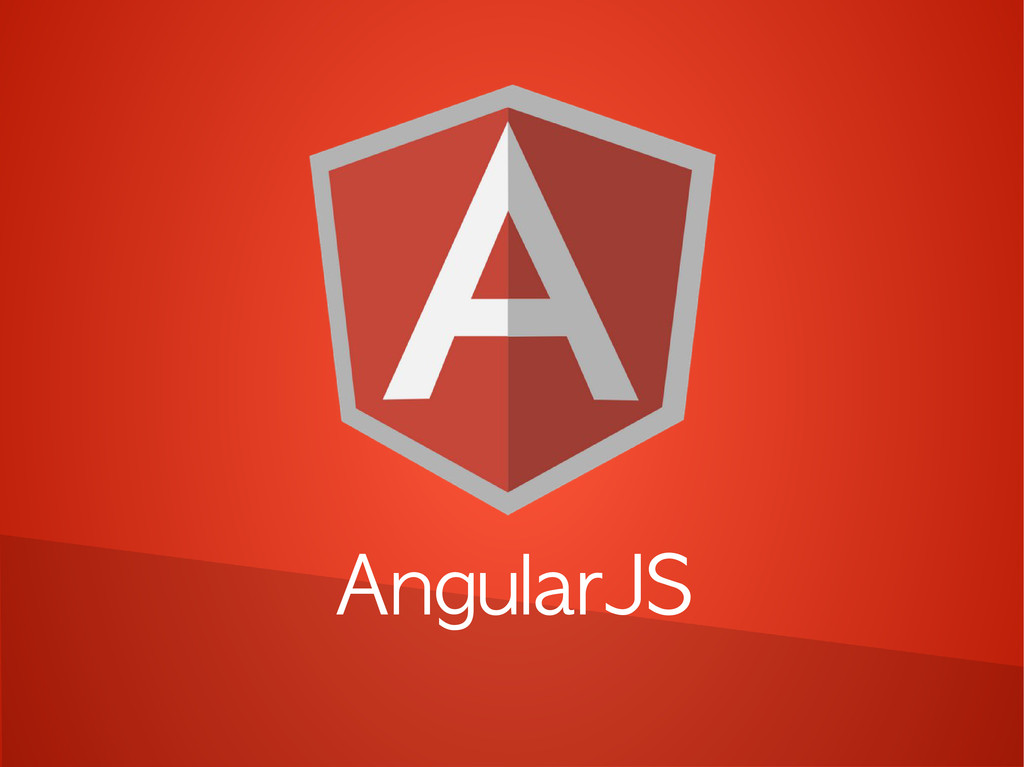 Angular is a powerful JavaScript Framework and is usually used for Single Page Application (SPA) projects. It works based on extended HTML attributes (attributes according to Angular rules). This framework is completely free and open-source and used by thousands of programmers globally. This framework has been strongly developed by the Web 2.0 generation abroad, but it is still not popular in Vietnam.
2. What do we need to comprehend AngularJS?
To learn Angular, you must have basic knowledge of JavaScript, know how to handle objects, strings, etc. However, it is a great advantage for those who've comprehended JavaScript. Since Angular nature works as a Single Page, using API form to get data, you must know DHTML, Ajax handling techniques.
3. AngularJS's main components
AngularJS is divided into the following three main components.

4. AngularJS's features
It can be understood that working with AngularJS is similar to working with Ajax, using the bind data mechanism, operating according to the MVC model, and using a service to interact with data from the server. To be more specific, let's take a look at its essential features.
5. AngularJS's essential features
Here are AngularJS's important features.
6. Pros and cons
6.1. Pros
6.2. Cons
AngularJS on the other hand also has weaknesses.

We, "Hachinet Software", are Vietnam-based software services with dedicated, dynamic, enthusiastic teams who always have made efforts to please customers' and partners' satisfaction. We specialize in the followings:
Framework (ASP, MVC, AngularJS, Angular6, Node JS, Vue JS)
Mobile application: IOS (Swift, Object C), Android (Kotlin, Android)
System applications (Cobol, ERP, etc.),
New Technology (Blockchain, etc.).
If you are considering offshore development, please feel free to contact us.
Here is our contact information.
Account Manager: Quan (Japanese/English available)
Phone number: (+84) 2462 900 388
Email: contact@hachinet.com