5 Steps To Outsource Machine Learning Successfully
5 Steps To Outsource Machine Learning Successfully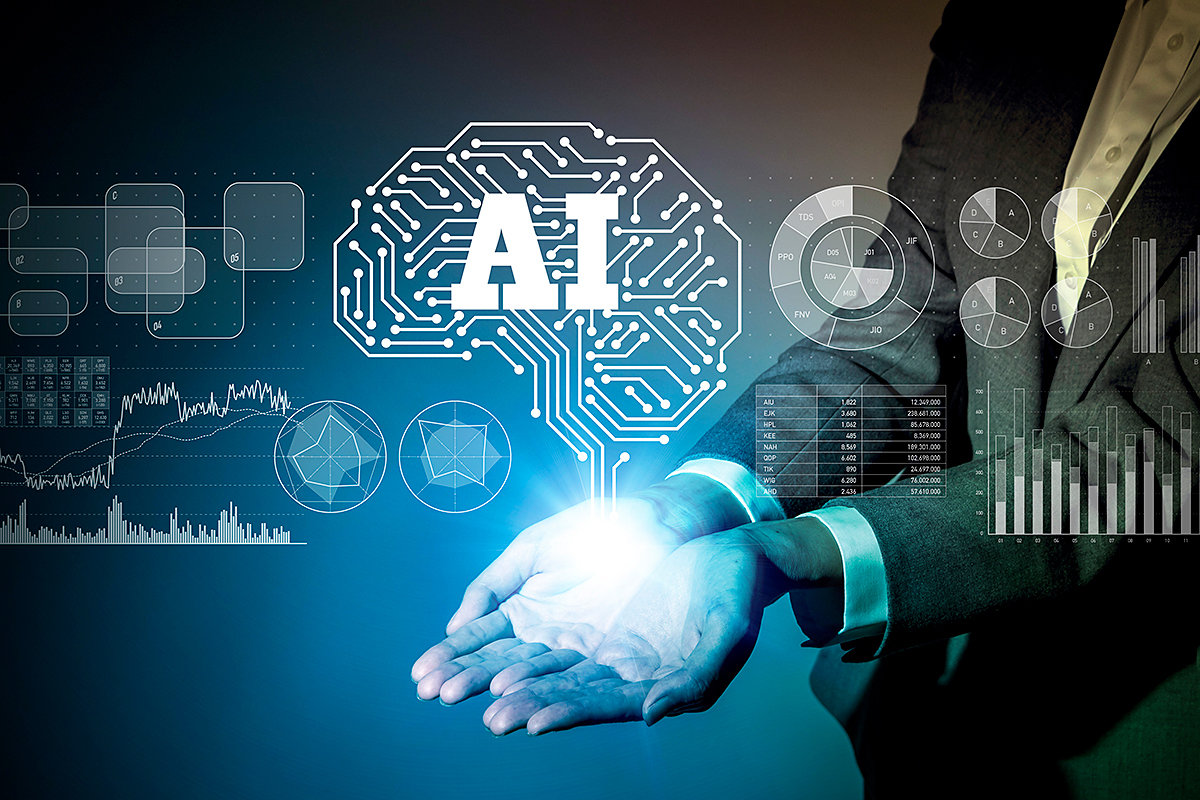 Machine learning is becoming increasingly popular, with more and more businesses using this technology to automate their workflows. This article will explain why some businesses want to outsource Machine Learning, as well as explain how to take advantage of this.
Technology is developing incredibly, in which artificial intelligence (AI) and Machine learning (ML) is creating a global revolution. These technologies are constantly changing the way we work, study, consume, and even our daily lifestyle.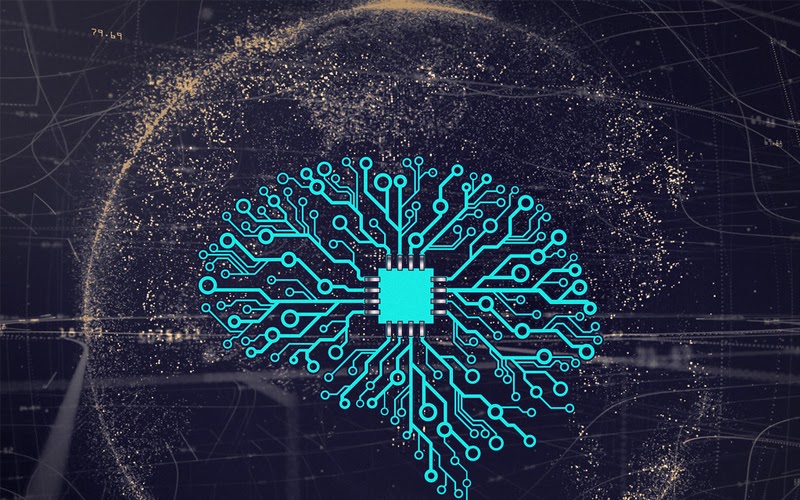 Machine learning is going be applied in businesses to automate workflows as well as improve business efficiency. Here are some figures illustrating the importance of these two technologies, along with the popularity of AI and ML in many different businesses.
By 2025, the AI market will grow into a $ 190 billion industry;

By 2035, AI will increase corporate profits by 38%, generating $ 14 trillion in revenue for businesses;

71% of leaders said that AI and ML are two technologies that can change the game, innovate current business models as well as interact with existing technology;

20% of C-level leaders agree that using AI and ML is indispensable in the business.
Because AI and ML are the two most advanced technologies nowadays, more and more companies are eager to apply these technologies. However, not all businesses have the resources to maintain a professional internal department and have expertise in this area.
In addition, developing ML requires a lot of experience and expertise. Therefore, businesses need another solution - outsourcing. In particular, outsourcing companies will provide high-quality services, low cost, and a team of experienced professionals and developers.
And if you want to apply Machine Learning technology quickly and effectively, then outsourcing AI is a completely suitable method. Because, in addition to good results, you will collaborate effectively, save recruitment time, and reduce operating costs.
Based on the data listed above, it is clear that the demand for Machine Learning increases continuously. And under these conditions, outsourcing will be a perfect AI integration solution for startups and small and medium businesses. Instead of hiring an expensive team, choose outsourcing for the following reasons.
High qualification
The application of Machine learning is extremely complicated, and therefore requires a lot of experience and knowledge in this area. Typically, a team in the company will lack the resources and skills, and so difficult to perform this difficult task.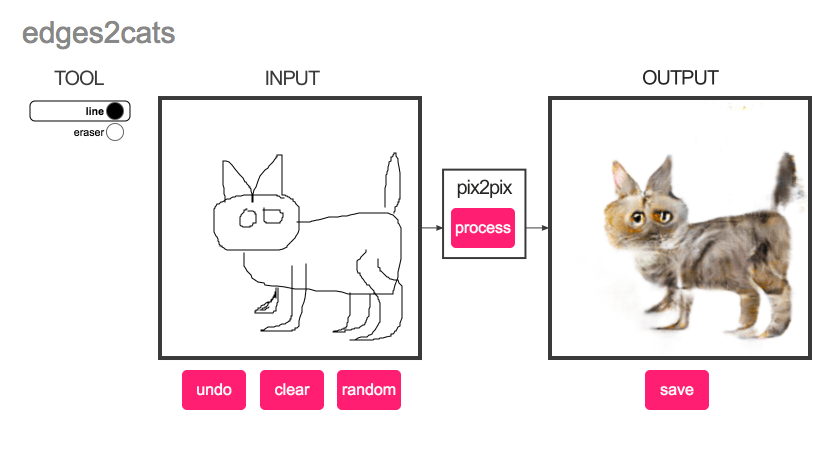 Meanwhile, outsourcing companies will have more options, with more diverse and more specialized human resources. As such, businesses will be able to select experts based on the specific conditions of each AI / ML project.
Developing a favourable and highly efficient neural network
Developing neural networks is considered an extremely difficult and time-consuming task. With an outsourced experienced team, this process will be fulfilled faster and more efficiently.
And when these developers focus on ML-related tasks, you will both save time and cost, and better focus on the core activities of the business. In addition, a common outsourcing team will be fully equipped with equipment and software, helping to save costs incurred on this item.
Better resources, better accuracy of the algorithms
Some projects require complete accuracy. However, mistakes can not be avoided, and in these cases, outsourcing experts can resolve them most effectively. An outsourcing team can operate in a consistent manner, creating predictive algorithms with appropriate decisions.
In addition, developers from outsourcing agencies will also have more knowledge about ML development libraries and tools. Thus, in contrast to having to worry about the knowledge and learning time of your company's team, you can simply utilize these human resources, thereby minimizing errors and patch costs of the product after release.
Teams will also often lack time to enter training data for ML software. Meanwhile, outsourcing experts have full resources, always ready to provide the best services, ensuring businesses achieve the desired results.
Enhance the user experience
Typically, machine learning technology is used to create predictive tools capable of aggregating results based on user behaviours and habits. So users will often get better, more personalized experiences.
Testing Machine Learning is essential to ensure satisfactory results and product performance. When choosing a team, this test will be able to extend the release time, and thus, using an outsourcing team will help shorten the testing time, while reducing errors that can be occurred
More physical analysis and safety solution
Through analyzing user information, site views, time on each page, and search requests, outsourcing professionals can train ML software, thereby analyzing user behaviour. And after the machine learns normal behaviour, it will be able to detect when abnormal activities occur.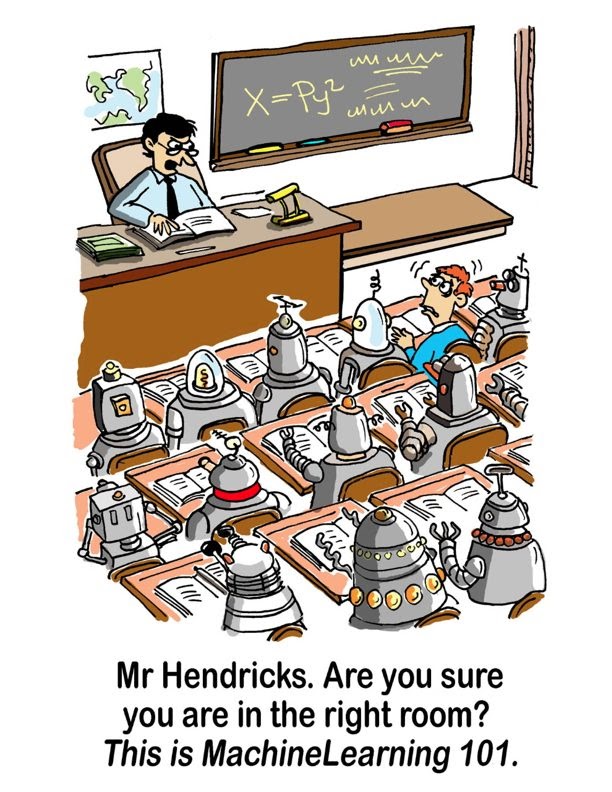 When this case happens, outsourcing developers will be notified, thereby blocking the source of these activities, and the machine can also follow and do so. Thereby, users will have a more rational experience, while user information is better secured.
Outsourcing Machine Learning projects have been successful in practice
A well-known media content company in the UK has chosen to outsource 8 allocate service provider, with the requirement to develop a suggested mechanism to use ML. Through this suggestion system, they want to be able to penetrate the international market, attract audiences, and increase interaction with users.
As intended, this software analyzes user preferences, then provides new content suggestions more accurately. This is a very demanding project, and so three experienced data experts were recommended to work on this project. After analysis, the team came up with two effective solutions, concretizing the content and user preferences.
The team solutions have been successful, helping the media company increase the return on a product, and attract 40% more audience for this business.
How to manage outsourced Machine Learning projects effectively
If you have decided to use Machine Learning for your company or startup, keep in mind the following tips for managing outsourced projects. Once you remember these things, you will achieve the results you expect, and cooperate smoothly with your service provider throughout the project.
1. Prepare legal documents
Before starting cooperation, check carefully the legal documents related to terms and rights between the two parties. Also, sign an NDA (Non-Disclosure Agreement) to protect sensitive data, as well as keep ownership of the ideas and solutions offered.
2. Begin with the small ideas
You should start testing from small ideas, thereby knowing the results and the value of cooperation. In addition, starting small will help you control processes and calculate cost reductions more easily, help you manage the development team better, and ensure that all conditions are met.
3. Help the outsourcing agency understand your ideas
For fertile partnership, as well as to achieve the best results, you need to make sure that the outsourcing team has a clear understanding of your business ideas and goals. Communication is crucial to the success or failure of the project - you must keep in constant contact, video call, clearly explain the conditions from the beginning, and make sure to be in touch when needed. information.
4. Safety is the top priority
Sharing confidential data with partners is a very serious matter. If it is remote cooperation, make sure that all your information is protected. The most effective solution is to use a hash function instead of sending unencrypted data.
In addition, you should only share with the outsourcing team the necessary information for the project. Instead of sharing the data immediately, you can summarize the test values, following the structure of the actual data set.
5. Use appropriate project management tools
Trello, Taiga, Asana, and Jira are some effective project management tools. Through these tools, you will be able to divide tasks, clarify details, set deadlines, control completion times, and schedule meetings with the project team.
If you are looking for a reliable offshore partner to develop Machine Learning in Vietnam, Hachinet is here to help your business
Hachinet is also a place to experience with the following characteristics:
Microsoft .NET Website Development (asp, vb.net, etc)
Front end Website development
Java System / Application Development

Mobile Application Development (IOS / Android).

Cobol system development.
We also provide:
Flexible offshore development

Dispatching BrSE to Japan
If you are interested in our service, do not hesitate to drop a line at contact@hachinet.com