5 REASONS THAT AUGMENTED REALITY IN EDUCATION IS CONQUERING THE WORLD
5 REASONS THAT AUGMENTED REALITY IN EDUCATION IS CONQUERING THE WORLD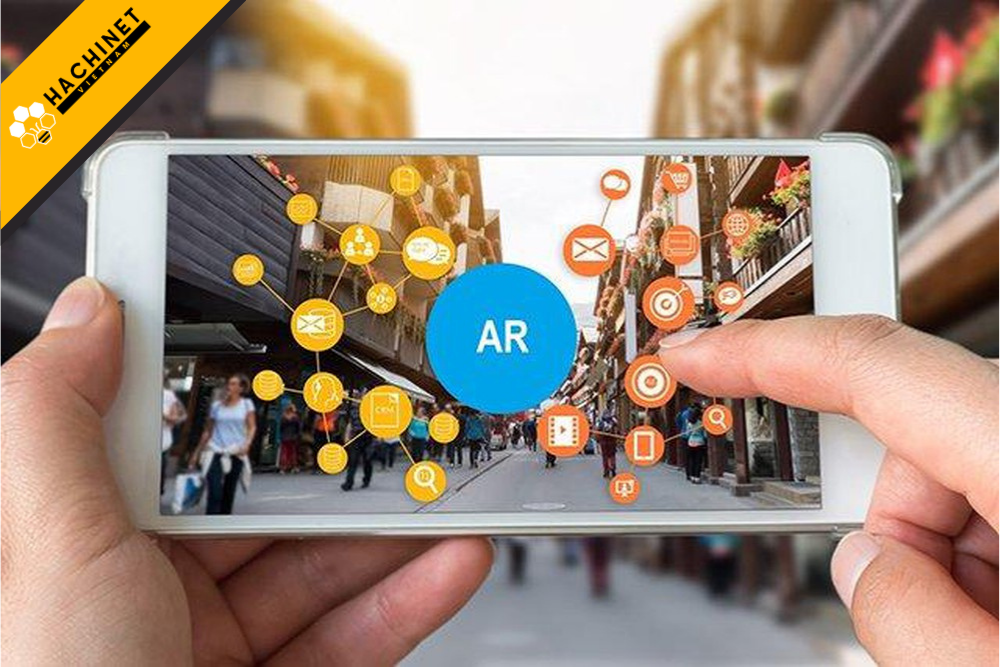 Augmented reality app education is one of the hot topics recently. New studies show that AR is increasingly relevant in education because it offers a variety of experiences and values for both students and teachers. Let's find 5 reasons that augmented reality conquers our modern education system with Hachinet.
1. What is Augmented reality (AR) is?
Augmented Reality (AR) is the combination of actual images that exist around them with virtual information provided and overlaying the real things. Thanks to smartphones, tablets, or computers, you can freely interact with virtual images in the real world by actions such as holding, touching, etc.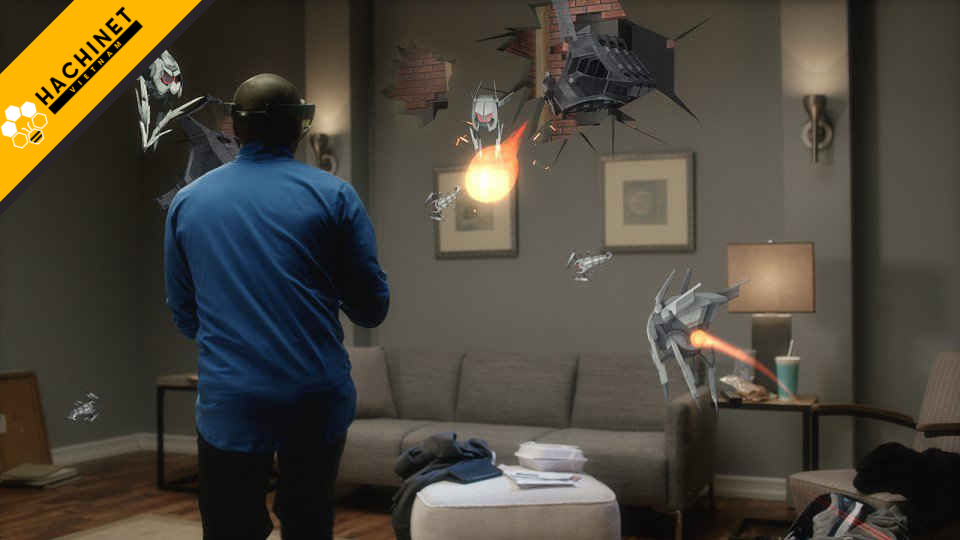 2. The reasons that augmented reality has changed education
Increase the ability and level of communication
One of the reasons that we should use augmented reality in education is this technology helps remove linguistic, culture, and geographical distance barriers. Through the power of augmented reality, students and teachers can get to know each other better. It opens up learning and communication opportunities for all teachers and students around the world.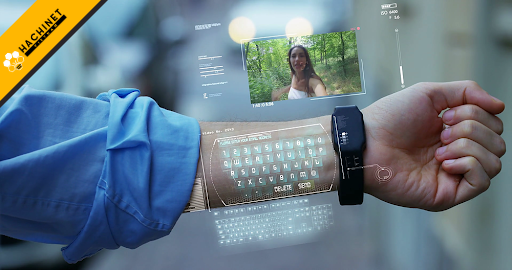 One of the best examples is Google Translate (an app available on both iOS and Android). This application provides proactive access to new knowledge. Just have a smartphone and you can translate a language into dozens of other languages with ease.
For educational researchers, the possibilities of augmented reality are enormous. Although translation services used to exist in the past, they are now much more readily available and accessible. When augmented reality is applied to education and integrated with Google Translate, you can use it on most mobile devices to get lessons from experts and speakers around the world. Even a foreign instructor can enter the classroom and immediately give lectures to students naturally in their native language without worrying that students don't understand.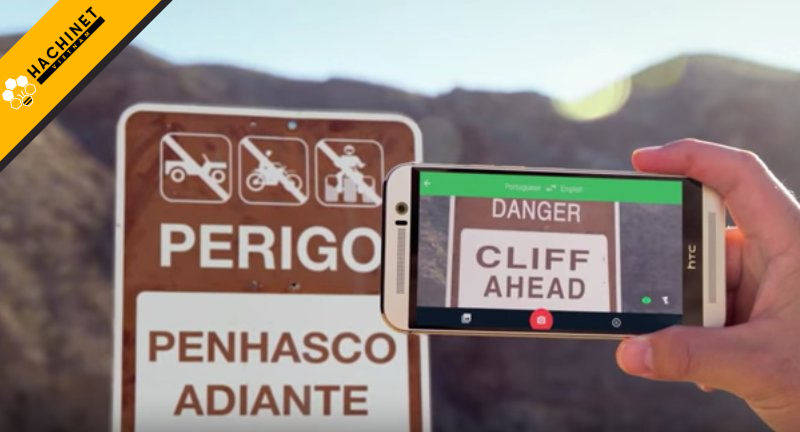 Create harmony in education
A nationwide study conducted by Samsung in June 2016 found that the education industry was ready to apply augmented and virtual reality to learning. According to the survey, both teachers and students have extremely positive perceptions of this technology. About 68% of surveyed teachers say they want to use these types of technologies in their classrooms. More than 86% of teachers surveyed said they encountered challenges in getting students to participate and interest in the course. At the same time, 93% of surveyed teachers believe their students will be very excited about the opportunity to use virtual reality in the classroom.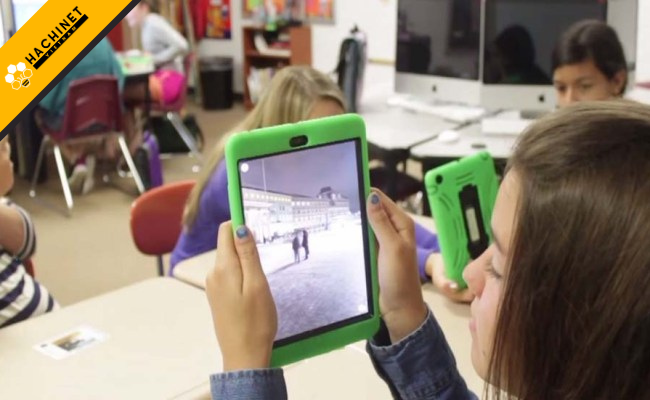 This survey makes a lot of sense with augmented reality as virtual reality and augmented reality are pretty closely related in the mind of the public. AR is exciting and new and almost everyone who uses it immediately gets a feeling that it represents a real change in the tech landscape. Augmented reality brings its charm and joy, it makes students curious and amused as the digital and real worlds begin to unite.
Creates collaboration among students
One of the greatest benefits of AR in education is the way it enables and fosters collaboration among student groups. Augmented reality is collaborative because it creates real-world interactions and virtual images, allows students to learn together, and enhances teamwork.
Augmented reality enables the creation of equal awareness and experience among different groups of students. Through the help of digital imagery introduced into the physical world, groups of students separated by geographies can easily collaborate as if they were in the same classroom.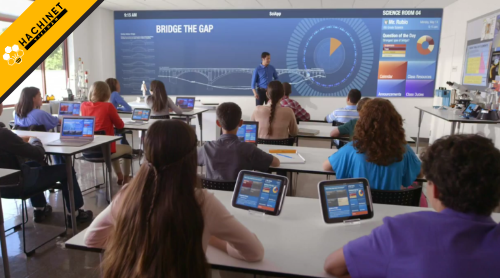 Some of the most promising studies in this area involve the use of augmented reality in higher education. In the academic journal Computer Support Cooperative Work (CSCW), a group of international education experts has described several such applications in a research paper titled "collaboration in augmented reality". According to the article, AR was used to allow scientists to be limited by geographical distance to explore archaeological digging sites and to allow teaching instructors to create 3D environments in the classroom. their. Not many collaborative augmented reality applications have been developed. This field is expanding and waiting for researchers and innovations to be applied.
Service field trips
Since many AR apps only require the use of a smartphone or tablet, without the need for additional specialized equipment, this technology is perfect for field trips and off-campus. There are several augmented reality apps out there that are well-suited to this form of learning, and many are released regularly. Star Walk (an app available for Apple and Android devices) is one of the examples. Vito Technology developed this application by applying the principles of augmented reality to one of the fields that have been studied for a long time, namely astronomy. By pointing their phones towards the sky, students can instantly identify the constellations and call information about them. There will probably be picnic classes at night and students will compete to be the first to discover an interesting constellation.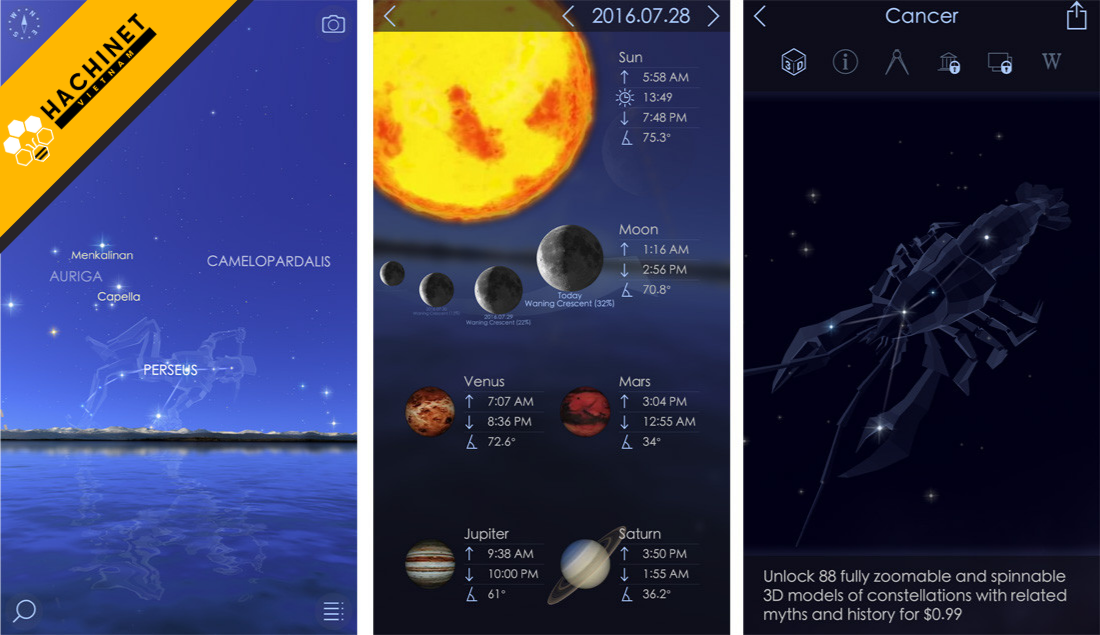 AR is also extremely useful for space exploration near the Earth. In 2014, Union Station launched the Living History app. This application allows users to pass through an area and point their smartphone to any area to have augmented reality content such as photos and educational content about that area showing up. Going beyond a simple digital overlay, an app also includes videos featuring historical characters and events in any area.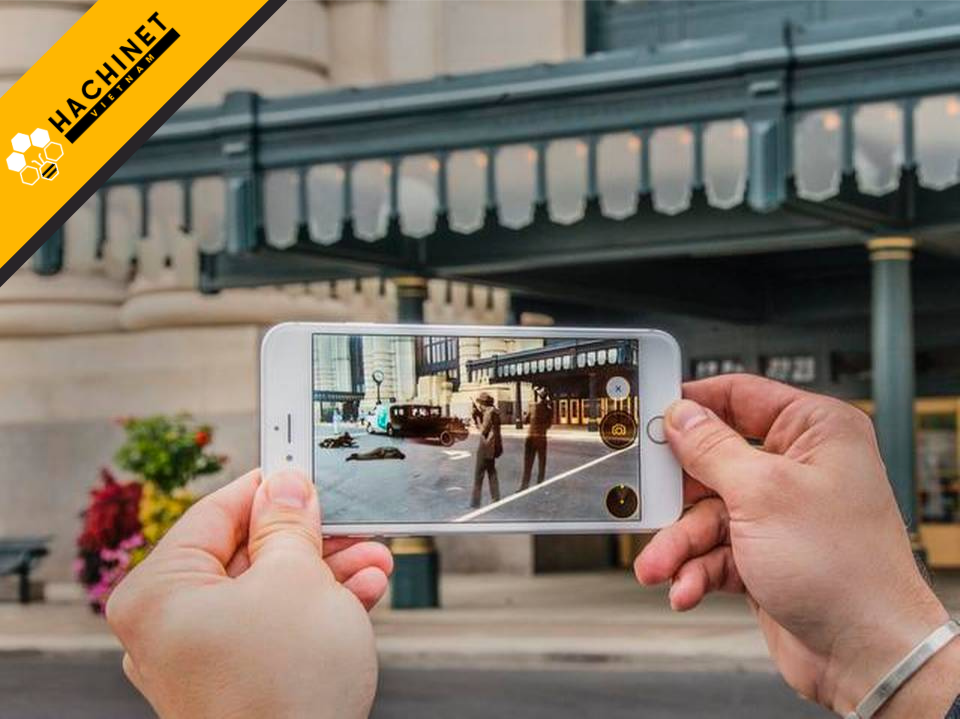 Create thematic education
Augmented reality is still a novel technology, but it is also closely related to reality. It's rapidly becoming an important part of the way we live, work, and play. Effective education should include training and experience on technologies used in the modern workforce, and therefore education should include AR. The reality is that augmented reality education apps are fun, appealing, and effective. Students increasingly need a foundation of VR and AR to study advanced computer science or other specialties later on. Just like when personal computers first started to saturate the market, today's students need to get used to VR and AR, because it will be everywhere in the future.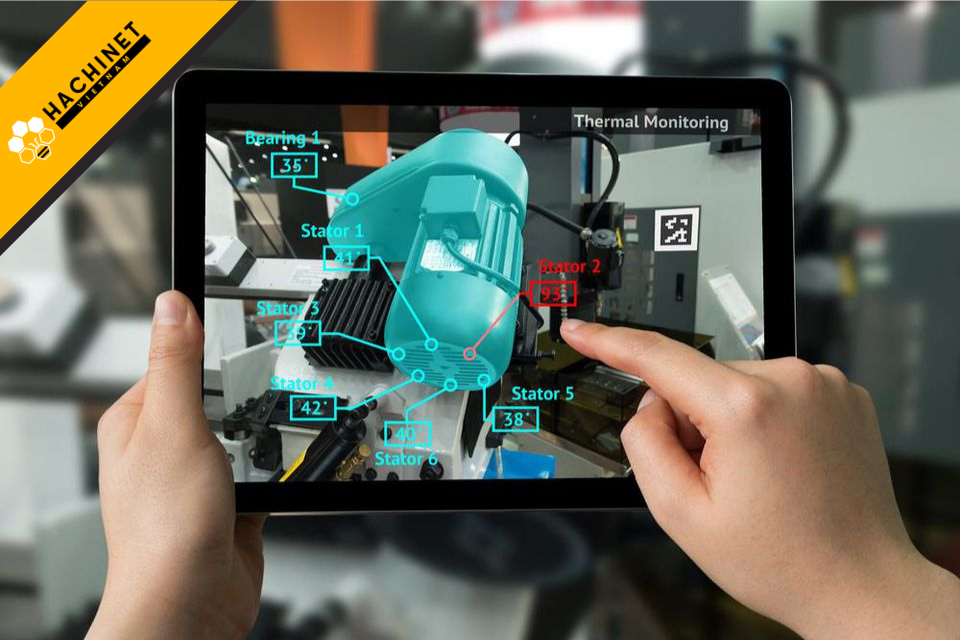 Hachinet is a Vietnamese IT outsourcing company providing software solutions and business systems to companies and factories in Japan and all around the world
We provide services according to various needs, from system development consulting to residential development in the customer's office and offshore development in Vietnam.
Frontend: HTML5, CSS3, Bootstrap, AngularJS, CoffeeScript
Backend: Java, C #, ASP.NET, C ++, VB.NET, COBOL, Python, Ruby, PHP
Mobile: iOS, Android
Web technologies: Ruby, .Net, PHP, C #, Java, COBOL ...
Web application development
Medical system
CMS / CRM
Reservation system
Speech processing
High quality
Contact Us
The personal information you submit will be used only for responding to inquiries, providing information on products and services, and providing useful information, and will not be used for any other purpose.
mail: contact@hachinet.com
website: http://hachinet.com