Three challenges in Vietnamese digital transformation
Three challenges in Vietnamese digital transformation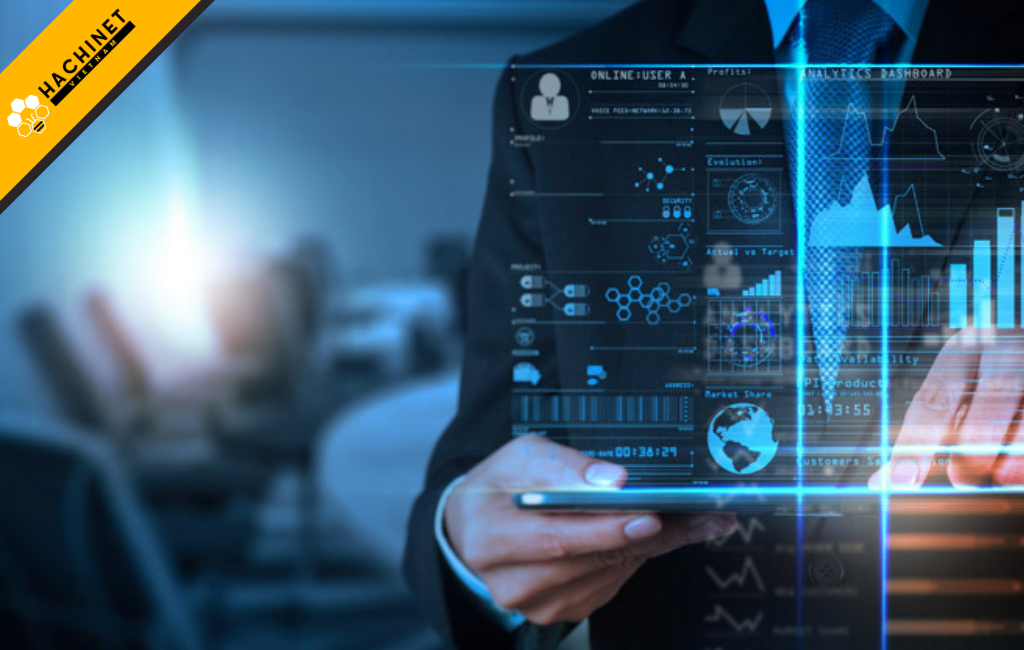 The ability to master technology, have a high quality of human resources, the production level of small and medium enterprises, etc. are challenges in digital transformation.
At the conference on Digital Transformation with EVFTA at the beginning of November in Hanoi, Nguyen Duc Hoang - Deputy Director of Department of Technology Application and Development, Ministry of Science and Technology - pointed out challenges to the economy and the digital transformation process in Vietnam.
Mr Hoang said that some important areas of cooperation between Vietnam and European through EVFTA, such as agriculture and manufacturing, could reach USD 60 billion in turnover. At the same time, Vietnam is having many opportunities, but in parallel with the opportunities are challenges.
Technology background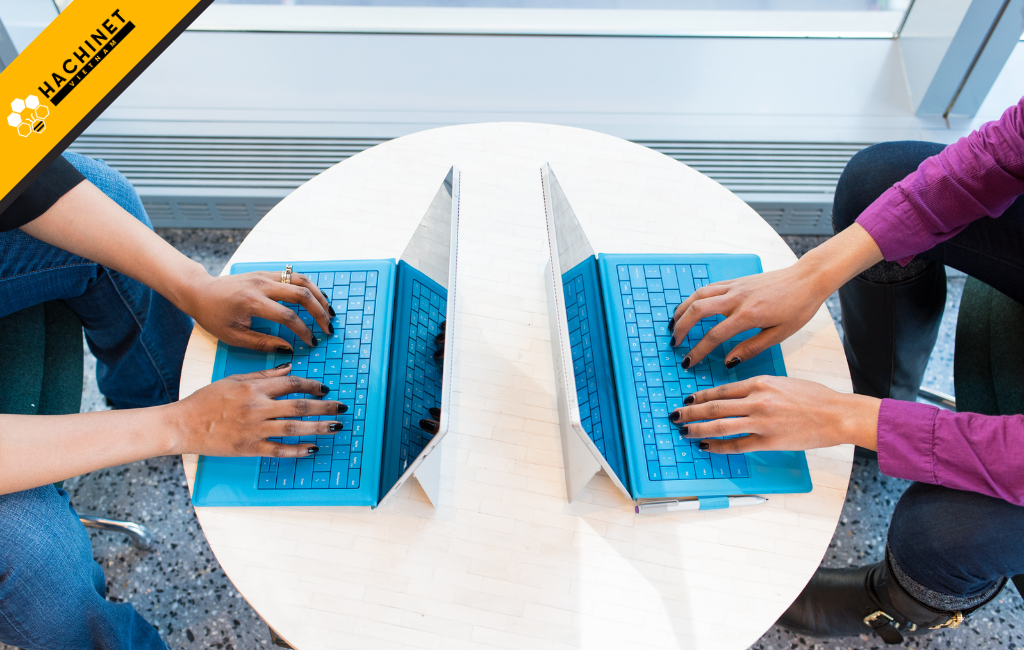 Deputy Director of Department of Technology Application and Development said that challenges lie in low national technological capability which hasn't mastered the core technologies of digital transformation. "We're still far behind and Vietnam still has mainly applied digital transformation technologies already developed in the world," Mr Hoang said.
The representative of the Ministry of Science and Technology also said that the ministry has implemented many research and development programs for technology, serving the industrial revolution 4.0 and digital transformation. Many policies to attract investment have also been introduced to develop domestic technology to overcome the above challenges.
The production level of small and medium enterprises
Experts from the Ministry of Science and Technology divided into 4 main groups including enterprise group which are leading first, IT enterprise group, startup group, and small and medium enterprise group. In particular, the first three groups have the most chances in the digital economy, so they have money to invest in modern factories, and access to the latest technologies, even those intelligent houses.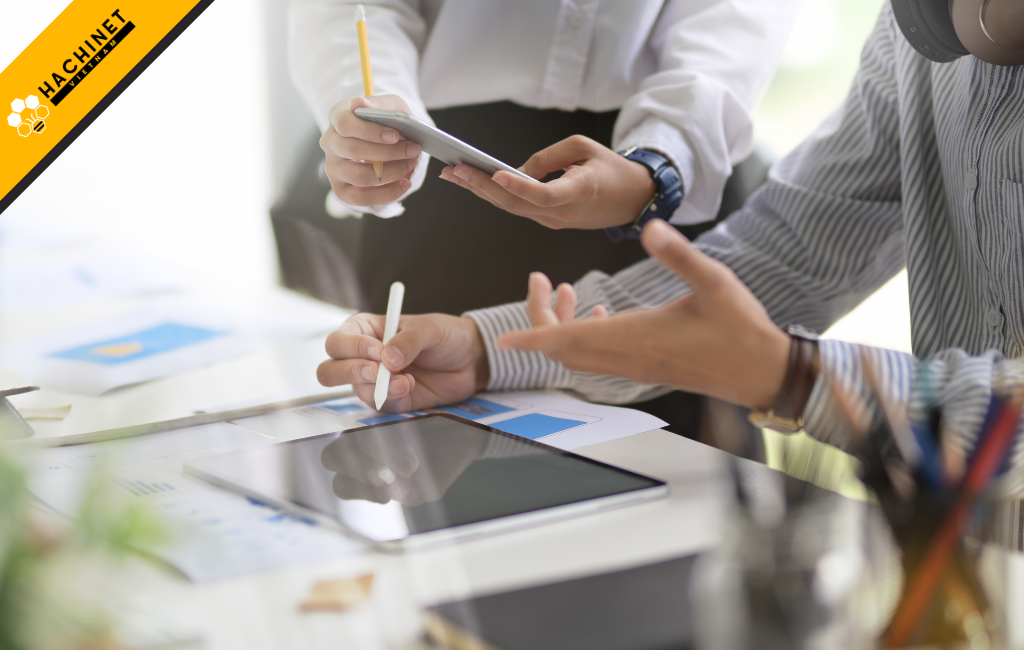 Those small and medium enterprises account for 95 - 96% of the number of enterprises but face the most difficulty in digital transformation. According to Mr Hoang, this group nowadays has been aware of the importance of digital platforms, however, due to limited production capacity and low level of automation, it is difficult to apply the Vietnamesedigital transformation. "If applicable, it will have to invest heavily in finance and human resources, while efficiency is uncertain. This is a big challenge for these businesses'', Mr Hoang said.
Third challenge coming from human resources
"Vietnam needs to improve the quality of human resources to master new technologies and serve the implementation of digital transformation", Mr Hoang said.
There are some general advocates of challenges with those small and medium enterprises, but Mr Truong Gia Binh - Chairman of Software and Technology Services Vietnam Organization assumed that these are not only challenges but also their opportunities. "Small and medium enterprises don't apply much technology, so they can ignore the old, go straight to the new '', Mr Binh said, also told that they are building solutions for these enterprises to have digital transformation can be carried out in 1-2 months.
About human resources, Mr Nguyen Duc Hoang said that the quality had been gradually improved, at the same time Vietnam also attracted many scientists coming back to develop new fields such as AI, 5G, etc." Vietnamese are hardworking and eager to learn, if probably trained and applying the latest technologies, it will meet the needs of the digital economy." Mr Hoang added.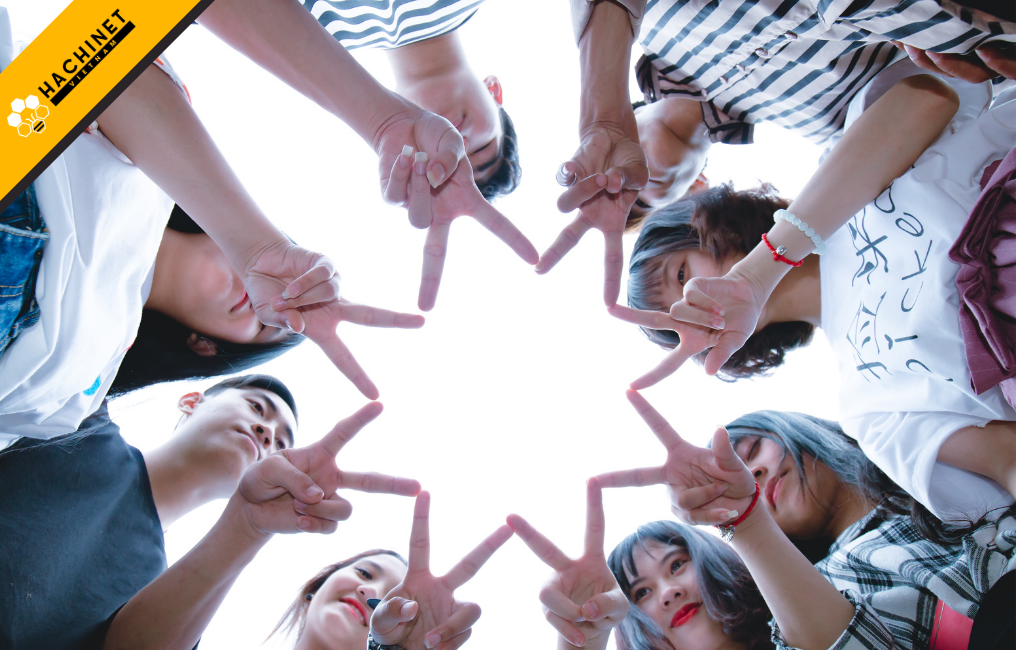 Mr Nguyen Trong Duong, Deputy of the Department of Informatics, Ministry of Information and Communications, added, Ministry of Information and Communications is building a project relating to human resources development for national digital transformation. According to Mr Duong, the project will be assigned to several relevant ministries, direct universities and colleges to open several new majors related to AI, Bigdata, or Digital Economy, etc. in parallel with the popularizing Digital skills for civilians.
Statistics from research units show that Vietnam's Internet economy is 12 billion USD in 2019 with an annual growth rate of 38% since 2015 and is expected to increase to 43 billion USD in 2025. The total value of goods traded via the Internet in Vietnam accounts for more than 5% of the country's GDP in 2019. In 2019, an estimated 61 million Vietnamese use the Internet and spend 3 hours 12 minutes per day on mobile devices such as smartphones.
The Free Trade Agreement Vietnam - EU (EVFTA) is expected to contribute to increasing European investment in Vietnam, especially in the high-tech industry, promoting digital transformation in Vietnam.