The prediction of AI's trends in 2021
The prediction of AI's trends in 2021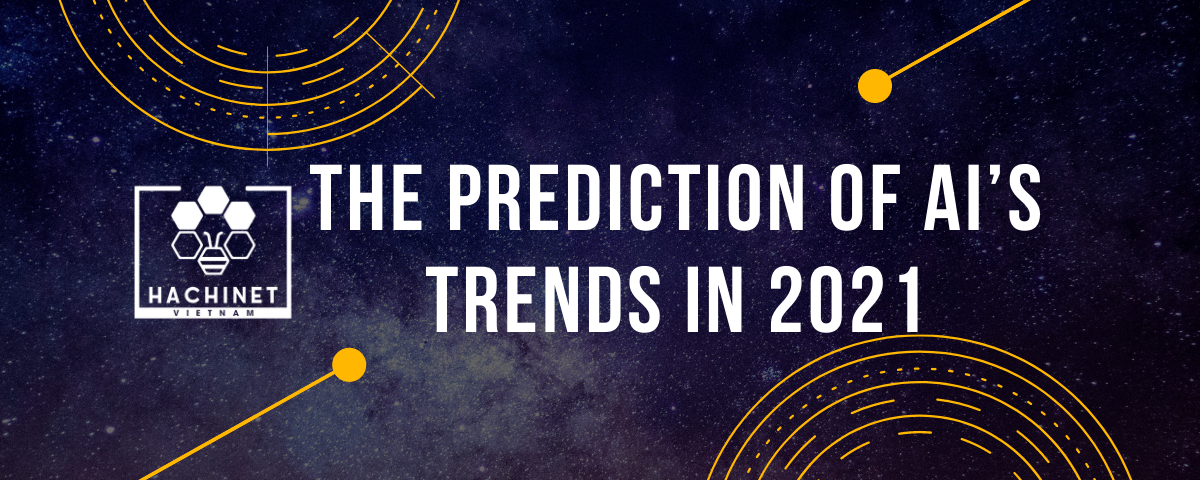 There is no doubt that AI has been a buzzword in 2021. AI has been considered the primary driver of emerging technologies such as big data, robotics, and IoT. So what will the next 12 months be for AI?
Due to the global epidemic's consequences, consumer trends have changed dramatically, leading to some notable trends in the AI world in 2021.
1. Hyper Automation
Hyper Automation is the modern technologies' application, such as AI and Machine Learning, to enhance human resources and automate significantly more robust processes than the traditional automation system. Those automated business processes have to have the ability to adapt to the adjustment and handle surprising situations, so AI is required. This is something we will see more of in the new year.
2. AI has humanity
One of the biggest things we look forward to is the need for AI use. Having humanity will increase in 2021. Previously, businesses applied AI and Machine Learning without thinking much about the ethics behind them. But nowadays, consumers and employees have expected companies to employ AI responsibly. In the next few years, companies will intentionally choose to do business with partners committed to adhere to data privacy principles and adopt data processing methods that reflect their values and customer value.
3. AI at the workplace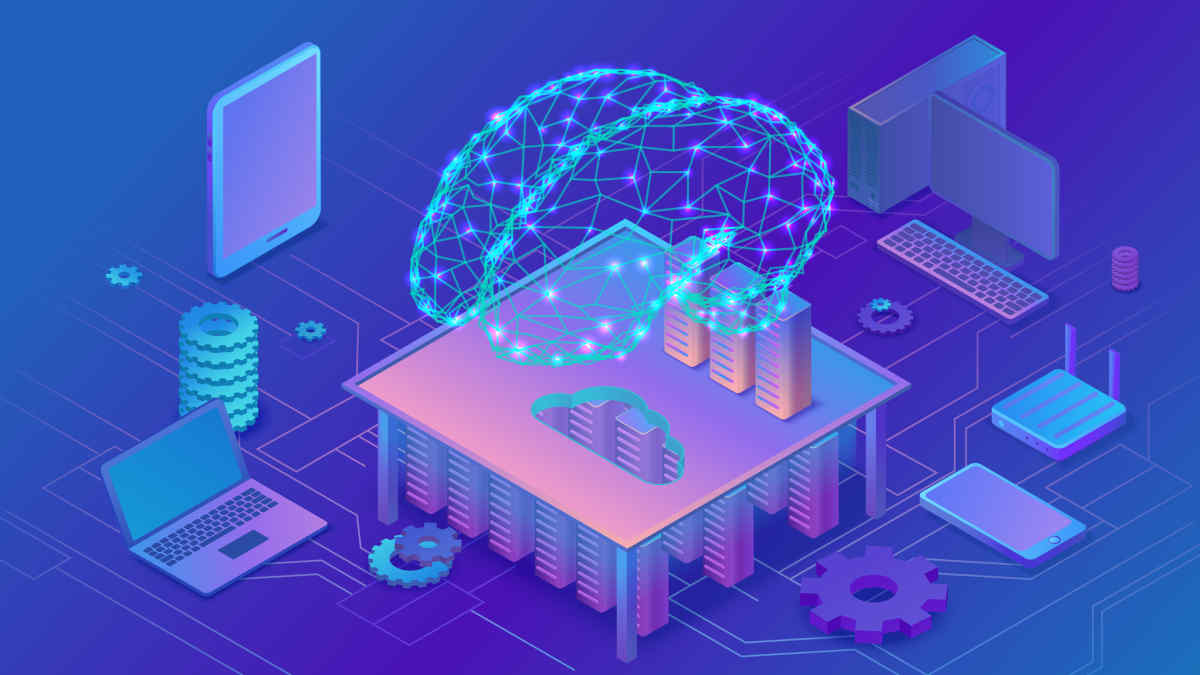 Another prediction in 2021 is that several companies in many growth and adaptation mode companies will turn to AI to help solve workplace disruptions for employees working on position, physical or human, and knowledge workers working from home. AI will be used to strengthen customer service agents, track back health, and intelligent document extraction.
4. Secure network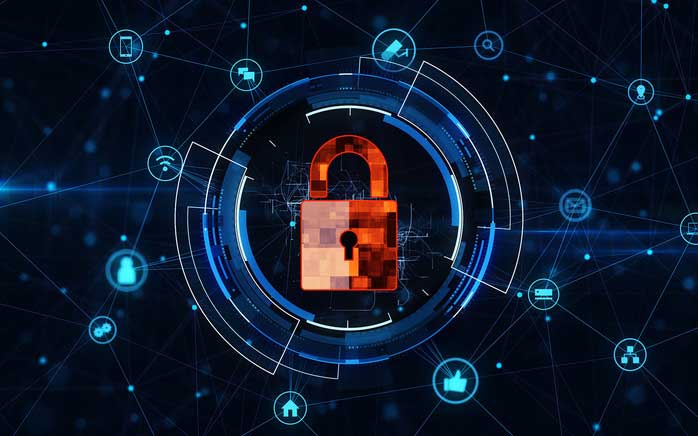 The AI industry continually shows that they need to be wrapped up in cybersecurity, which is happening but has not yet reached the desired destination. AI and Machine Learning technologies can be used in cybersecurity to help identify threats, including variations of previous threats. The use of AI will expand to create smart homes. The system learns the occupants' habits and preferences - improving intruders' ability to identify and protect the house.
These factors are sure to be a substantial driving force to push the global economy to a new stage in 2021.
We, "Hachinet Software", are Vietnam-based software services with dedicated, dynamic, enthusiastic teams who always have made efforts to please customers' and partners' satisfaction. We specialize in the followings:
Framework (ASP, MVC, AngularJS, Angular6, Node JS, Vue JS)
Mobile application: IOS (Swift, Object C), Android (Kotlin, Android)
System applications (Cobol, ERP, etc.),
New Technology (Blockchain, etc.).
If you are considering offshore development, please feel free to contact us.
Here is our contact information.
Account Manager: Quan (Japanese/English available)
Phone number: (+84) 2462 900 388
Email: contact@hachinet.com