.NET outsourcing development service
.NET outsourcing development service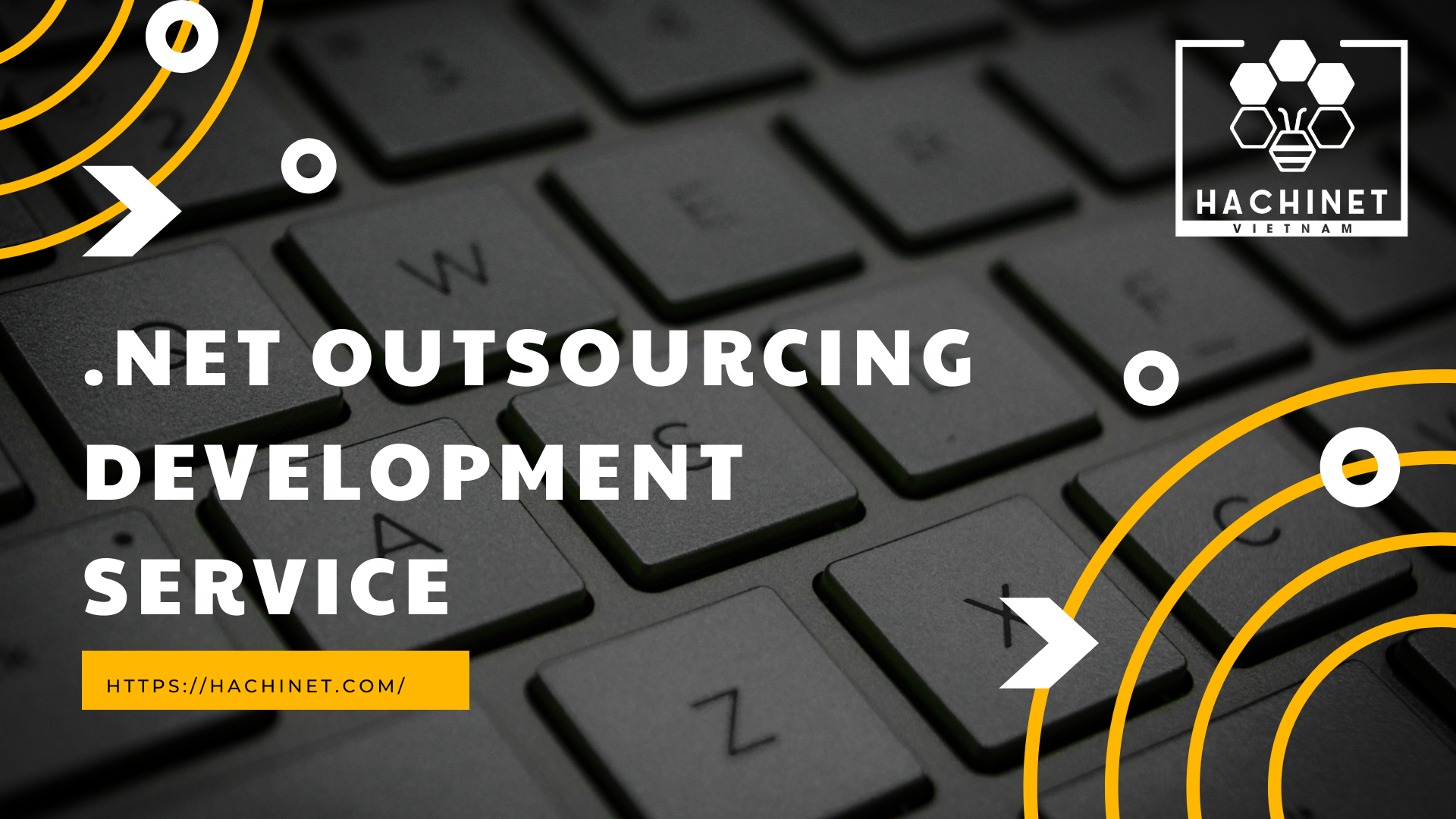 Any programmer or developer working with Windows will, at some point, encounter .Net Framework technology. These technologies were created by Microsoft to make Windows applications smooth, efficient, and standardized.
1. .NET Framework's benefits
---
Provide a consistent environment for object-oriented programming that functions the same whether code is hosted and executed locally, remotely hosted and executed locally, or locally stored and executed on the network.
Provides an environment for code execution that largely eliminates software deployment and version conflicts.
Enhanced verification and secure code execution, with multiple levels of trust assigned to code written by unknown or not fully trusted third parties.
Eliminate performance issues with scripting and interpreting environments.
Make the user and developer experience consistent across a wide range of programs and applications, from Windows-based web apps to Windows phones or locally hosted Windows software.
Enables standardization of Windows software through which code can be easily integrated with components created by other developers.
Incorporating .NET technology helps reduce development costs, improve app accuracy, and build more valuable systems.
Hachinet has a lot of development results based on Microsoft products such as .NET, such as contract management of major convenience store chains, and import/export business applications using Excel's original form framework.
2. Why .Net?
---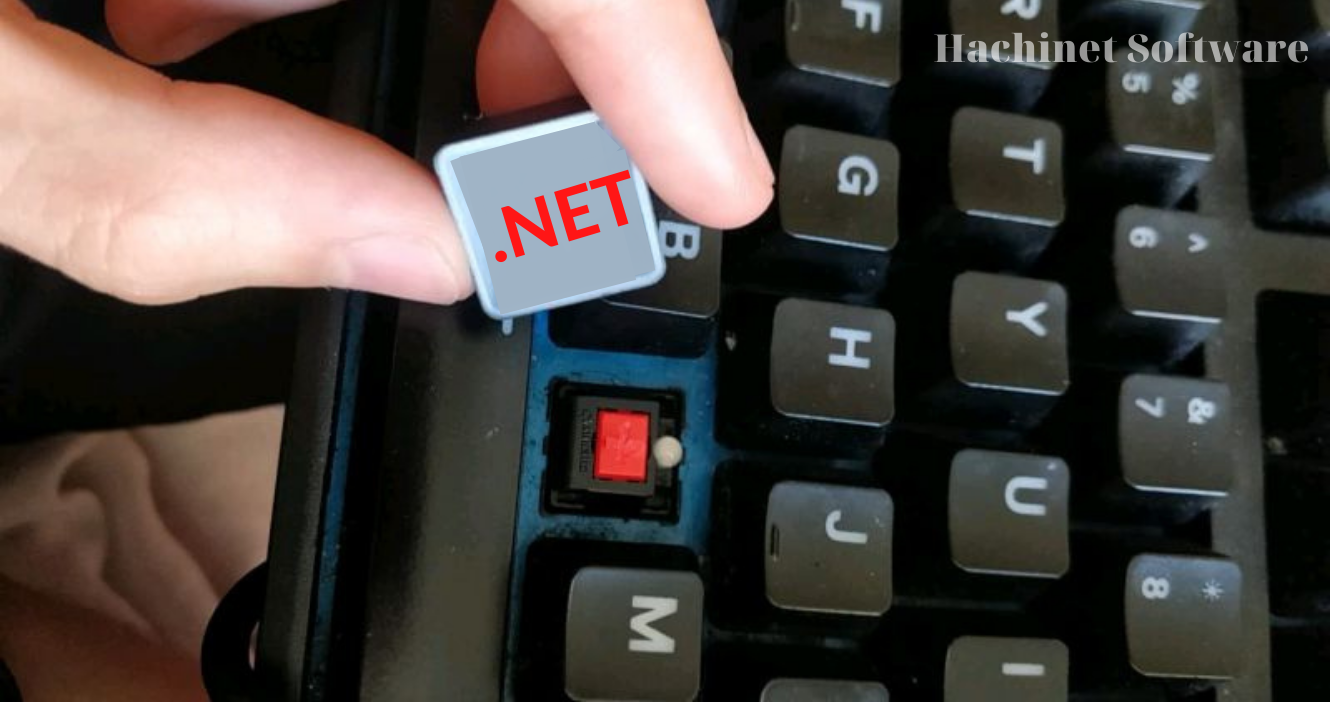 The Microsoft development team explains that there are currently two .NET platforms working in tandem (on the desktop): .NET Core and .NET Framework. In which, .NET Framework is at version 4.7.2, and .NET Core is at version 3.1.
The future .NET platform will be the amalgamation of all current .NET platforms. There are no longer the accompanying "nicknames" to distinguish them today (Core, Framework). All under one common name .NET.
To confirm that this is not a new build platform (like when .NET Core was born), and not simply an evolution from an existing one, the team chose a simple name, .NET, and has a version index of 5. It represents inheritance and consolidation.
Accordingly, there will be no more .NET Core 4. Version 3 is the final version of .NET Core. There will also be no subsequent .NET Framework versions. 4.8 is the final version of the .NET Framework.
After that, there will be only one .NET, and starting from version 5. Microsoft plans to release a new version of .NET each year by the end of the year. Below is the release plan of the .NET platform
Thus, after a year we will experience the unified .NET platform.
3. Technologies that won't be available on the new .NET 5
---
3.1. ASP.NET webforms
Currently, ASP.NET WebForms is an inherently deprecated technology on the .NET Framework. In the future, Web Forms will not be available on .NET 5.
If you are currently using ASP.NET MVC (full stack), you can continue with ASP.NET Core MVC or Razor page. The new Razor page was introduced in .NET Core 2.0 and looks similar to web forms used to quickly build web apps without the need for views and controllers.
However, if you need to develop modern web apps for businesses, then you should consider SPA (single page app) like Blazor, Angular, or React. Currently, Microsoft is recommending web developers to switch to Blazor, a technology for developing SPA web applications using WebAssembly and C# (instead of JavaScript).
3.2. WCF (Windows Communication Foundation)
WCF is one of the oldest technologies in the .NET framework. In recent years, WCF has gradually "disappeared" and been partially replaced by ASP.NET Web API. Microsoft has decided not to include WCF in the .NET core. Simultaneously, this technology won't be available on .NET 5.
Currently, WCF has mainly used as a set of RPC (remote procedure call) libraries. Microsoft recommends using gRPC as an alternative. gRPC is a modern and high-performance, open-source framework. The only drawback is that gRPC cannot currently host on IIS.
3.3. WF (Workflow Foundation)
WF is generally only used in enterprise applications to handle complex and volatile processes. WF will not be included in .NET Core.
Every enterprise application will have to have its own business process or BPM engine built-in. If already using WF, Microsoft recommends using an unofficial fork of the WF runtime to switch to .NET Core.
4. Technologies to be ported to .NET 5
---
Microsoft will bring the desktop app development technology group (including WinForms, WPF, and UWP) to .NET 5 to support Windows desktop apps.
WinForms, WPF, and UWP are technologies that are present on the .NET Framework, in which WinForms and WPF have been around for a long time and have been widely used.
Although technology like Windows forms is discouraged for new projects, bringing it to .NET 5 allows porting existing (and still very popular) applications to the new platform.
Bringing Windows desktop-specific technologies to .NET 5 does not mean changing the architecture of .NET Core. This will still be a cross-platform framework. Winforms, WPF, and UWP technologies are geared to work on Windows only.
The best use of these desktop technologies when running on .NET 5 is to take advantage of Core Runtime and API performance, and greater flexibility in deployment.
5. A few other important issues
---
5.1. Alternative technologies
Here are the new technologies that will replace the current popular technologies.
EF Core: Entity Framework Core will replace EF 6 in .NET Core.
ASP.NET Core: ASP.NET is replaced by ASP.NET Core.
ASP.NET Core MVC: ASP.NET Core MVC unifies ASP.NET MVC and Web API.
MSIX: The new Microsoft packaging tool that replaces the old MSI package installer for desktop applications.
JsonDocument: The new JSON Document Library from the System.Text.Json.JsonDocument API will replace JSON.NET. It is 2-3 times faster than the old JSON.NET.
If you plan to migrate .NET applications to .NET Core, you will have to analyze the APIs used in the project to see if they are compatible. .NET Portability Analyzer is a tool to help analyze and determine the level of application flexibility on .NET platforms.
5.2. C# 8.0
The latest version of C# 8.0 adds many new features including Async Stream, Range, Nullable Reference Types, and Pattern Matching.
The problem is, these features are only available on .NET Core 3.0 and above. That is, the .NET Framework, .NET Core 2.2, 2.1, or 1.0 will not have these new features.
It seems that in the near future .NET Framework may be abandoned and .NET Core will be the closest platform to .NET 5.0 in the future.
6. .NET development services
---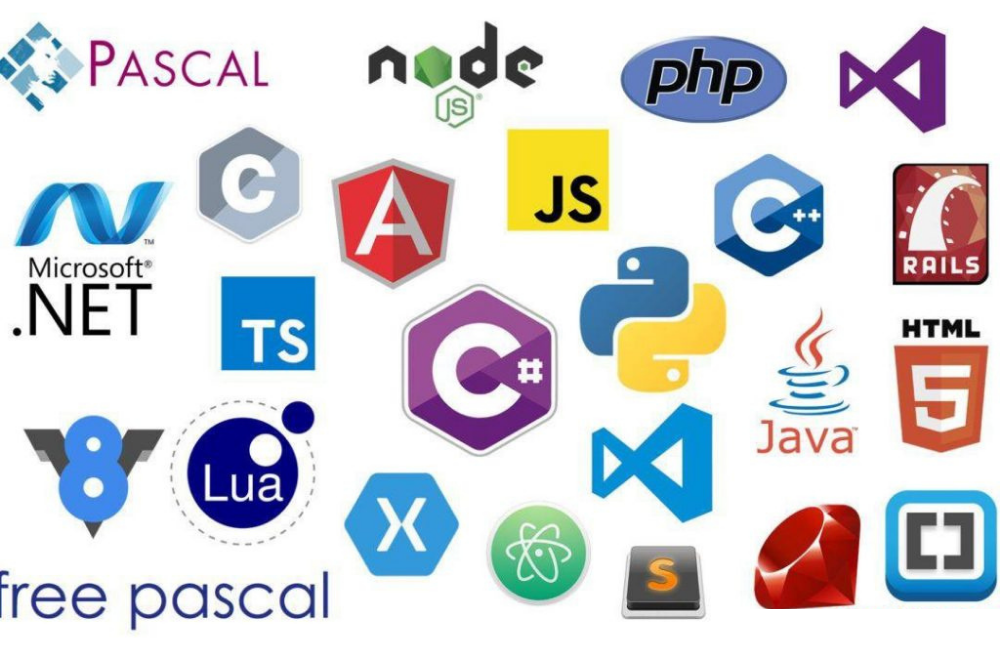 We use all technologies to provide a system that meets the needs of our customers.
Application development
Customized .NET development
MVC .NET
.NET migration service
Website Development
ASP.NET
Visual Basic
Development environment
Windows OS
Windows Server
MS SQL Server
Microsoft .Net
Internet Information Server
C ++
LinQ
Microsoft Silverlight
Sharepoint
Projects & Solutions
Hachinet always updates new technologies and new platforms to best support customers.
If you are considering offshore development, please feel free to contact us.
※Here is our contact information.
Account Manager: Quan (Japanese/English available)
Phone number: (+84) 2462 900 388
Email: contact@hachinet.com
Please feel free to contact us for consultation/application by phone.