Hachinet Software's strengths in smartphone app development
Smartphones have become indispensable for people. For example, many companies are encouraged to use their mobile phones in-house, unlike mobile phones were banned previously. Therefore, employees get the job done effectively.
Hachinet Software's strengths in smartphone app development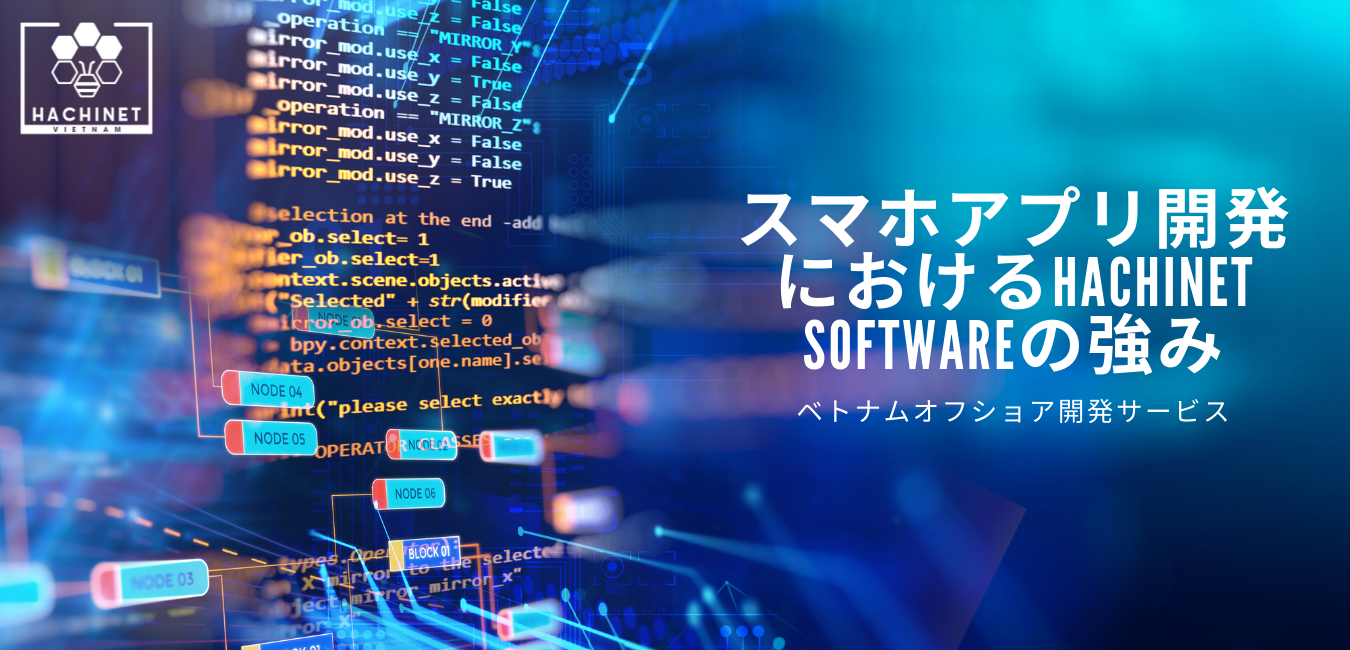 Smartphones have become indispensable for people. For example, many companies are encouraged to use their mobile phones in-house, unlike before when mobile phones were banned. Therefore, employees can get the job done effectively. The other advantages of compact, practical, and high-performance smartphones make it almost possible to meet the needs of people such as studying, searching, and working.
In the 4.0 era, since smartphone development, improvement, and development of form and performance become trendy, especially depending on the sales business, it is also profitable to develop smartphone applications. Through the app, it is easy for customers to purchase products and raise awareness of the products or brands.
Therefore, smartphone app development is considered to be a vital and high priority by various industries. You should do it whether it's corporate talent or outsourcing.
1. Characteristics of Vietnamese human resources
---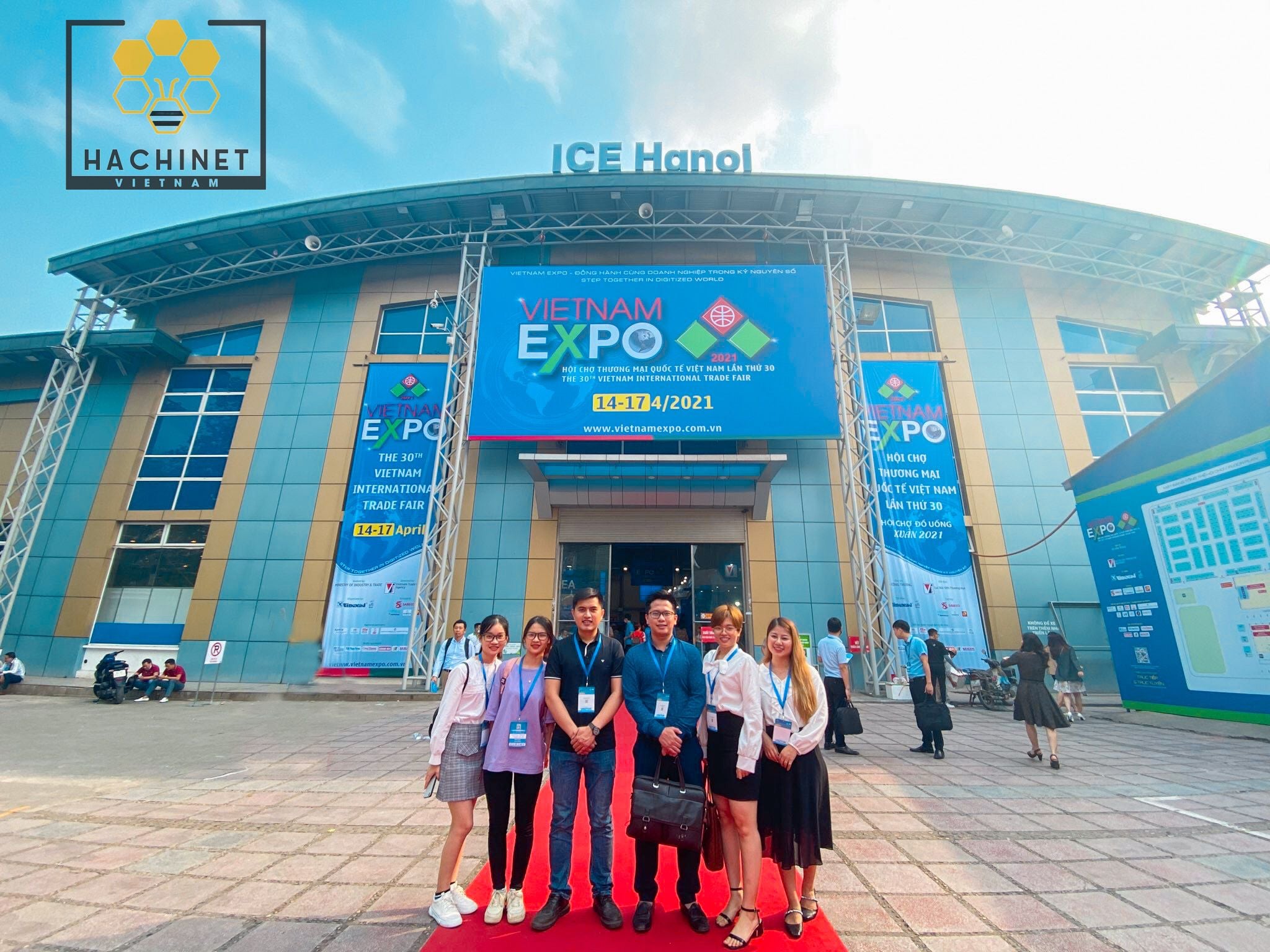 Vietnam, which boasts a population of about 90 million, is full of young power, and the population by age group is top in the 20s, and it is seen as a promising destination for securing IT human resources in the medium to long term. We have excellent human resources, including those who have many years of work experience globally.
Compared to the USA, Vietnam has lower labor costs, so system development costs can be reduced according to customer requirements, which is a key point to increasing competitiveness for outsourcing companies in the USA.
The Hachinet engineer is a graduate of Vietnam's top technology university, has practical experience in large companies, and has tried various large and small projects. We can always speak in English and Japanese. Vietnam ranks 29th overall and 5th in Asian countries in the English and Japanese proficiency categories of EF Education. So the English and Japanese skills of IT professionals in Vietnam are higher than the multilateral average.
Thus, Vietnam is one of the leading IT outsourcing development destinations in the world.
2. Worries about using the service
---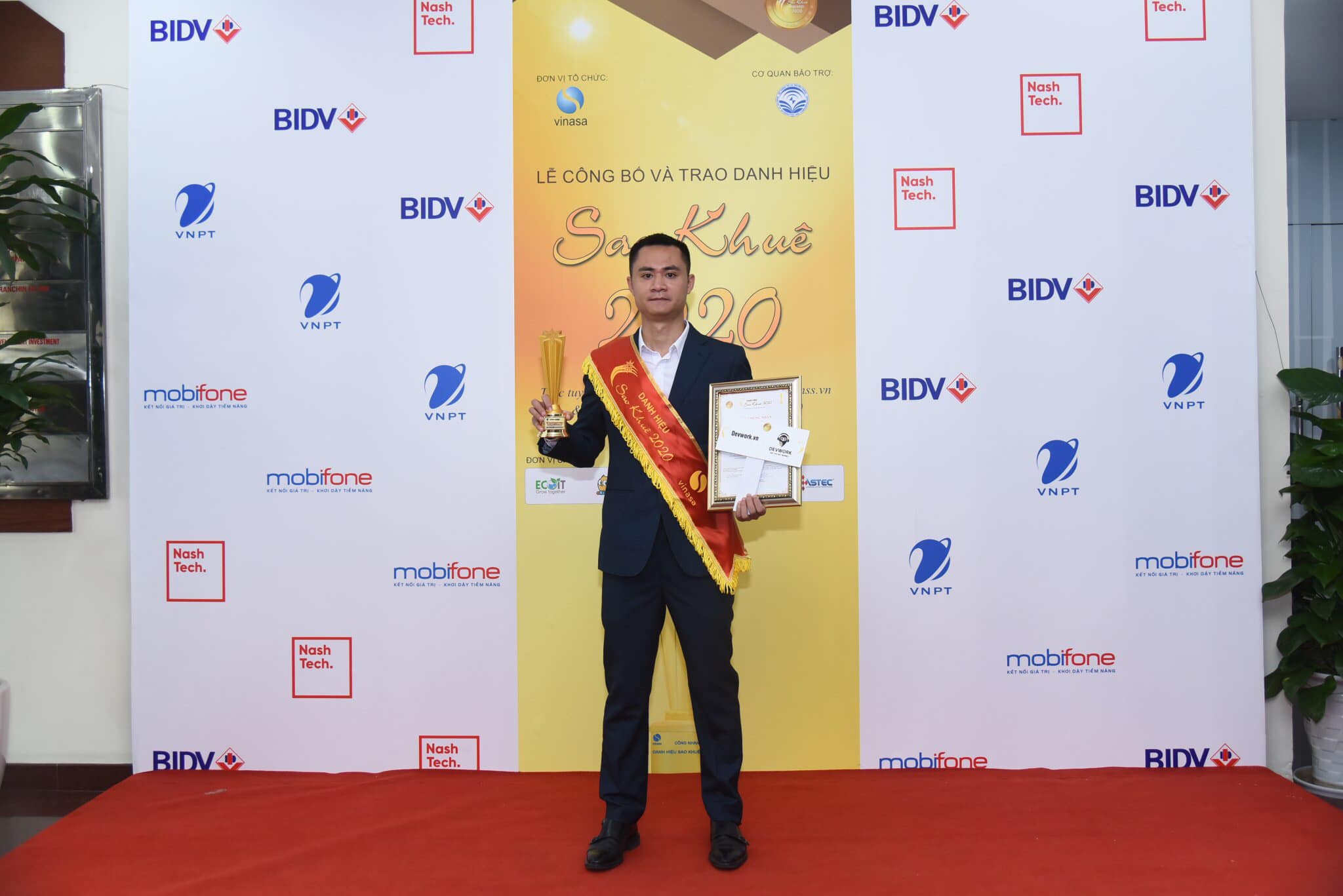 ▼ Security: Each company wants to use safe outsourcing services so that their company's information is not leaked. That's why security is important because data is not misused.
▼ Knowledge of smartphone application development service: The outsourcing provider has the technology and knowledge to develop the apps for the customers' needs.
▼ Responsibility: The outsourcing provider will keep the delivery period properly, and the finished product will be the same as the image the customer has imagined.
▼ Unity: We may switch outsourcing business partners. This happens almost in the first place. At that time, the new business partner inherits the conditions and contents from the previous business partner, it takes time to understand the conditions, and it is not unlikely that problems and errors will occur.
▼ Cost: We believe that using outsourcing is less costly than deploying a development department. Since there is no cost of recruiting, you can solve the company's problems directly.
3. Hachinet's strengths in smartphone app development
---
From the consultant stage, we understand the pain of your company and then propose a solution suitable for the problem. Based on many years of experience from developing native apps for OS and Android to developing hybrid apps such as React Native, Ionic, and Cordova, and the experience of dealing with customers, we surely bring satisfaction to our customers. We request your consent from the planning stage to maintenance in order to realize the finished product you imagined.
4. What does Hachinet Software have?
---
We are surrounded by members who are enthusiastic, dynamic, talented, and responsible. Besides, since we only have experienced members in smartphone application development, we can support application development consulting and security on all platforms (iOS, Android, etc.).
5. What will you get?
---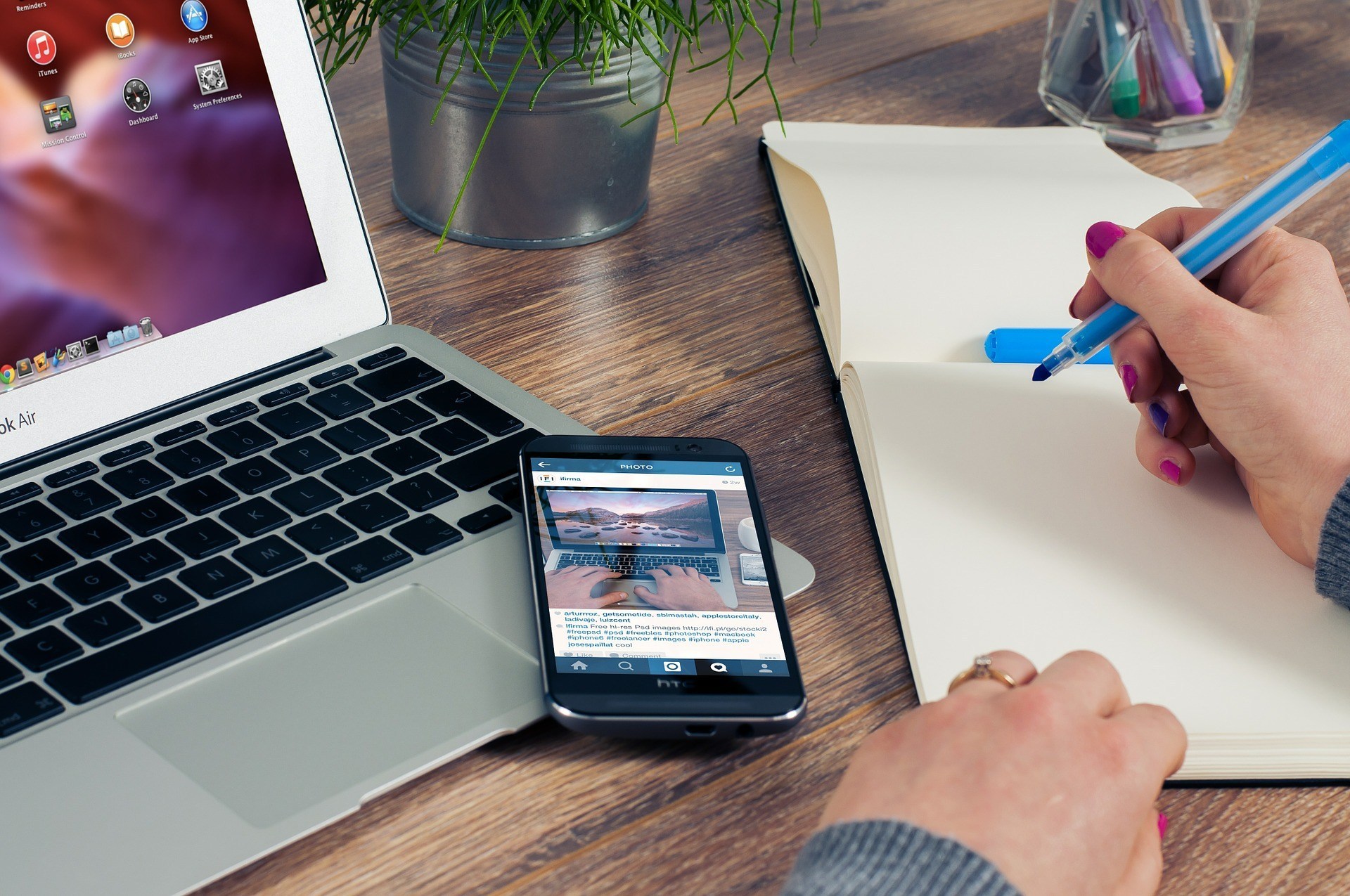 We always want to give our customers satisfaction and the best experience. Therefore, Hachinet will do our best for any request since we want to build relationships with our customers that we can trust, and not just customers who use the service only once. With that sincere feeling, we will send you more service than you expected.
6. Hachinet Software development technology
---
Hachinet will introduce the development languages ​​used in the development of major smartphone apps.
For iPhone devices, we use a programming language called "Swift". Swift is an open-source language, so anyone can use it for free. It's a useful language as it can be used for Apple devices and for other programs.
For Android devices, the programming language used is "Java". It is a language widely used in various system development. It is a popular programming language that is old but still used at the forefront.
Besides, here are the used programming languages.
Cross-Platform: Xamarin, Titanium, Phonegap, Meteor.

Unity

Cocos2dx,etc.

Maps, GPS, sensor, socket, etc.
7. Application developed by Hachinet Software
---
Hachinet has developed applications that belong to various fields. All applications have brought benefits and satisfaction to our customers.
Healthcare.

Recruitment.

Mobile games 2D, 3D.

In-house application.

Travel.
In the 4.0 era, all activities have become familiar with smartphone apps such as 5G, AI, Mobile, Wallet, E-learning, and News. As a result, smartphone app development services have become more and more important, and service standards have improved.
We specialize in IT offshore development. The services we support are as follows.
Web application (.NET, JAVA, PHP, etc.).

Mobile applications: IOS (Swift, Object C), Android (Kotlin, Android).

System construction (Cobol, ERP, etc.).

DX solution.

New technology (Blockchain, etc.).
If you are looking for an offshore development business partner in Vietnam, our Hachinet is one of the top 10 companies in Vietnam's offshore development, with a complete corporate mechanism system, various development languages, DEVWORK system with abundant human resources.
At Hachinet, we always value software quality and customer satisfaction. For customers who use our services, we take responsibility as well as quality. We guarantee that the delivery period will be met by accurately performing various processes from the planning stage to maintenance.
If you are considering offshore development, please feel free to contact us.
※Here is our contact information.
Account Manager: Quan (Japanese/English available)
Phone number: (+84) 2462 900 388
Email: contact@hachinet.com
Please feel free to contact us for consultation/application by phone.